Displaying fearlessness in the face of the unexpected, '007: Road to a Million' features the adventurous journey eighteen individuals take to win a remarkable cash prize. The contestants put everything on the line in the hopes of getting to the top spot while globetrotting across land, water, and air. However, their journey is laced with impediments as they seek to overcome the countless hurdles present in their path. From snakes to craters, the individuals are presented with seemingly insurmountable challenges in the reality game series. Given Keith and Nick's whirlwind journey in the series, fans have continued to wonder more about their latest whereabouts.
Keith and Nick's 007: Road to a Million Journey
With a robust game plan and strategic maneuver, Keith and Nick tried to challenge each situation throughout the competition objectively. As ex-cops, the duo weren't just accustomed to handling criminals but also knew how to play a high-stakes situation. Given the whopping cash prize at hand, Keith and Nick remained steadfast in their resolve to work their way through the competition.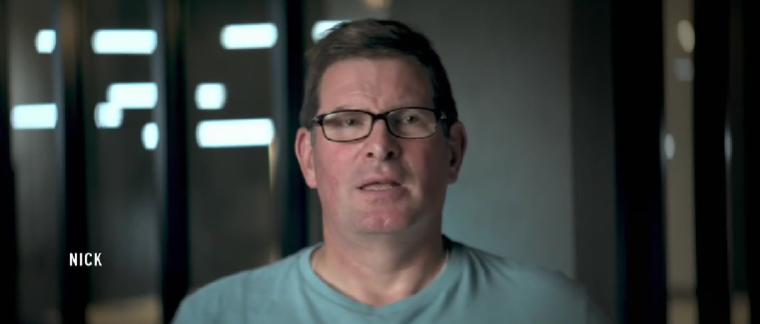 Even though distance, longevity, and the sheer difficulty of the challenges presented themselves as a formidable hurdle, Keith and Nick did not relent to the circumstances. Instead, they remained calm even in the face of hardships. Whether it was meandering in the Scottish Highlands or finding their way in a foreign land, the friends did not find any challenge impossible. With decades of trust between them, Keith and Nick relied on each other throughout the competition.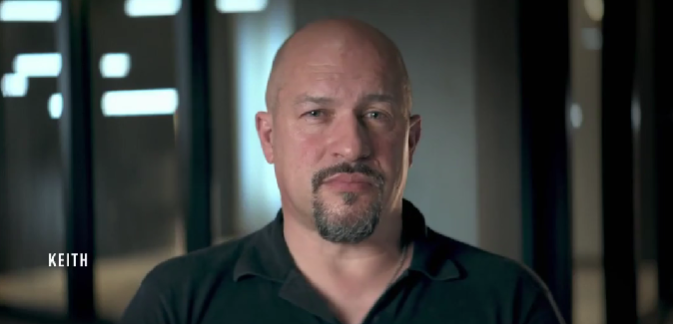 From securing directions in Italy or trying to fend off poisonous snakes in a treasure chest, the friends tried to secure their spot in the competition to the best of their abilities. Alas, their team hit a snag in Venice after they failed to guess the correct imprisonment term of an infamous art thief. Despite losing a chance to continue their journey, Keith and Nick didn't lose their spirit and walked away from the competition, satisfied with their performance.
Where are Keith and Nick Now?
Albeit short, Keith and Nick's memorable journey earned them countless memories on the Amazon Prime series. Since saying goodbye to reality television, the duo have been enjoying life on their own terms. Having spent more than thirty years in the force, Keith and Nick were accustomed to relying on each other through the good times and the bad. Naturally, they try to find the silver lining in all circumstances, even today.
While their past has been consequential in helping them create a tight-knit bond, the duo are still committed to creating more memories as friends and former co-workers. Having been retired from active duty, Keith and Nick now look forward to exploring life with friends and family. Most recently, the television personalities attended the premiere of '007: Road to a Million' along with other cast members from the show.
Their zealous energy and ability to take on physically demanding challenges helped them overcome several hurdles during the show. Now, the friends hope to channel the same energy and create new memories of their own. While the duo are largely quiet on social media and like to keep their life under wraps, time and again, they share little snippets of their life with fans online. In a recent post made on their joint account, Nick shared how he's learning the ins and outs of Instagram from his youngest daughter, Holly. Like his friend, Keith also shares a tight-knit bond with his children and family. So, even though Keith and Nick couldn't map the journey to a million pounds, it is apparent that several great milestones still await the two friends.