When first responders arrived at the Firkus residence on April 25, 2010, they found Heidi Firkus unresponsive on the floor while bleeding profusely from a bullet wound in her back. Surprisingly, her husband, Nicholas "Nick" Firkus, was also present at the scene, although he just had a superficial bullet wound on his leg. When questioned, Nick insisted that an intruder had broken into their St. Paul, Minnesota, home before shooting at them with a shotgun. However, his initial description of this intruder was vague, making the police extremely suspicious. ABC's '20/20: Stranger in the House' chronicles Heidi's gruesome murder and follows the investigation that led straight to Nick. Let's delve into the details surrounding the crime and find out where Nick is at present, shall we?
Who is Nicholas "Nick" Firkus?
As natives of Minnesota, Nick and Heidi attended the same church. In fact, they met each other for the first time through their church's youth group, and it did not take long for them to fall in love. After a whirlwind romance, they decided to tie the knot in a beautiful wedding ceremony before settling down in St. Paul. Neighbors who knew the couple claimed they appeared very much in love, and nothing seemed out of the ordinary. On top of it, Nick was known to be a helpful husband, as Heidi often sang his praises to acquaintances. Besides, even though most of their loved ones knew the couple was going through a rough patch, they believed Nick and Heidi would soon overcome the obstacles. Yet, fate had other plans as a tragedy took Heidi away from this world for good.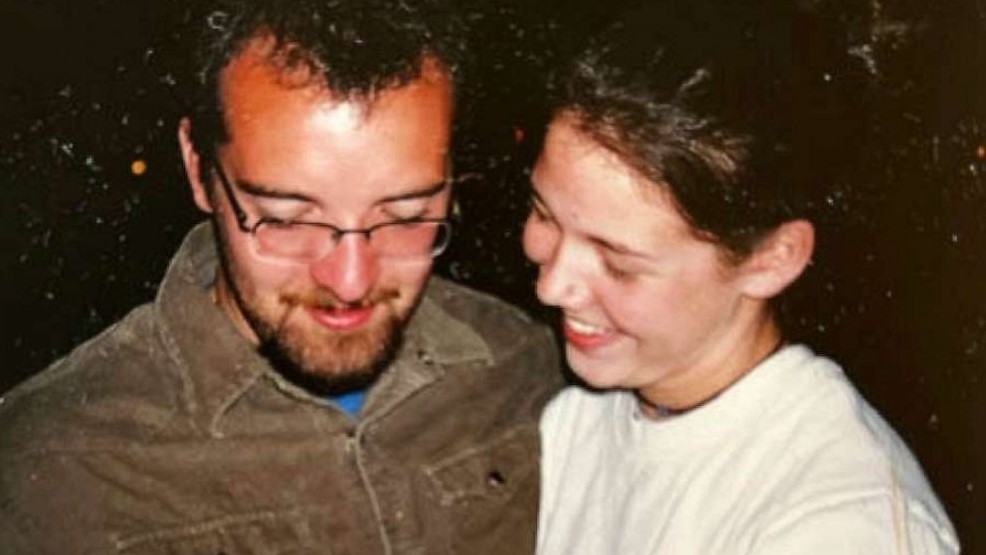 On April 25, 2010, 911 operators received a frantic phone call from Heidi in which she reported a possible home invasion. She even requested immediate help, but the line fell silent after the operator heard a gunshot in the background. Unfortunately, first responders could not get to the location on time as they found Heidi collapsed on the floor, bleeding from the gunshot wound to her back. The initial medical examination soon confirmed she had passed away, and a subsequent autopsy determined that the gunshot wound led to her death. Meanwhile, authorities also found Nick Firkus on the scene with what appeared to be a superficial bullet wound in his leg. When questioned, Nick claimed he wrestled the intruder for control of the gun, but the firearm discharged during the struggle, hitting him in the leg before fatally injuring Heidi. He then provided a vague description of the attacker, only to later hand over a privately made sketch of the suspect, which looked somewhat like convicted criminal Michael Pye.
Naturally, the sketch made Michael Pye an initial suspect in the investigation, but the police soon ruled him out. On the other hand, detectives found no evidence of robbery or forced entry, which indicated that the entire incident was an inside job. Additionally, forensic tests confirmed that the firearm used in the shooting only had Nick's DNA on it. While such evidence forced authorities to view him as a suspect, they soon learned about the couple's poor financial status and how they were about to be evicted from their home. The economic issues provided him with a proper motive for murder, but the case dragged on for years as Heidi's then-husband insisted on the presence of an intruder.
Where is Nicholas "Nick" Firkus Now?
In the meantime, Nick seemingly moved on and married Rachel Firkus in 2012. The couple initially appeared quite happy, and they even share three children together. Yet, the latter had her own doubts about her spouse's involvement in Heidi's murder, as she believed he was capable of homicide. When interviewed on the show, she even revealed she feared for her life and only decided to confront Nick after sending their children away. In fact, she recorded some of her conversations with him for the police to use in court and eventually divorced him in 2019.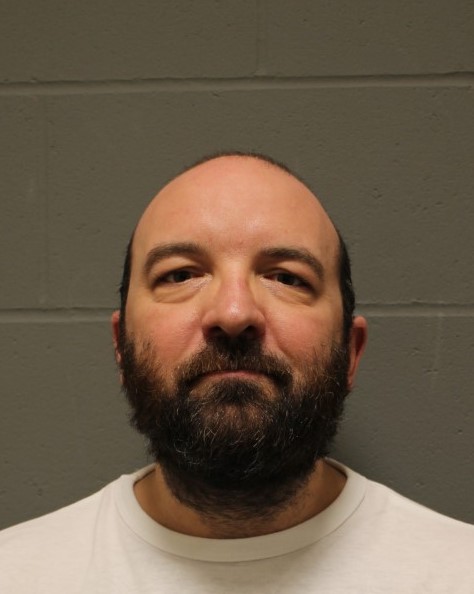 Interestingly, it took two more years for the police to arrest Nick, as he was officially taken into custody in 2021. Then, when presented in court, he insisted on his innocence and pled not guilty. Most of Nick's family also supported him, but following an extensive trial, the jury decided to convict him of first-degree murder. As a result, the judge sentenced Nick to life in prison without the possibility of parole in 2023; therefore, he is currently incarcerated at the Minnesota Correctional Facility-St. Cloud in St. Cloud, Minnesota.
Read More: Rachel Firkus: Where is Nick Firkus' Second Wife Now?