When 42-year-old Chad Entzel was found dead inside his burning home on the evening of January 2, 2020, no one could've ever imagined his wife would be found responsible for the homicide. However, as carefully explored in ABC's '20/20: The Last Strike,' Nikki Entzel and her boyfriend Earl Howard were, in fact, the ones to have slain him in the hopes of starting a new life together. So now, if you simply wish to learn more about the former — with a particular focus on her explicit rationales, brutal methods, as well as current standing — we've got the essential details for you.
Who is Nikki Entzel?
It was reportedly in the early to mid-2010s when Midwestern resident Nikki first came across North Dakota native Chad, just for them to soon fall head over heels in love despite the distance. They had a three-year age difference too, yet the fact they were both rather experienced when it came to relationships and thus had their fair share of common issues definitely helped them a lot. Therefore, once 2016 rolled around, the single mother of two boys from a previous partner and the divorcee decided to tie the knot before settling down in his base of Bismarck, Burleigh County.
Though it's imperative to note Nikki already had a few criminal convictions in two separate states by this point — she was actually on probation the day she got married and relocated for good. From what we can tell, her first felony was insurance fraud in South Dakota in 2012, but her first arrest only came in 2014 when she was found to be living in Minnesota as a runaway fugitive. She then landed a guilty verdict for writing a bad/non-sufficient fund cheque in South Dakota in 2014 before adding another similar financial transaction fraud to her record in Minnesota in 2015.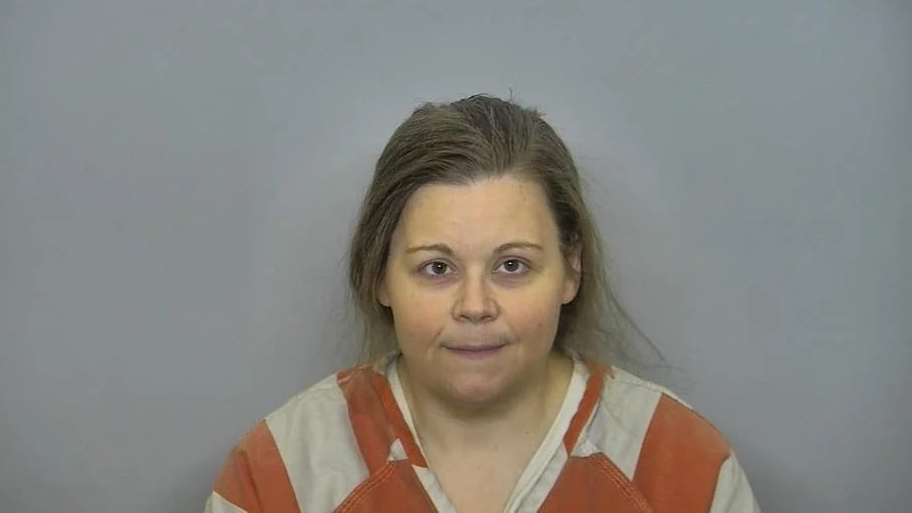 According to Nikki's own narrative, her connection with Chad was initially nothing short of incredible due to how respectfully well he treated both her and her two sons as they all resided together. Yet things changed following a few years because he developed a drinking problem, she said, leading to him always insisting on playing "drinking games" — a term he used to refer to abuse. It's unclear precisely how violent, if at all, the I-State Center Truck Parts employee was towards his wife, but there are records of her declining police proposals of assistance at the time.
Nevertheless, this does not excuse the fact Nikki started a romance with Canadian native Earl Howard in November 2019, just to then plan her spouse's murder within a month to begin anew. It has been reported she not only wanted to avoid the hassle of getting a divorce, but she also wished to financially benefit from the situation, which is why she eventually chose the dark route. Her motive for killing Chad by shooting him before setting their house on fire with Earl in the early hours of December 31, 2019, was hence two-fold; getting rid of his alleged toxicity and attaining up to $31,000 from the renter's insurance policy she'd recently filed for, plus $60,000 from his life insurance.
Where is Nikki Entzel Now?
Following meticulous inquiries, Nikki was arrested and indicted on counts of conspiracy to commit murder, conspiracy to commit arson, as well as conspiracy to tamper with evidence on January 8, 2020. But as expected, the once Community Options employee and home-based caterer pleaded not guilty in March, resulting in her jury trial date being scheduled (then postponed owing to COVID-19). Thus, it wasn't until late September 2022 that she ultimately stepped foot into court to face justice, with testimonies from experts, loved ones, and forensic analysts lasting merely a week.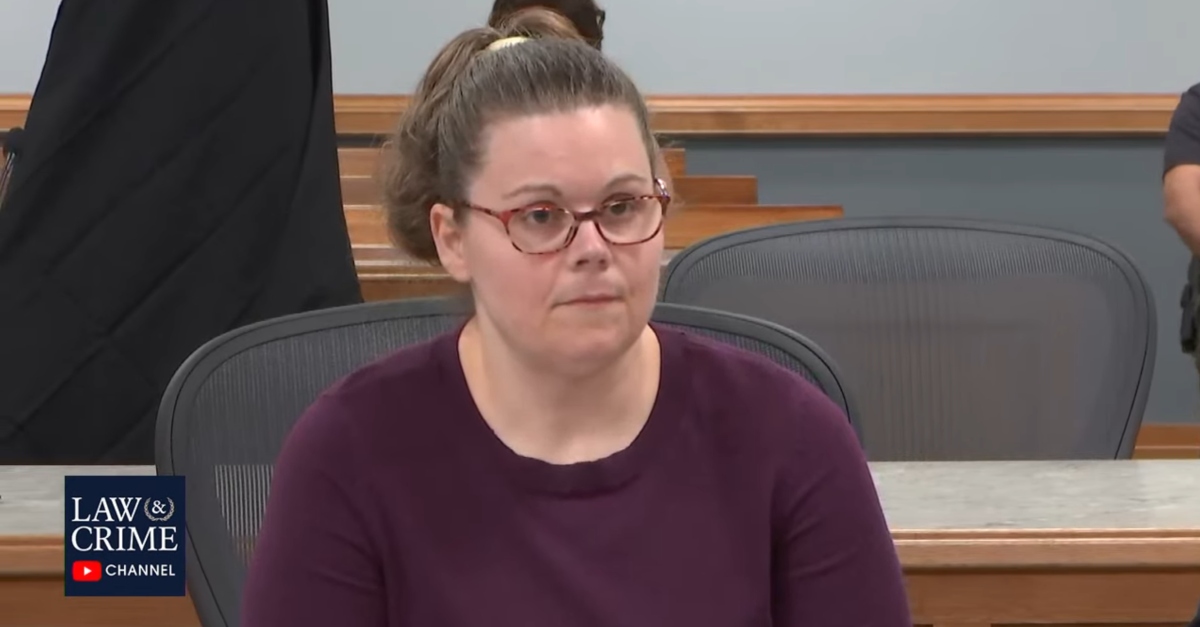 In the end, on October 4, 2022, it took jurors just two hours to find Nikki guilty as charged, driving a judge to clearly hand her a life sentence for conspiracy to murder on February 17, 2023. She even received an added 15 years for the counts of conspiracy to commit arson and conspiracy to tamper with evidence; plus, we should mention the reason felony murder was never in the cards for her is that it remains unclear who really shot Chad, she or Earl. Therefore, today, the 42-year-old is incarcerated at Dakota Women's Correctional and Rehabilitation Center in New England, where she's expected to be until January 1, 2100, that is, until she serves 85% (or 36 years, 105 days) of her sentence.
Read More: Where is Earl Howard Now?