When it comes to Oscar predictions, it is never too early to set the ball rolling. After all, when you look closely, Oscar predictions are less about the awards themselves and more about initiating conversation around the most anticipated films of the year. Not just that, the whole Oscar guessing game also helps in shedding light on little indie films that may go unnoticed if not for a bunch of Oscar bloggers continuously writing about them. I can't imagine a small film like 'Moonlight' winning Best Picture in a world where there were no Oscar bloggers — many of whom are also film critics.
Before I begin my 2021 Oscar predictions, there are few things I would like everyone to remember. Most of the Oscar winners are released in the fourth quarter of the year. Which means, there are always Oscar contenders that emerge very late in the game. Case in point, last year, people came to know about '1917' and its immense potential only in September. The World War 1 film was under nobody's radar.
So, while I take pride in my predictions, there's no way all or even majority of the films mentioned in this article will necessarily find a place on Best Picture list next year. Having said that, I am confident that most of these films will be in Oscar conversation throughout the year. Whether they ultimately make the final list of nominees will obviously depend on a lot of factors. The most important among them being whether they turn out to be as good as they look on paper. Anyway, without further ado, here is my Oscar 2021 Best Picture nomination prediction:
10. The Eyes Of Tammy Faye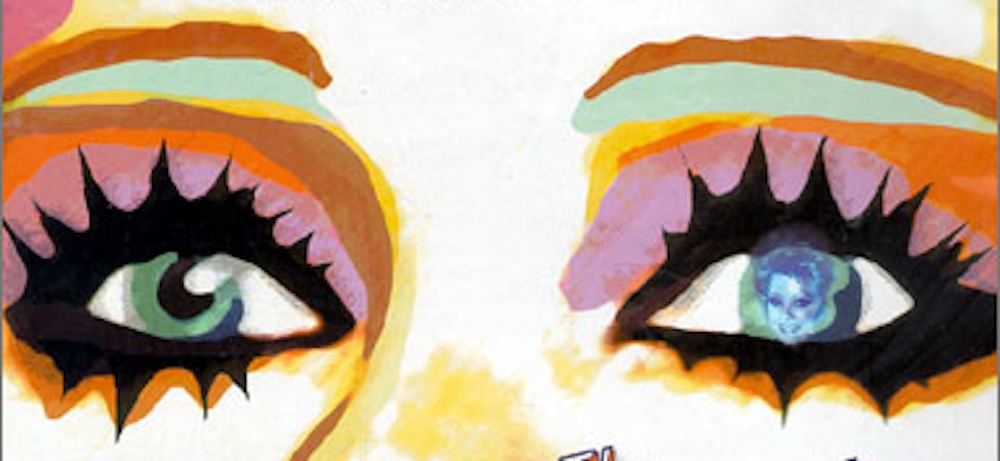 Starring Jessica Chastain and Andrew Garfield, the film is based on based on the documentary of the same name by Fenton Bailey and Randy Barbato. Directed by Michael Showalter, 'The Eyes Of Tammy Faye' revolves around televangelists Jim and Tammy Faye Bakker who seek redemption after their religious empire and marriage crumbles.
Showalter really raised his profile as a director after 2018's surprise hit 'The Big Sick'. Though, what really works in the favor is its interesting subject material, especially the two extremely fascinating individuals at its center. With all the religious fanaticism going around, the film might hit a zeitgeist that Oscar contenders often try to aim for.
9. Ma Rainey's Black Bottom
Starring Viola Davis and Chadwick Boseman, the film is based on the play of the same name by August Wilson. Directed by George C. Wolfe, the film centers around Ma Rainey, the "Queen of the Blues," and her conflict with her white agent and producer, and bandmates during the making of a record in a studio in Chicago, 1927.
Wolfe is well-known playwright and has also directed a few films in the past, but it is actually August Wilson's writing that might be the biggest USP of the film. Denzel Washington, who directed Wilson's Fences, was also interested in 'Ma Rainey's Black Bottom' for a long time, but in the end Netflix scooped the project.
8. Minari
More often than not, there's always one Sundance breakout film that goes on to become an Oscar contender. This year, it seems like 'Minari' is going to take that slot. The film won both Grand Jury and Audience awards at the film festival. A rare feat, I am told.
Starring Steven Yeun, the film is about a Korean family who moves to Arkansas to start a farm in the 1980s. With Brad Pitt's Plan B Entertainment producing the film and A24 distributing, 'Minari' is certainly in good hands and might find its way into the nomination list.
7. Hillbilly Elegy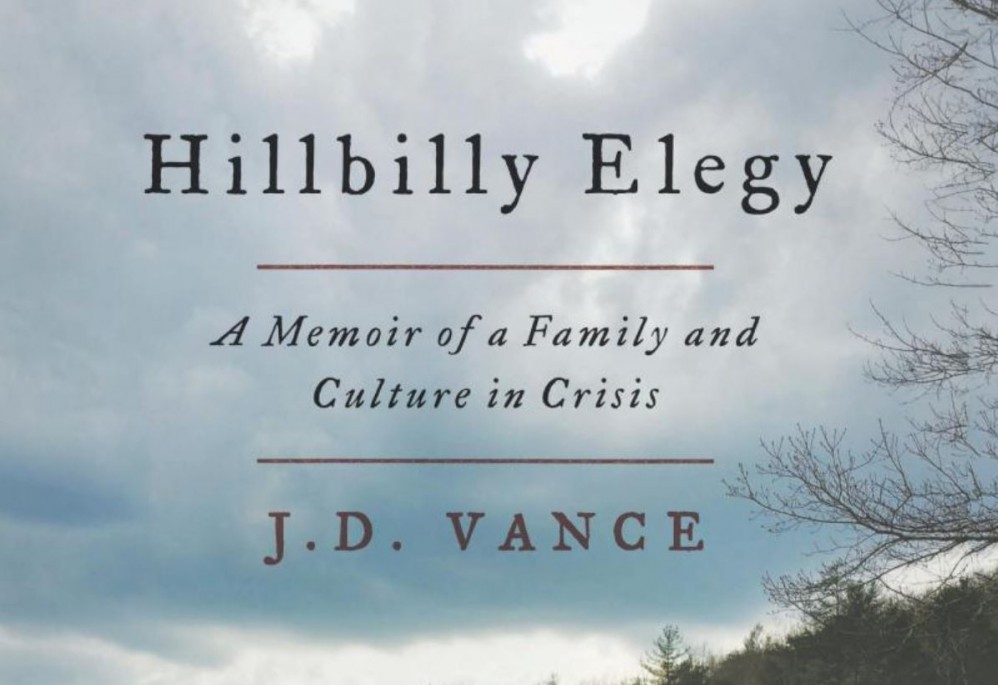 Starring Amy Adams and Glenn Close, the film is based on based on the memoir of the same name by J. D. Vance. Directed by Ron Howard, who by the way knows a thing or two about making Oscar pedigree films, 'Hillbilly Elegy' is said to be "a modern exploration of the American Dream about three generations of an Appalachian family".
Back in January 2019, Netflix acquired the rights to the film after bidding $45 million on the project. Which, of course, clearly indicates that the streaming giant is betting big on the movie. It is surely going to be one of their Oscar ponies for 2021.
6. The French Dispatch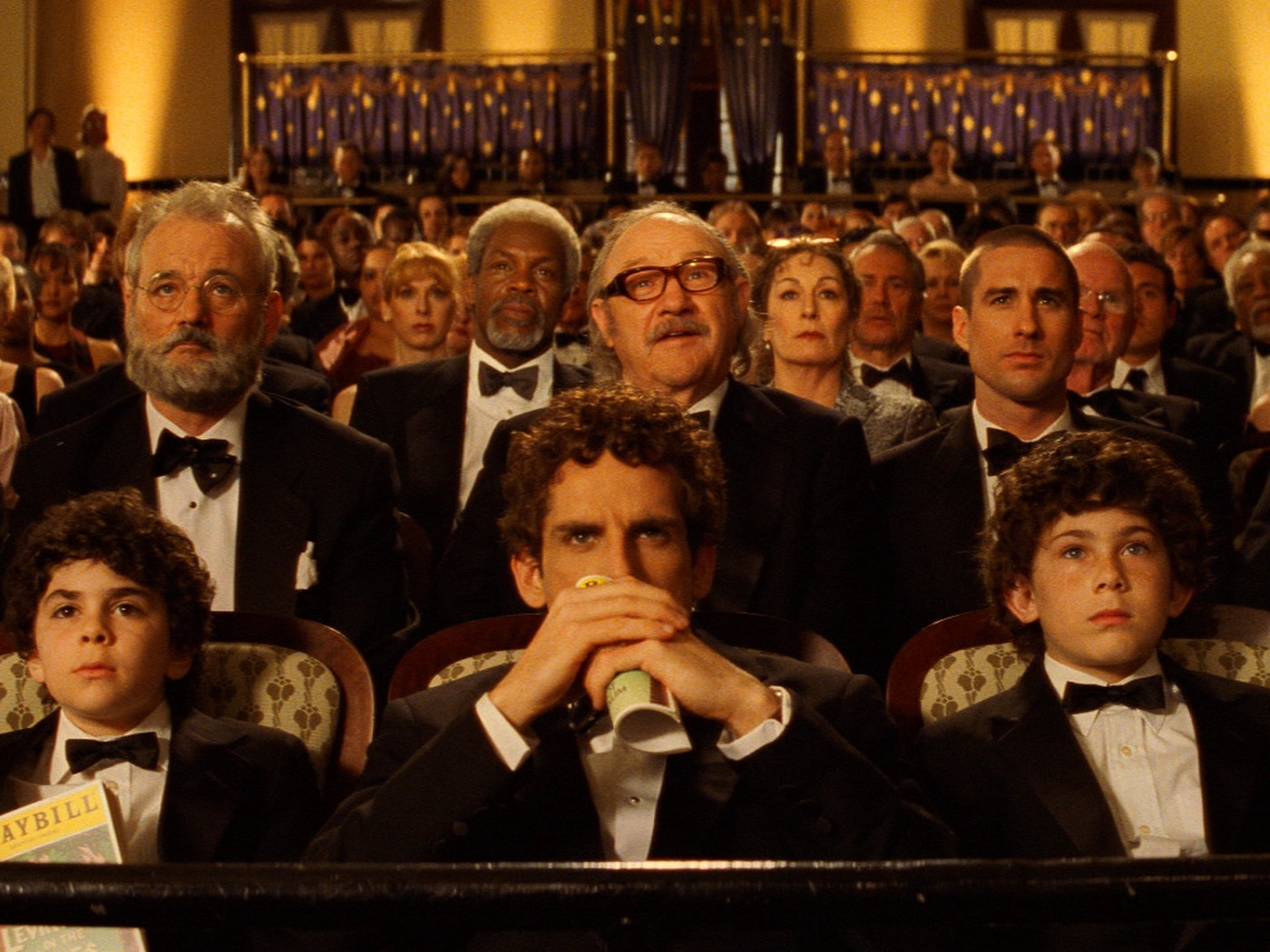 Starring a plethora of big names, including Benicio del Toro, Adrien Brody, Tilda Swinton, Léa Seydoux, Frances McDormand, Timothée Chalamet, Bill Murray and Owen Wilson, 'The French Dispatch' is directed by Wes Anderson. The film has been described as "a love letter to journalists set at an outpost of an American newspaper in a fictional 20th-century French city", centering on three storylines.
The first thing that caught my eye about the film is the fact that it celebrates journalism. That's a big green check mark right there. You already know that film critics will love this. Not to mention, there are enough Wes Anderson fans among the film critics circle who are going to champion the film whole-heartedly.
5. West Side Story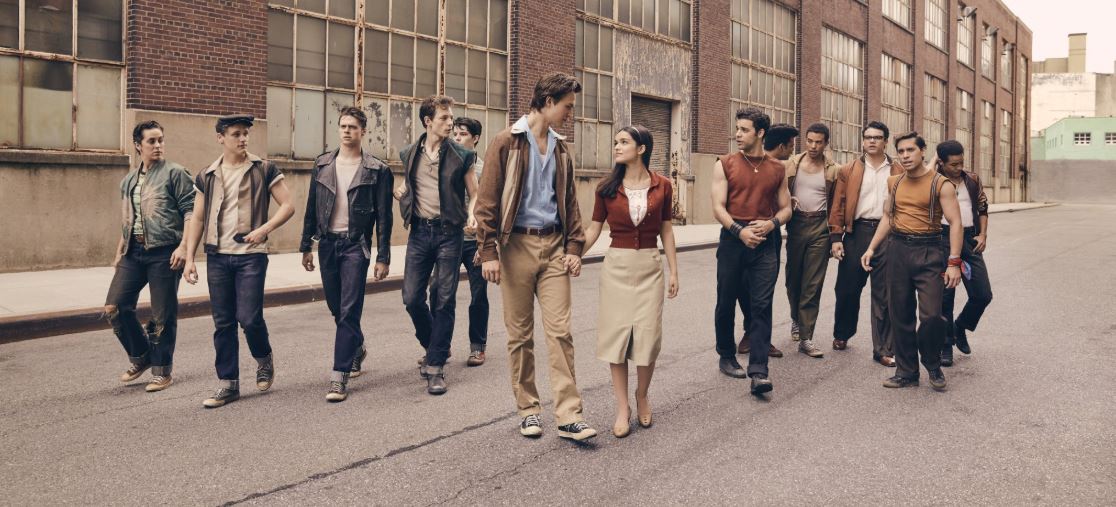 Another remake. Another grand Steven Spielberg film. We know audiences will love the film. But will the members of the Academy, who have been a little cold on the genius director lately, respond enthusiastically? I certainly think so. The main reason being the fresh casting and an even fresher look of the film.
4. The Trial of Chicago 7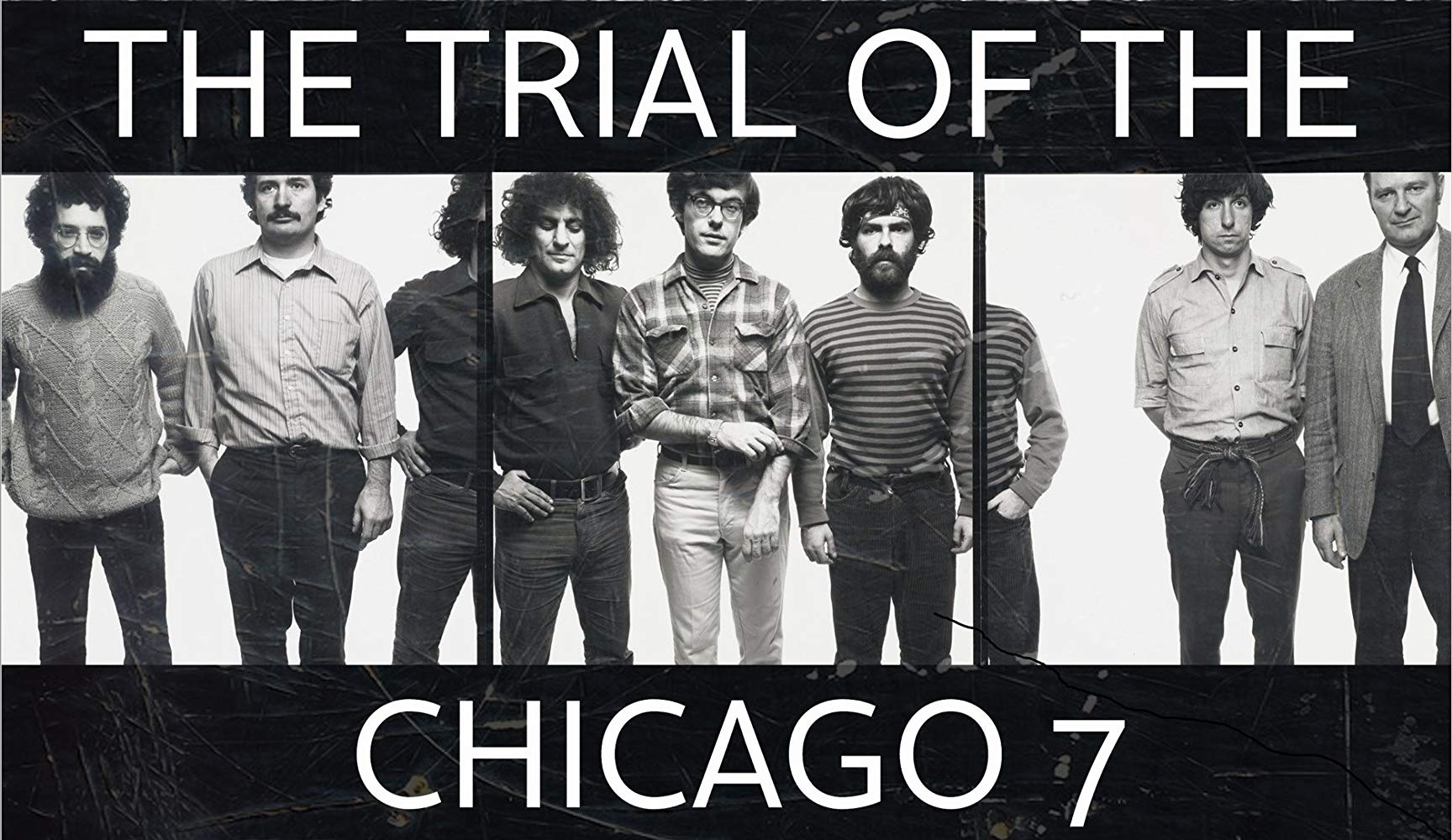 Starring an ensemble cast that includes Sacha Baron Cohen, Eddie Redmayne, Joseph Gordon-Levitt, Michael Keaton, and Mark Rylance, 'The Trial of Chicago 7' is written and directed by Aaron Sorkin. The film is based on the story of 7 people who are charged by the federal government with conspiracy, inciting to riot, and other charges related to anti-Vietnam War and countercultural protests that took place in Chicago, Illinois, on the occasion of the 1968 Democratic National Convention.
This is home territory for Mr. Sorkin — a film full of lengthy dialogues and monologues. The importance of subject matter should help push film's Oscar chances. And so will the star-studded cast, which looks mighty impressive to say the least.
3. Tenet
Arguably, the most anticipated film on this list. Chris Nolan's films are a world event. And 'Tenet' is not going to be any different. But the more important question for this article purposes is: will it be an Oscar contender. From the looks of it, the film definitely looks to be cut from the same cloth as 'Inception'. And guess what? 'Inception' did manage to score plenty of Oscar nominations, including Best Picture.
Little is known about the plot of the film, except that it involves a secret agent who time travels. The film stars some big names, including John David Washington, Robert Pattinson, Elizabeth Debicki, Dimple Kapadia, Michael Caine, and Kenneth Branagh. But can it also perform big at the Oscars? Only time will tell.
2. Da 5 Bloods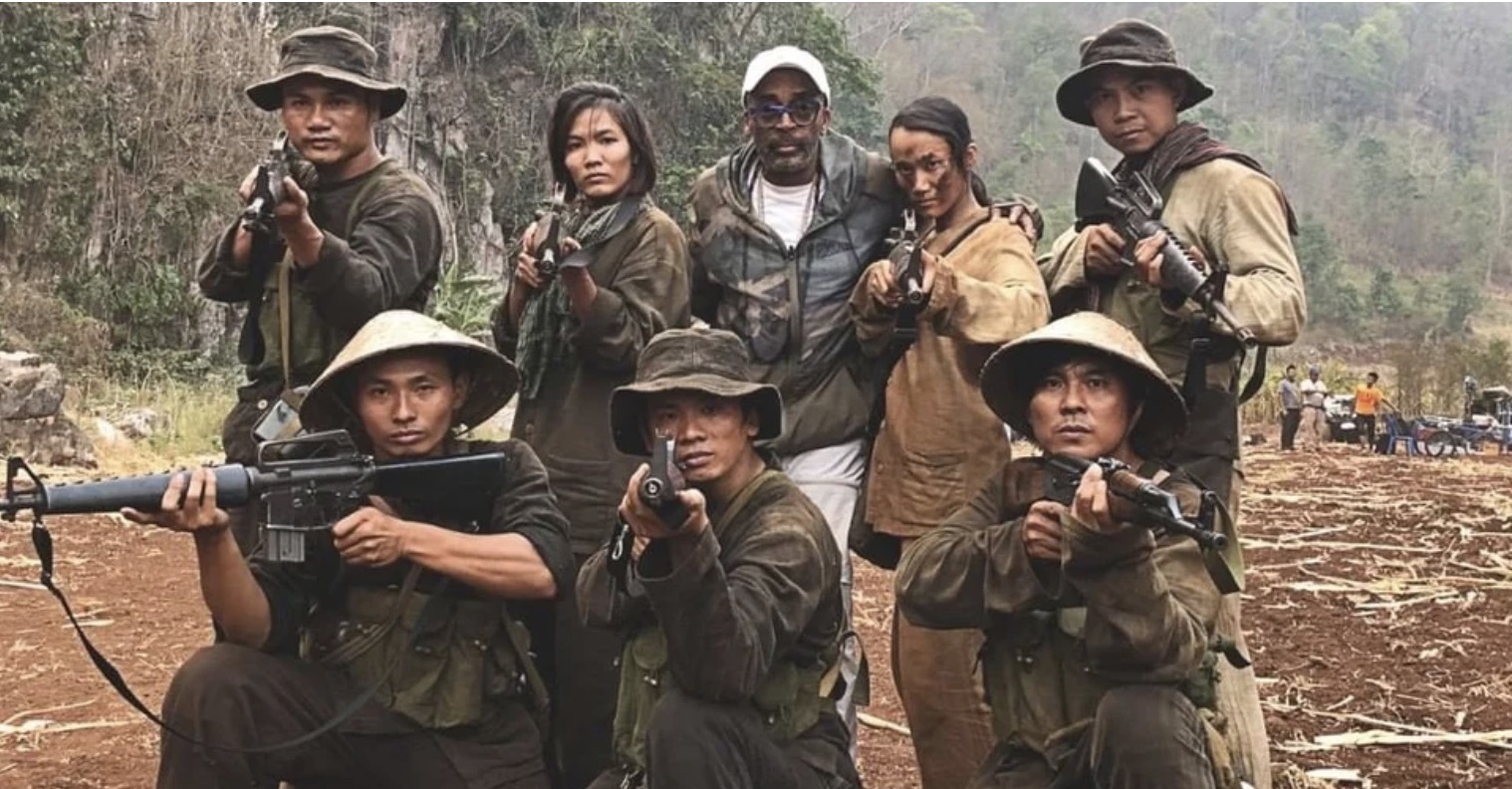 Starring an ensemble cast that includes Delroy Lindo, Clarke Peters, Isiah Whitlock Jr., Giancarlo Esposito and Norm Lewis, 'Da 5 Bloods' is directed by Spike Lee. The epic war film follows a group of veterans from the Vietnam War who return to the jungle to find their lost innocence.
Spike Lee in his career has made several different kind of film. But this certainly is looking like something he has never done before. Even though, Lee's films can be hit or miss, the premise and the star cast certainly look very promising.
1. Mank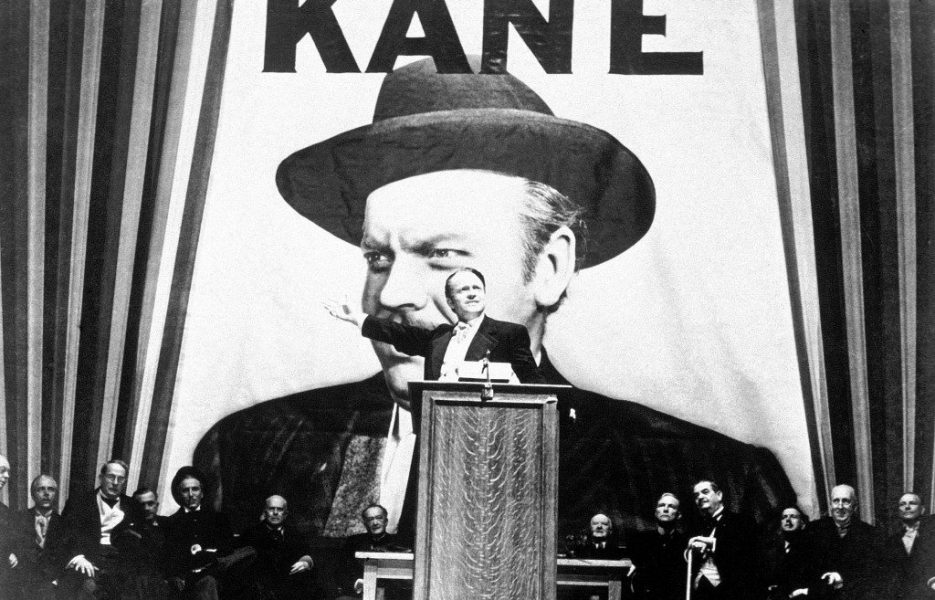 Starring Gary Oldman as Herman J. Mankiewicz and Amanda Seyfried as Marion Davies, 'Mank' is directed by David Fincher, based on a script written by his father Jack. Another Netflix acquisition, the film centers around Mankiewicz's tumultuous development of Orson Welles' iconic masterpiece 'Citizen Kane'.
Fincher has directed several iconic films in his career, but only once did he come close to winning Best Picture or Best Director. The year was 2010 and the film was 'The Social Network'. As we begin another decade, the question remains: will Fincher finally be an Oscar-winning director? If 'Mank' turns out to be as great as it sounds, the answer to that question will soon be "yes".
Other contenders (subject to their release in 2020): Nightmare Alley, Bad Blood, The Prom, The Boys In The Band, Nomadland, Blonde, Macbeth, Stillwater, News of the World, Next Goal Wins, Ammonite, Dune, On the Rocks.
Note: If you referred this article to make your own 2021 Oscar predictions, please remember to provide the credit.