Auteur Christopher Zalla's 'Radical' is a Mexican drama film based on a 2013 article by Wired magazine titled 'A Radical Way of Unleashing a Generation of Geniuses.' The Spanish language film is about an enthusiastic primary school professor, Sergio, who doesn't want to continue the traditional way of teaching and decides to experiment with his ideas of a radical method on a group of fifth-graders. One of his students is the genius girl Paloma, who has made her peace with the slums while living next to a garbage dump in A small and violent Mexican city.
While Sergio is questioned at every step by his colleague Chucho for his unconventional ways of letting the kids learn things through activities, he is determined to stick to his method. Sergio is also intrigued by the silent yet overwhelming presence of Paloma, who seems to know all the answers and is able to solve all complex arithmetic problems almost instantly. Paloma, who is based on a real young girl at the time, keeps her fellow students and Sergio on their toes, making us wonder where she is now.
Paloma Noyola Bueno's Life Story
No one could tell from the calm demeanor of 12-year-old Paloma Noyola Bueno that she had problems in her life. While attending a school in 2011 next to a smelly and ever-growing garbage dump in Matamoros, Tamaulipas, where crime was very common, would be the stuff of nightmares for any child, Paloma was used to it. Her family's shift to the border town was, in fact, a chance for an opportunity for Paloma, whose father explored the scraps in the dump to find any valuables for a decent living for them. Paloma was always a good student and loved to study, even if it got too monotonous after a point. She was very close to her father, who died of lung cancer in 2012, asking her to continue her studies since he knew how important it was for her.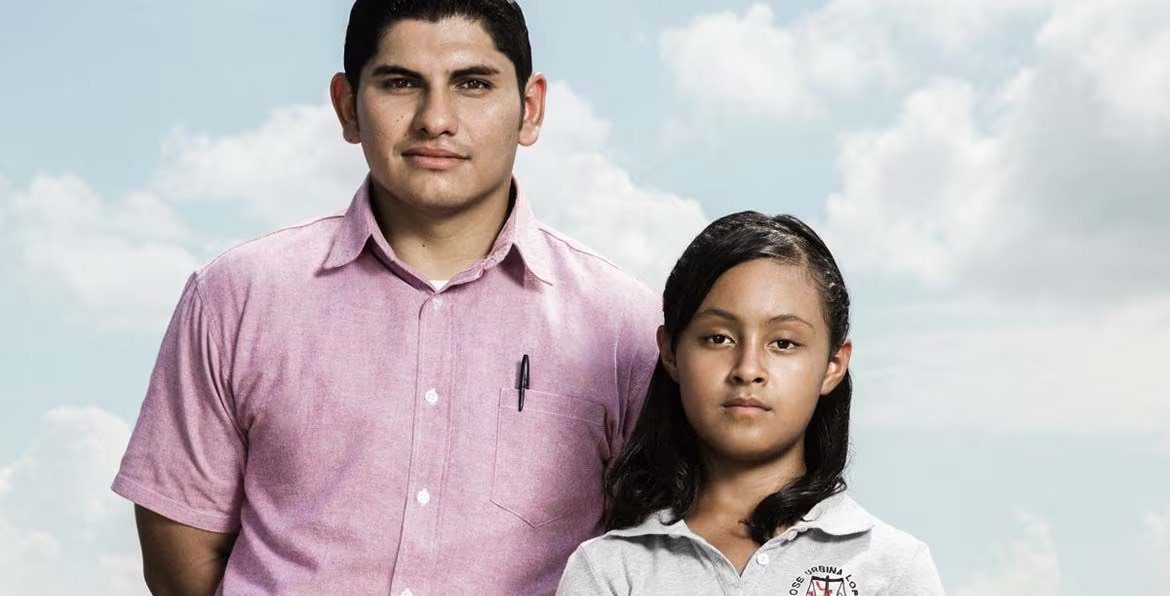 Despite such a shock at a young age, Paloma only took a few days off and got back to her school duties. Her new professor, Sergio Juárez Correa, came to her life as a pleasant change since the process of learning was getting too boring before this point. Sergio was driven by his need to get the kids out of the garbage dump into the real world of better opportunities. For this purpose, he relied on his learnings from a professor of educational technology, Sugata Mitra, who experimented with children in remote areas of India to conclude that learning comes best to kids when they figure out a problem on their own, which also helps them retain the lesson.
Greatly inspired by this philosophy, Sergio started pushing his fifth graders to solve problems on their own while also teaching them to work in teams through creative activities and creating fake scenarios to grasp their problem-solving abilities. In his class, Paloma always knew the answers before everyone, even if she wasn't initially eager to share them. She was great at everything and could solve even the most challenging problems. When the results for Mexico's national achievement exam, equivalent to SATs, arrived in September 2012, Paloma attained the top score of 921, the highest in the whole country. This achievement opened many doors for young Paloma, who gained instant recognition nationally, went to Mexico City to be a part of a TV show, and got gifts like a laptop and a bicycle, something she hadn't been able to afford till that point.
Where is Paloma Noyola Bueno Now?
Dubbed by Wired as the "next Steve Jobs" in their cover article in 2013, Paloma Noyola Bueno's life changed after the 2012 incident. Paloma is now a teacher, leader, entrepreneur, and visionary with many achievements to her name. Just like Sergio, she continues to make efforts for the betterment of the education system in Mexico, with a lot of emphasis on creative ways of learning, since that seems to be the reason she herself came to the top of the list in her country, and wants to set an example. Apart from being a teacher, Paloma is also the founder of a non-profit organization started in 2016 called 'Learning and Innovation for Transforming Our Schools,' which focuses on her vision of providing quality education to students.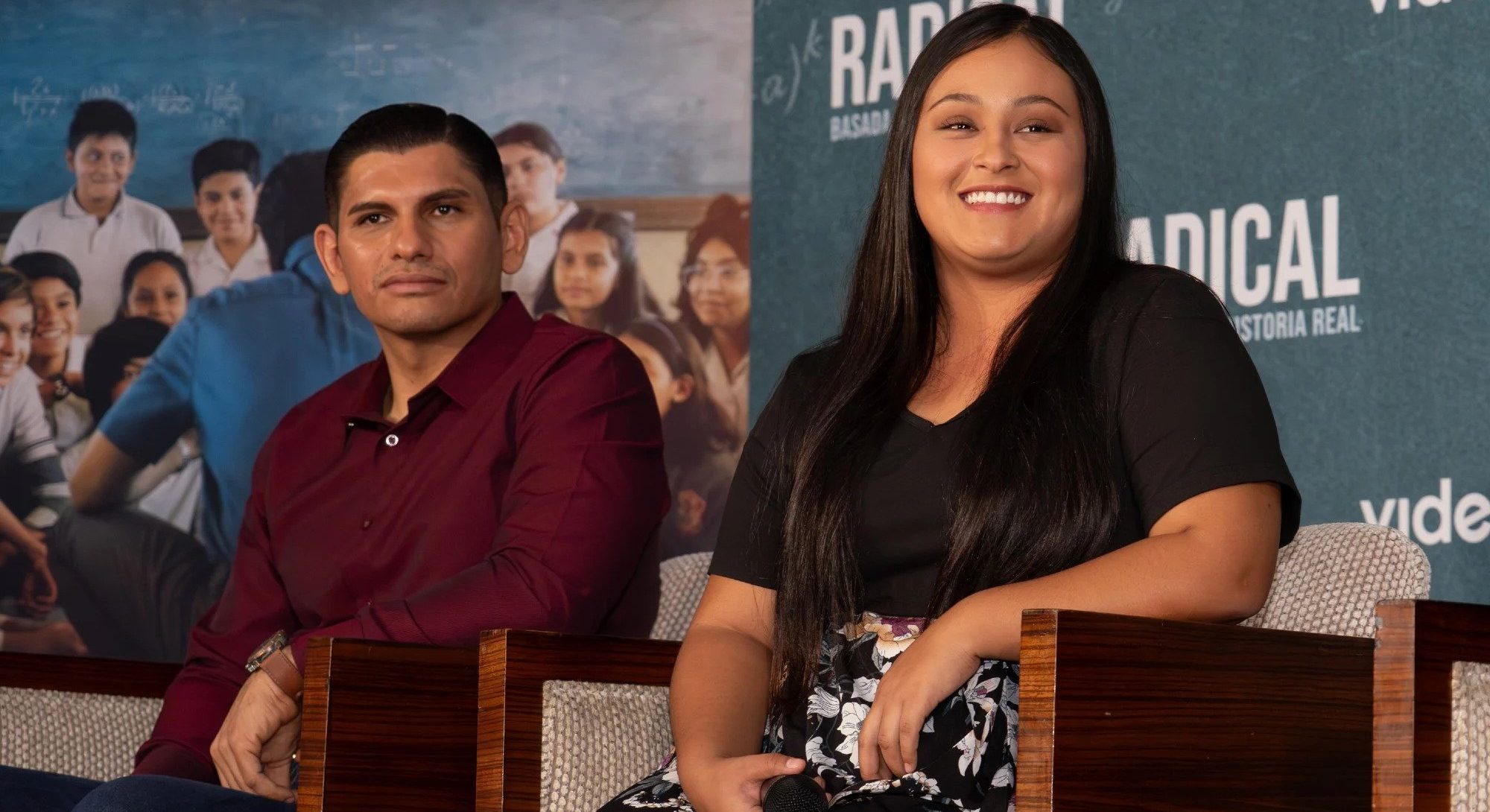 She has won many awards like the Global Teacher Prize in 2013, got involved in global teaching initiatives and addressed conferences, and even found her name in the list of "50 Most Creative People in Business" in 2015 and Forbes' list of "30 Under 30" in education in 2017. Aside from rising to fame due to the 'Radical' movie, Paloma is creating a storm in her early 20s just by contributing to education on a global scale by taking any opportunity that comes her way.
Read Now: Best Mexican Movies of All Time