The problems that persist so viciously in the state of Mexico is damning. Right from the poverty-stricken majority, to the dazed and intoxicated populous, it seems to be worsening. Amidst this complete obliteration of normalcy and dystopian setting, visionary auteurs from the country have found indestructible ramparts of beauty. The Three Amigos, viz, Alejandro Inarritu, Guillermo Del Toro, and Alfonso Cuaron, have been instrumental in bringing Mexican cinema to a global level. Their unprecedented camera work and unbridled urge for perfection has seen them landing on the top of the game, partially even in the US. The style of cinema, especially, challenges you, and in a way, compels you to heed self-introspection and achieve satiety in life.
Mexican films in general deal with the egregious wrongs that delimit their society, which often translate in some of the beautiful pieces of cinema ever made. Saluting this normative tradition, we decided to compile a list of some of the best Hispanic movies ever made. Some of these are Mexican gangster movies, while others are Mexican cartel movies. You can also watch most of these good Mexican movies on Netflix or Amazon Prime or Hulu.
15. Sólo Con Tu Pareja (1991)
For the many of you who don't know, this translates into: "Love in the Time of Hysteria". On a more solemn note, this was Alfonso Cuaron's, the brilliant director of 'Gravity', first full-feature film. The sex-comedy is a deeply satsifactory effort, which basically revolves around the brazen and charming Tomas, and his hilarious attempts at fulfilling the "needs" of pretty women. Things get complicated when two of his former lovers (Yes!) take heed of each other, and another woman (yes!!), initiating a rivalry to draw his attentions. Certainly a bit detracted from the normal tone of a quintessential Mexican treat, 'Solo Con Tu Pareja' provides and overall wholesome experience to the viewer. SMartly written and expertly shot, the film is taken forward by a talented ensemble.
Read More: Best Black Movies of All Time
14. Biutiful (2010)
If not already, Javier Bardem is quickly becoming an actor other thespians are jealous of. His wide range of emotions, which bracket from playing a deadpan psychopathic killer, to playing a troubled and vulnerable man, desperate for stimulation in his life, always tend to surprise. His role in Alexandro Innaritu's eviscerating 'Biutiful' falls in the latter category. The beautifully concocted and executed story chronicles the final days of Uxbal, a trafficker, who finds out he is suffering from a terminal disease. Failing to secure his children's posterity, and coming to terms with guilt of his own profession, Uxbal decides to do something. The film received widespread critical acclaim and a universal support from the audiences. Infused with a scintillating performance from Bardem, and helmed by the prodigal genius of Alexandro Innaritu, 'Biutiful' is one that last with you, forever to savor.
Read More: Movies That Might Make You Sick
13. Red Dawn (1990)
Or if you want to know more about this chilling account of what transpired on 2 October, 1968 in Mexico City, refer to 'Rojo Amanecer'. The horror that took form that day in the form of one of the most brutal massacres mankind has ever seen, will literally give you chills as you move ahead in the movie. The original events form the basis of the movie, and uses the garb of a middle class family to tell the general ambit of families in the Tlatelolco section. It also features testimonies and authentic accounts of the witnesses and survivors of the macabre episode, which is still regarded as a black blotch in the history of Mexico. Jorge Fons, the director of the movie, shot it on an extremely low budget, with the majority taking place in a damp warehouse. Nonetheless, it won a total of 11 awards at the Silver Ariel function, and received universal acclaim.
Read More: Best Breakup Movies of All Time
12. School for Tramps (1955)
The film in Mexico is known 'Escuela De Vagabundos'. It is so rare and unfounded in nature, that I couldn't get an image to present a scene. But, indeed, the most priceless of jewels are forever hidden in the commonest of places. Anyways, this classic masterpiece is a hilarious comedy which involves a famous composer, Alberto, and his subsequent sojourn with the Valverdes folk, the most welcoming and appreciative folk you have ever seen, who have a penchant for sheltering vagabond tramps. A heart-warming series of events follow, which eventually establish the good nature of Alberto to the jolly family. Hinging heavily on its stars' comic timing, the film successfully registers itself in our good books with a well balanced mixture of comedy and soulful drama.
Read More: Best Movie Theaters in the World
11. The Violin (2005)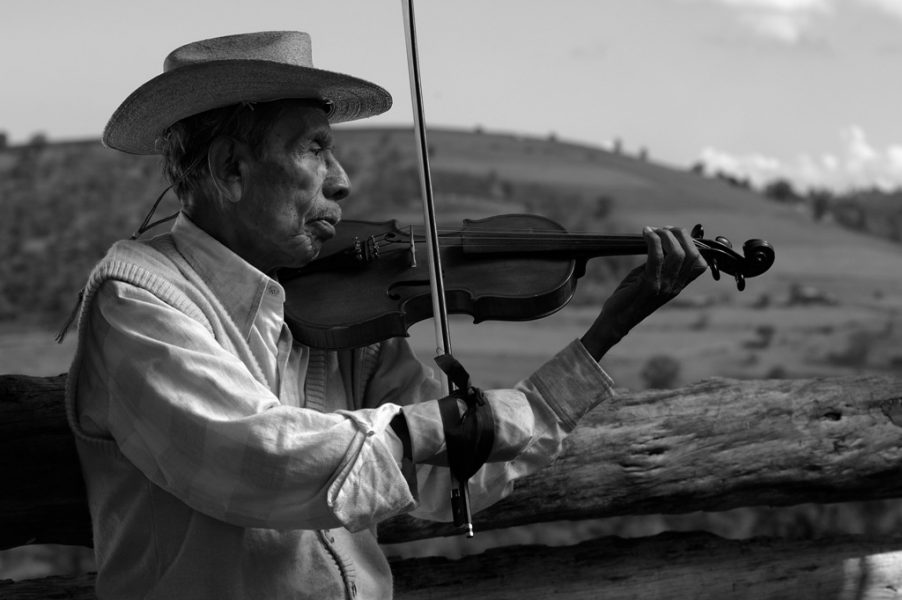 The score of the film is as good as it gets. With a Hans Zimmer-esque attention to detail, and a satiating sense of empowerment and belonging, the music holds you, enthralls you, and sends you into a frenzy. The music, though, is just a part of why this movie is everything you ever dreamed of. A retired violin player revisits his ancestral village, which now is brewing with military personnel, to retrieve hidden ammunition. With the enemy snaring down the throttle, his life and that of his beloved home is at stake. I personally found the camerawork to be raw, nuanced, and intrepid in its ambitions. The movie employs a number of figurative tools to aptly display the anxious atmosphere, and a bleak happiness of the elderly man at his return. A beautiful drama that will leave you cringing hard for tissues.
Read More: Best Real Time Movies of All Time
10. Here's the Point (1940)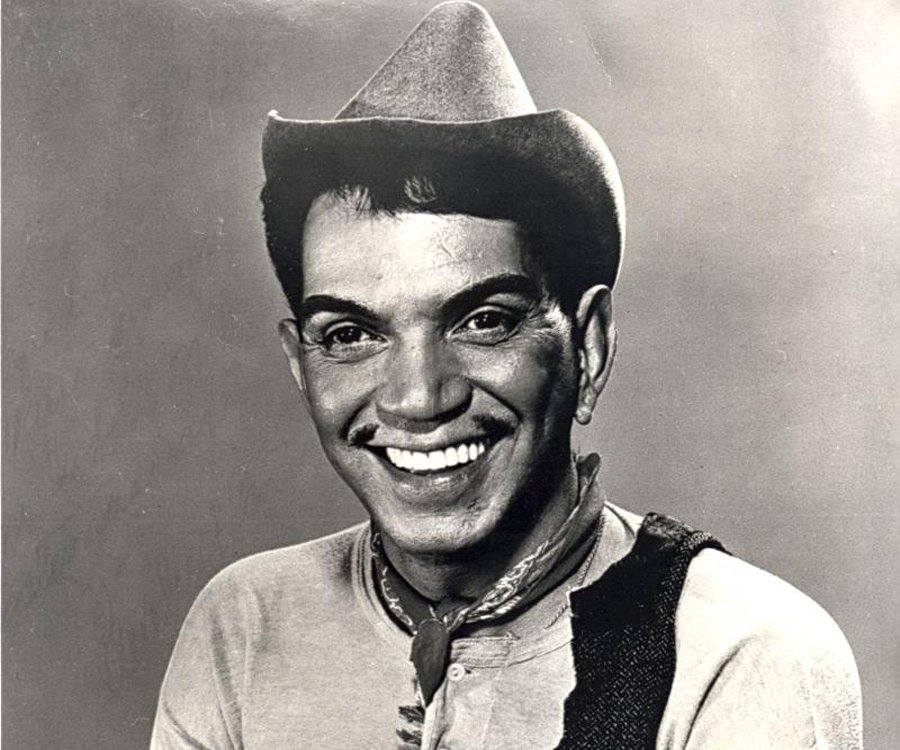 The ebullient smile wielding and charming gentleman in the above picture is Cantinflas. His influence on regional cinema, and cinema in general is way beyond measuring in numbers. Another comedy, another abysmal plot, another triumphant victory. The pattern is rather becoming vaguely regular, right? The events and the ending of the film might not point towards it being a comedy, but the subtle touch of irony in the writing, and the physical comedy of the cast provide ample evidence to prove otherwise. Bobby's mention throughout the film is essential in what happens in the end, something which a lot of movies have implied in modern times.
Read More: Best Spanish Movies
9. Cell 211 (2009)
The quintessential film of the past decade. 'Cell 211' differentiates itself from every other movie with its bizarre yet intriguing premise. A rebellion that is ruthless and mob-based in nature, threatens to wipe out anything that stands in its way. A security guard decides to be smart and impersonate an inmate to survive the uprising. Brilliantly acted and expertly directed, the film defies odds and comes out on top triumphantly. The harrowing end is a whole different issue to talk about. I for one loved it so much, as it was fitting to the entire story. The betrayal and helplessness on the guard's part certainly can't be missed, which is something for you to delict upon.
Read More: Best Friendship Movies of All Time
8. El Topo (1970)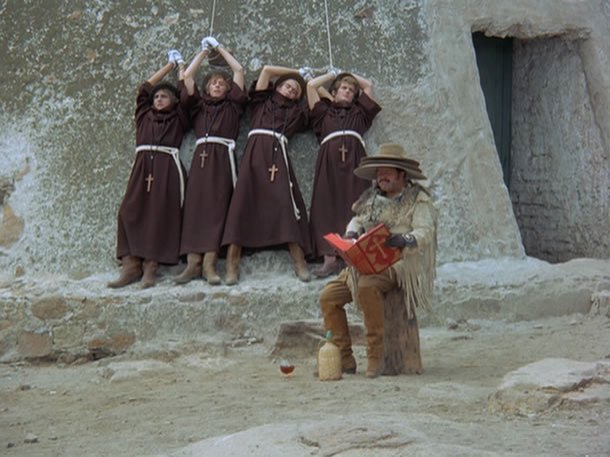 Alejandro Jodorowsky's avant-garde masterpiece tells the story of a black-clad gunfighter who sets out on a journey across the Western landscape and comes across several bizarre, fascinating characters. The film unfolds in classic Jodorowsky fashion with surreal occurrences and absurd events happening throughout the narrative. Like all of his films, it's more of an experience than a story. It's wildly provocative and some might even argue that it is extremely self-indulgent at certain places, but that's Jodorowsky for you. You might love or hate the film, but you can never forget it once you've seen it.
The violent tone might put some viewers off, initially, but if you're able to get through that, then you probably might end up loving it. There are several scenes in the film where I couldn't really comprehend what exactly was happening but I was transfixed by the raw emotions that poured out of Jodorowsky's unparalleled cinematic vision. It's definitely not a film for everyone, but it's one that must be seen for its boldness and philosophical ambitions.
7. Roma (2018)
Arguably the best film of 2018, 'Roma' is a deeply moving portrait of the life of a middle-class family's maid in the midst of the political turmoil that Mexico was in during the 70s. 'Roma' is strikingly different, stylistically and thematically, from Cuaron's other works. It has a sombre tone, soaked in raw emotions, that makes for a deeply contemplative, immersive cinematic experience. Some consider the film to be a mere stylistic exercise, which is sad because this is, without a doubt, Cuaron's most personal work and I don't think he can top this one in terms of intimacy.
Like all great works of art, the film gives you insight into Cuaron's mind, his childhood, and the kind of life he had in Mexico. He understands these characters and observes them from a distance, almost like objectively looking at various episodes from his own life. The story is soaked in melodrama but Cuaron's subtle style ensures that the film doesn't veer towards sentimentality. While I personally still feel 'Y Tu Mama Tambien' is his boldest work, this one is perhaps his finest artistic accomplishment in terms of style and technique.
6. Macario (1960)
Macario, an impoverished indigenous woodcutter, is visited by three deities, or supernatural powers if you will. Meanwhile, his wife prepares his favorite turkey bird for him. Staving off God and the Devil from having a go at his succulent bird, he offers a substantial part to the third visitor, death, in order to live. Death, has its own plans for the poor man. The idea, the execution. The performances. What else do I say?
Read More: Best Mind Control Movies of All Time
5. Ameros Perros (2000)
This dazzling and fierce piece of work happens to be the debut of Alejandro González Iñárritu. Not even five minutes into the film, you will realize why Iñárritu is such a maverick. Gritty and solidly engaging, the scenes in the film have been so realistically constructed — especially the dog fights — that when I first watched it, I had to confirm that I was watching a fiction and not a documentary. With a very original style of filmmaking in the very first film of his, Iñárritu ensured that the world would sit up and notice. And it did.
Read More: Best Single Movies of All Time
4. Pan's Labirynth (2006)
It is indubitably one of my favorite movies of Guillermo Del Toro. Known for his penchant and dexterity in overwhelming audiences through the creating of mesmerizing stories. Del Toro does much of the same, yet differentiates it from others, through a thickly and sumptuously layered film that has so much to offer. It takes into focus Ofelia, an innocent child, who believes in fairy tales. Ofelia moves with her mother to her stepfather's house. At night, a fairy leads her to a faun who informs her that she is a princess and she needs to participate in three tasks to establish her royal heritage. The film is considered to be one of the best fantasy films ever made, with its dark humor and solemn tone also being subjects of unabashed appraisal and recognition.
Read More: Best French New Wave Films of All Time
3. Holy Mountain (1973)
A list of the best Mexican movies cannot possibly be completed with just one Jodorowsky film. 'The Holy Mountain' is arguably his greatest work. 'El Topo' isn't far from it, but this is the film that completely encapsulates his cinematic vision. It is set in a frighteningly corrupt, eerie world where an alchemist leads a Christ-like figure, along with several other disciples, on a profound, spiritual journey in order to achieve enlightenment. Noted for its wildly surrealistic tone and absurdism, the film continues to polarize cinephiles with its bizarre symbolism and absurd scenes. To understand the film, one needs to get an idea about Jodorowsky's philosophy on life and his style of filmmaking. It might not be the best starting point if you're looking to explore his filmography, but if you find it too hard to resist, then maybe read up on Jodorowsky's works before you begin to watch the film. Again, as I said before, it's not a film for everyone; but it deserves to be seen for its unconventionality and the numerous philosophical questions it raises.
2. Y Tu Mama Tambien (2001)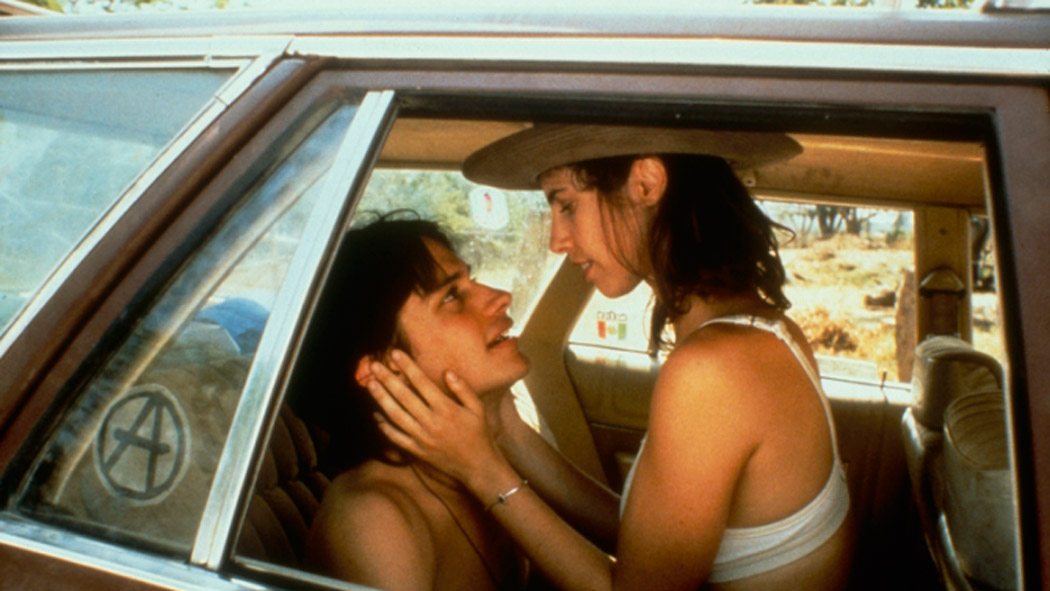 I personally believe it is the best road trip film ever made. A high-pitched journey of raging hormones, enkindled passion, and a deep and ardent love for adventure. Alfonso Cuaron delivers, and delivers emphatically a film that will remain in our watersheds for the rest of our lives. It is sexy and funny and hip and stylish, but above all, it is affecting and melancholic. In the end, you will be surprised by how a single film could manage to evoke so many emotions. But the ultimate shock will come when you will realize how can the guy who directed this can go on to direct one of the best space movies ever made.
Read More: Best French New Wave Films of All Time
1. The Exterminating Angel (1962)
If you are looking for vague fantasy-drama films, this one's for you. Bunuel's imaginative and uncontested masterpiece is widely regarded as one of the greatest films ever made. The sheer attention to detail will render Stanley Kubrick blushing, albeit you won't be able to see as his skeleton might not have any skin. The absolutely unpredictable narrative moves at a cripplingly slow pace, almost making us die with anticipation. It revolves around Senator Edmundo Nobile's posh and lavish evening soiree, which expects heavy crowds as usual. Strangely, as the guests get things in motion, servants start disappearing, which prompts panic and sends them into a state of utter and deep hysteria, as they get entrapped. Will they come together and find a way out? Anymore word about it would be a blatant disrespect of Bunuel's ineffable talent and genius.
Read More: Best Korean Movies