A chameleon. That's what he's called, by film critics world wide. Among his peers, he's the one actor whose intensity is unparalleled. Be it an effeminate poet or an evil contract killer or an undead sea pirate in the forthcoming Pirates Of The Caribbean movie, his sheer ability to transform into any role makes him unique. Brooding looks, unconventionally handsome and eyes that have depth of the oceans: Ladies and Gentlemen, we're talking about the versatile and multifaceted Javier Bardem. Born into a family of artists, Javier remained faithful to it and started making waves in the corridors of Spanish films. As author Erica Jong puts it, everyone has a talent but only a few have the courage to follow it to the dark places where it leads. It was just a matter of time, before Javier burst into limelight through his effervescent performances, winning numerous accolades in the way.
We, at the Cinemaholic, list down the top Javier Bardem movies selected from his impressive filmography. You can watch some of these best Javier Bardem movies on Netflix, Hulu, or Amazon Prime.
10. Jamon Jamon (1992)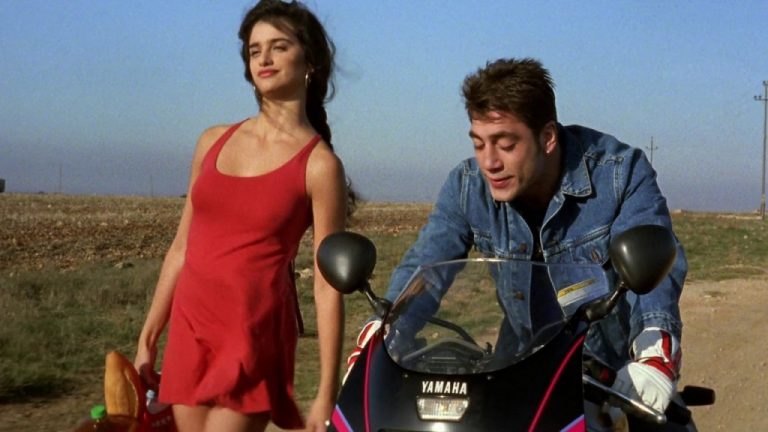 In Spanish, 'Jamon' means ham. 'Jamon Jamon' is the story of love, desire, passion and adultery, all juxtaposed in the allegory of food. This movie uses a typical nineties style of story telling, where melodrama took precedence over realism. Lust is the primary driving force here and this leads to the eventual downfall of the characters. Javier Bardem played the role of a Casanova, who's stuck between his employer and the women he's supposed to seduce but ends falling for her. It was more of a supporting role for Javier who played paramour to the character of Penelope Cruz. Perhaps destined to meet, the couple got married twenty years later.
Read More: Best Jesse Eisenberg Movies
9. Live Flesh (1997)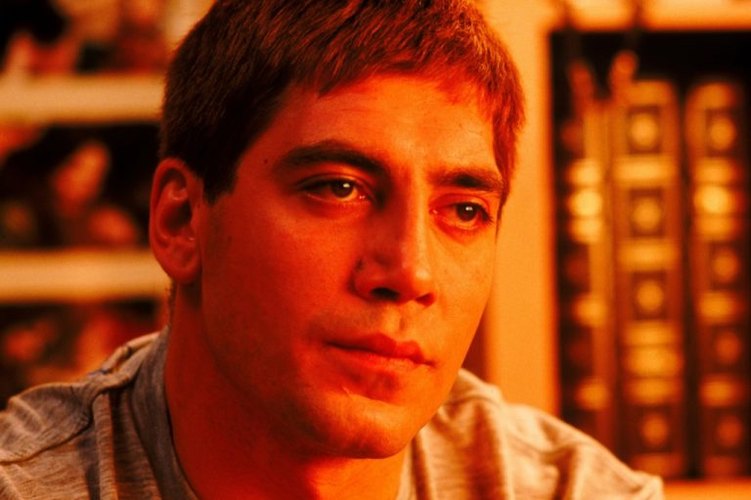 Released originally in Spanish as 'Carpe Trembula', it's one of the lesser known films of the visionary Pedro Almodovar. Three men and two women, get into a complicated relationship and find it increasingly difficult to come out when their forgotten past starts to haunt them. Javier Bardem plays a cop, who gets shot while investigating a domestic feud and ends up marrying the woman involved. His portrayal of a paraplegic man, envious of his wife's paramour who can go to any extent to seek his revenge was much appreciated by critics.
Read More: Best Chris Hemsworth Movies
8. Goya's Ghosts (2006)
A film that divided the critics upon giving their reviews, 'Goya's Ghosts' is less of a biography and more about a time of unrest in a changing world. Set in the time of French Revolution, it speaks about a man's fall from grace as seen from the point of view of famous Spanish painter Francisco Goya. Javier Bardem played the role of the evil priest Lorenzo who tries to force his way through a woman and ends up destroying her life. The movie, also starring Natalie Portman in a double role, was widely panned for its controversial scenes of torture and rape but it made a valid point through its brutal story – the ones in charge, often mistake their responsibilities as power and end up misusing it.
Read More: Best Pawan Kalyan Movies
7. The Dancer Upstairs (2002)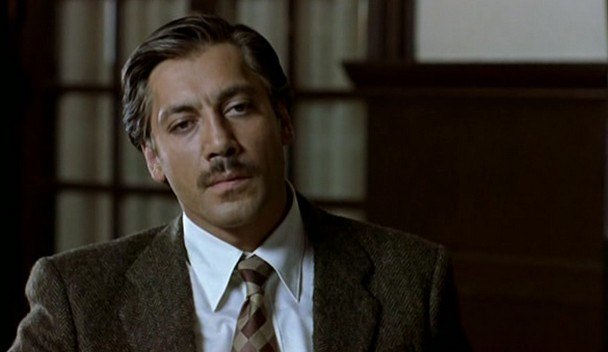 In an unnamed Latin American country, ravaged from the atrocities incurred by an anarchist, one man takes up the badge to bring him to justice. Javier plays the role of detective Agustin Rejas who's given the responsibility to track down 'Presidente Ezequiel'. A man of principle, he finds himself in the cross roads of life, when he falls for his daughter's ballet teacher. Among the personal turmoil, he keeps searching for the rebel leader who may or may not be what he seems. Directed by actor John Malkovich, 'The Dancer Upstairs' is the murkier tale of a failed system.
Read More: Best Laura Gemser Movied
6. Vicky Cristina Barcelona (2008)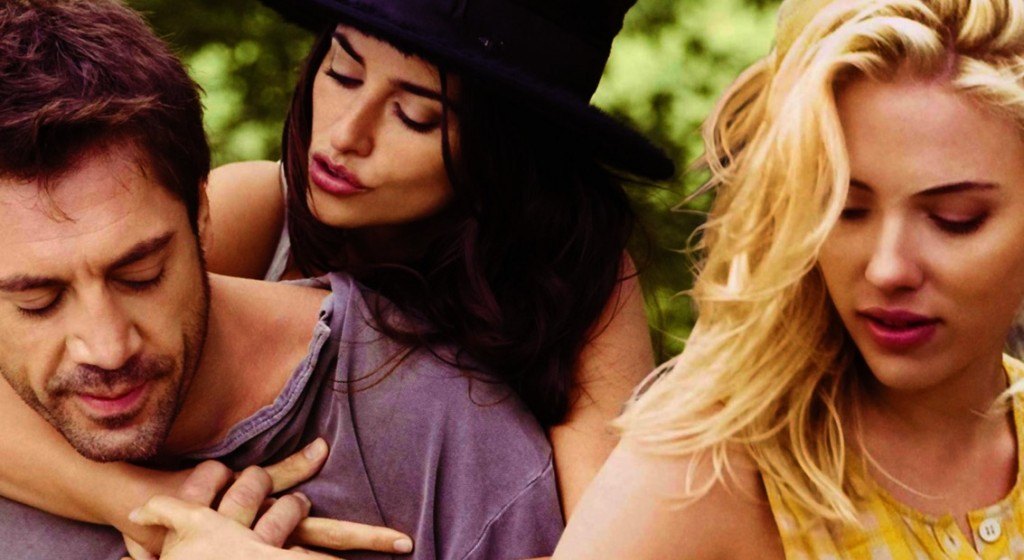 Vicky and Cristina both fall for Juan. but Juan is still in love with his emotionally unstable ex-wife. Yet he loves them both with equal passion. Confused ? Woody Allen, the man who writes about relationship as his own muse, gave the audience a delicious tale of love, adultery and passion where the city of Barcelona is a mute spectator of the events that occurs in the lives of Vicky and Cristina. Javier played the role of Juan, a painter who is in love with all three women and though he comes as an object of desire for the three, he ends up as the needy one, looking for solace in the company of women.
Read More:Best Emma Stone Movies
5. Before Night Falls (2000)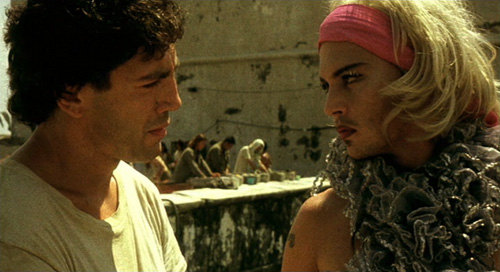 Based on the life of the Cuban poet Reinaldo Arenas, who was incidentally a homosexual, 'Before Night Falls' is the story of a man, attempting to break the society's hatred over people like him. Javier played the role of the eponymous gay poet, who was jailed by the Castro regime for openly defying its orders. His portrayal of a sensitive yet headstrong man, whose sole ambition is to publish his literary works, despite of the challenges of his so-called flamboyant life style brought him his first ever nomination for the academy award for best actor, making him the first ever Spaniard to have been nominated in this category. And did I mention a certain Johnny Depp being in it?? Watch it, if you haven't.
Read More: Best Johnny Depp Movies
4. Skyfall (2012)
Perhaps in a Bond film, the greatest reward would be the audience lapping up for the villain instead of the hero and precisely that's what the character of Silva did for Javier. A former MI6 agent who turns rouge and threatens the British establishment to bring it down to dust, Silva is a charismatic character matching step by step with James Bond. In a poignant moment of the film, when he reveals his admiration for James as well deep-rooted hatred for M, for destroying his life, Javier gave the likes of Judy Dench a run for her money, in acting.
Read More: Best Harvey Keitel Movies
3. Biutiful (2010)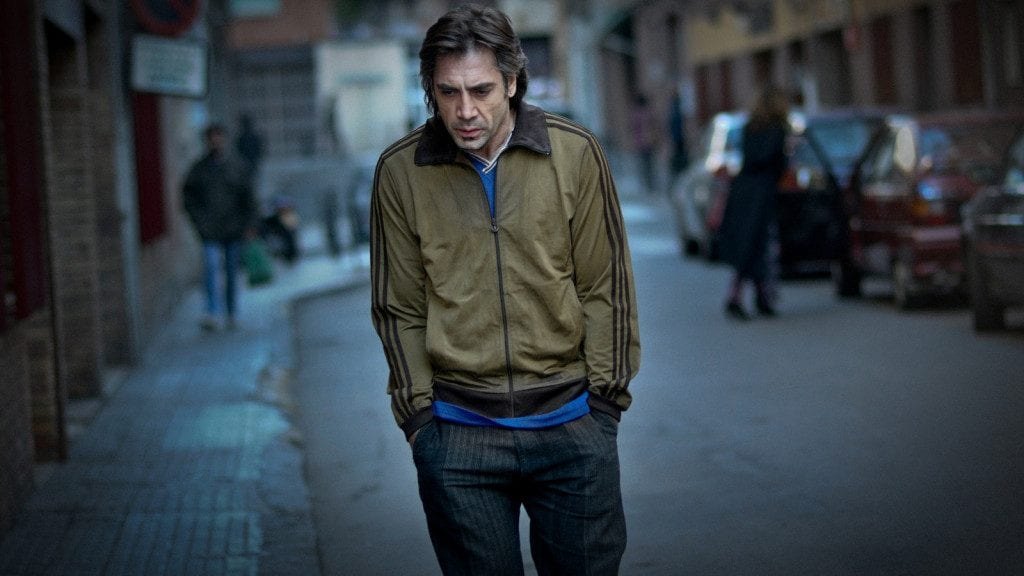 'Biutiful' tells the story of Uxbal, a man who's in his last days of living, suffering from terminal prostate cancer. A low-level criminal, his life shatters upon receiving this news. As he tries to pick up the pieces and make his children's lives better, his world collapses around him. Playing Uxbal, Javier gave a matured and nuanced performance as a man who wants to be responsible for the consequences of his actions. The movie explores many themes running parallel to the main story such as human trafficking, illegal immigrants and drugs which makes the story more compelling. Directed by the master storyteller Alejandro Inarritu, this again garnered a nomination for Javier as the best actor in a leading role.
Read More: Best Alejandro Gonzalez Inarritu Movies
2. The Sea Inside (2004)
Euthanasia is perhaps one of the most difficult requests that has been made to the court of law and in many cases, have been denied. After all, how can you decide to give the permission to die, to a man who's suffering and perhaps dying in every passing moment of his life? Based on a real life incident, 'The Sea Inside' explores about the most difficult decision of human life – The right to death. Javier played the role of the quadriplegic Ramon Sampedro, who after going through a lifetime of pain, decides to call shutters on his own life. His performance, made even the staunchest of critics stand and applaud the act.
Read More: Best Naseeruddin Shah Movies
1. No Country For Old Men (2007)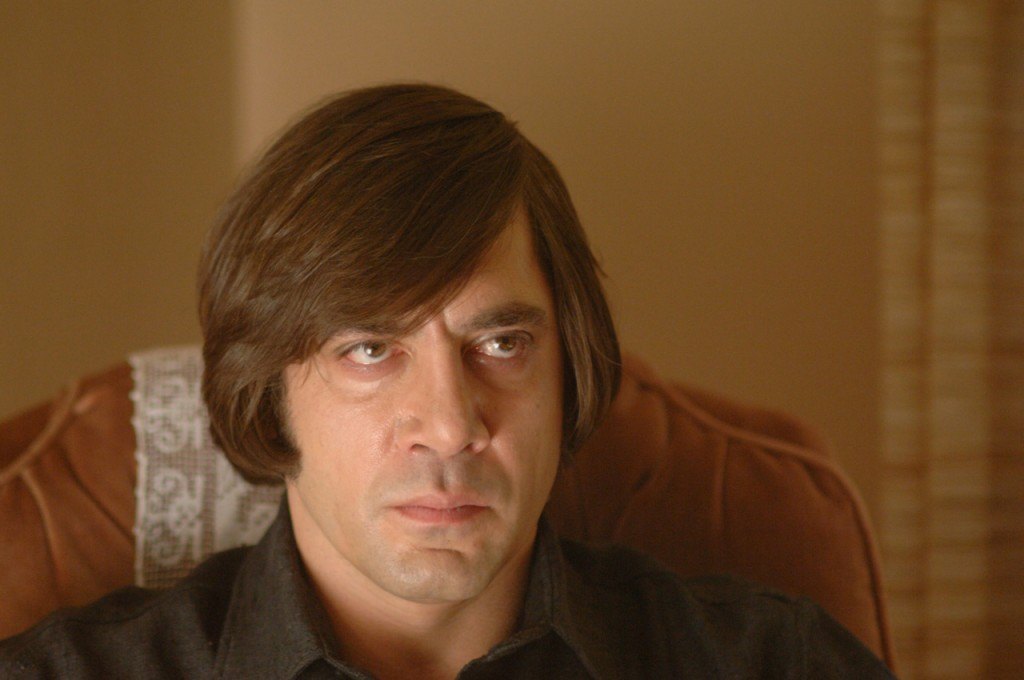 A cold bloodied heartless bastard, who by profession is a contract killer and has one of the most efficient weapon to seal the deal. Those dead pan eyes void of any emotions along with a pale complexion of his skin tells the viewer that this is a remorseless creature from another world. Ladies and Gentlemen, you won't be pleased to meet Anton Chirugh, cause he'll probably kill you. Playing the ultimate badass of all times, Javier Bardem became the evil reincarnate himself in the Coen brother's masterpiece. No point for guessing who won the Oscar, Golden Globe and the BAFTA that year!
Read More: Best Tom Cruise Movies