For many, Alejandro G. Iñárritu came into the limelight after he won Best Picture and Best Director for 'Birdman' last year. But I have known him and followed his career right from his first film: 'Amores Perros'. And let me tell you a good news (even though many critics may disagree): Every single film that Iñárritu has directed is at least good — some are very good and some, even, exceptional.
Interestingly, before 'Birdman' came out, many were skeptical of his talent; and that was not because he lacked any qualities of a good director, but mostly due to his inclination of making dark-themed movies — that wasn't palatable to many critics and cinephiles. 'Birdman' is dark too, but it's funny and much easier to like. But his first three films ('Amores Perros', '21 Grams' and 'Babel') are referred to as Death trilogy — which is an indication of the sheer dark nature of the films — and therefore much difficult to like and appreciate.
Here is the list of top Alejandro G. Iñárritu movies, which is all his impressive filmography. You can stream some of these best Alejandro G. Iñárritu movies on Netflix or Amazon Prime or Hulu.
6. Biutiful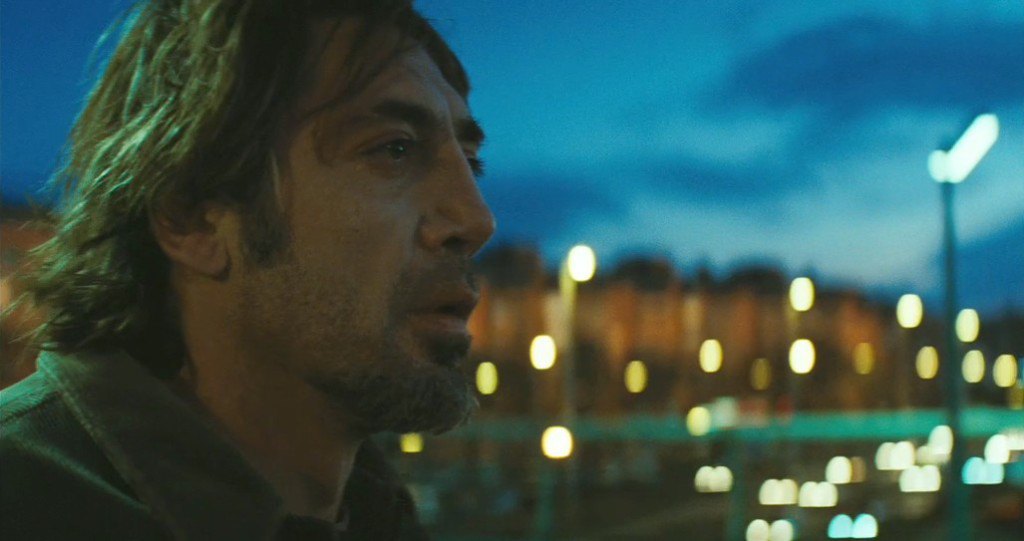 A moving tale about love, fatherhood, and guilt, 'Biutiful' is elevated by Javier Bardem's tour-de-force performance as an ailing father seeking redemption and a better future for his children. Even though 'Biutiful' doesn't have the raw charm or technical brilliance of Iñárritu's other films, it is still more than watchable due to the sheer emotional heft of the story. It may not be among Iñárritu's best, but that doesn't mean it's a film that can be scoffed at.
5. The Revenant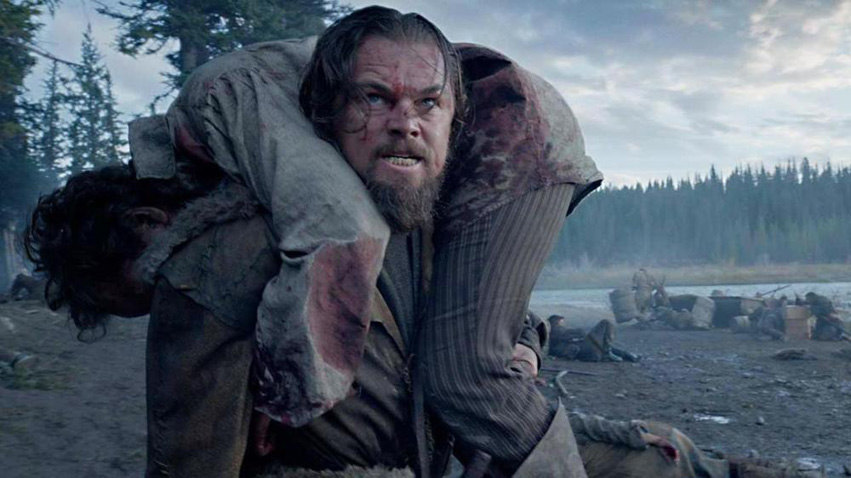 Sorry, folks. It was a tough decision to place 'The Revenant' — a movie that we liked very much — to place low on this list. But considering I liked the other movies better, I had no other choice. 'The Revenant' is a stunning work of art, dark and visceral, its images brilliant, each one perfection. Though a simple story, the simplicity is deceptive since the film is not just a revenge story; it is also about the triumph of the human spirit over all odds. Certainly, it is a film that won't be forgotten any time soon.
4. Babel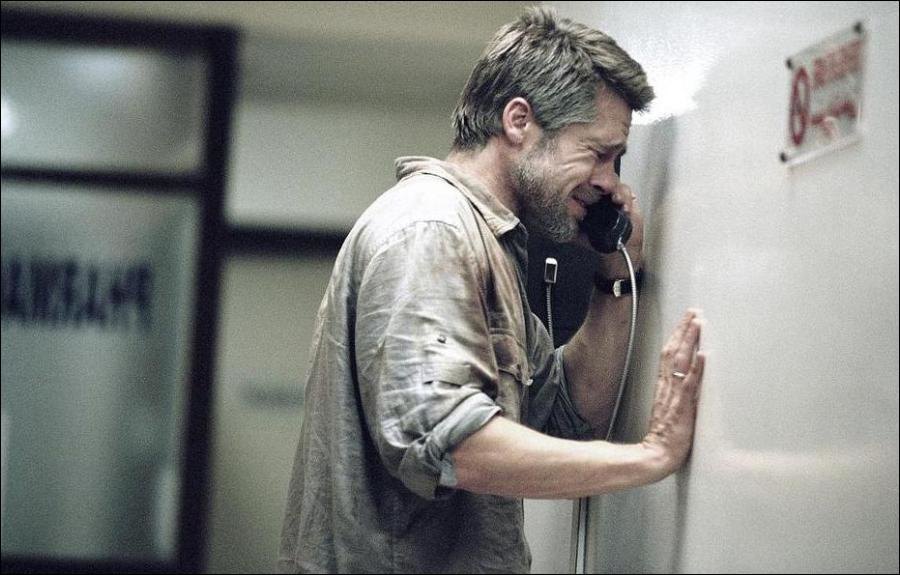 A movie that's loved and loathed in equal measure, 'Babel' got nominated for Best Picture, but it was largely due to Iñárritu's previous brilliant efforts — '21 Grams', 'Amores Perros' — that had gone largely unrecognized. The main criticism against the film is that it is manipulative and schmaltzy. Well, I certainly disagree. I have watched the film several times, and every single time I have loved it. The way Iñárritu interconnects all the stories occurring in different parts of the world to bring out the theme of barriers of communication is really commendable. And did I mention, 'Babel' features one of my favorite movie scores of all time?
3. 21 Grams
Iñárritu didn't turn out to be this daring filmmaker overnight — many are giving him the credit now, after 'Birdman' and 'The Revenant'. The truth is, he was always a brave director, who wasn't afraid to experiment. In '21 Grams', he turned the concept of editing on its head. He proved that a film doesn't have to have a linear narrative — or for that matter, narrative in any order — for it to work. I am sure, there is some method to his madness, but it is nothing short of genius in the way '21 Grams' unfolds in a haphazard manner — or so it seems — and yet, manages to first engage you and then, affect and move you.
2. Amores Perros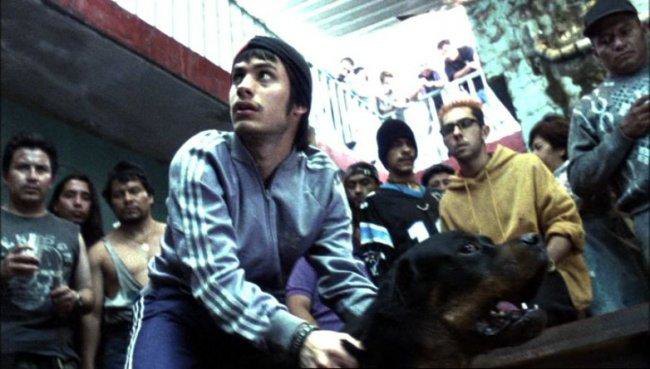 This dazzling and fierce piece of work happens to be the debut of Alejandro González Iñárritu. Not even five minutes into the film, you will realize why Iñárritu is such a maverick. Gritty and solidly engaging, the scenes in the film have been so realistically constructed — especially the dog fights — that when I first watched it, I had to confirm that I was watching fiction and not a documentary. With a very original style of filmmaking in his very first film of his, Iñárritu ensured that the world would sit up and notice. And it did.
1. Birdman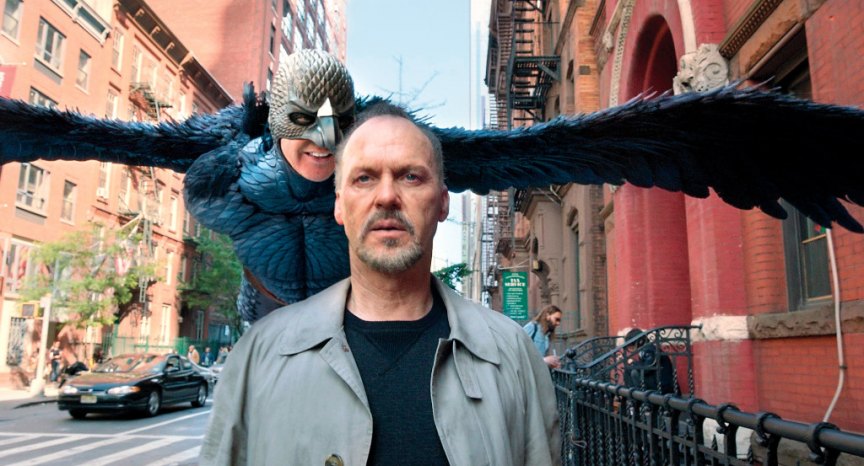 Bursting and bristling with raw energy, 'Birdman' plays around with the art of movie-making as you know it, and gives it a new dimension. A caustic and darkly funny look at the instant fame culture and celebrityhood in this day and age of facebook and twitter, it mocks at those who are prisoners of their own image. It surprises, challenges, and dazzles; sometimes all at once. It is zany, exhilarating, and an experience that you, in all likelihood, would have never had at cinemas. It is, truly, a film for generations. Yes, 'Birdman' beat an equally great film, 'Boyhood', to win Best Picture, but something tells me that history will be kind to it. (Read review)
Read More: Best David Fincher Movies