When Patricia Heath, her husband, Michael, mother-in-law, Yvonne Wallis, and son, Jedidiah Heath, met their new neighbor, Larry W. Cragun, on an afternoon in December 2010, they had no idea about the tragedy that was to follow. Days later, Patricia's friend, Deborah Dielmer, found the Heaths attacked inside their own home. Before emergency services could reach the remote town of Bayview, Idaho, Patricia had almost succumbed to her injuries. Investigation Discovery's 'Dead Silent: Madness On The Lake' chronicles the intricate details of the gruesome incident and follows the investigation that brought the perpetrator to justice. Let's delve into the facts surrounding the slaying and find out more, shall we?
How Did Patricia Heath Die?
A resident of Bayview, Idaho, Patricia Heath was just 43-years-old at the time of her murder. While she lived with her husband, Michael, their son, Jedidiah, and Michael's mother, Yvonne Wallis, neighbors who knew them described the family as warm and inviting. Patricia was pretty popular in the tight-knit community and never hesitated to extend a helping hand if someone needed assistance. She was also very supportive of her neighbors and was always the one to stand beside them in times of crisis.
Besides, reports claim that since Yvonne was elderly, Patricia cared for her mother-in-law and shared an incredible bond with her. On December 20, 2010, Patricia's friend, Deborah Dielmer, rushed to their house after getting news of a possible home invasion. Once she reached the house, she realized that an intruder had broken into the home and attacked Patricia, Yvonne, Michael, and Jedidiah. While all four members of the family had terrible head injuries and were bleeding profusely, Patricia seemed to have been hit the worst. She had even suffered a concussion and was not able to form words properly.
Michael called 911 instantly, and the dispatcher even sent an ambulance to their location. However, with Bayview being a remote town, it took some time for help to get there. Unfortunately, Patricia's injuries proved too severe. Although first responders shifted her to a hospital, she died soon after. Later, an autopsy mentioned that she had died from blunt force trauma and was bludgeoned with a heavy object, like a hammer, on the head.
Who Killed Patricia Heath?
Investigators looking into Patricia's murder had a breakthrough very early in the case as the perpetrator confessed on his own. Reports claim that on December 20, 2010, Deborah was spending time at the local watering hole when Patricia's neighbor, Larry Cragun, walked into the bar and asked for a drink. While nursing his drink, Larry often sniggered to himself. When Deborah asked him if anything was wrong, he claimed he had attacked four victims before coming there.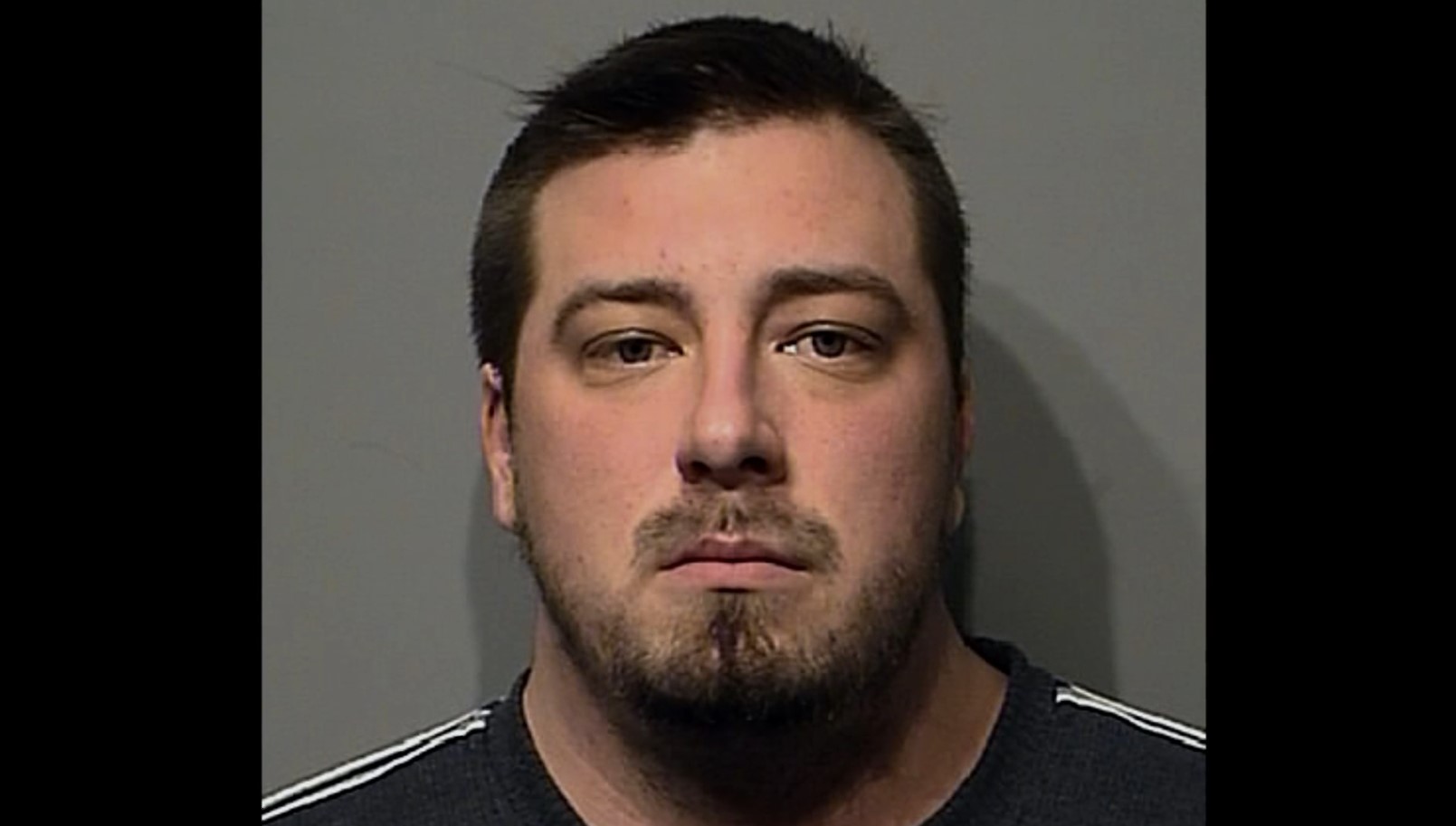 It did not take long for Larry to identify his victims as the Heath family, and while Deborah rushed to help, the other patrons at the bar called 911 and handed the suspect over to the police. Once the police looked into Larry Cragun's life, they realized that he had shifted to Bayview, Idaho, in an effort to lead a relaxed life in the countryside. At the time when he moved, Larry was accompanied by his wife, Katie, and their daughter, Emma, who seemed excited to start their lives in a new place.
Moreover, it did not take long for Katie to become quite friendly with her neighbors, although Larry mostly kept to himself. According to the show, Larry had a history of mental health issues, and things worsened once he lost his job in Bayview. He would spend most of his time at the local bar, and Katie soon realized that the love in their marriage was dead. Hence, she shared her concerns with the Heaths, and Jedidiah eventually helped her and Emma move away from her husband to her sister's house.
Unfortunately, things went further downhill once Katie left, and it is said that Larry was fascinated by a local urban legend that talked about a girl who had used a hammer to kill her father in cold blood. This legend, along with the circumstances, made Larry lose his cognition, and he eventually decided to attack the Heaths at their own house just a few days before Christmas. Once the police brought Larry into custody and questioned him, he claimed he committed the murder in self-defense. However, there was no proof to justify his statement, and he was charged for his involvement in the attack.
Where Is Larry Cragun Now?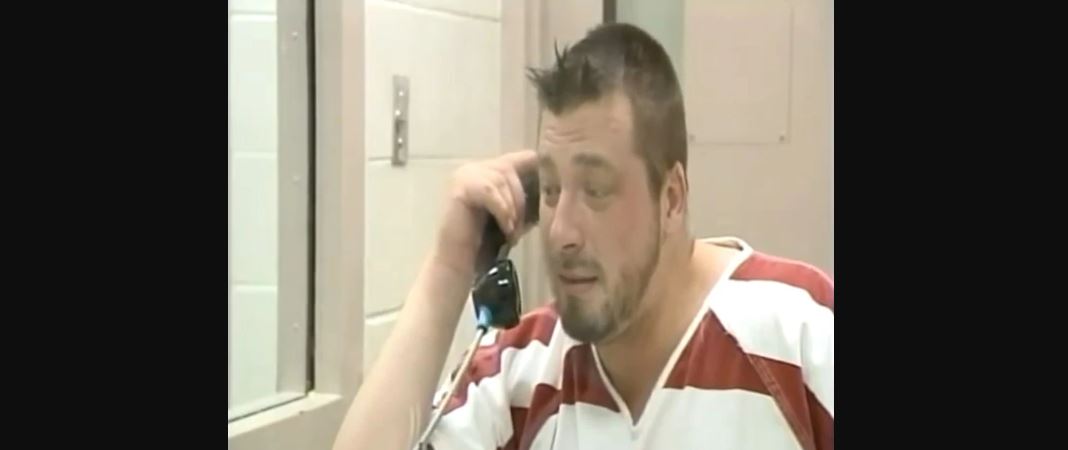 When presented in court in 2012, Larry Cragun pled guilty to several charges, including a count each of first-degree murder, first-degree attempted murder, aggravated battery, and domestic assault. The murder charge netted him a sentence of 30 years to life while he was handed three 15-year prison terms for the remaining convictions. As a result, Larry remains behind bars at the Idaho Maximum Security Institution in Boise, Idaho, and will be eligible for parole in 2040.
Read More: Where Are Yvonne Wallis, Michael and Jedidiah Heath Now?