Patricia Neverson and Donna Davis were killed on the same day in early July 2002 in Brooklyn, New York. While the murders initially seemed disjointed, the investigators quickly identified the same perpetrator had killed both women. However, the killer escaped from the police for nearly two decades, with the authorities announcing a $25,000 reward for information leading to his capture. Episode 204 of Oxygen's 'New York Homicide' features this case, and if you're interested in finding out more, here's what we know.
How Did Patricia Neverson and Donna Davis Die?
Patricia Neverson grew up in Trinidad And Tobago and was 22-years-old when she came to New York in the mid-1980s. She was a single mother, and her son, Akim Neverson, recalled, "She helped everybody and still did things for us. It was almost like she was two people in one." With a loan from her brother, Patricia realized her American Dream — buying a $370,000 brick row house on 1669 Carroll Street in Crown Heights, Brooklyn. Akim reminisced how Patricia adored her family, and she grew accustomed to her new life and prospered toiling hard.
On July 8, 2002, officers patrolling the Brooklyn neighborhood received a call around 10:50 pm from the operator regarding a welfare check at Patricia's home. The call came from her father, Denzil Humphrey, who claimed he could not get in touch with her. The uniformed officers entered the residence to find her body strewn across the bed, with the telephone chord wrapped in her hand. There were shell casings on the bed next to the corpse, and police sources said the 39-year-old had been fatally shot once in the head and once in the neck.
34-year-old Donna Davis was studying for a master's degree at Audrey Cohen College in Queens, New York, in July 2002. According to family sources, the Trinidad native had worked at Aetna U.S. Healthcare. Her cousin, Dale Degale, recalled, "She was determined to make her family proud of her. We will remember her as a very ambitious person. She was very family oriented. Her mother and she were like sisters." Her father, Clyde Davis, was especially protective of her daughter and said, "I am very proud of my daughter."
On July 8, 2002, Donna's parents were worried when their daughter did not return home in the evening. Her father recalled, "My wife, she said, 'Clyde, Donna should be here already.'" Worried, Donna's mother called the police precinct to report her daughter missing. A man walking his dog found the promising young nursing student's body dumped in an empty lot in East New York Brooklyn, on July 11. She had been killed by a single fatal gunshot wound to her head. Clyde lamented, "And what hurt me most of all, a dog found the body."
Who Killed Patricia Neverson and Donna Davis?
As the investigators looked into Patricia's murder, her father, Denzil Humphrey, arrived at the crime scene and made a chilling confession. Retired NYPD Detective Edward Murray revealed, "Andre Neverson told them that he had killed his sister." Alarmed by the phone call, Denzel persistently called his daughter and continually found it engaged. Out of concern, he contacted the authorities and rushed to Patricia's address to hear the tragic news. The investigators ran a background check on him to find he had a prior criminal record.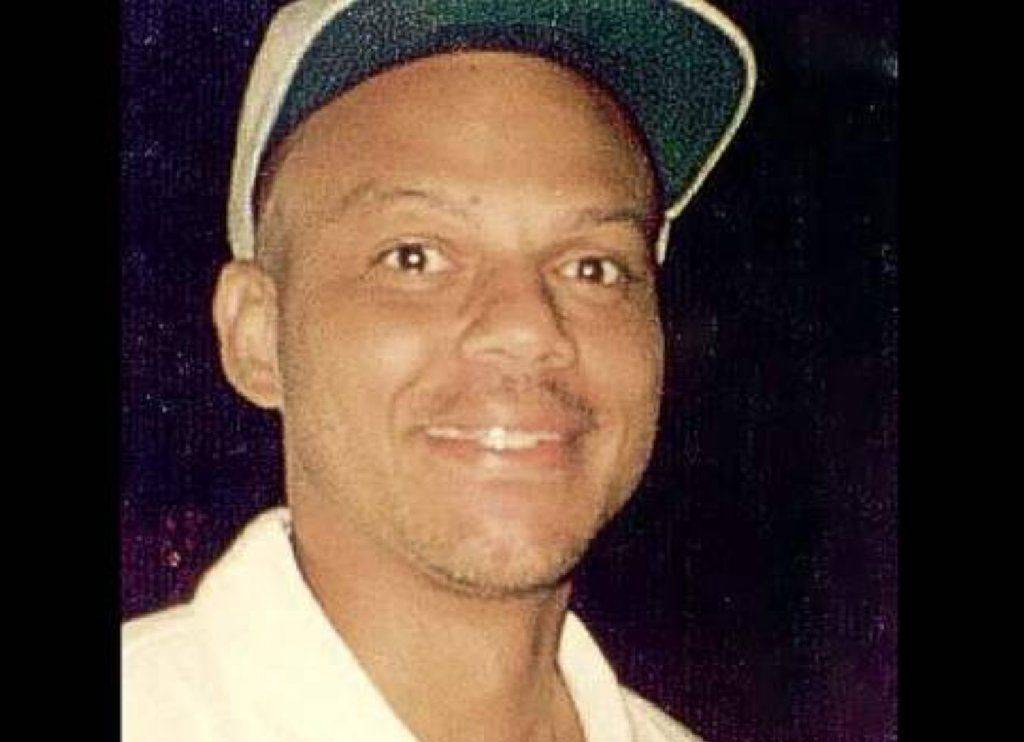 Andre grew up along the white sandy beaches of the island of Trinidad until his family moved to Crown Heights —a working-class section of Brooklyn, New York. However, this world was not flashy enough for the charismatic player with numerous girlfriends. US Marshal Bill Costa said, "He wanted houses, cars, luxury cars, BMWs. He had many children with different women." According to the episode, Andre loaned her devoted sister $370,000 to buy her house and was always there for the single mother.
Akim recounted, "He was actually one of my favorite uncles. I mean, since I was born, he was always there." However, Andre had anger management issues and hardly valued human lives, with Detective Murray claiming, "He exhibited a lot of violent tendencies." He was arrested in 1992 when he had a bitter argument with his erstwhile girlfriend that culminated in physical violence. When the girl's uncle attempted to intervene, Andre reacted by pumping six bullets into his body.
Detective Murray said, "The uncle lived, but Neverson was ultimately convicted of assault and went to jail in New York State Corrections, and he served five years." Patricia visited her brother daily in prison, and he was deported to Trinidad upon his release. However, he secured a Jamaican passport and wormed his way back into New York through Canada. Andre moved in with his sister, but she had learned to be independent by then. That liberty gave rise to mention between them — all stemming from Andre's loan to his sister for the home.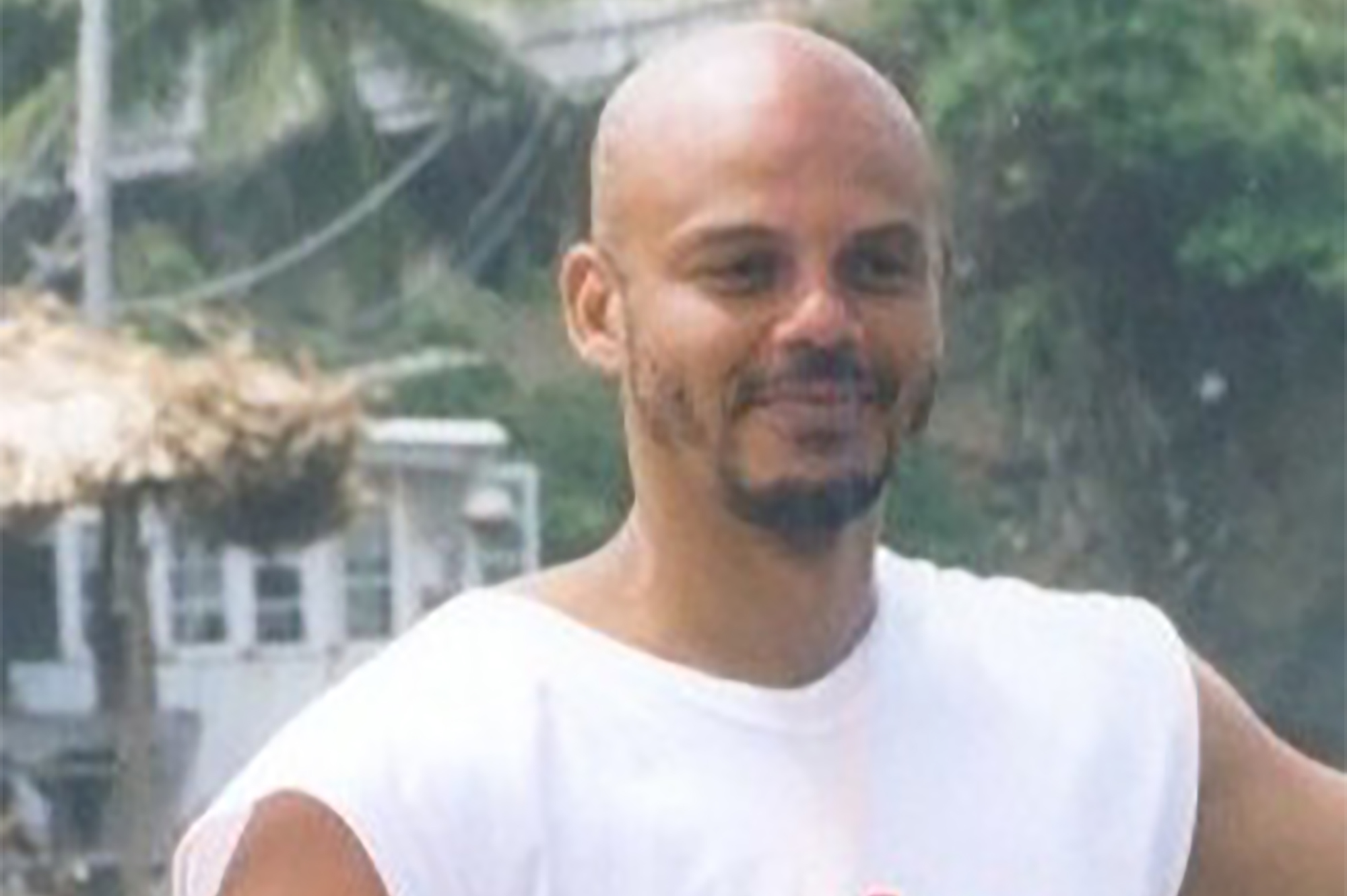 While Patricia diligently paid back the loan, Andre wanted the house deed to be in his name. And as he worked on ways to wrest control of the home, he worked his charms on Donna. Clyde recalled, "To be truthful, I really didn't care for Andre." On July 8, 2002, the tensions between Andre and Patricia boiled over, and Detective Murray said, "It just escalated things, and they got into an argument where there was no turning back." After murdering his sister, Andre called his father and confessed to the crime before meeting Donna.
According to police sources, he picked up Donna from her college in Queens, and she was last seen alive while getting in his minivan. While the investigators claimed Andre killed Patricia over the house, Donna's slaying was senseless. Detective Murray explained, "Emotions got involved, and unfortunately, Donna was there at a bad time." Andre fled the authorities after being almost caught while climbing through another ex-girlfriend's window, gun in hand, on November 6. He told her he didn't want to hurt her but wanted to see his 2-year-old.
Where is Andre Neverson Now?
Investigators traveled to Trinidad in 2005 after he was spotted there, but they came up empty. After 16 years of fleeing the authorities, one of the top 15 Most Wanted in America was finally caught hiding at his home in Bridgeport, Connecticut, on September 4, 2018. According to police sources, he was arrested on reckless driving charges on September 3 but used a fake name and was cut loose on bail. However, his fingerprints connected him to the 16-year-old double killing, and he was apprehended the following day at around 3:45 pm.
Andre was convicted of two counts of second-degree murder and one count of second-degree criminal possession of a weapon in January 2022. The Brooklyn Supreme Court sentenced him to 50 years to life on February 9, 2022. District Attorney Gonzalez said, "Justice has prevailed in this case, and a man who committed two senseless murders nearly 20 years ago will now pay for his actions." According to court documents, the 59-year-old is incarcerated at Wende Correctional Facility. His inmate records state he will be eligible for parole in 2065.