Directed by Ceri Isfryn, Amazon Prime's 'The Fake Sheikh' tells the captivating story of Mazher Mahmood, AKA The Fake Sheikh, whose methods of journalism garnered him much respect as well as criticism. One of the people featured in the documentary series who once worked closely with Mahmood is Paul Samrai, who was initially in awe of the work done by his friend and colleague, though things soon took a different turn. For those wondering what Paul is up to these days, here is what we know about the same!
Who is Paul Samrai?
A son of immigrants, Paul Samrai grew up in the United Kingdom and worked hard to become a lawyer. However, in 1994, he was found guilty of a three-year-long scam worth £1.36 million, which involved giving Chinese residents of Hong Kong British passports by using tricks to forge official documents, which stated that the concerned citizens had been educated in the UK and hence could gain the citizenship of the country.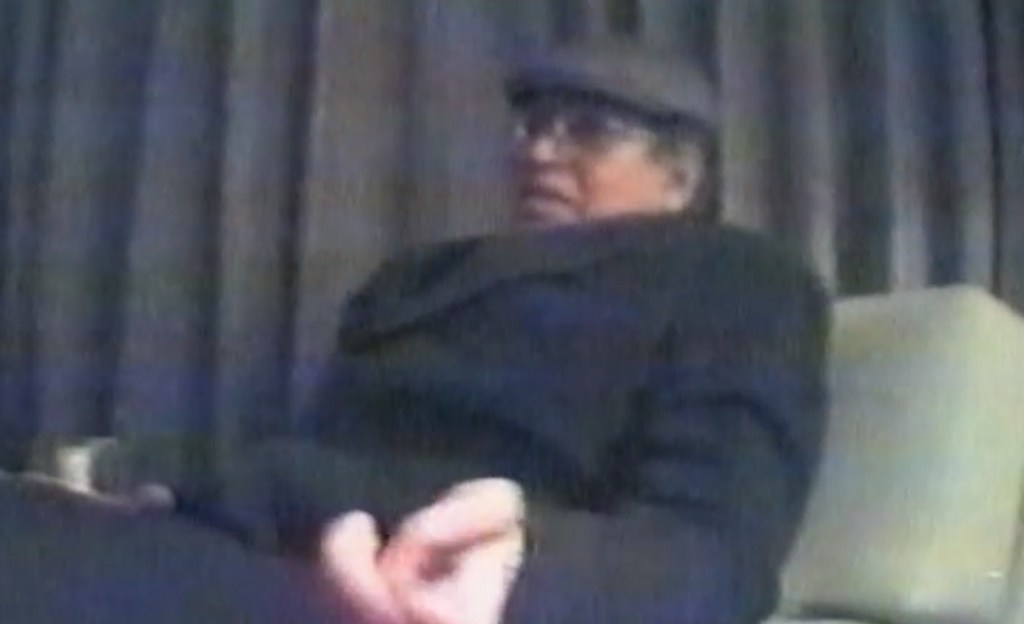 For his actions, Paul was sentenced to three years of prison in November 1994 after he pleaded guilty to conspiracy to falsify documents. However, he only served two years of his sentence and was released in 1996. Following his time in prison, the former lawyer became interested in pursuing journalism by acting as an informal. Hence, when Dr. Manohar Rangwani allegedly contacted him to arrange for the murder of his mistress, he decided to contact Mazher Mahmood rather than the police.
Thanks to their collaboration, Paul and Mahmood collected ample evidence of Rangwani's intentions, and the story caught the nation's attention. This marked the start of a strong working relationship between the two, with Paul often contacting Mahmood about the information he gathered and was sometimes even involved in the undercover investigation conducted by the journalist.
That said, Paul's respect for Mahmood went down after the latter's decision to round up two buses full of undocumented immigrants and hand them over to authorities. Prior to this, Paul had always felt that despite some of the underhanded tactics employed by Mahmood, he was working for the public's overall safety and exposing those in the wrong. However, the informant could not understand how Mahmood, also a son 0f immigrants, could do such a thing for a story. Hence, he decided to cut contact with Mahmood.
Where is Paul Samrai Now?
Since he started working in the field of journalism, Paul Samrai has worked with many platforms like Panorama, Dispatches, C4 News, Sky News, and BBC News. Throughout the years, he has also collaborated with several other journalists like Donal MacIntyre, Darragh MacIntyre, Paul Kenyon, Fergal Keane, and Stuart Ramsay. That said, Paul did face some backlash due to his involvement in the Sky News production on gun trafficking in Romania, though he claimed that he was only involved in the camera and security aspects.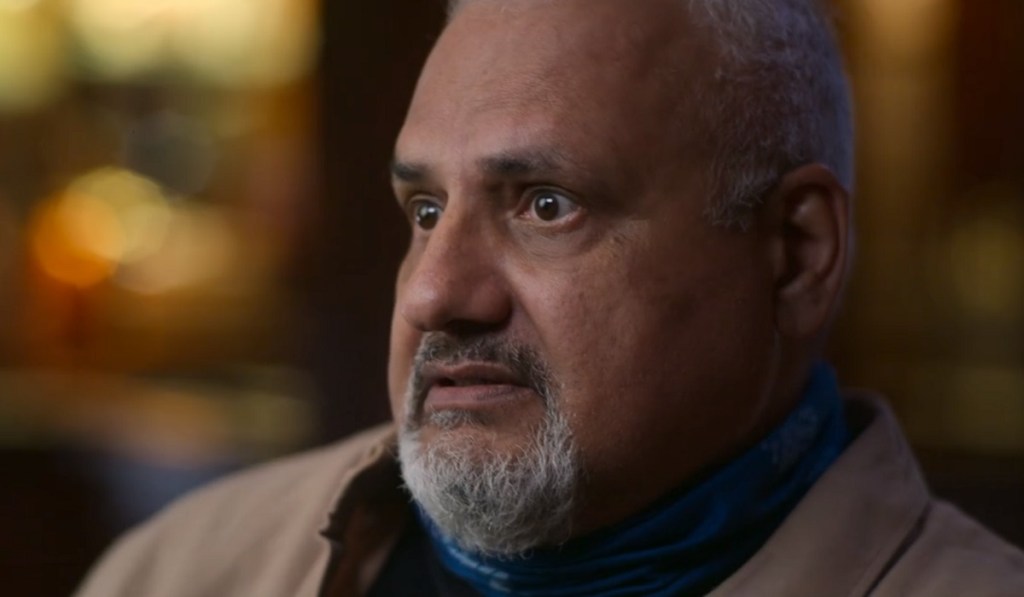 As for his views on Mazher Mahmood, it seems like Paul may have grown even more disenchanted with his previous colleague. Talking about cases like that of Tulisa Contostavlos, he told Metro that he thought it to be a clear case of "entrapment" by the journalist, even calling Mahmood a "psychopath" who never showcased any guilt for his actions. "The ones I was involved with were in the public interest, but the stuff he did towards the latter part of his career sure wasn't. They were formulaic entrapment exercises," he stated while talking about his own work with the Fake Sheikh.
Presently, Paul continues to be an active part of the investigative journalism world. He has also taken up a mentorship role for the newer members in the field and has much expertise when it comes to setting up cameras and other equipment for sting operations. The former lawyer has also won awards for his work but is not affiliated with a single company, instead working as a freelance agent. We wish him the best in life and hope he has a wonderful future ahead.