Investigation Discovery's 'Signs Of A Psychopath: I Wanted Her to Hear It' narrates the brutal double-murder of 48-year-old Maryjane Buri Mulder and her 21-year-old daughter, Paula Mulder, in Egg Harbor Township, New Jersey, in September 2009. The officers could arrest the perpetrator immediately, but it took hours to extract a confession from them. Now, if you're interested in knowing the killer's identity and how he was apprehended, we've got your back. Let's begin then, shall we?
How Did Paula Mulder and Maryjane Buri Die?
Paula Mulder was born to Maryjane Buri Mulder and Patrick Joseph Mulder in Egg Harbor Township in Atlantic County, New Jersey, on February 9, 1988. She graduated from Egg Harbor Township High School in 2006 and attended Atlantic Cape Community College (ACCC), majoring in liberal arts from 2006-2007. Paula was passionate about decorating, cooking, arranging flowers, and assorting her fashion. Her mother, Maryjane, completed her education at Padua Academy in Delaware and Delaware County Community College.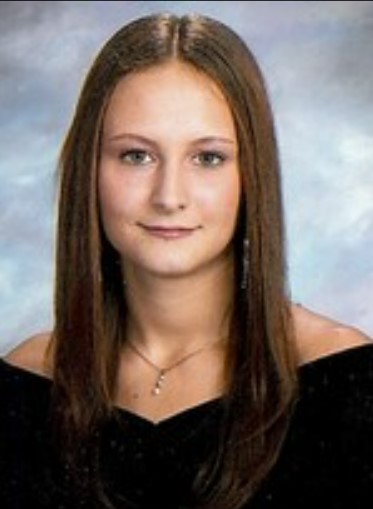 One of South Jersey's top AKC breeders of Bichon Frise dogs, Paula was employed at Caesars Hotel and Casino for 25 years as a beverage server. She loved spending time with her husband and two daughters and spent her leisure baking and shopping. Hence, it shocked everyone when Paula's boyfriend came to their Scarborough Drive residence to find blood splattered all over the house on September 30, 2009.
The panicked man immediately called 911 and requested an ambulance and medical assistance. The emergency respondents arrived to find 48-year-old Maryjane and her 21-year-old daughter shot dead in separate bedrooms of their home at around 3:12 AM. An autopsy determined Maryjane died of a "gaping open" wound from one shotgun blast to the side of her head, while Paula was fatally shot in the head and neck. Surprisingly, the officers found no shell casings at the crime scene.
Who Killed Paula Mulder and Maryjane Buri?
According to the episode, Paula's boyfriend, Nicholas H. Nigro III, had called 911 at around 3:04 AM and frantically reported, " I just came home and my girlfriend and her mother, somebody hurt them …" The call recording accessed by the show creators also stated Nicholas telling the operator that he saw "blood everywhere in the house," including "all over [the] wall" of Maryjane's bedroom.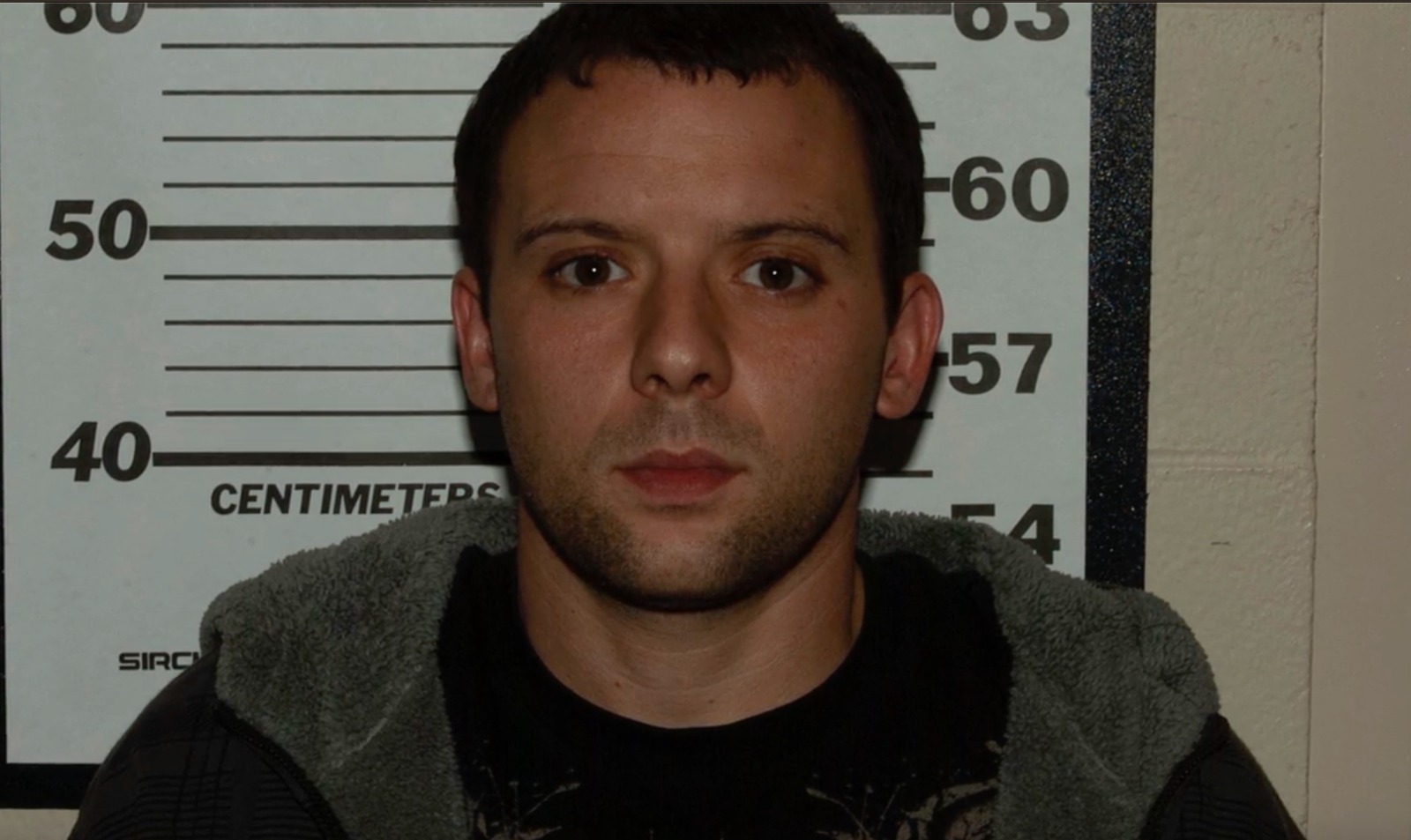 Court records state that Nicholas reported a light coming on and going off on the residence's second floor as he waited for the police in the front yard. Once the police officers from the Egg Harbor Township Police Department arrived at the scene, they performed a customary pat down of Nicholas before confiscating his cell phone and placing him in the back of a patrol car. The investigators set up a radius and performed a thorough sweep of the house before concluding no one was present.
After the medical respondents had removed both bodies from the scene, the officers brought Nicholas down at the Egg Harbor Township Police Department for questioning at around 6:16 AM. Following successive sessions of intense questioning, the police learned that he was not a very bright student and did not complete high school. He alternated between living at his parents' home and with his girlfriend, Paula, and her mother, Maryjane.
The episode shows footage of the interview sessions as Nicholas told the investigators he had no permanent employment and did odd jobs to earn money. He kept claiming he had an excellent relationship with his girlfriend and a cordial equation with her mother and even seemed to break down on camera upon receiving the news of their death.
When the investigators questioned what might have led to Paula's death, Nicholas changed his stance and claimed he did not know what his girlfriend might have been doing behind his back. His words directly contradicted the claims of a close relationship he had been claiming so far. As the investigators prodded further and asked him if he had any suspects on his mind, Nicholas alleged he suspected a local cocaine dealer named "Fresh."
According to Nicholas, Fresh was already on the police radar and was to be sentenced the following week. In addition, he alleged that the drug dealer's impending jail term had resulted in him going berserk and creating mayhem in the neighborhood. Nicholas claimed that he owed Fresh around $600, and the dealer might have killed his girlfriend and her mother to get even.
Nevertheless, the authorities refused to accept it and told Nicholas they believed he was the killer. When he realized the detectives did not believe him, he lost his composure and began contradicting himself. As the officers increased the pressure on Nicholas and threatened to bring in his family, he confessed to the murder of Paula and Maryjane.
Where is Nicholas Nigro Now?
According to the show, Nicholas tried to position his confession as means of doing a favor to the authorities and a last attempt to gain a hold of the situation. But the forensic psychologists admitted his raw emotions revealed he loved his family and did not want them to be a part of the mess. Nicholas confessed he killed Maryjane first because he wanted Paula to "hear what happened to her mother." As per the court documents, he claimed Paula kept "playing him for a fool" and treated him like "a little puppet on a string."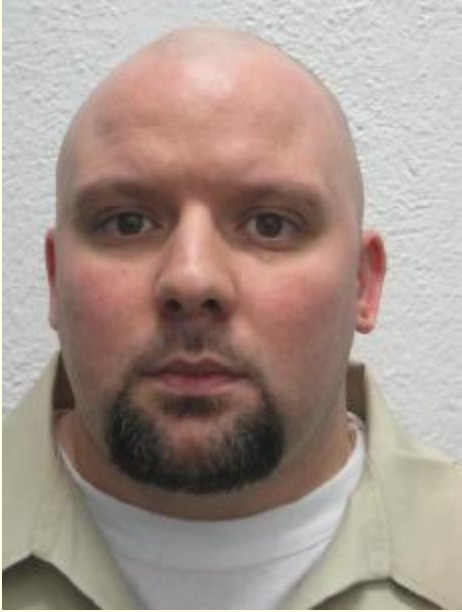 After his confession, Nicholas was charged with two counts of first-degree murder and was held on a $2 million bond. Not just that, he was charged with additional counts of possessing a weapon for unlawful purposes, tampering with evidence, and hindering apprehension. Nicholas was convicted of all charges in April 2011 and sentenced to 125 years in prison the following month. As per reports, he got 60 years for killing Maryjane Buri and 65 years for shooting Paula, with sentences to be served consecutively.
Nicholas was also sentenced to a concurrent term of 5 years for hindering apprehension. However, he retracted his confession before the trial and insisted on his innocence. He said, "I plan to never stop fighting. I loved (Paula), and I loved her mother with all my heart and soul, and I still do." As per official prison records, the 38-year-old is serving his sentence at the New Jersey State Prison in Trenton. His inmate records state his maximum release date is December 28, 2115.
Read More: Justin Adrian Kiernan Murder: Where is Tyler Borg Now?