When police officers in Des Moines, Iowa, decided to do a welfare check on Paula Thompson in March 2020, little did they know they would find her brutally murdered in her home. Investigation Discovery's 'Signs of a Psychopath: I Guess My Life is Over Now' chronicles how the police found the perpetrator just hours after the crime and gruesome details emerged. Now, if you wish to learn more about this shocking case and the killer's current whereabouts, here are all the details.
How Did Paula Thompson Die?
Born on April 28, 1969, to William Dean and Sandra Sue Thompson, Paula Thompson lived in Des Moines, Iowa. She had two sons, Adam Seiberling and Christopher Thompson, and worked as a Claims Processor for Nationwide Insurance. Loved ones remember Paula as a kind-hearted person who enjoyed collecting Coca-Cola memorabilia and cookie jars and relished attending garage sales.
The 50-year-old lived with her beloved rescue cat, and her son Christopher, AKA Chris, occasionally came and lived with her. On March 18, 2020, Paula's friend, Lorie Baker, called the police and requested them to do a welfare check on her. As per Lorie, the former's employees had called her the previous day and reported that she had not been to work in the past few days.
However, when the officers arrived at Paula's residence, they encountered something straight out of a horror movie. The victim lay dead in a pool of blood on her bedroom floor and had likely remained there for a while. Paula was bleeding from the head, and the official autopsy stated that she had died from blunt force trauma.
Who Killed Paula Thompson?
The medical examiner had stated that Paula had been dead for around five days when she was discovered. This surprised the police, as they had visited her around the same time, responding to an emergency call. Official video footage confirmed that Paula had complained that her 33-year-old son, Chris, had constantly been harassing and threatening her. He was on parole for a prior aggravated misdemeanor conviction and used to live with his mother occasionally.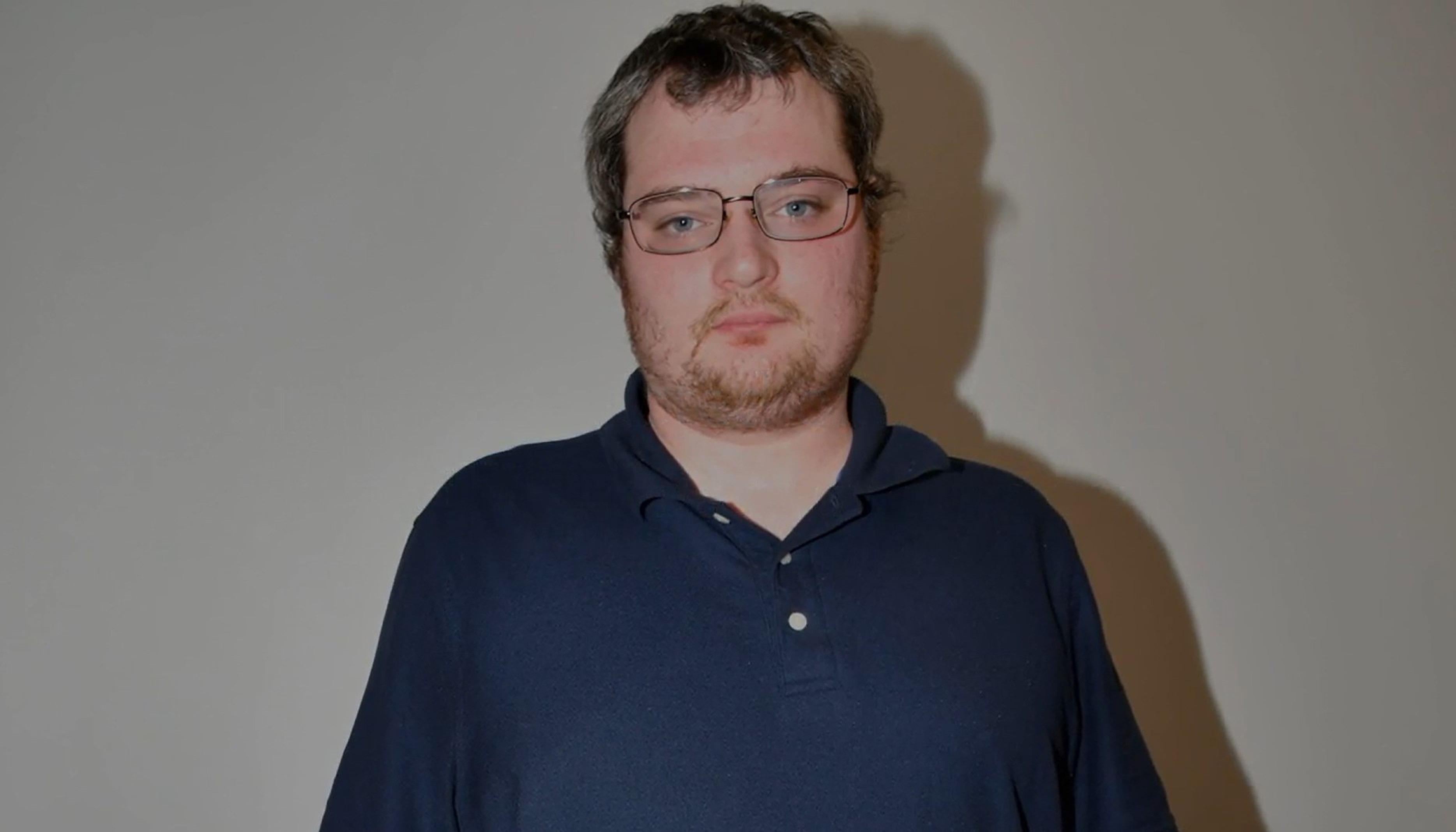 Paula had told the police that Chris was unemployed and had nowhere to live, often struggling with alcoholism and violent bouts of aggression. In one such instance, she refused to let him inside the house, resulting in him creating a scene outside and threatening her. Thus, she had fearfully called the police and reported that he had left in his car; the officers advised her not to let him in the house if he was aggressive and to dial 911 and keep them on call going if she confronted him.
Furthermore, when Lorie called the police on March 18, 2020, she attested to the soured relationship between the mother and son. She claimed that she constantly asked Chris about Paula's whereabouts over the past few days, but he gave vague answers. Unexpectedly, that morning, he repeatedly called her, and when she responded, he allegedly confessed to killing his mother. Lorie also informed the police that Paula had a rescue cat and requested them to get it to safety.
As the investigators decided to look for Chris, he surprised them by turning himself over to the Polk County Jail three hours later. During questioning, he immediately admitted to killing Paula on March 13, 2020. Chris claimed that once he returned home after the police left, he and his mother drank heavily. As per him, Paula started nagging him about his lifestyle and confronted him about wasting his life, which made him extremely angry. In a fit of rage, he grabbed a crowbar and struck her on the head as she faced him.
Once the victim fell to the ground in the hallway, her son hit her several times, resulting in her death. When asked about the cat, Chris confessed that after killing his mother, he had also beaten the poor animal to death with the crowbar and dumped the body in the garbage bin outside. He stated that he kept staring at Paula's corpse for a few hours and had a few drinks in the living room before eventually dragging it to her room and leaving it there.
For five days, Chris remained in the house with his mother's dead body in her room, and he left only twice to buy alcohol. Soon, Lorie's constant queries got to him, and he decided to confess what he had done to her. On March 18, 2020, Chris told her about killing Paula and then went to a local store, where he bought food and sat in his car. Eventually, he decided to turn himself over to the police and arrived at the Polk County Jail. Based on his direct admission and the evidence matching his words, Chris was immediately arrested.
Where is Christopher Thompson Today?

Christopher Thompson was charged with first-degree murder and held in custody. According to the show and the footage from the interrogation room, he was surprisingly unbothered when describing how he murdered his mother and her cat, showing no emotion. Following a three-day trial in December 2020, he pled guilty to the charges of first-degree murder and animal abuse.
While Chris was sentenced to life in prison, he appealed his conviction in November 2021. He cited that he hadn't been offered a fair trial, but the court eventually affirmed its conviction post-review. Now 35, Chris is incarcerated at the Anamosa State Penitentiary in Anamosa, Iowa.
Read More: Lee Clay Murder: Where is John Bridges Now?