When British student Joanna "Jo" Parrish was found naked, beaten, raped, and strangled to death in the Yonne River in Auxerre, France, on May 17, 1990, it shook the entire world to its very core. After all, as profiled in Netflix's 'Monique Olivier: Accessory to Evil,' not only were the circumstances of her demise heinous, but it also later came to light she was the victim of a serial killer duo. So now, if you wish to learn precisely how Michel Fourniret and his complicit titular wife's actions affected the then 20-year-old's parents — Pauline and Roger Parrish — we've got you covered.
Who Are Pauline and Roger Parrish?
Born on July 30, 1969, to Pauline Murrell and Roger Parrish as the elder of their two, Joanna reportedly grew up in a happy household alongside her younger brother Barney in Gloucestershire. They were actually a very tight-knit group, but the former concedes the siblings shared a bond unlike any other despite their three-year age gap simply because of their care as well as kindness. In fact, she told The Independent, "Jo was a guiding light for him, really. She was bright, inquisitive, hard-working, very kind. Gentle. She probably had more influence on him than either of us."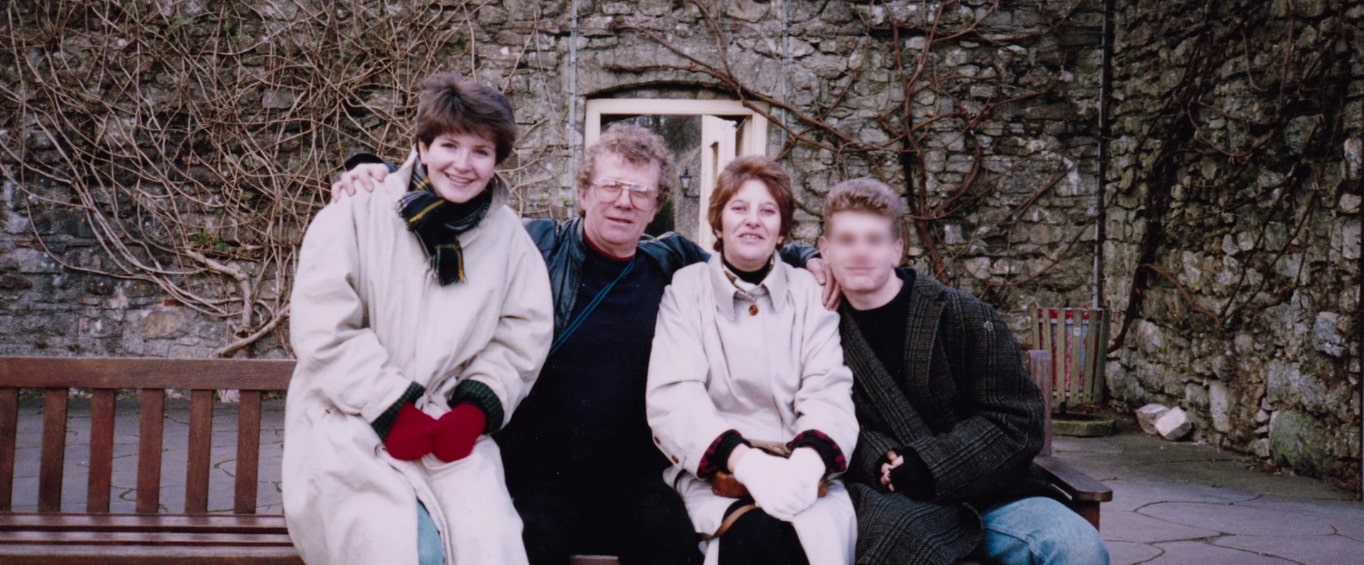 Therefore, the loss of Joanna hurt them all terribly; a news that first came to Roger in person from two local detectives while he was at his long-term job at the Land Registry right in Gloucester. He revealed, "They said, 'Jo's body has been found in the river.' For half a second I thought, 'Right, OK, which hospital is she in?' Then the reality dawned on me: they said it was her body. A lot of things are blacked out after that." Though what's arguably worse for the family is the fact when they reached France, a trip they'd actually already planned to see their daughter, they had trouble getting information from officials.
"Right from the beginning, they lied to us," Pauline once said. "I asked the investigating magistrate if my daughter had been raped. He said, 'No, I guarantee she was not raped'… Within a fortnight, it was in the French press that she had been raped because the laboratories in Paris had said yes. That was awful." Roger then added, "You want people to tell you the truth, not what they think you want to hear." This is honestly just one of the many reasons the duo has been dissatisfied with the French justice system for decades — another was, of course, their failure to link Monique and Michel to the case long ago.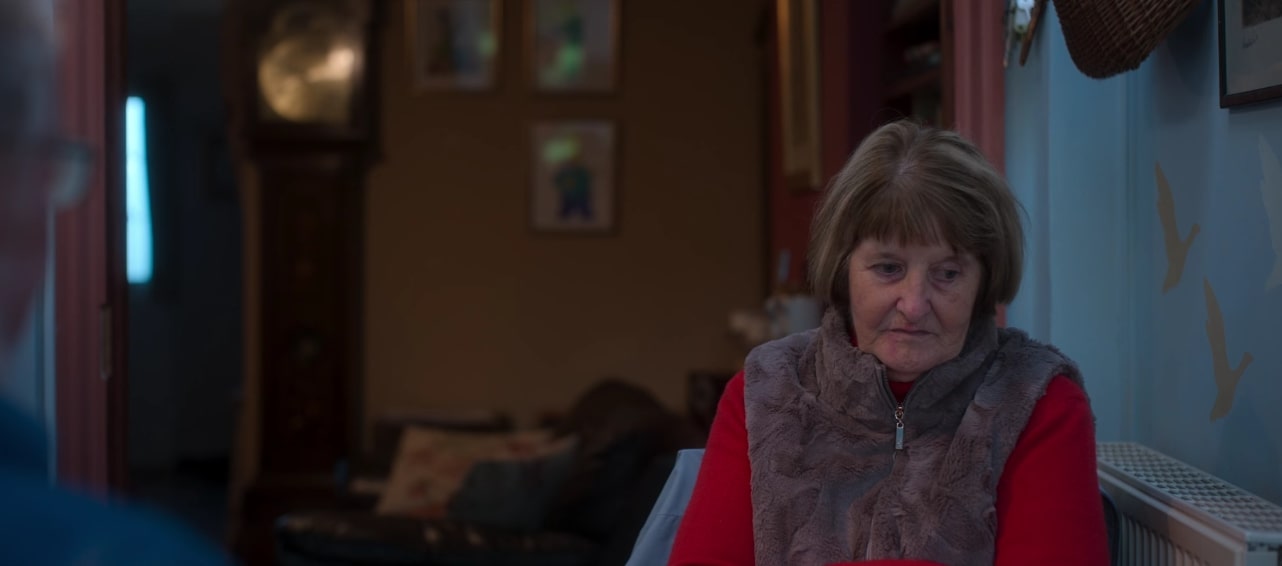 Monique had actually confessed to being present at Joanna's homicide by her then-beau Michel in 2006, yet she later retracted her statements and insisted they'd been made under police duress. DNA recovered from the crime scene and other pieces were obviously already with officials by this time, but they still refused to pursue the serial rapist-killer on the grounds of lacking evidence. "The French authorities said the DNA couldn't be used," Roger admitted in 2021. "We never found out why but I think the most likely reason was that it had become contaminated. That was a real low point."
The Parrish family hence continued to contact French administrators to express their dismay, and at one point, Pauline even penned an emotional letter to Monique in the hopes she'd tell the truth. Ultimately, the combination of their efforts as well as the formal decision to reopen inquiries into Joanna's decades-old case paid off; convicted offenders Monique and Michel confessed for good. But alas, while the former is seemingly scheduled to stand trial as an accomplice to rape/murder later this year, Michel will not do the same since he passed away of natural causes at 79 in May 2021.
Where Are Pauline and Roger Parrish Now?
Although the serial killer will never stand in court to face the new charges against him (stemming from his detailed admissions), Roger is honestly "glad that individual is no longer alive. I can't pretend that I'm not glad he's dead, but I do regret that I cannot face him in a court of law and confront him over his most appalling crimes. Having said that, he is so psychologically deviant he probably would not have any intellectual emotion." He also added, "I'm not a criminal psychologist but I do I know he thought he was intellectually superior to everybody else. He thought that is what gave him the right to take other peoples' lives… and I am glad he's not here any more."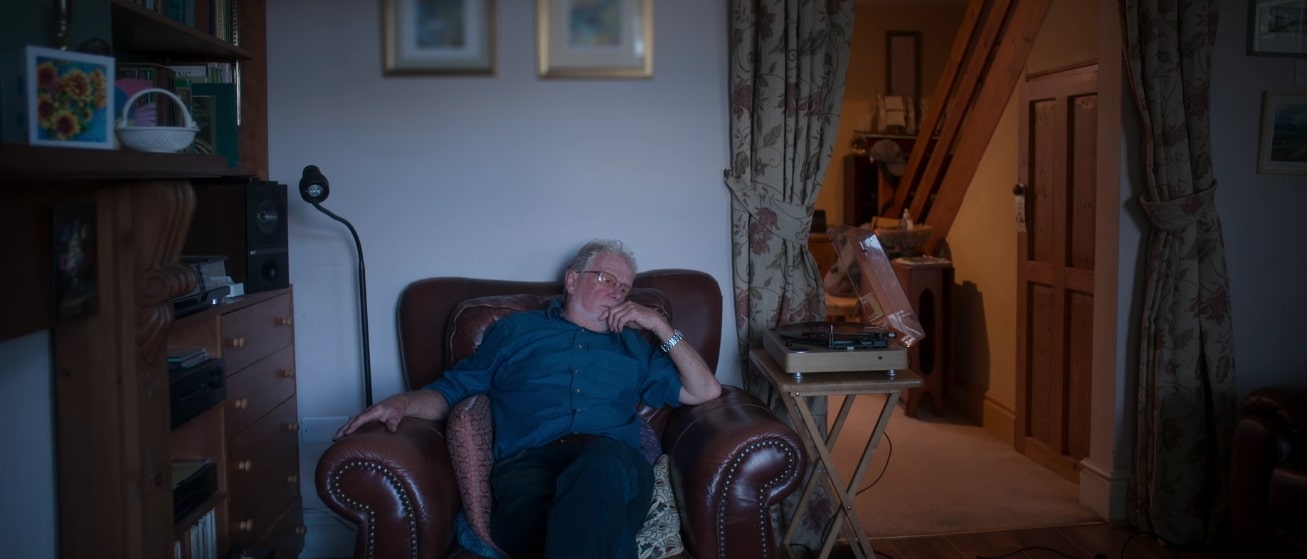 Coming to their current standing, from what we can tell, Roger and his former wife Pauline are continuing their fight to give Joanna some much-needed justice, all the while keeping her alive in their hearts. The latter clearly once stated, "Jo wouldn't have stopped. If this had happened to us or to Barney, she would have kept going. So we will keep going."
As for the duo's union, they'd actually separated around the time of their daughter's brutal murder, yet they've managed to remain on amicable terms all these years owing to the unimaginable grief they share. Pauline had briefly relocated to Spain in an attempt to move on with her life, but it appears as if she has since returned and both she as well as her ex still reside in their beloved Gloucestershire. Now, it looks all they want is some closure to help them mourn Joanna the way she positively deserves.
Read More: Estelle Mouzin Murder: How Did She Die? Has Her Remains Been Found?