Directed by Manuel Pérez and Carles Vidal Novellas, Netflix's 'Rosa Peral's Tapes,' AKA 'Las Cintas de Rosa Peral,' is a Spanish documentary movie that details the case of the murder of Pedro Rodríguez. The case gained traction in the national media after the victim's body was discovered in May 2017. The ensuing trial against those accused was certainly a unique one and still has people debating over certain aspects of how the defendants were treated. So, how exactly did Pedro die, and who was responsible for the same? Let's explore it all together, shall we?
How Did Pedro Rodríguez Die?
Pedro Rodríguez was a resident of Barcelona, Spain, and worked for Guàrdia Urbana de Barcelona, the local law enforcement force. Prior to his death, he had been in a relationship with Rosa Peral, another police officer who had two daughters. Before the two had gotten together, Pedro had been married to another woman. Additionally, Rosa had been involved in a complicated relationship with another police officer, Albert López.
On May 4, 2017, Pedro's body and car were discovered near the reservoir on the Foix River. The two had been burned heavily, with witnesses claiming that all that was left of Pedro were "ashes." The investigators apparently identified Pedro due to a prosthetic device and the fact that his remains were discovered in the trunk of his own car. Given the sheer destruction caused by those who had committed the crime, any physical evidence was hard to get by that might lead one to identify a possible suspect.
According to the initial statements made by Rosa Peral, the last she had seen Pedro had been on May 2, 2017, when the two had apparently gotten into a fight. The day before that, she and Pedro spent quality time with Peral's family. She claimed that Pedro had not come home after that fight, and that was the last she had seen of him. However, it was not long before another complicated story started to emerge.
Who Killed Pedro Rodríguez?
The regional police force, Mossos d'Esquadra, arrested Rosa Peral and Albert López for the death of Pedo Rodríguez on May 14, 2017. The former shared in the Netflix documentary movie that she had gone to the investigators on May 13, 2017, to share her version of events but was told that she would be arrested. This apparently blindsided her as she became afraid of what would happen to her daughters. Additionally, she was claimed to be worried about how this would affect her daughters.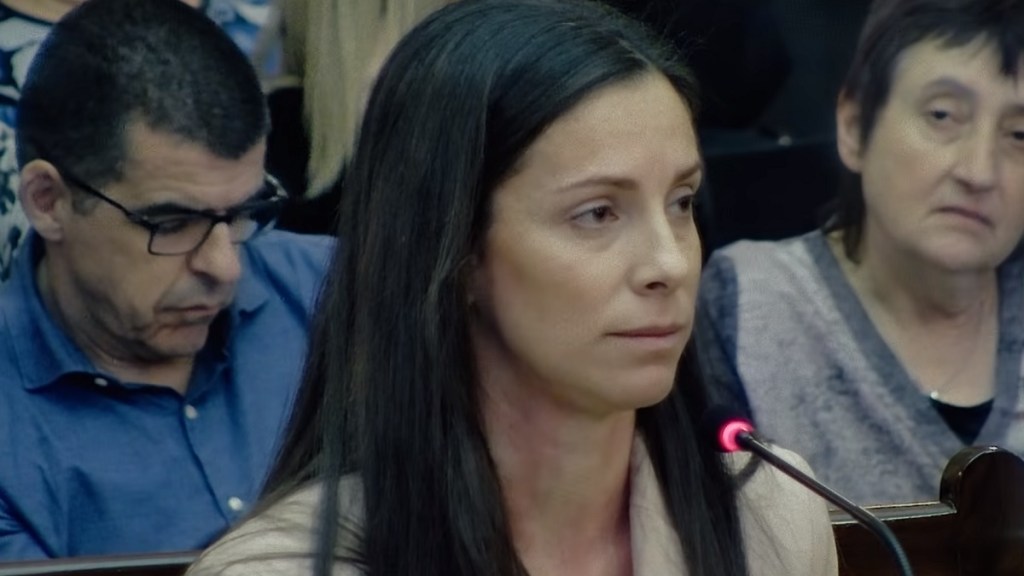 Rosa and Albert were accused of conspiring to kill Pedro together, something that both of them vehemently denied. The former claimed that, on May 2, 2017, Albert had come to her house and had been angry. He had allegedly forced her to drive in Pedro's car while he followed behind. Once the tow had reached the reservoir, she claimed that she ran away after seeing the gasoline cans on Albert in order not to be splashed by the flammable object and killed.
On the other hand, Albert had claimed during the legal proceedings that he had not been there when Pedro had initially been attacked and locked in the trunk of his car. He had apparently only seen the body there and had helped Rosa burn the vehicle down since the two had seemingly gotten back together at that point. The latter was another point that Rosa firmly disagreed with, as she claimed that the only reason she was entertaining Albert's communication attempts was because she was afraid of what he might do to her daughters.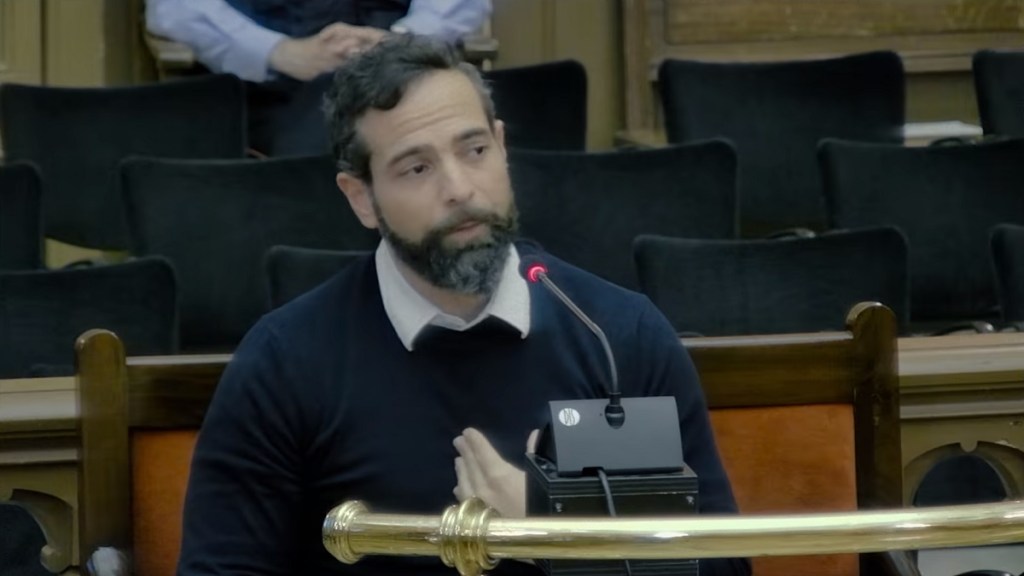 However, according to the case built by the prosecution, there had been a conspiracy to kill Pedro, with Rosa apparently drugging her partner first before Albert came in and locked him in the trunk of his car. Then, the two had traveled to the reservoir, burned down the vehicle containing Pedro's body, and returned home. This theory was somewhat based on the testimony shared by Antonia, who was a partner of Ruben, Rosa's former partner, and father to her two daughters. She claimed that one of Rosa's daughters had mimed Pedro's movements after he had been drugged. The minor in question exercised her right not to testify against kin, and even the second-hand account of her statement was considered not eligible to be submitted in court by the judge.
Largely due to the fact that there was enough proof of much communication between Rosa and Albert prior to Pedro's death, both were believed to be definitely involved in the crime, even though their conflicting statements meant that an exact timeline of events could not be established. In July 2020, Rosa was sentenced to 25 years in prison, while Albert had to serve a 20-year sentence. The additional five years of Rosa's term were due to her kinship with the victim. The convicted were also asked to pay €885,000 to Pedro's family as compensation. The conviction was appealed in both the Catalonia High Court and the Supreme Court, but both upheld the original ruling.
Read More: Rosa Peral: Where is the Killer Now?