The episode titled 'Pepita Redhair, A Daughter Stolen' of Paramount+'s 'Never Seen Again' chronicles the investigation of the missing 27-year-old Pepita Redhair who was dropped off at her boyfriend's house by her mother, who was the last person to see her. It provides a detailed account of her disappearance as her family took matters into their own hands when they found it difficult to report the case to the authorities. Are you curious to learn how Pepita disappeared and if she is still missing? Well, in that case, let's find out together!
What Happened To Pepita Redhair?
Pepita Madalyn Redhair was born on August 4, 1992, to Anita King. A Native American of the Navajo tribe, she was also accompanied by her sister Shelda Livingston as they grew up in the small town of Crown Point located in New Mexico's McKinley County. She had several interests and hobbies, including skateboarding, drawing, cooking, and socializing with new people.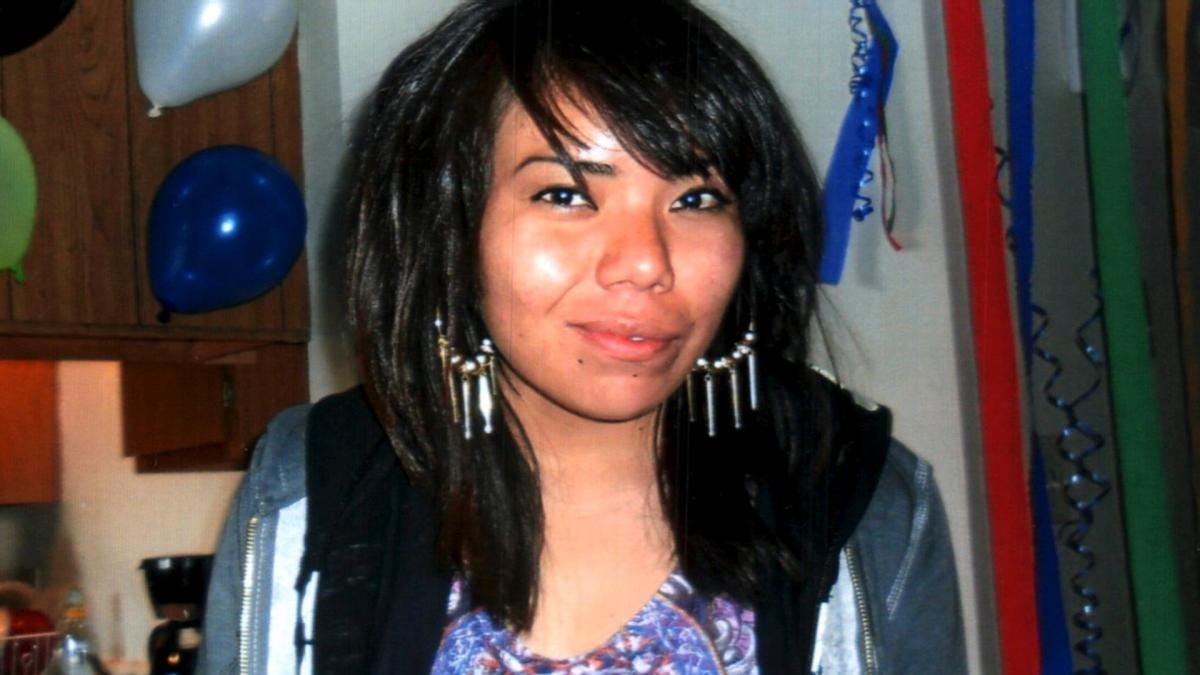 Pepita started working as a cashier at a pop culture and music apparel store called Hot Topic in Albuquerque, New Mexico. At the same time, she was studying at the University of New Mexico with dreams of becoming a teacher or an engineer. She had been in a romantic relationship with Nicholas, with whom she used to live every now and then. In fact, she used to split her time living with her mother in Crown Point and her boyfriend in Albuquerque.
Just like any other usual day, Pepita left her mother's house to visit her boyfriend, Nicholas, on March 20, 2020. But before reaching his place, she met with her mother, Anita, to have lunch at a local McDonald's. After that, Anita dropped her daughter off at Nicholas' house in the 1000 block of Clements Street Southwest in Albuquerque, and this was reportedly the last time she had seen her daughter.
According to Nicholas, he and Pepita went out for drinking a couple of days later, on the evening of March 26, 2020. There they met up with another man because of which the couple allegedly got into an argument at the party. Later that night, he claimed that she left on foot from the party, which was in Northeast Albuquerque. According to him, she texted him the following day informing him that she was with another man, probably the same man from the party. This was allegedly the last time anyone had been in contact with Pepita, though none of these events have been confirmed by the authorities.
In the meanwhile, Anita was worried sick as she had not heard from her daughter for a couple of days. So, on March 27, 2020, she tried to get in touch with Pepita via text messages and phone calls but without any revert. After several attempts to contact her daughter failed, Anita turned to the Albuquerque Police Department and filed a missing persons report on March 28, 2020. However, a couple of days later, Anita received a text back from Pepita's phone but it was from someone who claimed that they had purchased the phone from someone, which indicated that Pepita's phone had been stolen.
About three weeks later, on April 19, 2020, Nicholas finally filed his own missing person report with the Albuquerque Police Department. Despite the two filed reports, the authorities hesitated to classify Pepita's case as a disappearance as she was an adult and was free to travel or go missing on her own accord. The onset of the COVID-19 pandemic also delayed the investigation as the police were not able to conduct in-person interviews with potential witnesses and suspects. Interestingly, it is possible that Pepita was last spotted in Albuquerque, panhandling on 2nd Street & Freeway.
Is Pepita Redhair Dead or Alive?
Pepita Redhair's mother, Anita, was quick to point out that her daughter had a somewhat troubled relationship with Nicholas as she might have been a victim of domestic violence. In his defense, Nicholas claimed that he had not heard from Pepita ever since he received her text. Although he maintained his innocence in her disappearance, he did not cooperate fully with the investigation.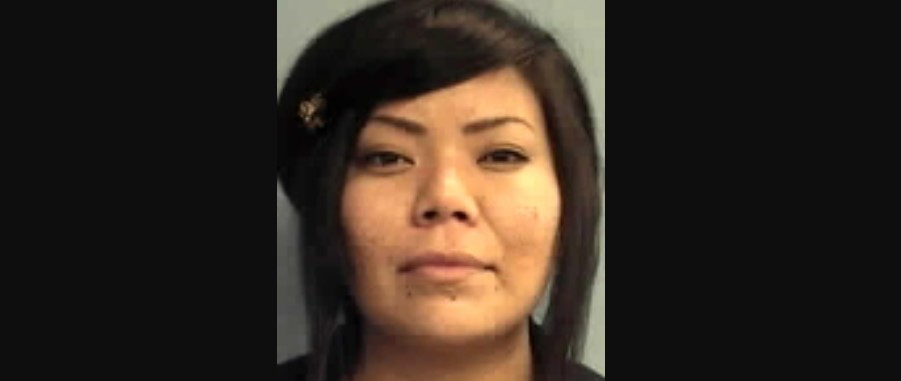 The Albuquerque Police Department made a statement that they heard about the domestic violence history between Pepita and Nicholas, ensuring that they were investigating it further. Moreover, even though the case went cold, they constantly looked for any sort of new leads or clues regarding the disappearance. Anita stayed adamant that her daughter would never run away without letting her know, maintaining that it had something to do with domestic abuse from Nicholas at the time.
A year later, in October 2021, Anita was accompanied by other friends and family members of Pepita in a rally in Albuquerque, New Mexico, which was held to raise awareness for the 27-year-old's disappearance. They participated in yet another rally in June 2022. As of April 2023, her family still hoped to find her as they held yet another rally for Pepita's disappearance. This rally included Anita and other families whose loved ones had been missing or murdered as they held signs and marched from Tiguex Park to the District Attorney's office, the courthouse, and Albuquerque City Hall.
Koat got a chance to speak with Anita during the rally in April 2023 where she stated, "It's been three years. Mentally, physically, emotionally, my life has changed with all that together." Emotionally, she added, "I live with depression. I live with anxiety. And mentally, you know, there's time that I couldn't think straight because no one's helping. No one is trying to help you know where to find her or where she's at."
As of today, Pepita's disappearance remains a mystery as she is still missing, with her case being labeled as cold by the investigators. With Anita still clinging to the hopes of reuniting with her missing daughter, you can play your part by getting in touch with the Albuquerque Police Department or the New Mexico Department of Public Safety – Missing Person Hotline if you happen to have any information regarding Pepita Redhair.
Read More: Laurie Depies: Found or Missing? Is She Dead or Alive?