The Argentinian world of football has a long history of violence, owing to its connection to the local fan-run gangs, barra bravas. These gangs are defined by their violence, and known for attacking rival teams, for which they get fundings from clubs. Netflix strikes a goal with its latest sports thriller, 'Puerta 7' as it explores this world between passion and aggression that dominates Argentina with all its machismo. The series looks at the intersections that exist between the game, crime and politics.
In many ways, 'Puerta 7' is the first mainstream series to portray this subject. And it does so with a sense of honesty and tenderness. The series explores several layered and entangled narratives, each of which reveal a different side to the truth. It centers around Ferroviarios Fútbol Club, and all the lives it impacts. In case you're still trying figure out what happened in season finale and why, we're here to help. Here's everything you need to know. SPOILERS ALERT!
Puerta 7 Season 1 Recap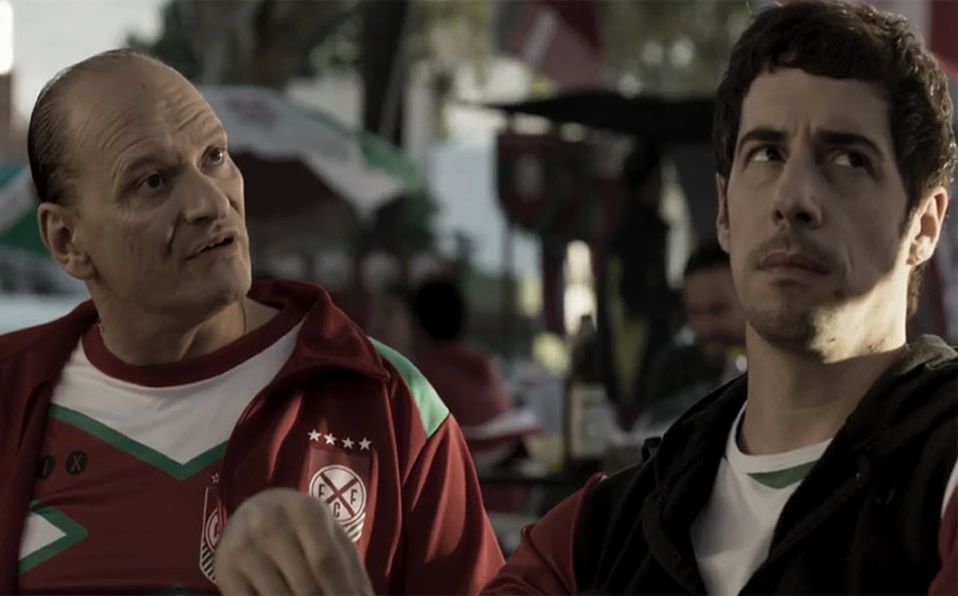 'Puerto 7' begins with the stabbing of Lomito in the stadium, which initiates the snowball effect that eventually leads us to the season finale. Hector "Lomito" Baldini is the a member of Ferroviarios, and the leader of the barra brava. The act of violence committed on him leads Guillermo, the chairman of the club, to rethink and change the way things work in Ferroviarios. Diana is hired as the chief of security to help rid the club of its corruption and violence.
Meanwhile, Fabian (Lomito's right hand), tries to find the mole in the gang. It also explores young Mario's journey into the gang as he tries to earn a living for his family. We eventually realize that everyone has something to hide, and that there's an inside hand connected to the gang's wrongdoings. As the series progresses, all of these different narratives become entwined. But not everyone makes their way out of Season 1 alive.
Fabio's Revenge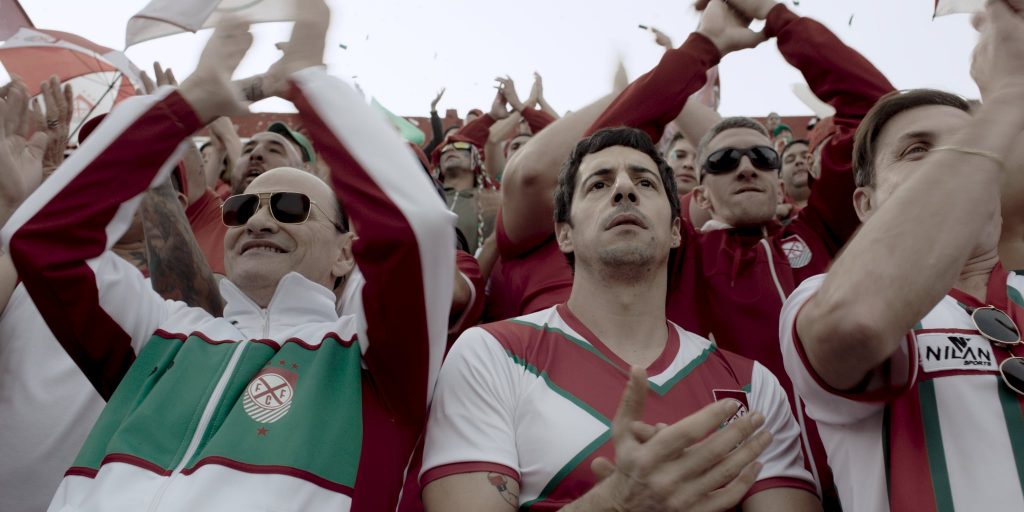 The 7th episode of 'Puerto 7' ends with Mario getting shot by the Octopus and his people. It is certainly one of the most heartbreaking moments in the series. But it was also fairly predictable. In narratives that explore corruption, it is often the innocent good kid that becomes the scapegoat. Mario's fate almost instantly reminded me of Jibril and Samir's fate in another Netflix original, 'Messiah'.
While Mario's decision towards the end may seem too impulsive and sudden, it actually makes sense given his circumstances. Camilla is brutally attacked by Rafa, after which, Mario learns that she's pregnant, and that he's going to be a father himself. When his own father refuses to give him advice, he seeks help Fabian who he loves and respects. What follows is a conversation about being a man and a good father. This may have indirectly initiated Mario's final move.
Mario decides to follow Gypsy, without being ordered to, but is caught and brutally shot by the Octopus. His body is then delivered to the neighbourhood placed on top of Fabian's car. Fabian is devastated by this, and seeks revenge. When Lomito offers no help, he decides to take matters into his own hands. He first shoots Gypsy, and then takes down The Octopus and his gang single-handedly, and in the process gets shot. While it can safely be assumed that Gypsy and the Octopus died in the gunfight, we are not entirely sure about Fabian's fate.
Puerta 7 Ending: Diana's Power Play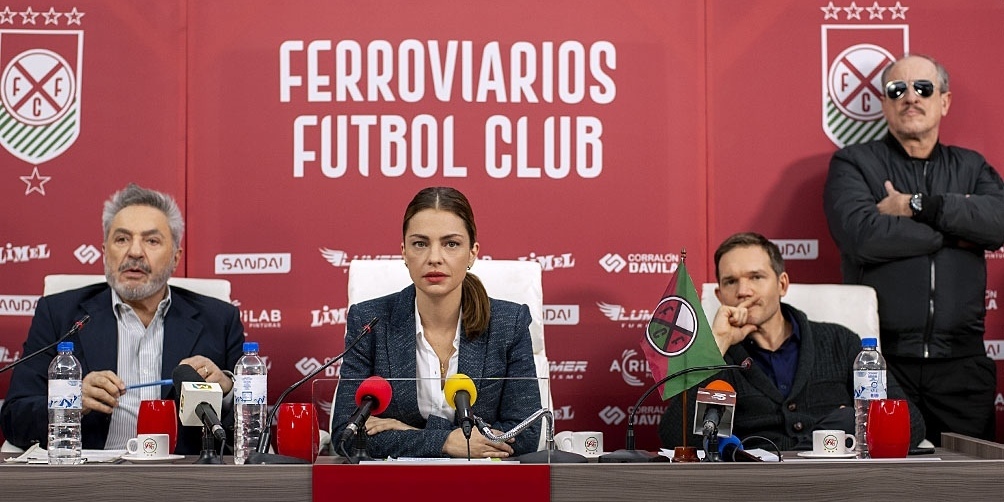 Diana Imbert's grandfather was once the President of Ferroviarios, which explains her love and loyalty towards the club. But it also foreshadows her ultimate power play in the season finale of 'Puerta 7'. The series follows Diana's own journey in the club and her determination to rid the club of its bad reputation due to corruption and violence. She represents everything she believes barra brava isn't.
Diana is a lawyer who works for an NGO dedicated to helping children in the neighbourhood. When she joins the club as the security chief, she believes that it would help keep kids off the street. But as the series progresses, her sole mission becomes removing Lomito and his gang from Ferroviarios. This makes sense given how kids like are often exploited in gangs. But 'Puerta 7' leaves room for us to see another side to it.
As the series progresses, Diana constantly plays it straight, even when Cardoso suggests otherwise. However, things that a complicated turn when Lomito decides to run for President against Guillermo. As she tries to find ways to stop him, Lomito one-ups her. She eventually realizes that Guillermo betrays her, not once, but twice. Despite his good intentions, he is too weak to do something against Lomito himself, and ends up helping him with the judge.
This ultimately leads her to accept Cardoso's suggestion of framing Lomito for drug trafficking. Cardoso places two packs of cocaine in Lomito's car and gives police an anonymous tip against him. As Lomito is arrested wrongfully, he thinks that the Octopus and Soso are responsible for it. This move, in a way, is unfair to Lomito, who always steered clear of drugs in his career. But Diana is on a mission, and it seems like she no longer care how she gets it done.
In the end, after getting Lomito arrested, Diana reveals her ultimate power play to Guillermo by blackmailing him against pursuing re-election. She realizes that he's a coward who cannot fight the battle they need to. Diana, then, tells him she will reveal all his illegal deals with Lomito, if he does not step down from his position and nominate her as his successor. Diana says that she has the strength to end this war. The final moments of the finale have Guillermo introducing Diana as the new president, setting up 'Puerto 7' for a second season.
Read More: Puerto 7 Review