It was right at the beginning of Labor Day Weekend 2009 when the Gray family's world turned upside down with the apparent kidnapping of homemaking matriarch Quinn Hanna Gray. This much has actually even been evidenced in NBC's 'Dateline: Ransom,' yet it turned out her capture was nothing but a hoax she had orchestrated to extort money from her millionaire husband. So now, if you simply wish to learn more about Quinn Gray — with a specific focus on her background, the motives behind her actions, as well as its overall aftermath — we've got the details for you.
Who is Quinn Gray?
Although it was back in 2000 when Quinn Gray had gladly tied the knot with renowned entrepreneur Reid Gray, their union had sadly grown far from comfortable, easy, or stable in the ensuing years. They did still proudly welcome two little girls into their lives, yet their interpersonal standing was filled with unequivocal deceit, greed, infidelity, and separation to the point of almost no return. In fact, in 2007, he'd even moved out of their new Jacksonville, Florida, home for a few weeks following her discovery of his affair, allegedly sparking her own spiral into alcohol-driven trysts.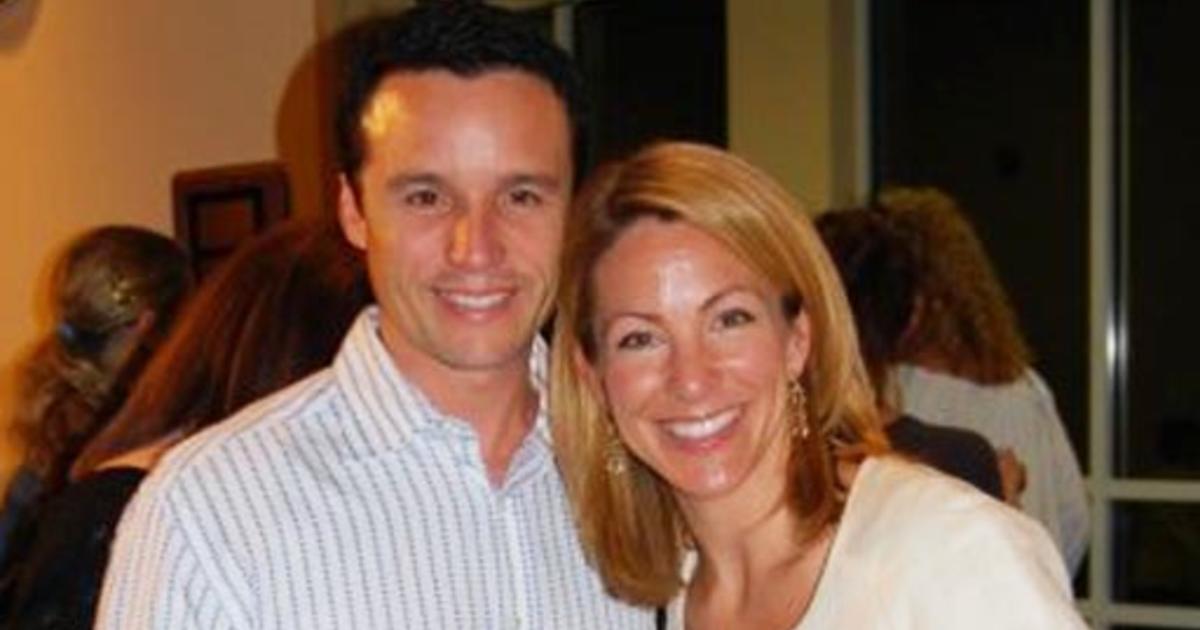 Nevertheless, the most unforgettable aspect for Reid in this entire ordeal was his wife then demanding he pay off her car as well as hand her $50,000 so she could start afresh as a single mother. That's when the couple decided to slowly reconnect in the hopes of keeping their small family together, unaware of the fact this partly foreshadowed what was to transpire in September 2009. After all, around a month and a half after Quinn came across mechanic Jasmin Osmanovic at his gas station by pure chance in late June, the new lovers carried out a plan to extort money from Reid.
As per the 25-year-old's official statement to the police, there was such an immediate connection between him and the 37-year-old blonde that he was soon invited into her family home alone. He actually only visited her place twice before she began disclosing her marital issues, gradually leading them to kickstart an affair by engaging in many sexual activities in her bed and his shop. "She kept telling me about their problems, and slowly they started to soak into becoming my problems," Jasmin penned in his affidavit, elucidating how he thus got roped into the kidnapping scheme.
It was on September 4 when Jasmin picked up Quinn from her new $4.2 million oceanfront Ponte Vedra home, only to drive her to St. Augustine prior to returning to settle in a Jacksonville motel. This gave Reid enough time to make his way to their residence following work, where he found nothing but a handwritten note reading, "There are three men holding me right now, and they want $50,000 cash. Stay at the house. NO COPS! Keep your cell phone on you. Keep the kids with you. Please do this honey, please!" He hence went along with her captor's demands, yet the police did get involved.
That's because there were a few failed drop-off attempts of the ransom money, one of which included a group of young college students mistakenly picking it up from outside a restaurant. Though the strangest part of this case came behind Quinn's sudden agitated reappearance at a local mall on September 7, from where she was quickly rushed to the FBI office in Jacksonville. That's where she asserted she'd been kidnapped by three Albanian men at gunpoint, just to be bound with zip ties, taken to a warehouse, and coerced into having sex with one of them for "a long time."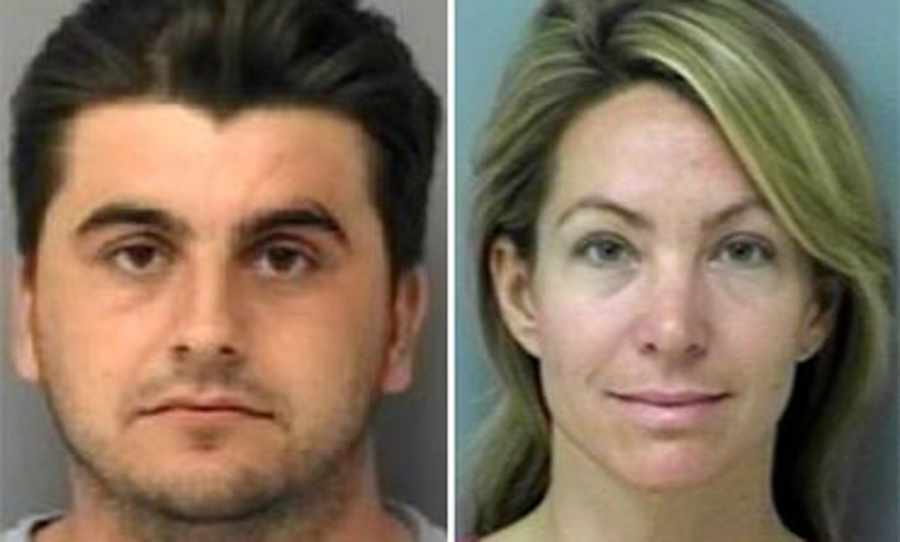 The reason this was strange was that despite the fact Quinn had marks on her wrist to kind of corroborate her narrative, special agents believed she was simply making things up along the way. Her claim of the $50,000 ransom being money her husband owed a dangerous loan shark didn't add up either, following which she inadvertently led them straight to Jasmin as one of her captors. That's when it came to light she was in an ordinary motel the entire time she was missing as the mechanic's girlfriend, especially with witnesses also asserting she didn't seem like a captive at all.
Then came Jasmin's revelation of the audio sex tape he'd made with Quinn as evidence to corroborate his innocence in case things went sour; it captured clear sounds of them having sex before plotting the kidnapping, plus casually conversing, showing there wasn't any coercion involved. As a result, while he was charged with extortion and held at St. John's County Jail awaiting trial, his then-former lover was also indicted on the same count but detained in a psychiatric facility — there were claims she had a history of mental health struggles, which is why Reid continued to stand by her too.
Where is Quinn Gray Now?
In the end, after Jasmin Osmanovic pleaded guilty to the count against him in 2010, Quinn chose to plead no contest to the same in 2011, for which they were sentenced to six and seven years probation, respectively. Moreover, because the St. John's County Sheriff's Office had reportedly spent a little less than $90,000 in search of her, they were both ordered to pay a total $43,000 fine each to make up for the loss. Quinn did reportedly violate her probation in 2011, but nothing seemingly came from it — though it's imperative to note she went by Quinn Hanna by this point since Reid had filed for divorce in April 2010.
Coming to Quinn's current standing, it appears as if she continues to reside in Jacksonville Beach to this day, where she surrounds herself with loved ones and positivity at every step of the way. This Florida native even serves as a yoga teacher at the moment, enabling her to stand on her own two feet without any significant worries. We should also mention this single co-parent mother of two had remarried a local man in 2013, yet their union lasted merely three years.
Read More: Ray Gricar: Found or Missing? Is He Dead or Alive?