Investigation Discovery's 'Who the (Bleep) Did I Marry?: Knock-Knock, Evil's Here' features Rachel Alvarez, the wife of a serial rapist and former cop, Sergio Alvarez. She recounts in the episode how she survived years of a tumultuous relationship with him and managed to escape months before he was convicted on multiple counts of rape and other charges and sentenced to two centuries in prison. So, who is Rachel, and where is she now? Let's find out.
Who is Rachel Alvarez?
Rachel Alvarez stated in the show she was adopted as a baby. She said, "I know it isn't shattering, but it was not a good childhood." The family, who adopted her, used to travel a lot, making her the new kid everywhere and instilling a feeling of not belonging or having roots. Rachel had always dreamt of settling down and having a family of her own someday. Her friend, Lisa Matthews, said, "Rachel always wanted a stable family – something she did not have growing up."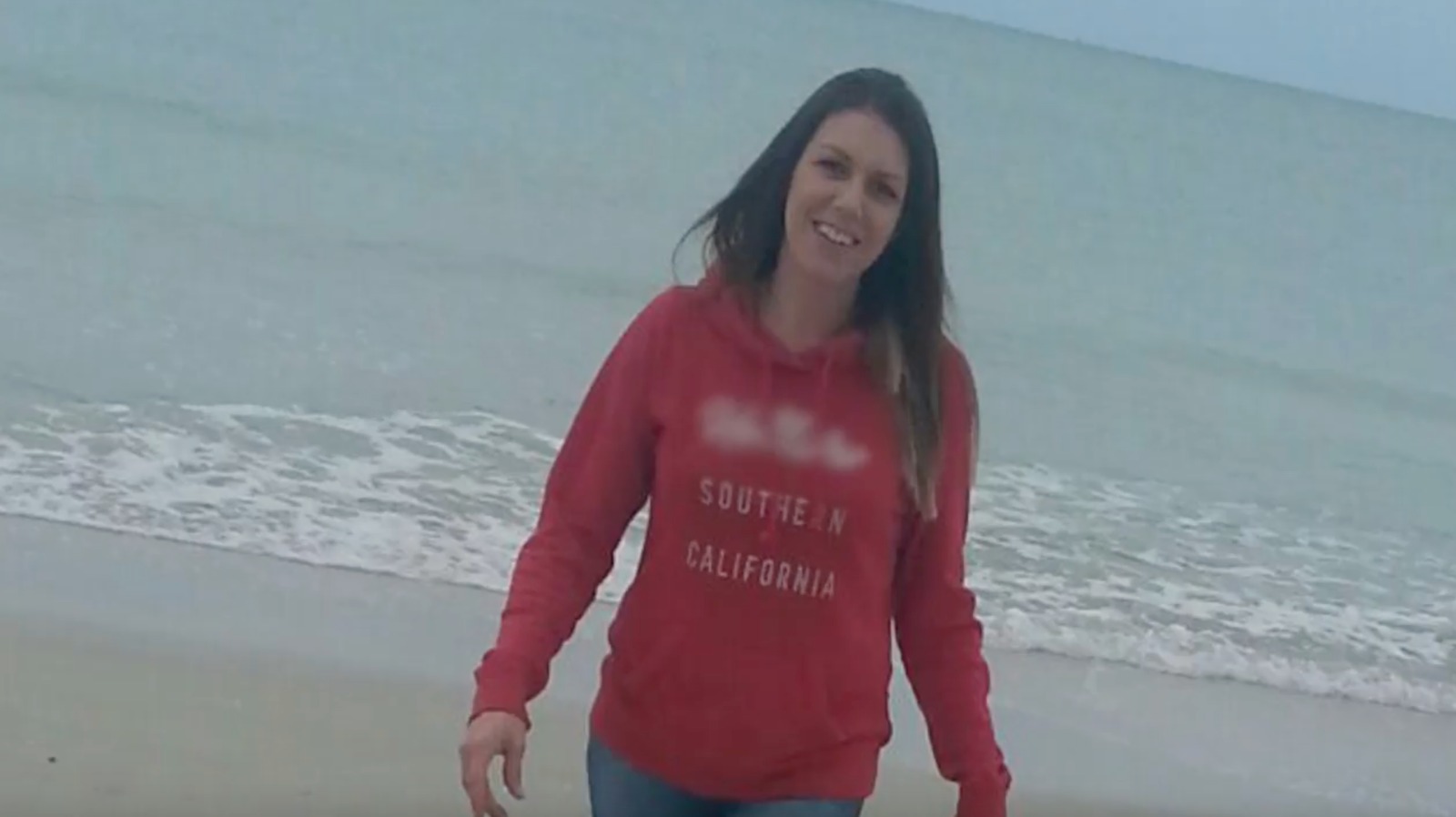 Rachel finally got a shot at that chance while visiting her family on college break during the winter of 1994 in West Sacramento in Yolo County, California. She reminisced about meeting one of her former schoolmates, Sergio Alvarez, while buying items at a grocery shop. Once a popular kid in school and elected homecoming king, the handsome young man was working behind the store cash counter. She was flattered when he accompanied her to her car and asked for her number.
Rachel and Sergio went on a date a few days later, and she was smitten with him as he played the piano for her and introduced her to his large joint family. Within a few months of their relationship, she dropped out of school and moved in with him in Sacramento. The pair married on September 25, 1999, and had three kids together. However, Rachel soon found out Sergio wasn't the charming prince he claimed to be after learning how he cheated on her for a year by having multiple affairs behind her back.
Where is Rachel Alvarez Now?
Not wanting to break the family, Rachel agreed to stay with Sergio, even after he admitted to the affairs. Little did she know the horrors waiting for her a few years later. After bouncing from several jobs, Sergio joined the West Sacramento police force in 2006. During his 2014 trial, she claimed he physically, verbally, and mentally abused her in their 18-year-long marriage and blamed the West Sacramento police department for covering the domestic problems up.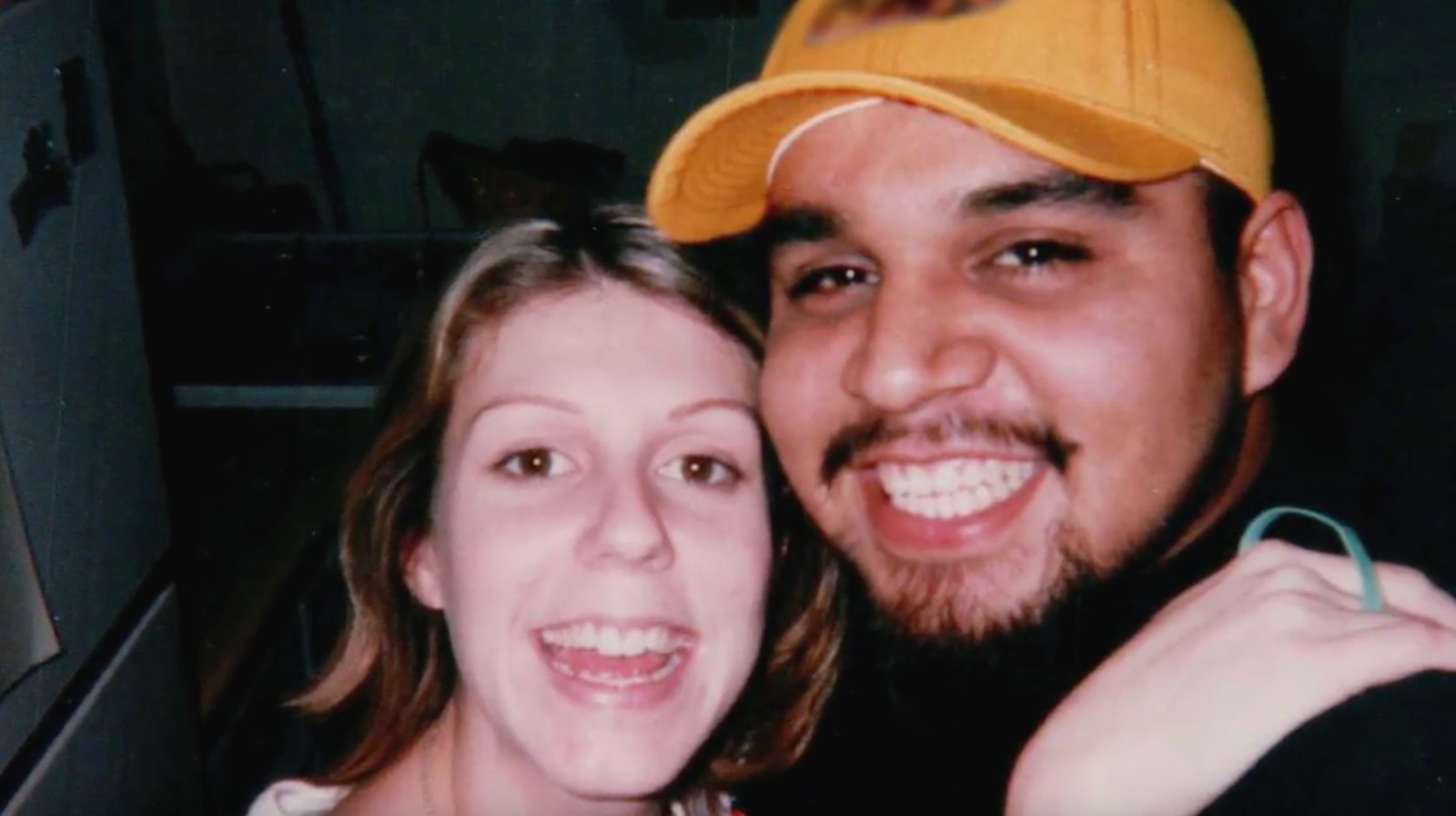 During one interview, Rachel claimed, "He threw me on the couch, choked me with one arm, and beat me on my face with my other arm…he enjoyed it." According to reports, she left with her three children on January 3, 2013, around two months before Sergio was arrested. Rachel claimed she had inkling things were heading south and contended, "Circumstances in December led me to believe that he was a sexual predator. He told me he was a sex addict." She recounted how her family initially blamed her for the breakup but changed their minds after his arrest.
Rachel alleged, "He (Sergio) hates that he can't hide behind me so that I might make him look good. He hates that I took his children away and that I don't tell his children what he would want them to believe." She feared for her life in the days leading up to his trial. Rachel said, "If he was free, if he's not convicted, you just talked to a dead woman." According to reports, Sergio also sent her a letter from prison on February 26, 2014, days before he was sentenced to 205 years.
News reports also stated how the city of West Sacramento had to settle a civil lawsuit with four of Sergio's victims and paid them $2.8 million. Combined with other settlements, the total amount exceeded $4 million, as per reports. Rachel is grateful she could escape with her children, and her abusive former husband would stay in jail for the rest of his life. Today, she resides in Florida and works part-time to raise her children.