Investigation Discovery's 'Who the (Bleep) Did I Marry?: Knock-Knock, Evil's Here' chronicles how Sergio Alvarez, a former officer of the West Sacramento police department, used his position to force multiple women into having sexual relationships with him in California. He was arrested in 2012 when his victims came forward with their testimonies. So, who is Sergio, and where is the serial rapist now? Let's find out.
Who is Sergio Alvarez?
According to the show, Sergio Alvarez worked at a grocery store in West Sacramento in Yolo County, California, in the winter of 1994. He met his future wife, Rachel Alvarez, working at the store, and the latter immediately recognized him as his former batchmate. She recounted how popular Sergio was at school and had even been elected the homecoming king. Rachel said she was smitten when the attractive young man accompanied her to her car and asked for her number.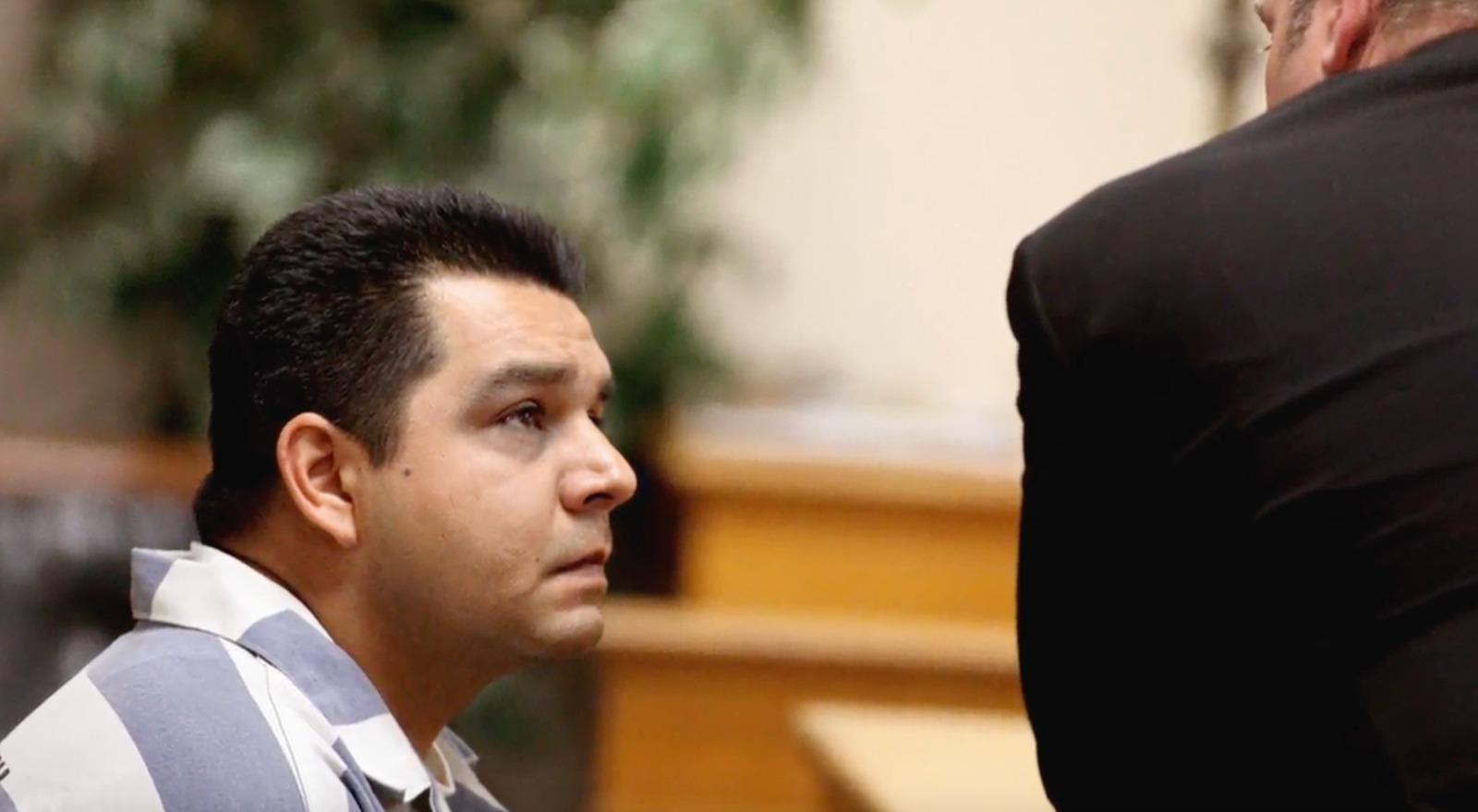 Soon, Sergio and Rachel moved in together, with the latter dropping from school. While he was the man of her dreams, she recounted how he suffered from intimacy issues and stayed away from public displaying of attention. After getting fired from his job at the grocery store, Sergio joined as a Counselor on a ranch in Nevada for troubled teens. However, this career prospect also did not last for long, and he was back to being unemployed. At this time, Sergio was accused of allegedly sexually harassing one of Rachel's friends, though he managed to lie out of the accusation.
The episode showed Sergio landing a new job delivering baked goods, and the couple married on September 25, 1999. Yet, he was again fired after a brief stint and joined the West Sacramento police force in 2006. According to his supervisors, Sergio's test scores were average. But his local ties and his Spanish-speaking capabilities made him an appropriate candidate for a police department trying to build more trust with residents. In addition, he had passed a psychological evaluation.
Rachel recounted how she received an email from an anonymous woman at the time where the individual claimed Sergio was carrying out multiple affairs behind his wife's back. When confronted, he initially denied the allegation but eventually relented after being faced with the evidence presented in the email. However, Rachel did not want to break the family and decided to stay together even after her heart was broken. It was around then she began to notice changes in Sergio's behavior.
In her letter read at Sergio's criminal trial, Rachel alleged she began fearing his unpredictable rage and aggressive nature, wondering what had become of the once-adored father of their three children. Around this time, Sergio was leveraging his badge and position of authority to force many women to please him sexually while working the overnight shift on a beat that included West Capitol Avenue — a one-time Las Vegas-style strip lined with low-rise motels that rent rooms by the week or the hour.
Where is Sergio Alvarez Now?
According to court documents, Sergio met his first victim, Terri G., toward the end of August 2012 when she was walking to her friend's house at about 4:00 AM. Under the false pretext of having a warrant against her, he made her perform oral copulation in a dark, abandoned alley. The police found the presence of Terri's DNA inside the backseat of Sergio's car, though he denied having sexual contact with her. Another of his victims was Anna B., a heroin user and a self-professed "escort" living in Sacramento.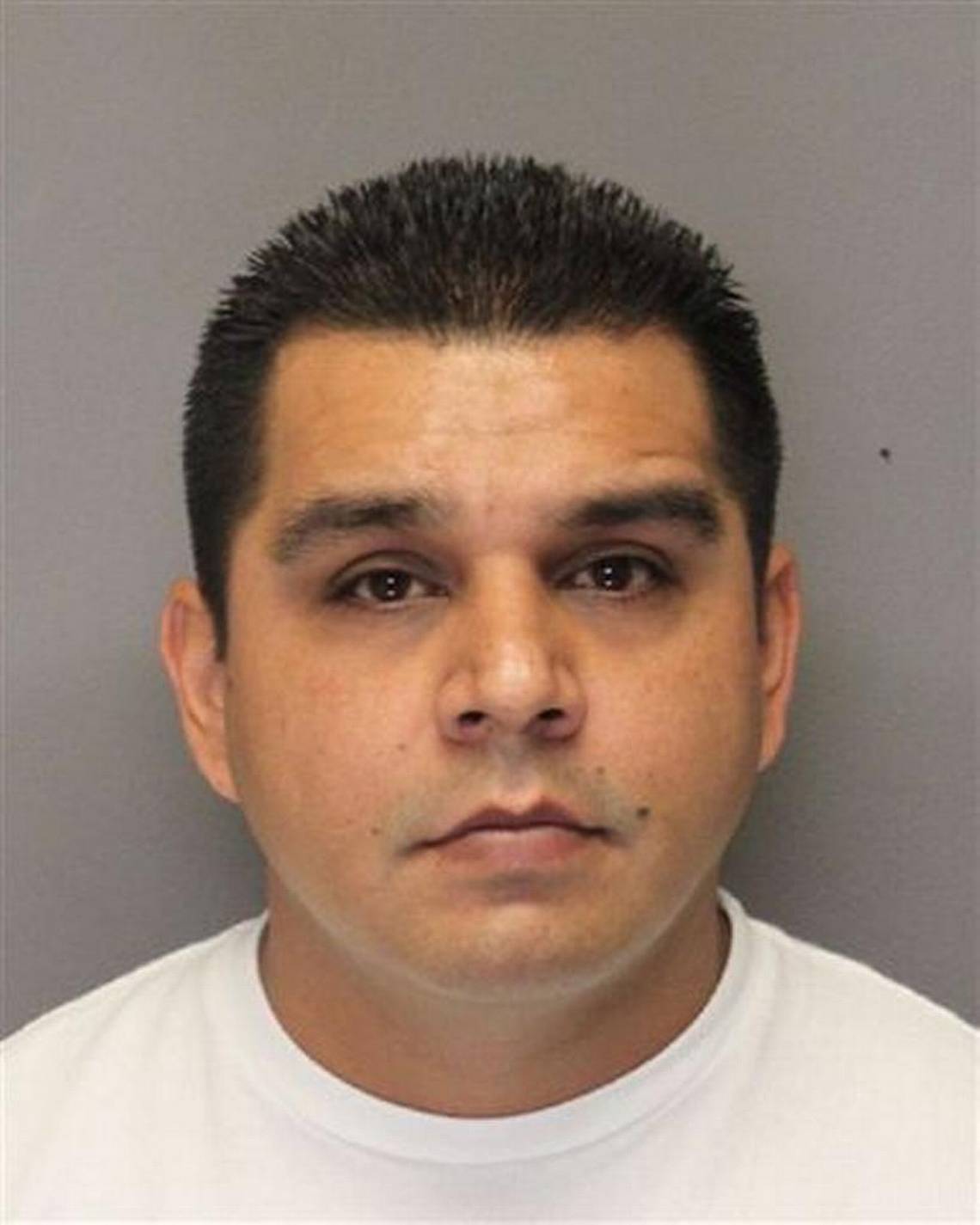 Anna stated in her trial how she was forced to have a physical relationship with Sergio multiple times since September 2012 despite her wishes. His other victims, Kayla R., Karen N., and Rochelle G., also testified how they were made to please him sexually multiple times after being threatened with arrests or intimidated by his position of authority. Court documents stated Sergio used to search for any leverage he had — pending warrants, drug possession — or detained his victims until they capitulated. He was even accused of using his patrol car to carry out some attacks while on duty.
Sergio was put on administrative leave in September 2012 when a woman came forward with allegations against him. Reports stated there were at least six alleged victims, ranging in age from 20 to 47. Following an internal investigation, Sergio was fired and arrested. His colleagues at West Sacramento Police stated they were appalled by his heinous crimes and sickened by how he used his position to violate and force women victims caught in vulnerable circumstances.
A jury found Sergio guilty of multiple counts of aggravated kidnapping, oral copulation under threat of authority and by duress, and rape under threat of authority and by duress. Moreover, he was convicted of charges of kidnapping, residential burglary, and multiple victim sentencing enhancements. Sergio was sentenced to 205 years to life in prison in April 2014. The 47-year-old is serving his sentence at the San Quentin State Prison and will be eligible for parole in February 2033.