Lifetime's 'Married at First Sight' has relationship experts make couples out of a group of singles who are all strangers to each other. These couples exchange marriage vows during their first meeting. The two are sent on a honeymoon before being allowed to stay together as a regular married pair. It usually is fascinating to see how different people react to life's challenges and reach a compromise with their partners, all for the sake of love.
Ultimately, decision day gives a choice to each duo between staying together or separating. Rachel Gordillo and Jose San Miguel Jr. were announced as one of the couples in season 13 of 'MAFS.' Being fresh names in reality TV; fans are curious to know more about them. Well, here is everything we found out about Rachel and Jose.
Everything We Know About Rachel Gordillo
A native of Houston, Texas, Rachel Gordillo was born to Mexican immigrants and is exceptionally proud of her ethnicity and heritage. Rachel mentioned that although her childhood was happy, she had to go through the terrible experience of watching her parents separate. Still growing up with at least one other sibling, the reality star has managed to remain quite close to her loved ones.
For her high school, Rachel attended Houston's West Side High School before going on to enroll herself in the University of Houston. At 33 years of age, Rachel is a proud 5th Grade teacher who is in love with her job. She started teaching in 2012 and is highly dedicated to nurturing young minds for the future. Apart from teaching, Rachel is passionate about baseball and even hoped that her life partner will share her enthusiasm.
Rachel revealed that even though she has had relationships in the past, she has been insecure throughout most of her adult life. She claimed that she was not successful in love as she never gave her partner priority. Moreover, she also admitted that she is quick to fall for someone and even quick to end it all based on a single flaw. Yet, Rachel's last relationship, which unfortunately ended, left her confident about finding true love. The reality star remained hopeful and entered 'MAFS' with a wish to get a faithful and committed husband. The experts considered her wishes and married her to Jose.
Everything We Know About Jose San Miguel Jr.
Hailing from Pearland, Texas, Jose has embraced his Hispanic ethnicity. However, he prefers to keep his private life under wraps and has not divulged much about his family. Still, he owes all of his success to his family and mentioned that they have managed to provide him with everything he needed even while going through tough times. To this day, the reality star manages to take time out of his busy routine to make memories with his loved ones.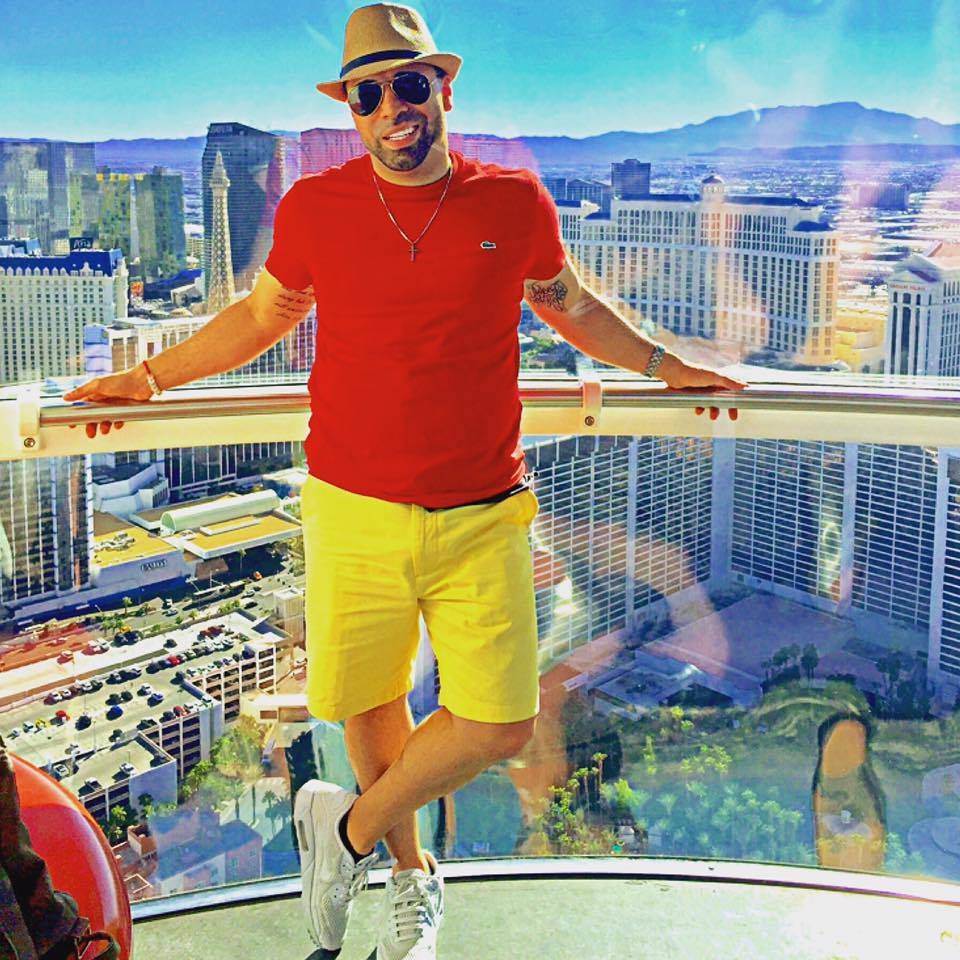 Jose graduated from Pearland High School in 2004, but not much is known about his higher education. At present, the 35-year-old seems to have an exciting job at NASA. Although he hasn't divulged details about his profession, his social media profile makes it seem like he is involved in the Space Program and is ecstatic about his job. Moreover, Jose even ticks off Rachel's condition of being passionate about baseball as he seems to have an ardent love for the sport.
When it comes to relationships, Jose has been unlucky as he mentioned that he only met girls who were not interested in long-term commitment. He even revealed that his last relationship failed as he could not bring himself to like his ex-girlfriend's spending habits. Although Jose is reported to have quite a long list of things he desires in his significant other, he revealed how he is worried about him and his wife not finding mutual attraction. Still, with him willing to put in the dedication and commitment needed, the experts believed that 'MAFS' would successfully find Jose his life partner.
Read More: Michaela Clark and Zack From MAFS: Everything We Know