Investigation Discovery's 'Who the (Bleep) Did I Marry? A Hate, Hate Relationship' features the story of survivor Rachel Wilson whose estranged husband shot her then-boyfriend dead in Oklahoma City, Oklahoma, in December 2012. She was also taken hostage but was saved by law enforcement officials before her late husband could hurt her. So, who is Rachel, and what is her story? Let's find out.
Who is Rachel Wilson?
Rachel Wilson had gotten out of a difficult marriage of three years and was seeking a peaceful home in 2004. She worked for the Air Force in Guatemala City and had a fourteen-month-old son from her previous marriage. Rachel recounted her tumultuous marriage with her former husband and how she was not looking for another relationship when she met Darrell K. Wilson, then 25, at a small house party in 2004 spring. She recalled him as a soft-spoken and kind individual and how they had numerous things in common.
According to the show, Rachel and Darrell had a child from their prior marriages and even wore the same cologne. She felt overwhelmed when he asked for her number at the night's end and dropped in at her home for a movie date a couple of weeks later. Soon their relationship developed, and they introduced their children to each other. By August 2005, Darrell and Rachel decided to move in together and bought a home in Oklahoma City, Oklahoma. The couple got married on October 17, 2005.
However, things began to change after Darrell got fired from his job at the Water Department and started to get angry over minute things. Rachel recounted how he secured employment as a Carpenter yet lacked the skills for the highly specialized job. It made Darrell even more furious, and Rachel began to face the brunt of his misplaced rage. It culminated in a separation when he misbehaved with her colleagues at a Christmas celebration, and the two separated for a few months.
Nevertheless, Darrell called Rachel and apologized in April 2006, and the two were soon back to living together. They welcomed their first child soon after, followed by a son in 2010. Meanwhile, Darrell secured a job at Tinker Air Force Base for a defense logistics company, and it seemed everything was finally going the way of the Wilsons. However, his new career soon started to stress him out, and his frequent bouts of anger returned. Rachel realized the marriage was not working, and the two formally separated in early 2011.
Where is Rachel Wilson Now?
32-year-old Rachel met William Arthur "Bill" Schnittman, a 25-year-old wildly acclaimed athlete, at a nightclub in Oklahoma City in 2011 spring. She started dating him within a few weeks and managed to keep her relationship secret from her estranged husband for over a year. But Darrell soon discovered his ex-wife's new boyfriend, which completely changed him. The mild-mannered individual began repeatedly texting and harassing her and even started showing up at her place to threaten Bill.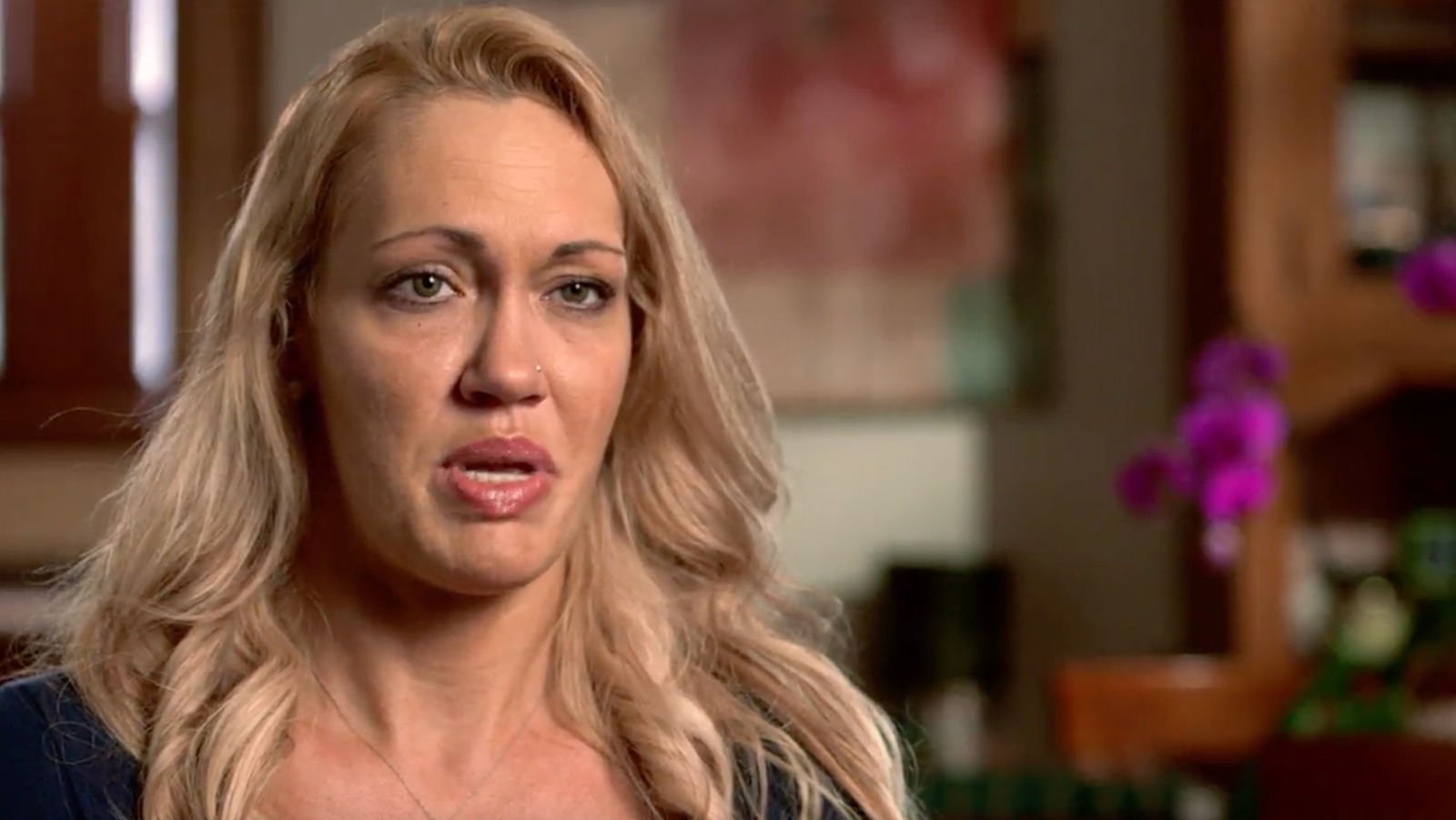 According to court documents, the situation got so out of hand that both Bill and Rachel filed for protective orders against Darrell in early December 2012. While the court granted Rachel her restraining order, Bill's request was denied to insufficient documentation. Yet, the couple was unprepared for the nightmare that began in the early morning of December 21, 2012, when Darrell broke into Rachel's house on NW 39th Street. He fatally shot Bill twice in the head, took her hostage in his Jaguar, and sexually assaulted her.
When the police arrived around 3:00 AM, they managed to get Rachel free before Darrell sped away in his vehicle. A high-speed chase ensued, with the latter, 36, eventually shooting himself while fleeing from the authorities along Interstate 35. Rachel was taken to the hospital but was in for another shock when she learned the court had ordered her children to be taken in by the state. She fought legal battles for a year, but the custodial rights were handed to Darrell's parents. Eventually, she did get back her children. Rachel, now in her mid-40s, lives in Iowa.
Read More: William Schnittman Murder: How Did Darrell Wilson Die?