Investigation Discovery's 'Who the (Bleep) Did I Marry? A Hate, Hate Relationship' chronicles the death of a talented athlete, William Schnittman, in Oklahoma City, Oklahoma, in December 2012. The perpetrator held him and his erstwhile girlfriend hostage, with the police managing to save her, followed by a high-speed chase along Interstate 35. If you're interested in finding out more about the case, including the killer's identity, we've got you covered. Let's begin then, shall we?
How Did William Schnittman Die?
William Arthur "Bill" Schnittman was born to Arthur and Virginia Schnittman in Pontiac in Oakland County, Michigan, on August 31, 1987. He studied at the University of Detroit Jesuit High School and Academy and was a four-year member and captain of the varsity swim team. A talented athlete, Bill was a cross-country team member and was awarded membership in the National Honor Society. He graduated from the University of Michigan in 2010 with a degree in Political Science.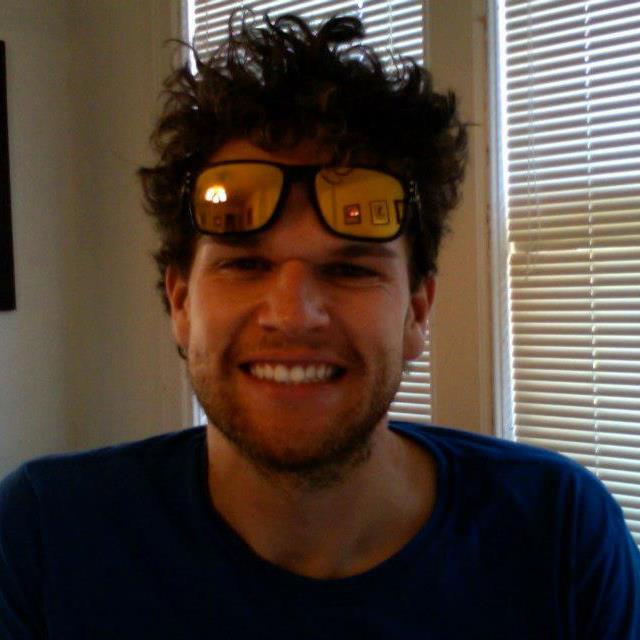 While studying at the University of Michigan, Bill was a regular member of the University's Men's Rowing Team and won the prestigious Dad Vail Rowing Regatta in 2009. His family described how he shared a passion for Mercedes-Benz automobiles, disassembling and rebuilding cars. Bill was also a talented entrepreneur, owning and operating Ann Arbor's largest Apple-Computer recycling operation. After graduation, he moved to Oklahoma City, Oklahoma, and joined OKC National High-Performance Center, an Olympic training hub.
Furthermore, Bill taught boys at the Chesapeake Junior Crew in the 2012 spring and was described as a wonderful man who loved working with children and had a goofy sense of humor. His former rowing coach Gregg Hartsuff said, "He was one of the personalities people are drawn to. He was kind of the ringleader of enthusiasm, if you will. Certainly a talented guy, he did end up rowing on varsity." Hence, it was a shock when the 25-year-old talented sportsman was fatally shot twice in the head on December 21, 2012, amidst a hostage situation.
Who Killed William Schnittman?
23-year-old Bill met 32-year-old Rachel Wilson, a mother of four, at a nightclub in Oklahoma City in 2011 spring. She had recently been separated from her husband of five years and was looking for a fresh start. Rachel recounted, "I ended up talking with Bill pretty much the rest of the night." She described him as "super funny" and "really, really cute." Rachel was thrilled when Bill asked her out for lunch, and the breezy date quickly culminated in a serious relationship. Her friends reminisced about how he made her happy and content.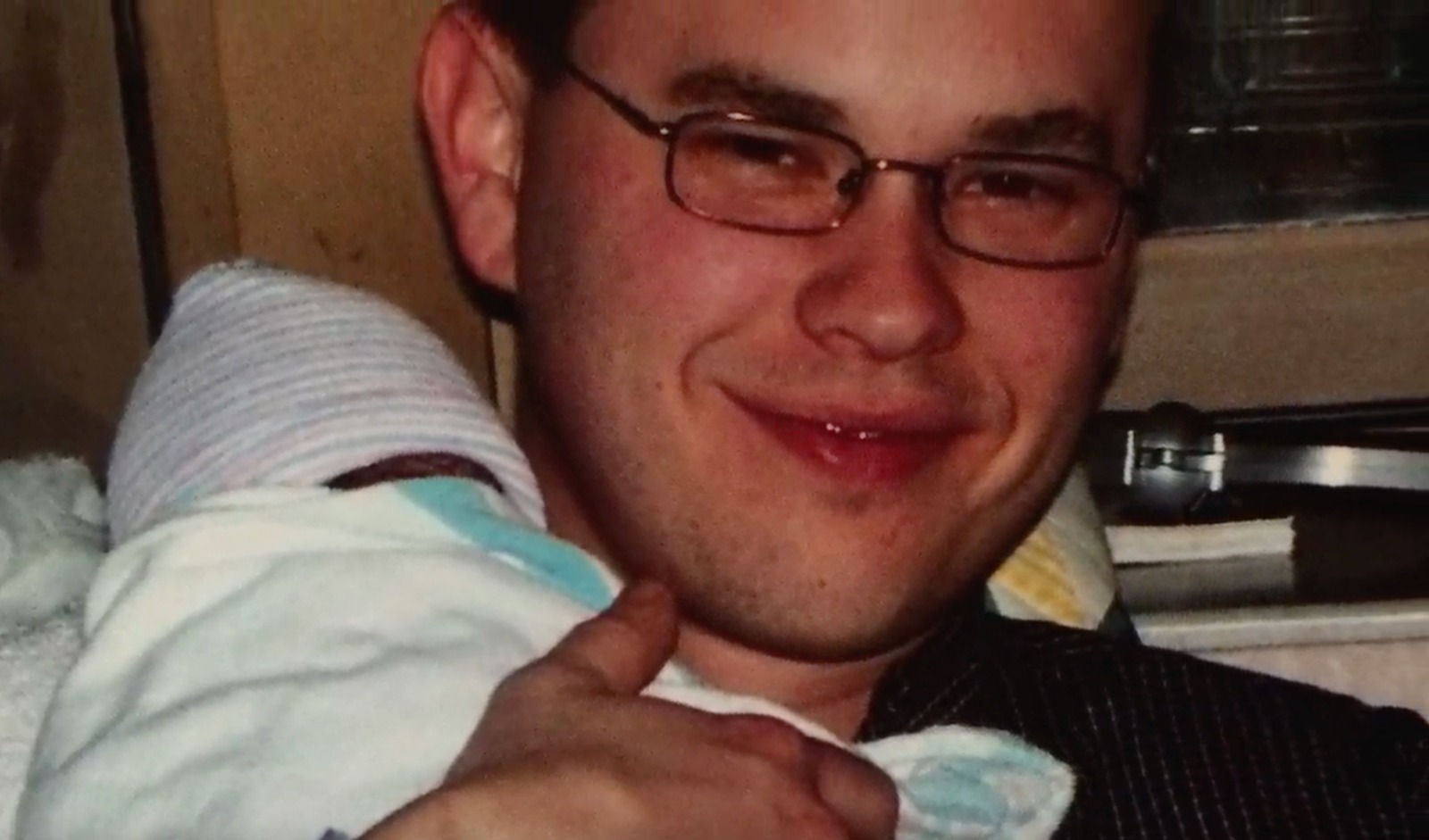 However, Rachel's estranged husband, Darrell K. Wilson, was not ready to let go of his wife so readily. He started obsessing over her, stalking, and harassing her as she started dating Bill. Rachel managed to keep her new relationship a secret from Darrell for nearly a year before the latter found out about the young athlete. According to police reports, they had been called out to her house on NW 39th Street 26 times over various complaints since March 2012.
According to the show, Bill and Darrell came face to face for the first time in August 2012 when the latter started banging on Rachel's door one morning. Bill answered the door, and the two broke into a scuffle before the other man was forced to leave. Regardless, Darrell continued stalking and harassing Rachel as he seemed to stop going to work and forego all other aspects of his life. According to reports, he had worked at Tinker Air Force Base for a defense logistics company but had recently taken time off to address his mental health issues.
Soon, Darrell's anger turned toward Bill, and he started sending him angry, threatening messages. According to court documents, Bill filed a protective order against him in early December 2012, claiming that the former had threatened him multiple times since September, stalking him and sending death threats. He also added how an inebriated Darrell had shown up at Rachel's place in October 2012 and threatened to kill himself.
Court records state Bill wrote, "He again told me that his problems were my fault, that he was going to kill himself, and that his death was on my conscience." The athlete added how Darrell told him he would take care of him before killing himself. Yet, the judge denied Bill's request because he had not filed a police complaint, which is mandatory when the victim is related to the stalker.
How Did Darrell Wilson Die?
Unfortunately, Bill's apprehensions turned true when Darrell broke into Rachel's place on December 21 at around 3:00 AM. He fatally shot the 25-year-old twice in the head in front of his one-year-old child before taking his estranged wife hostage in his Jaguar. Rachel claimed Darrell sexually assaulted her and held her hostage until the police arrived after receiving reports about the home invasion. The officers convinced him to let his ex-wife go before the former sped away in his car.
The police entered the residence to find Bill's body and the four children, aged one, two, five, and nine, unharmed inside. The athlete was rushed to the hospital, where he was pronounced dead upon arrival. In the meantime, the police were involved in a high-speed chase along Interstate 35 when 36-year-old Darrell appeared to have lost control of his car. When the officers approached the vehicle, they discovered he had shot himself dead.
Read More: Rachel Wilson: Where is Darrell Wilson's Wife Now?