Investigation Discovery's 'Mother May I Murder?: Nine Bullet "Suicide"' features Radley Horwitz, whose life turned upside down on September 30, 2011. He heard screaming and gunshots and rushed downstairs to find his father dead in their Jupiter, Florida, residence. A week later, his mother was arrested and unexpectedly blamed him for his father's slaying. Radley talks about his harrowing experience and sense of betrayal that takes viewers through a decade of his life filled with tragedies. Here's what we know so far.
Who Is Radley Horwitz?
High school sweethearts Lanny Horwitz and Donna Carnevale Horwitz tied the knot in 1967 when they were in their early 20s. Talking about the duo, Lanny's brother, Barry Horwitz, stated the couple "had it all" and added, "They traveled all over the world. He had sailboats. He had airplanes. Anything life could offer was there for them." The pair's seemingly perfect life was eventually complete with the addition of their only child, Radley Horwitz, in 1974. The Horwitz family moved to Boca Raton, Florida, in 1977 before settling in Admiral Cove's gated community in Jupiter, Florida.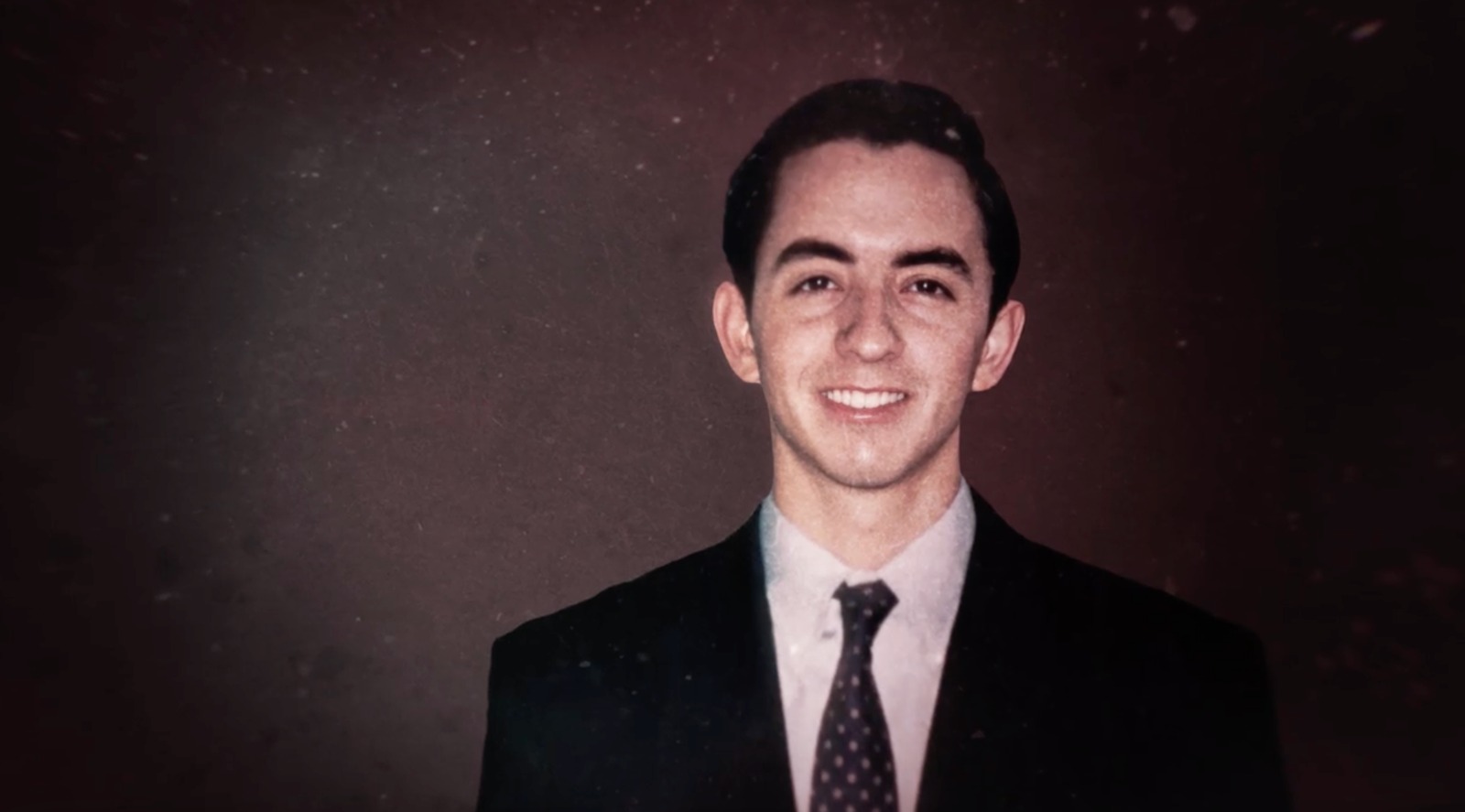 However, their lives soon turned into a soap opera, with the couple divorcing in May 2001, remarrying a few months later, in September 2001, and divorcing again in June 2002. The show noted how Lanny began spending most of his time with his business partner, Francine Tice. However, the Horwitzs decided to give their relationship one last shot, with Donna and their adult son, Radley, moving in back together with Lanny. They were still divorced while Radley was a single father to a daughter.
Court records mentioned Donna had even persuaded her mother to lend Lanny $200,000 so he would not have to sell the heavily mortgaged house. Despite that, Lanny continued his alleged affair and often traveled to his Ashville, North Carolina home to spend time with Francine. Court documents showed Donna maintained a diary where she referred to her former husband as "Mr. Meanie," lamented about his affair, and even scribbled down ultimatums. The Horwitzs were all gun lovers, with Donna being an accomplished target shooter.
Radly operated a weapon-selling business before being convicted of weapon violation and receiving five months in federal prison. The family's latest attempt at the reunion was short-lived, with Radley noting how he woke to the sounds of gunfire and his mother's screams on September 30, 2011. He rushed downstairs to discover his father lying on the bathroom floor, having been shot nine times. Six days after Lanny's brutal murder, Donna was arrested and charged with first-degree murder.
Where Is Radley Horwitz Now?
Donna went to trial on January 11, 2013, and her defense counsel pointed the finger at Radley. Defense attorney Grey Tesh quoted Radley's alleged reaction to his father's death, "I'm glad that my dad was alive long enough to know that what comes around goes around. This was payback for everything he did not only to my mother but to me." He stated Radley blamed Lanny for his weapon conviction and wanted to get even. Grey further alleged that Radley had no job and a young daughter to support. Thus, Grey claimed Radley desperately required the $500,000 payout from Lanny's life insurance policy.
Despite the stoic defense, the jury convicted Donna of first-degree murder and sentenced her to life. However, the Florida Supreme Court reversed the conviction in 2016. She again went to trial in 2017, and her defense again pointed the finger at Radley. He testified in both trials against his mother and claimed, "Everyone knows I didn't do it. The gunshot residue test proved it." Both juries agreed Donna emptied two revolvers into Lanny while he showered and was getting ready for allegedly traveling to Ashville to meet Francine. However, the second jury convicted her of second-degree murder instead, and Donna was sentenced to 32 years.
Donna's counsel declared they would appeal again, and Radley stated he would wait. The son, then 42, claimed after the second sentencing that he had broken off ties with his mother two years ago when she ridiculed him for seeking psychological help and does not anticipate a reunion. He said, "Even after six years, it's still hard to get my head around." Reports claimed he lived in Costa Rica in 2017.
Read More: Lanny Horwitz Murder: Where Is Donna Horwitz Now?