Peacock's 'Meet, Marry, Murder: Tarin' features the gruesome double murder of a mother-daughter duo — Raneem Oudeh and Khaola Saleem — in Birmingham, England, in late August 2018. The case narrates a horrifying tale of domestic abuse and how the authorities failed to protect the victims despite several emergency calls. This double homicide was one of the many cases that pushed police reforms in the city, and if you are curious to learn more about the incident, here's what we know.
Who Were Raneem Oudeh and Khaola Saleem?
Raneem Oudeh, her mother, Khaola Saleem, and their close-knit family sought a safe haven in the UK after fleeing their native country — a war-torn Syria — in 2014. Khaola's sister and Raneem's aunt, Nour Norris, stated, "Khaola and Raneem were everything to everybody in the family. Khaola was the oldest, 12 years older than me, and we all looked up to her as a big sister. We had been close my whole life." She added, "Khaola was the heart of the family, and Raneem was blossoming, ready to take the whole world."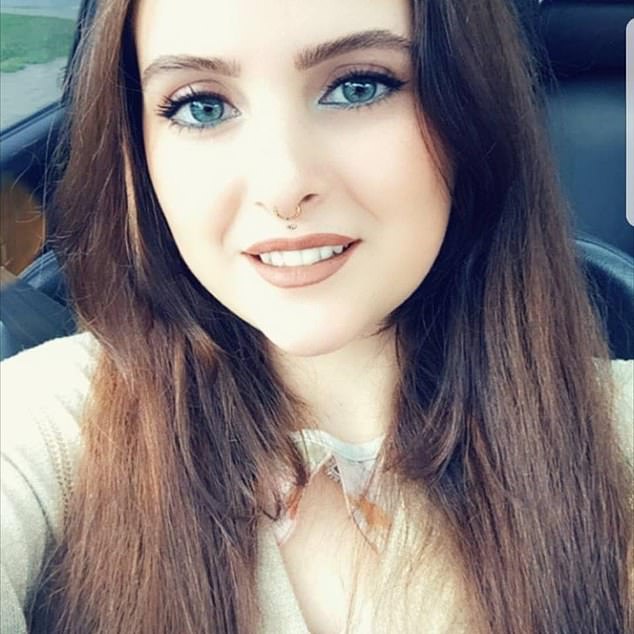 Raneem, then 19, met Janbaz Tarin in 2015 after enrolling at Solihull College. Reports stated on their first meeting, he told her, "You'll be mine." He started contacting her obsessively, following her, and trying to hound her into a relationship. However, he stopped after Raneem married another man and had a son. But her marriage broke down within a year, and Janbaz returned to her life — much to the unease of her family. Nour recollected how he treated her niece as "his belonging" and tried to control every aspect of her life.
She stated, "From day one, he was manipulative towards her mentally and physically. Raneem kept a lot from us. So, by the time we noticed the extent to which he controlled her, it was too late into the relationship." Family sources noted an unhappy Khaola failed to fathom how to deal with the entire situation and was excessively concerned about her daughter when she married him in April 2017. Nour added, "Even though Raneem didn't want him, she didn't have a choice at that stage."
Janbaz had reportedly threatened to harm her and her family if she didn't marry him. Nour said, "On the day of the marriage, we tried to be happy for her because this was what she wanted, and we thought she was in love with him — but she had hidden the worst side of him." Following the wedding, she witnessed how Raneem distanced herself from the family, suffering health issues. Unbeknownst to them, she faced physical and mental abuse, panic attacks, and joint pain, requiring ambulance calls.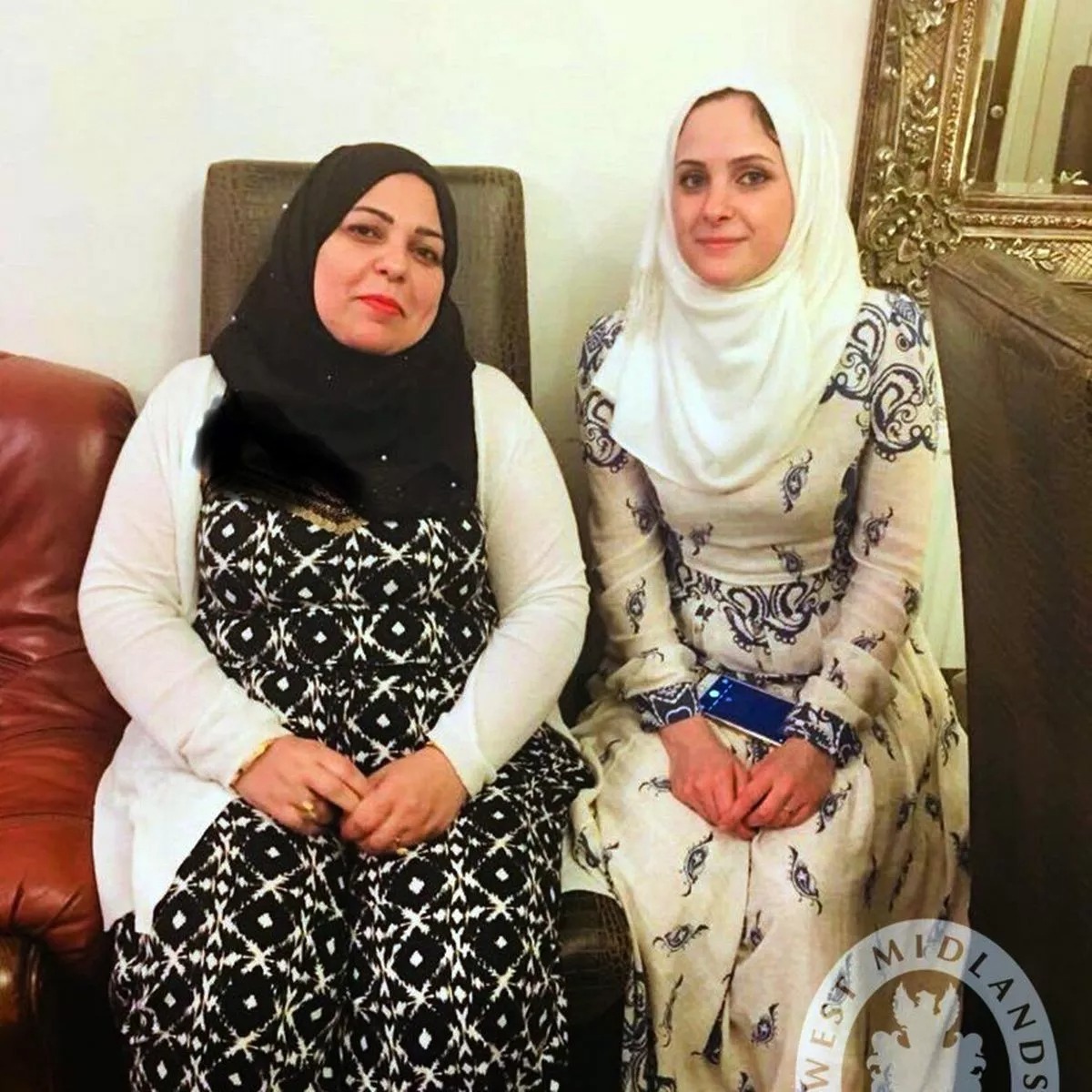 In November 2017, Raneem discovered Janbaz had a pregnant wife and two children when she visited his native Afghanistan with him. She finally ended the relationship, but his threats escalated. He even resorted to self-harm and sent pictures to manipulate her. Nour said, "He wouldn't take no for an answer and slept in the car outside the house. Then he actually cut his hand and sent the picture to me to show Raneem." The scared woman cut ties with her family to protect them, living dangerously with her son, then two, in her marital home.
News reports stated how her neighbors had continuously intervened when Janbaz harassed her at home. Nour shared how her niece called the police several times to report her abusive relationship. However, she refused to face charges as visits from social workers left her "scared" that they would remove her child. But Raneem had forebodings about her fate, as she had reportedly told her aunt once, "I think my days are up soon. I think he's going to kill me." She even took out a non-molestation order against Janbaz at her mother's suggestion.
However, he repeatedly violated the order and continued to stalk and harass her. Raneem moved back in with her mother in 2018 summer, and Khaola spent August 26 shopping with her daughter. But their evening took a terrifying turn at Rotana Shisha Lounge in Highgate, Birmingham. Janbaz had followed the women there, and CCTV footage showed him confronting Raneem about a man he had seen her with. He slapped both victims in their faces and attempted to snatch his estranged wife's mobile phone before the staff threw him out.
Who Killed Raneem Oudeh and Khaola Saleem?
The 21-year-old Stonebridge Crescent, Kingshurst resident made a cut-throat gesture with his finger as he drove away in a white van. Raneem called the police at 10:34 pm to report the incident and phoned the authorities again at 11:09 pm to state she was returning home as no officers had arrived yet. She again dialed 999 at 11:42 and asked for their location, saying she was outside her residence. Raneem contacted law enforcement officials for the last time at 12:26 am and was advised to accompany her mother to the latter's residence.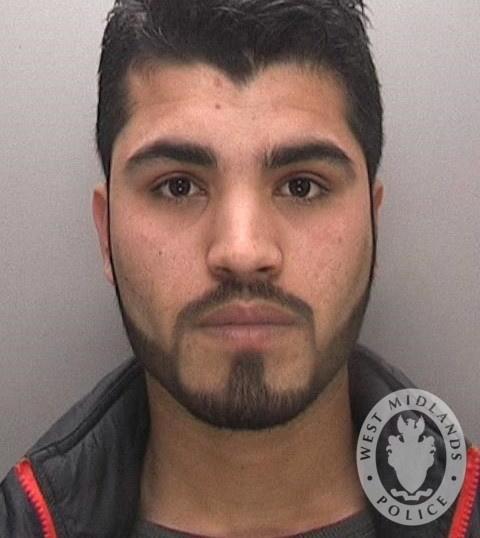 The police also asked her to lock the doors and contact them if Janbaz appeared. They called her around 12:30 am to schedule an appointment to meet her at 8:00 am as she and her mother crossed the lawn to their front door. However, Raneem, 22, was still on the phone with the authorities when Janbaz, armed with a 12-inch knife, launched a vicious attack on her. Khaola, 49, bravely stepped in to protect her daughter but was fatally stabbed. Shockingly, Raneem's younger sister, then 15, who was babysitting her baby, witnessed the horrifying attack.
After committing the murders, Janbaz went on the run, seen in a chicken shop without his beard on CCTV. A widespread manhunt ensued, and a vigilant citizen recognized him from media coverage on August 30. Police arrested Tarin, who had been hiding in a Birmingham corner shop's storeroom, after a three-day search. In December 2018, he pled guilty to two murders and was sentenced to life with a minimum term of 32 years. However, an inquest was set up to probe the authorities' involvement leading up to the killings in 2022.
During the October 2022 inquest, Nour revealed that her niece had called the police at least seven times to report Janbaz's violent behavior. However, she expressed that Raneem felt unheard and not taken seriously. She stated, "They'll say to her: 'You're wasting our time, you need to deal with him yourself, kick him out – you can't call us all the time. Ask him to move out.'" On November 18, 2022, West Midlands Police admitted their failure to protect the victims, with Assistant Chief Constable Andy Hill issuing an apology to the family.
Read More: George Young Murder: Where Are Tia Young and Harvey Lee Now?