Jose and Kitty Menendez were murdered on August 20, 1989, in their Los Angeles home, by their sons, Lyle and Erik Menendez. However, when put on trial, the brothers insisted that they were sexually abused by their father. This claim is further investigated in Peacock's 'Menendez + Menudo: Boys Betrayed,' as the show explores the accusations surrounding Jose Menendez and Menudo creator Edgardo Diaz.
While former Menudo member Roy Rosselló accused Jose and Edgardo of sexual abuse, he even met with Raul Reyes to discuss the situation. Raul is the brother of another former Menudo member Ray Reyes, and he insisted that Ray wanted to divulge the secrets before his death. Well, if you are intrigued by the details surrounding the accusations, let's find out where Raul Reyes is at present, shall we?
Who is Raul Reyes?
Ray and Raul Reyes grew up together in a close-knit and loving environment, surrounded by loved ones who encouraged them to chase their dreams. While their father, Rey Reyes Sr., was a pretty successful businessman, the brothers discovered their passion for music at a young age and were determined to turn it into a profession. Subsequently, this dream appeared to be more achievable than ever when Ray got a chance to become a part of the Puetro Recan boyband Menudo. Reports mention that Edgardo Diaz initially approached Raul with the offer, but Ray stepped up and grabbed the opportunity with both hands.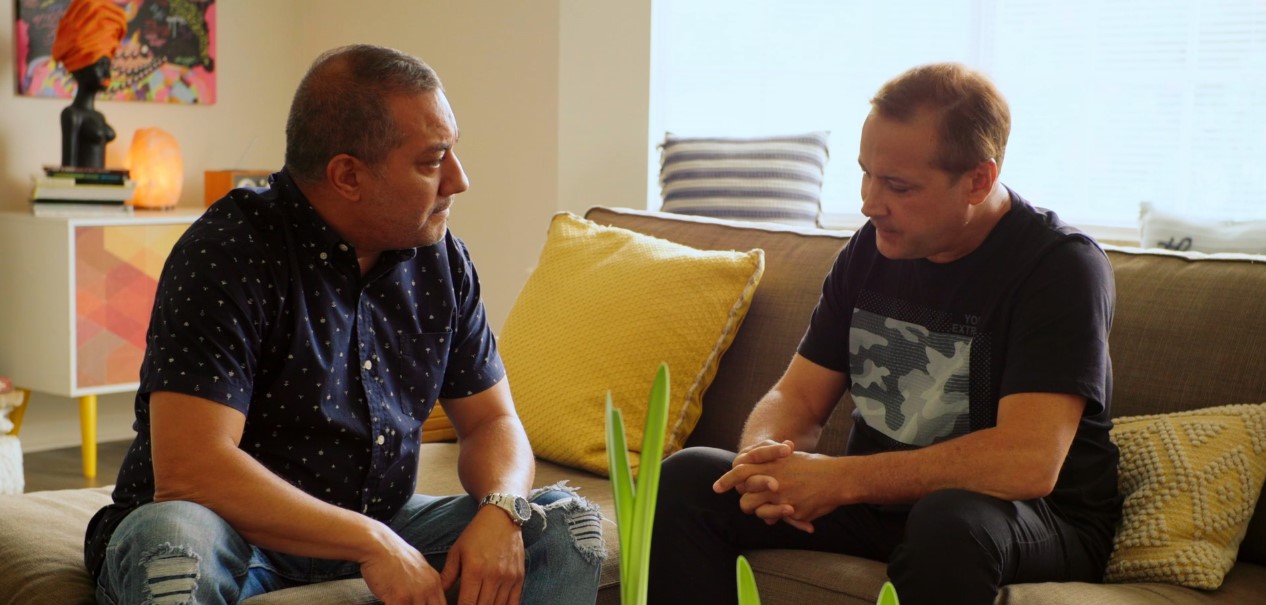 Incidentally, Ray received a warm welcome immediately upon his arrival in Menudo, and it did not take long for the fans to start adoring him. However, the situation did not affect Raul, as he enjoyed watching his brother soak up the praise and attention. On top of it, Raul, who had been his brother's lifetime music collaborator, was also closely associated with Menudo as he helped the boy band with backing vocals, TV commercials, TV specials, and record productions.
Sources mention that while at Menudo, Ray got an idea of how Edgardo Diaz would allegedly abuse the boys working under him. For starters, all of Menudo's members were teenagers, and Edgardo was the one who handpicked them from the crowd. On top of it, Ray reportedly had evidence of Edgardo indulging in sexual abuse, although it is unclear if the former Menudo member was ever a victim. In fact, the situation was so bad that Raul claimed he would forever be grateful to his brother for stepping up at the right time and protecting him from life-threatening circumstances.
Although Ray passed away in 2021, Raul felt it was his duty to get this brother justice and make his voice heard worldwide. Moreover, during filming, he got in touch with Roy Rosselló, and the two swapped stories about their Menudo days. Besides, Raul even agreed to support Roy in his fight against Edgardo Diaz, as he knew that his brother would have done the same.
Where Is Raul Reyes Now?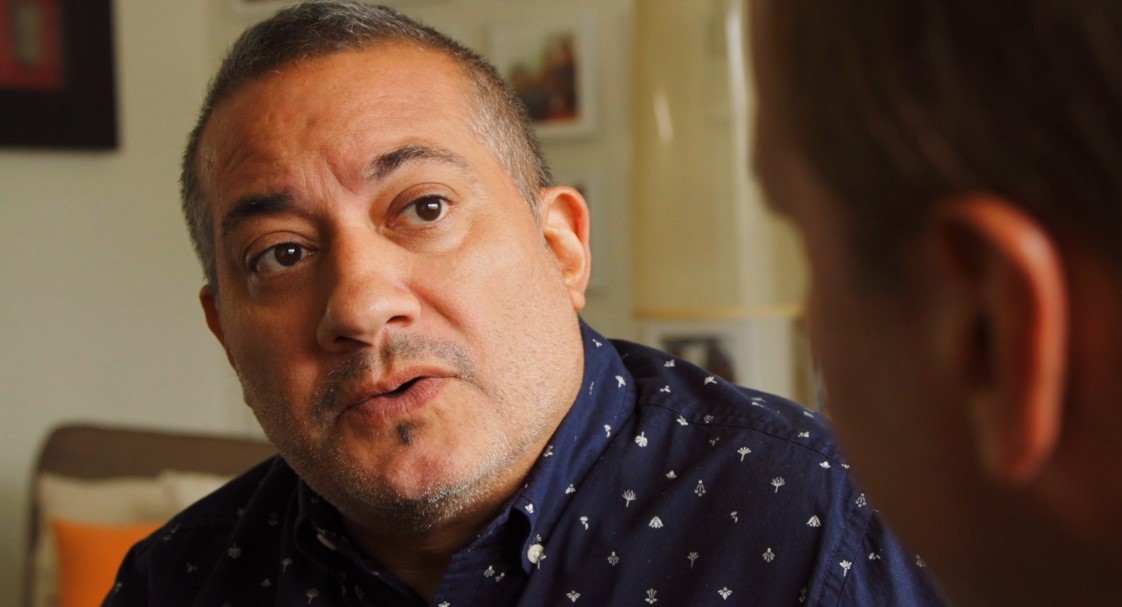 At present, Raul resides in Longwood, Florida, where he works as a Spanish Voiceover Artist. In fact, sources mentioned that Raul was one of the nominees for Best Spanish Narration at the 2019 Voice Arts Awards. On top of it, he has also worked as a singer a voiceover artist for SAG-AFTRA. When Ray Reyes passed away in 2021, Raul took all of the responsibility on his shoulders and organized his brother's funeral in Puerto Rico.
Besides, he also appeared in Peacock's docuseries, where he shared his experiences and beliefs regarding the accusations against Menudo creator Edgardo Diaz. Although reports did talk about Raul going through a divorce previously, it seems like he has since built up a quiet life for himself, and we wish him the best for the years to come.
Read More: Marcus Boyd Murder: How Did He Die? Who Killed Him?