Rebel Wilson has created a strong footing for herself in the comedy genre. She rose to fame after portraying the role of Fat Amy in the commercial and critically successful musical film, 'Pitch Perfect'. Since then, her presence has increased considerably, and she has become a welcome sight in rom-coms and comedy movies. But, this is about her career in America. Before moving to Hollywood, she had successfully established herself as an actress and a writer back home. While she is not the best performer that Australia has given to the world, she is definitely one of those who have carved out their own distinct place in the film industry. Following is the list of top 10 movies and TV shows of Rebel Wilson:
10. Grimsby (2016)
It has been 28 years since Nobby (Sacha Baron Cohen) was separated from his younger brother, Sebastian (Mark Strong). Nobby decides to find Sebastian, but he doesn't know that his younger brother is now a highly accomplished MI6 agent. Rebel Wilson played the role of Nobby's wife, Dawn. The film is another instance where Baron-Cohen really tries to pull off a great comedy, but it only turns out to be a joke that you don't even laugh at anymore. Rebel Wilson's Dawn acted as a reprieve and proved to be a fresh addition to an otherwise dull film.
9. Bargain (2009)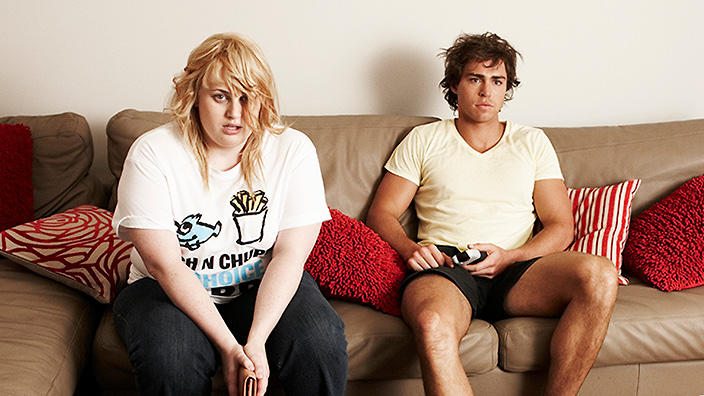 In this short film, Wilson plays the role of Linda, a bit awkward and dorky girl. Linda finds herself alone with her sister's boyfriend Matt, a hunky guy. Taking advantage of her sister's absence, Linda decides to make the most of her time with Matt. 'Bargain' is a glimpse into the natural and the raw (back then) talent of the young actress. You'd think there isn't much that can be done in a 6-minute film. Well, after this, you'll have to think again.
8. Bachelorette (2012)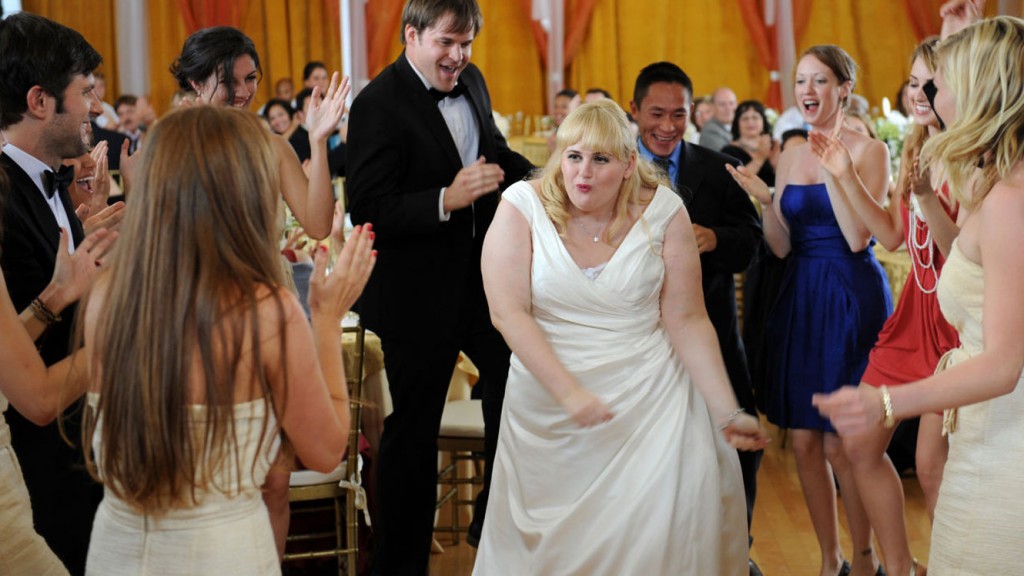 Regan, played by Kirsten Dunst, is in her early thirties and focuses solely on her career. So, when her long-time friend Becky, played by Rebel Wilson, reveals that she is getting married, Regan feels a ping of jealousy. Six months later, they are joined by two more dysfunctional friends of theirs and plan for the bachelorette party. This film failed on many fronts. But the one good thing about it was its honesty. The complicated personalities of the four girls brought out the soul of the story, which otherwise would have been entirely absent. Rebel Wilson's portrayal of the fat girl in the group who becomes an object of jealousy for her close friends couldn't have been more accurate.
7. Monster House (2008)
You could call this show a twist on the Kardashians. It focuses on the life of the Webb family. They live in a house built with hidden cameras which capture their daily activities/performances. Even the guests are brought into the whole thing, but they are actually unaware of the fact. Though the show was canceled after one season, it was one of Wilson's good parts.
6. Super Fun Night (2013-2014)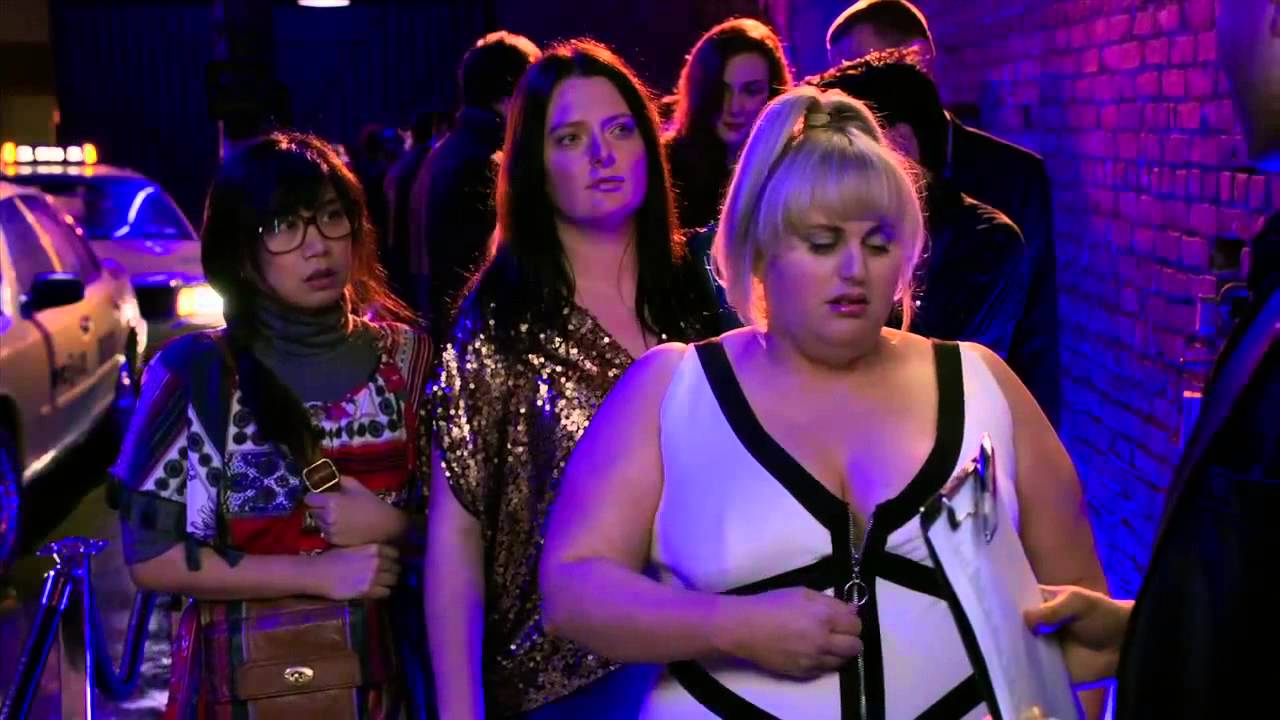 Written by and starring Rebel Wilson, this show was about a group of single women who have been going out on Friday nights to have proper fun, for 13 years. Finally, one of them decides to spice things up by changing the rules. Wilson played the role of Kimberley Boubier, the one who takes things to the next level, and that's when the trouble ensues.
Read More: Best Melissa McCarthy Movies