In 'Rent-A-Girlfriend' season 3 episode 1 titled 'Home Cooking and Girlfriend,' Kazuya meets an expert to learn what he needs to do to make the crowdfunding of his project a success. He informs Chizuru that they will need to mention her name and her ambitions to attract more donors. The duo finds out that they have a new neighbor named Mini Yaemori, who overhears them talking and advises them to start dating already. It turns out that Mini actually studies in the same college as Kazuya. Here's everything you need to know about the ending of 'Rent-A-Girlfriend' season 3 episode 1. SPOILERS AHEAD!
Rent-A-Girlfriend Season 3 Episode 1 Recap
In order to get some feedback about the crowdfunding page that he created, Kazuya meets an expert for his opinion. After looking at the page, the planner informs him that about 70% percent of the crowdfunded projects manage to be successful. But then he points out that the projects that usually do not have clear goals. He then points out that the crowdfunding page created by Kazuya barely mentions anything about the lead actress which is a huge red flag for any donor.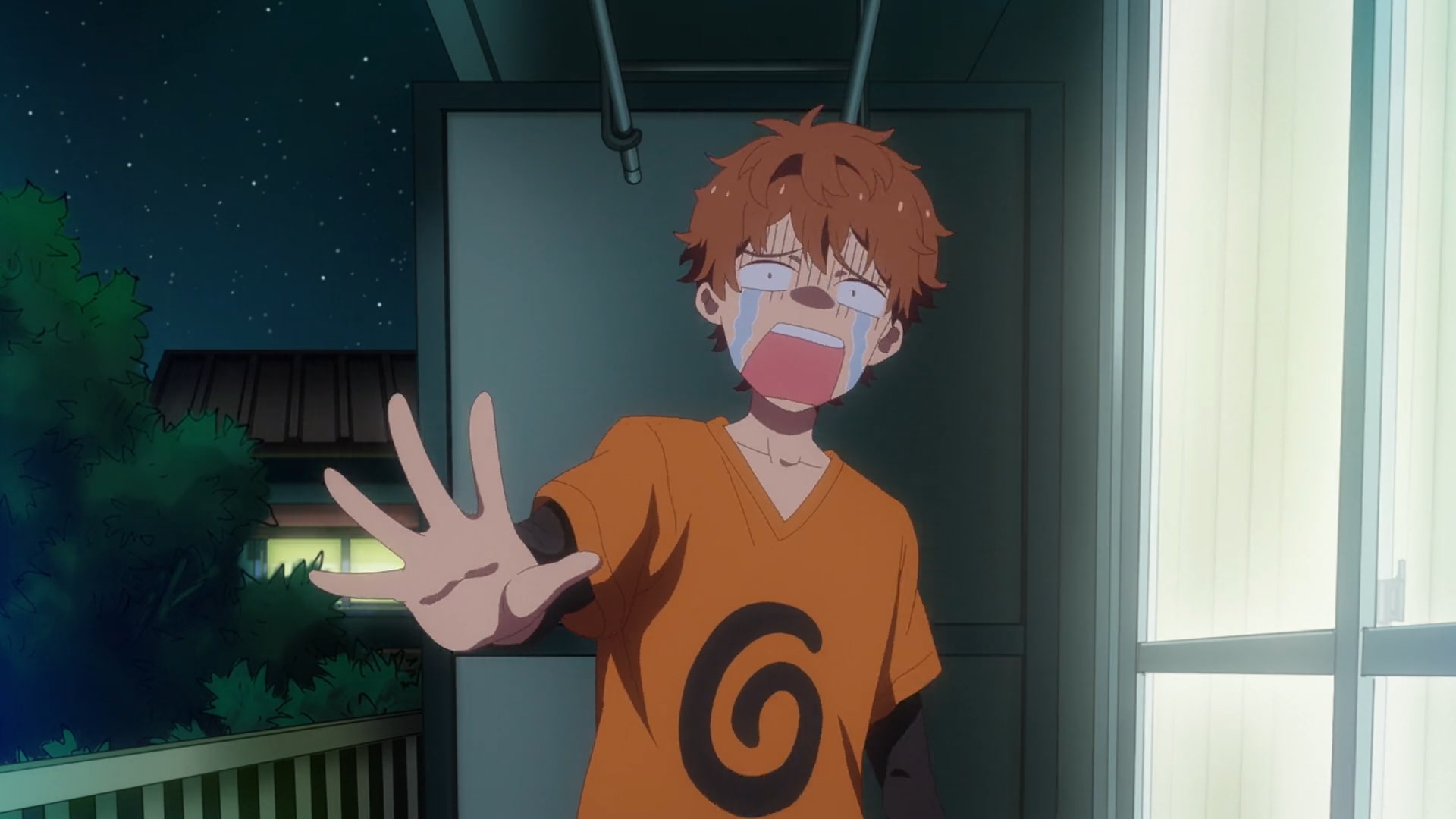 Later in the evening, Kazuya and Chizuru talk to each other from the balcony. Kinoshita informs her that they need to talk about her on their page. Chizuru feels that she is okay with that since no one really is getting to know anything about her rental girlfriend's job. All she cares about is making her debut in the films.
As they are talking, one of the neighbors from the adjacent apartment comes to the balcony as well. Her name is Mini Yaemori and she tells the duo to start dating already if they are going to be so romantic with each other. Naturally, this shocks the duo and Mizuhara immediately walks back to her room. The following day, Kazuya meets Mini Yaemori and learns that they study in the same college.
Rent-A-Girlfriend Season 3 Episode 1 Ending: Why Does Chizuru Meet Kazuya in His Apartment?
When Kazuya gets a text message from Chizuru informing him that she is coming to meet him, he gets really nervous. He immediately starts cleaning his room to make sure that it seems that he is well-organized. But he is still unsure of Chizuru's reasons to pay him a visit at such an odd hour. When she finally arrives, she clarifies that she is not there for something strange. Then she goes on to remind him how the neighbor had a problem with them talking on the balcony. Chizuru feels that she was right to complain.
Mizuhara actually wants to talk about the movie that Kazuya has planned to make. Kinoshita has already done a lot of research and the fact that Chizuru's grandmother's health is deteriorating, they know that they do not have a lot of time on their hands. When Chizuru enquires about the budgeting for the production, Kazuya goes into very detailed research that he has done and talks about every aspect including the amount of money it will take.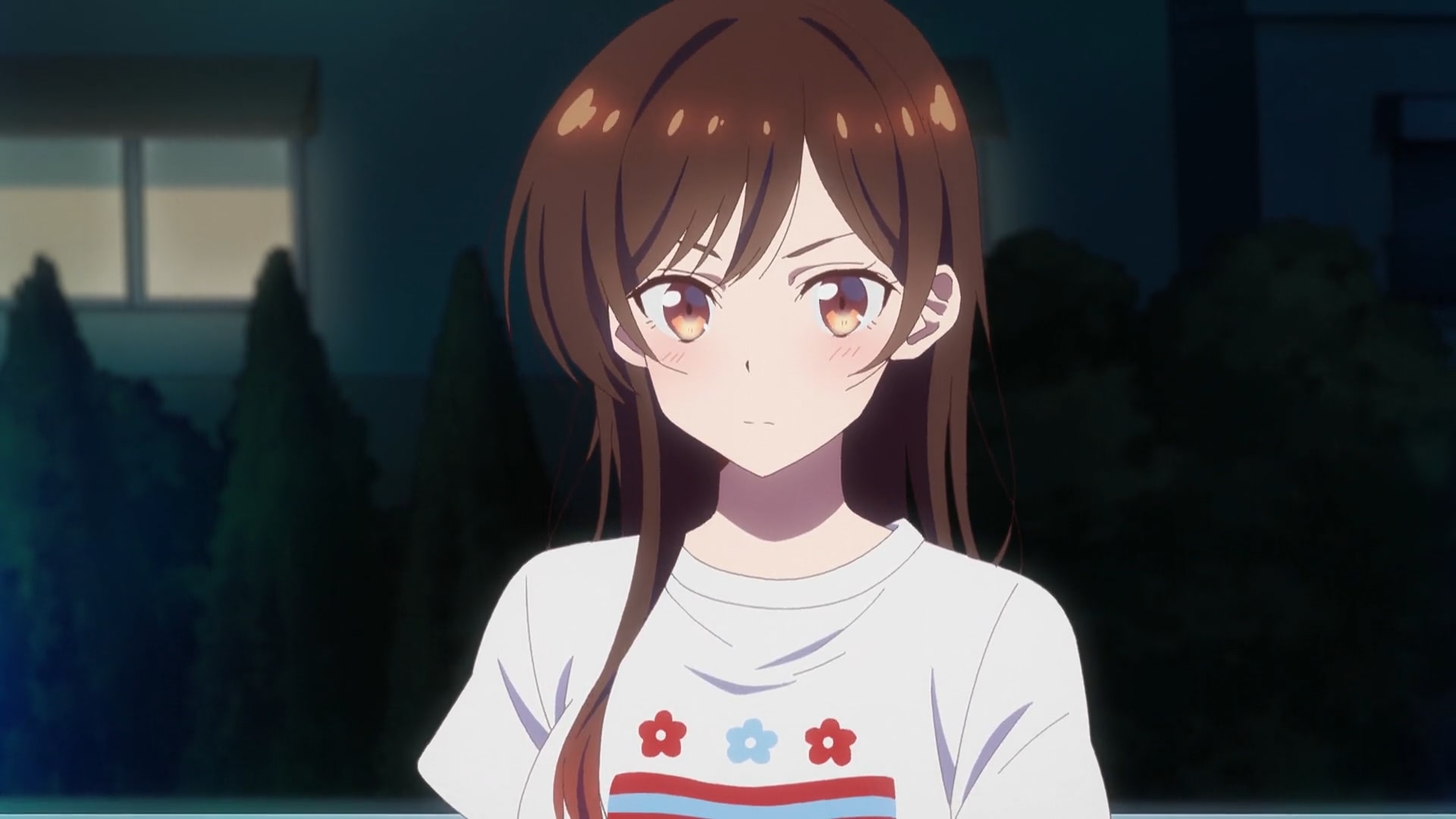 However, he keeps on getting distracted by Mizuhara who looks surprisingly attractive to him. Kazuya feels that he has never felt so attracted to her in the past. Interestingly, he also mentioned in the budget that he will pay Mizuhara an acting fee. When Chizuru points out that she does not want it since the movie is being made for her, Kazuya disagrees and goes on to tell her that he made an offer to her as an actress so it will be wrong if he does not pay her.
In order to make the crowdfunding page more attractive to potential donors, Kazuya suggests that they talk about Mizuhara and her grandmother on the project page. Naturally, Chizuru is thankful for everything that he is doing for her and decides to cook dinner for him. It turns out that Kazuya is not done yet, he then goes on to tell Mizuhara that he will be putting some of his own savings in the project. Even though Chizuru tells him that he does not need to go so far for him, Kazuya remains adamant and tells her that making the film is also one of his dreams now.
Read More: Is Rent-A-Girlfriend Season 3 on Netflix, Hulu, Prime, or Crunchyroll?