In 'Kanojo, Okarishimasu' 3rd Season or 'Rent-A-Girlfriend' season 3 episode 5 titled 'Filming and Girlfriend,' Kazuya and Chizuru finally start the shooting for their project after the completing of crowdfunding rounds. But when the former sees the latter perform in front of the camera, he starts having an identity crisis as he feels that he has never put so much effort into anything in his life before. Although the last day of the shooting is planned to take place in a different city, the director leaves all the responsibility on Kazuya's shoulder as he has to work on a short film that he has been planning for a while. Here's everything you need to know about the ending of 'Kanojo, Okarishimasu' 3rd Season 'Rent-A-Girlfriend' season 3 episode 5. SPOILERS AHEAD!
Rent-a-Girlfriend Season 3 Episode 5 Recap
Once the crowfunding for the project is done successfully, Kazuya and Chizuru start the filming of the project under the guidance of a trained director. Chizuru thanks everyone for giving their precious time to make her dream come true. Once the filming begins, Kazuya starts to notice how much Chizuru has worked hard to on her acting all her life. Eventually, she starts feeling the gap in the efforts he has put in his career compared to Chizuru and feels really embarrassed.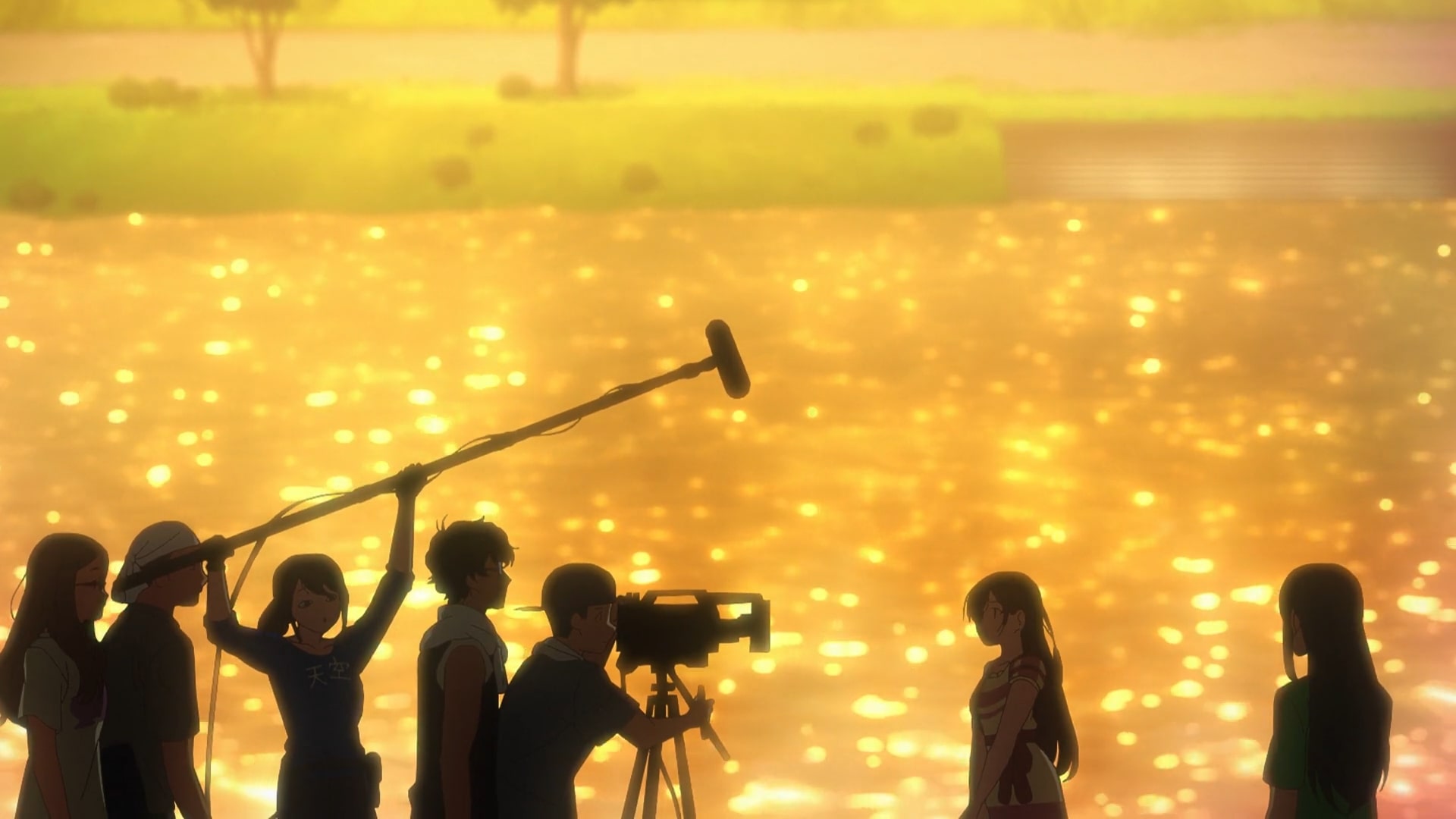 Kazuya gives his best to ensure the shooting goes well, but the identity crisis is eating him alive. One day during the filming, he tells Chizuru that he is just a store manager and does not go well together with top actress like her. Ichinose takes offense at his comments and reminds him that people like him are honest workers who are also working hard to make a living, so there is no difference between her and him. This gives Kazuya a new perspective and starts seeing things in a different light from then on.
Rent-a-Girlfriend Season 3 Episode 5 Ending: What Plan Does Yaemori Have for the Film's Final Day Shoot?
Before the final day of the film's shooting is done, Kazuya gets a call from the film's director informing him about a new update. It turns out that he has another short movie to film in the coming days, so he leaves all the responsibility for the shooting of the film's final day to Kazuya and his friends. Naturally, Kinoshita panics as he does not feel confident enough to play such a crucial role, but the director has already made up his mind. This also puts Kazuya in a tough spot as he knows that he will have to do the entire filming in a different city alone with Ichinose, which means that they will be basically on a vacation together.
Kazuya does not feel that this will be appropriate and decides to ask Yaemori for help. She agrees that she, Kinoshita, Ichinose, and Ruka are more than capable enough to finish the job. Yaemori assures him that she will plan the entire schedule and give everyone an update on Operation 203 group, so he does not need to worry about anything. Kazuya appears to trust her and informs Ichinose that they will head for the shoot the next Wednesday and Thursday. Chizuru is worried about the direction part of the job, but Kinoshita reassures her that he will look after everything.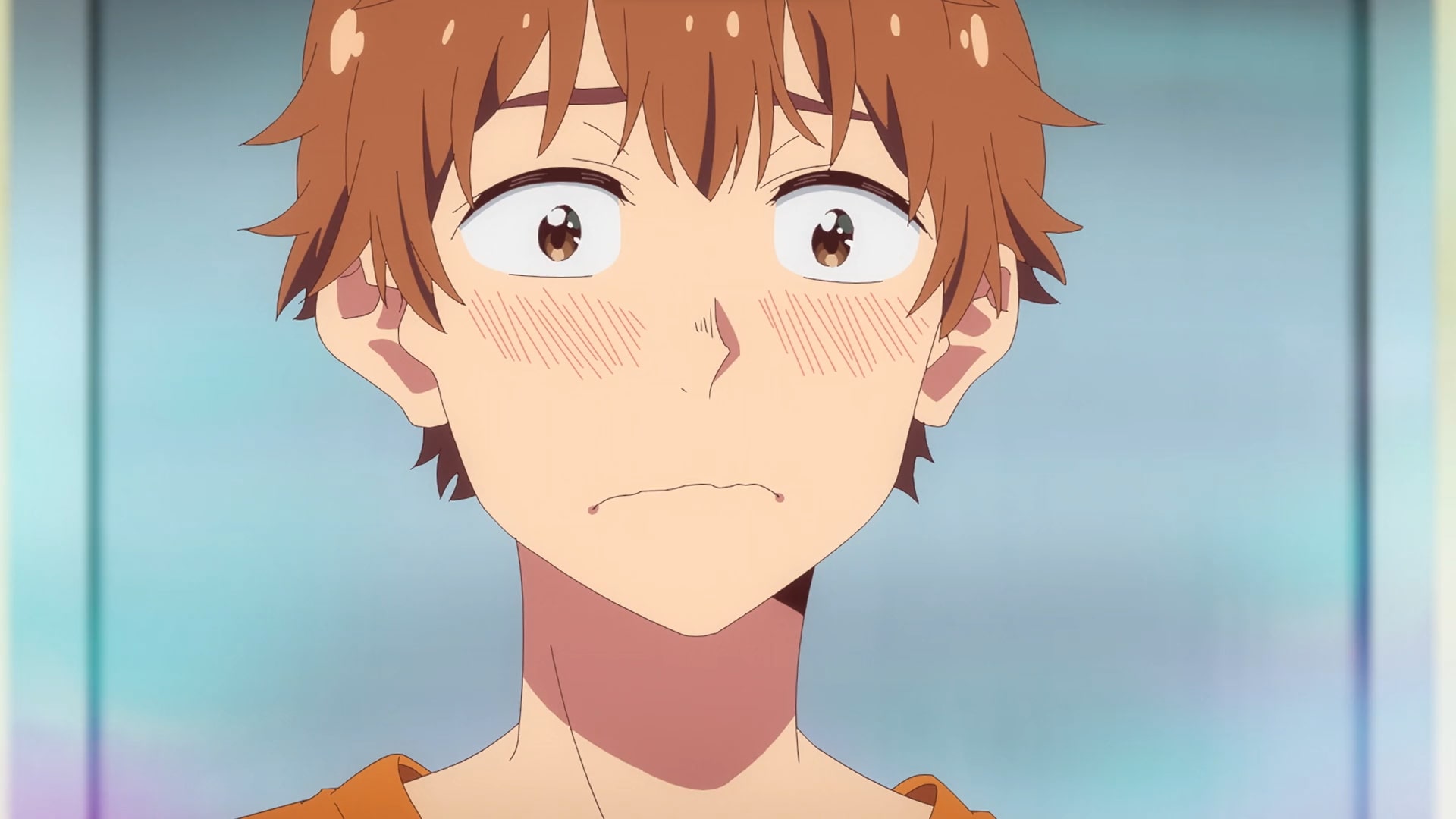 On the day of the trip, Kinoshita and Ichinose arrive at the station on time. The latter looks stunning and draws glances from everyone at the station. Kinoshita is a bit concerned but is trying to comfort by the fact that Ruka and Yaemori will soon be joining them. But then he gets a call from Mini and learns that she isn't coming. Yaemori tells Kazuya that this is her chance to have a romantic holiday with Ichinose and she decided to arrange things in a manner that only the two of them go for the shoot.
Kazuya starts panicking when he learns this and does not know what to do. It turns out that Mini has told Ruka that the shoot was called off because she had a cold. When Ichinose learns this, she also gets mad but since the train arrives exactly then, the two are forced to board it as they can't let the shoot preparation be wasted. Chizuru eventually realizes that this was all Yaemori's plan and acts tough in front of Kazuya. But when she goes in the toilet, it becomes quite evident that she is also really nervous now.
Read More: Rent-a-Girlfriend Season 3 Episode 4 Recap and Ending, Explained