The 1980s saw a more downgraded reproduction of vintage erotica material in the cinematic realm as compared to the previous two decades. That's not to say such content lacked artistic value, but it was mostly treated with a B-grade approach in style. Erotic cinema has always had an interesting element of excitement and energy, both of which I feel were better explored during these particular ten years than any other. Exploitation legends reigned supreme at about this time, but their works lacked the quality that they had displayed in the '60s and '70s. An intriguing couple of years as any when it comes to sex cinema, we explore below the list of top classic erotic movies of the 1980s. Mind you these are not porn films.
12. Two Moon Junction (1988)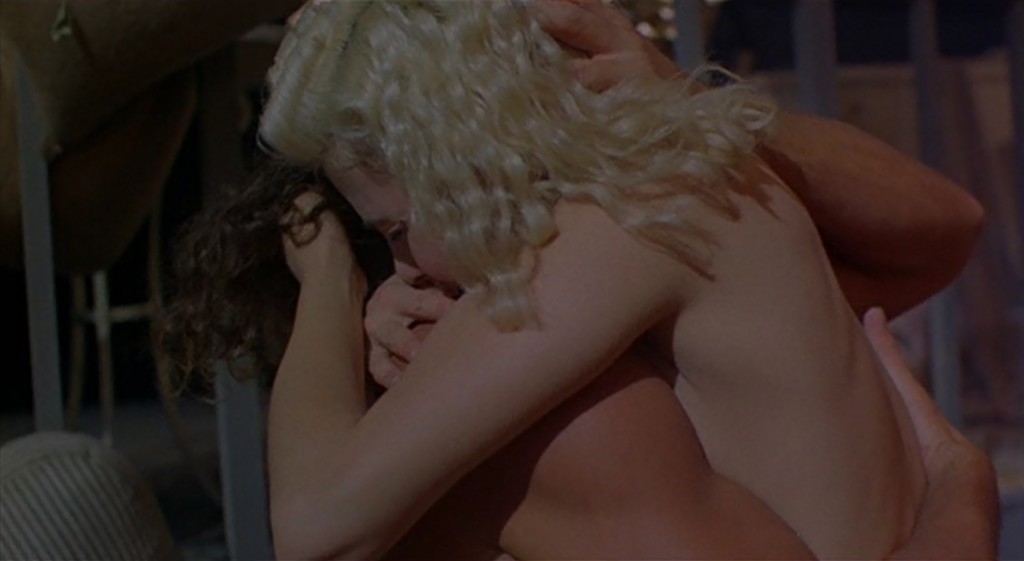 Zalman King, the director of 'Two Moon Junction', executes his project with a campy darkness that would come to be an irreplaceable element of erotica soon as the '90s rolled around. The film is about a woman dealing with her sinister affairs with different men, and it does little justice to perfecting the plot. Despite this, 'Two Moon Junction' is one of the most erotic films of the '80s, with a confident, bold outlook on nudity and some racy scenes of sensuality that are quite eye-popping, to say the least.
11. The Blue Lagoon (1980)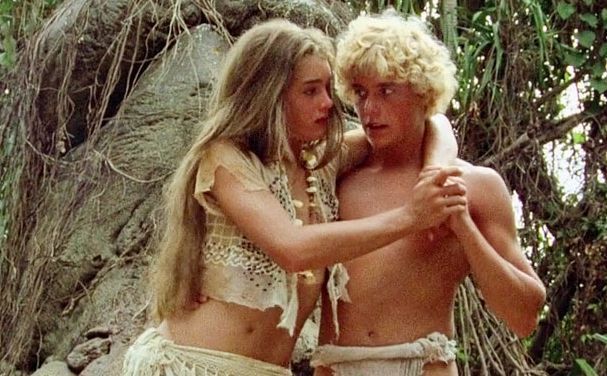 Highly controversial for its time, 'The Blue Lagoon' is basically a survival story that opens up for itself a highly sexual plot through its characters and the situations they find themselves in. There is a certain kind of intimacy that springs out of seclusion and the film realizes this well enough to portray it effectively. 'The Blue Lagoon' is one of the more polished erotic features on the list, with tropical locations, commendable acting, and a well-rounded plot serving as a base for its otherwise average execution.
10. The First Turn-On! (1983)
When it comes to highly entertaining sleazy sex-flicks, you just can't beat Troma Entertainment. 'The First Turn-On!' is a warm film about a couple of students (and one of their teachers) sharing with each other their "first times" after being trapped together in a cave during an excursion. Each story is strikingly different from the other, though they all end in pretty much the same way. The climax of this film is particularly well done, at least to the degree that a film of this kind expects to be critically evaluated.
9. Love Camp (1981)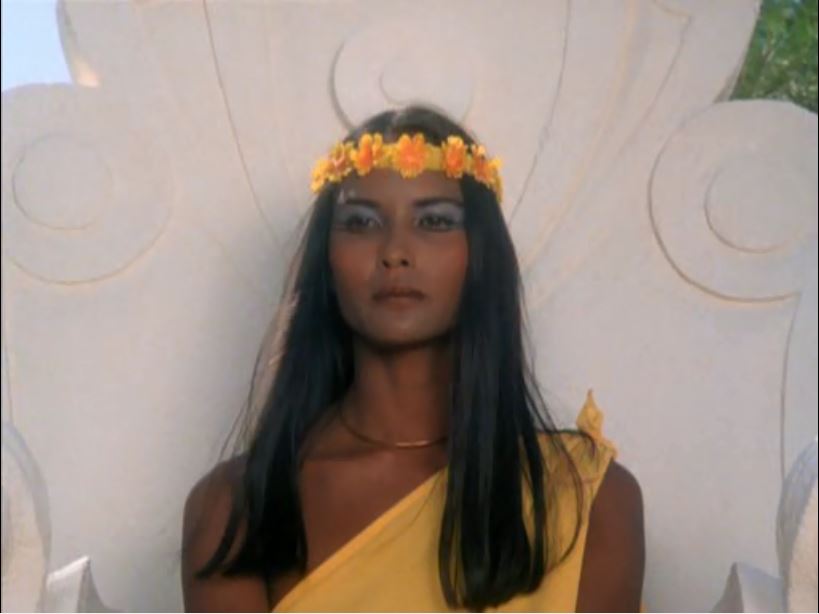 Though 'Love Camp' does tend to get preachy regarding its message on free love and sexual liberation, it makes up with extended sex scenes and on-point nudity. One of the two films on this list starring the popular sex symbol Laura Gemser, this one has her playing the leader of a club dedicated to announcing to the world the importance of making love all the while practicing the same themselves (all day, every day). Lacking a real plot or even the slightest evidence of one, 'Love Camp' is the very definition of sexploitation cinema.
8. 9 1/2 Weeks (1986)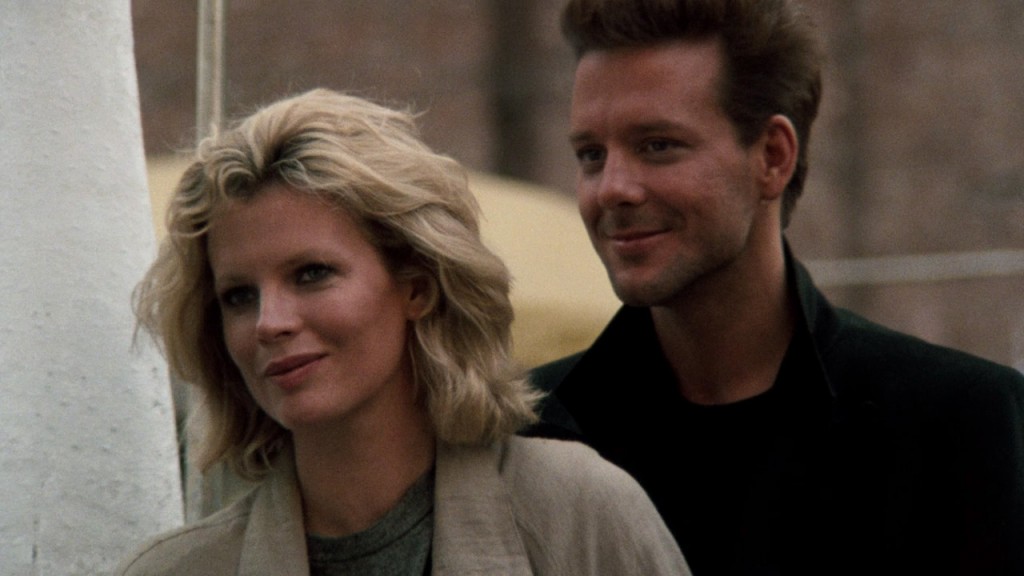 '9 1/2 Weeks' is the best-made film on this entire list, and I like it very much. It is intense, sensual, romantic, dark, and very erotic. Following a story with intrigue about a secret affair that builds as time moves on, the movie works because of its well-written screenplay (despite the film being nominated for a Razzie in that very category) and realistic characters. Though the film was heavily criticized upon release, audiences, as well as film critics, have slowly started to appreciate it for its many unique elements. '9 1/2 Weeks' has since developed a cult following.
7. Private Lessons (1981)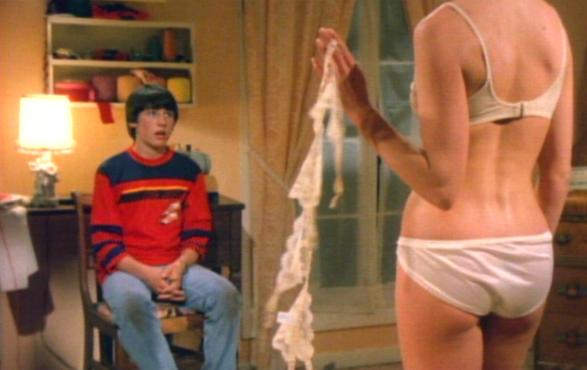 Sylvia Kristel appeared in many erotic films during the '80s, most of them parodies or cheap imitations of her stuff from the '70s, but 'Private Lessons' stands out because of its originality, high level of enjoyability, well-rounded plot, self-aware execution, smart dialogues, and sensual characters. It's a comedy, a very effective one at that, and one of Kristel's best works. It's highly rewatchable, and the nonsense storyline with quirky characters only help make the film sexier than it would've been otherwise.
Read More: Erotic Movies 2018
6. The Happy Hooker Goes Hollywood (1980)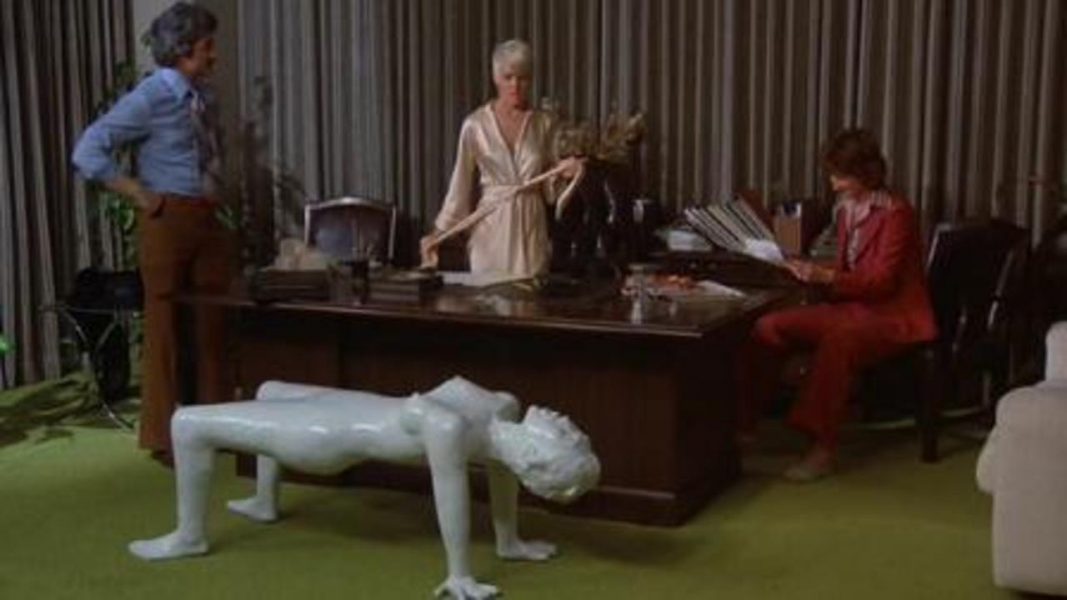 Sex comedies in the '80s were bolder than any of their previous incarnations. They were also much campier and exploitative, and 'The Happy Hooker Goes Hollywood' is one of my favorites from this genre. It has an involving story about a hooker going to Hollywood to consult with producers about making a film based on her memoirs. The dialogues and performances are top-level trash, but the film realizes this and uses its shortcomings to its advantage. 'The Happy Hooker Goes Hollywood' may be one of the more entertaining films on here.
5. Heavy Metal (1981)
'Heavy Metal' is the only animated film to feature on here, and it might even be the most original. It is both a sci-fi fantasy as well as an adult-oriented piece of sex cinema, following a surprisingly well thought out story with decent execution, though lacking in the writing department. It is a major studio production and stars some of the most popular A-list actors of the time. I can't say too much about this film's excellence, but I will say that when it comes to erotic films, there's nothing quite like 'Heavy Metal'.
4. Bolero (1984)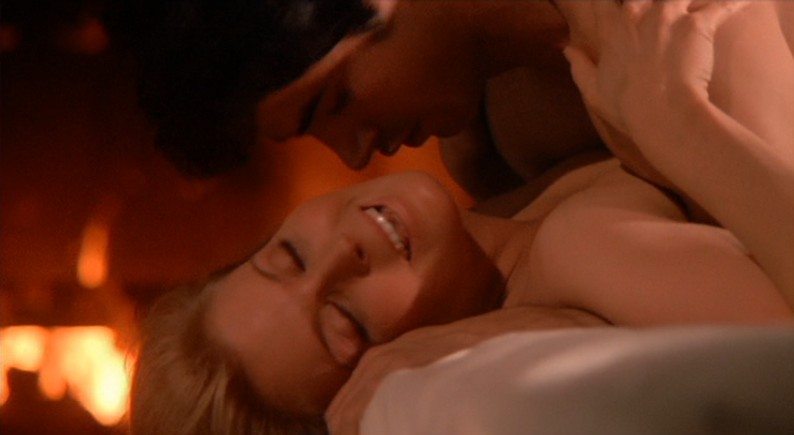 'Bolero' is a bad film. I don't find anything worth praising in here other than its beautiful lead and the glorious sex scenes. Following a lazy plot about sexual awakening, 'Bolero' makes its mark with some of the most outrageous (and well filmed) nudity and lovemaking sessions in film history. Though the film had gone through heavy cuts before it was finally allowed for release, its ability to arouse is still ever-present. 'Bolero' has a rough and violent (and mysterious) story about its production, and that has had an effect on the final feature.
3. Cecilia (1983)
If a film has Jesus Franco handling some part of its creative direction, chances are the picture will end up looking good. There's no denying that 'Cecilia' has aged, evident in its dated dialogues and unrealistic situations, but the film has such beautifully portrayed sex that it becomes impossible to ignore. I like the plot here, it's easy to follow despite having dark and mysterious undertones, and the overall direction is pretty good. Erotica legend Lina Romay also appears in this feature in a tiny role.
2. The Alcove (1985)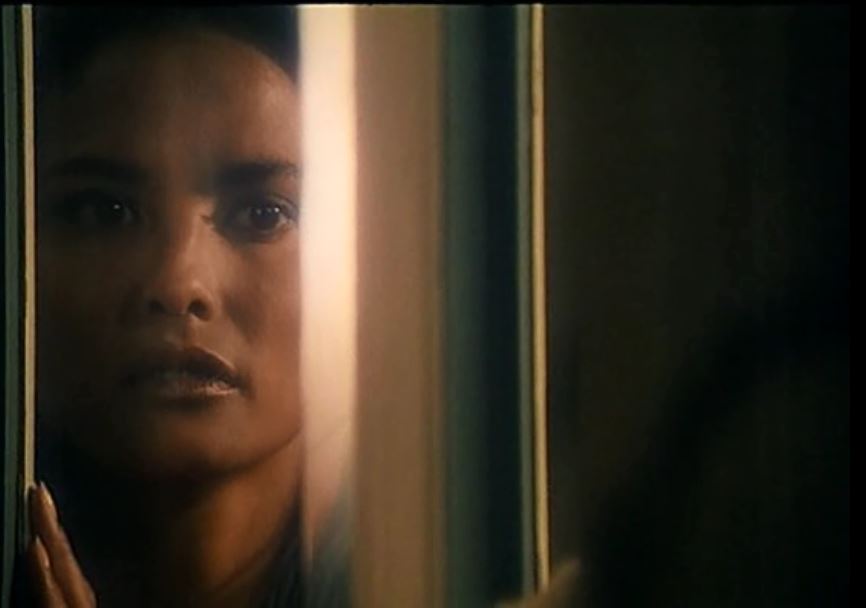 The second Laura Gemser film to be featured on this list, 'The Alcove' is much sexier because it's driven by a beautiful cast of actors (including legendary sex symbol Lilli Carati) and the story involves elements of lesbianism coupled with straight sex. Gemser plays a maid to a wealthy family who, soon after application, exposes her sensuality to the women residing in the mansion she works in. Directed by Joe D'Amato, 'The Alcove' is one of his best works, and an essential erotic work of art from the '80s, though bogged down by the director's trademark campiness.
1. The Key (1983)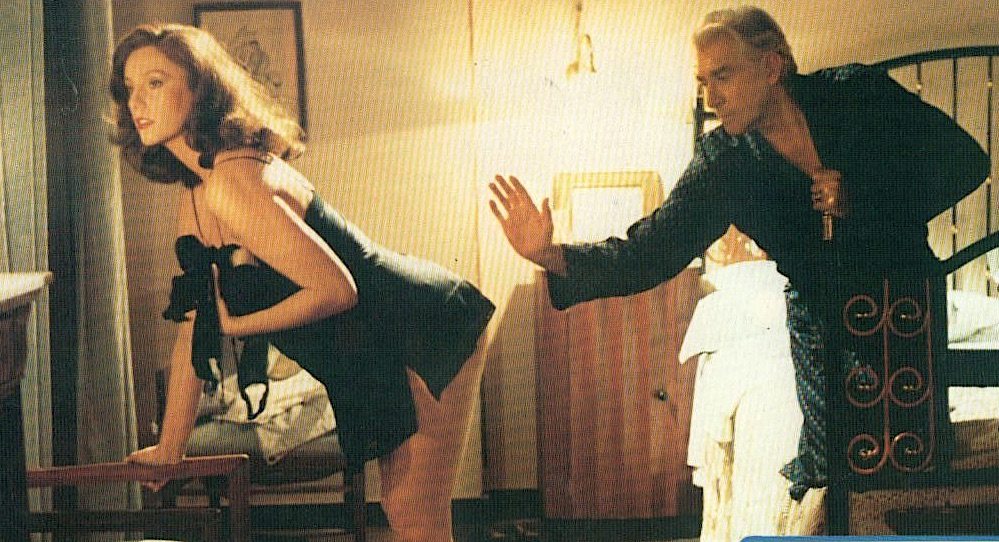 The biggest winner of erotic cinema in the '80s is Tinto Brass. His filmography stretches to both ends of the decade, but he made his masterpiece with 'The Key' in 1983. I've always considered the man to be a very talented filmmaker, and no more is his skills as one better displayed than over here. 'The Key' has an amazing plot, great nudity and beautiful sex scenes, all roped in together with what would be Brass' trademark tension-building tropes. This one is a must watch for not just anybody looking for a hot erotic film, but someone who wishes to understand cinema as well.
Read More: Softcore Movies