Riz Ahmed is one of those actors who would definitely find a place in the list of 'the best young actors working today'. Starting out from a bunch of independent films that tested his talents, Ahmed has graduated to bigger and better films. From his breakout role in 'Nightcrawler' to being a part of the 'Star Wars' universe, and now ready to play the antagonist in (what hopefully will be a part of the MCU) 'Venom', things are only getting better for him. The 'proving his mettle' part is over for Ahmed because of the wide of range of characters he has portrayed and the load of critical acclaim that he has amassed with every single one of them.
A thing about Hollywood is that the roles for people of Asian ethnicity are limited. A similar thing has happened with Ahmed, as he has majorly been a part of the movies/TV shows with the themes surrounding terrorism. However, with a variety emerging in his roles, hopefully, that part is over. Here is the list of top movies and TV shows of Riz Ahmed:
10. Girls (2012-2017)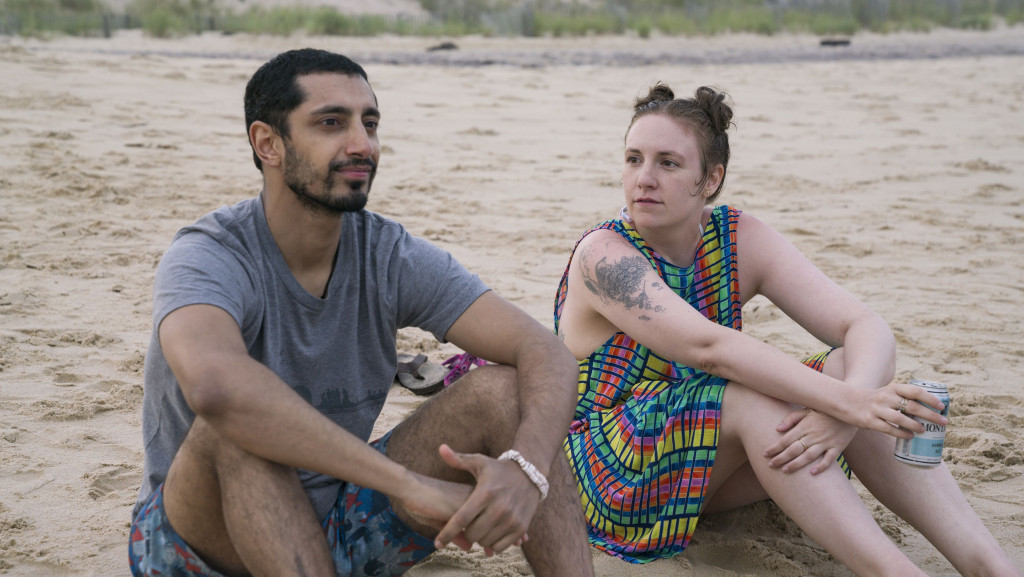 In the final season of HBO's acclaimed comedy series, 'Girls', Riz Ahmed played the part of Paul-Louis, a surfing instructor who becomes the centre of attention for Hannah (Lena Dunham). Playing the cool, free-spirited man, Ahmed easily got into the skin of the character and it was actually refreshing to watch him play a laid-back character, especially after a bunch of intense roles.
9. Dead Set (2008)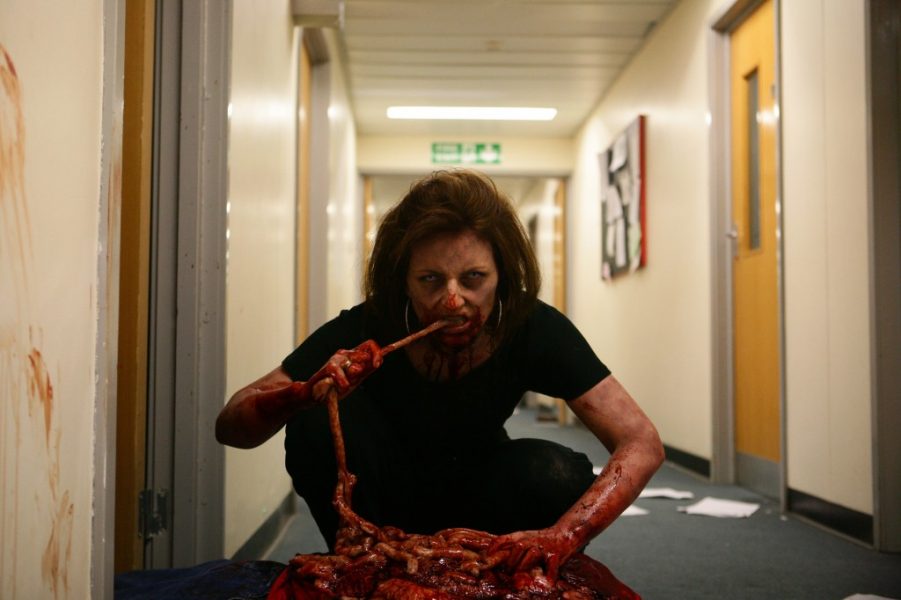 While the shooting for 'Big Brother' is underway, a zombie breakout engulfs the world. Unbeknownst to the residents in the 'Big Brother' house, situations spiral out of control and the set for the show becomes a haven for the survivors. As the participants become familiar with the conditions outside, they have to find a way to settle the conditions within.
8. The Reluctant Fundamentalist (2012)
Directed by Mira Nair and based on the novel of the same name by Mohsin Hamid, this film tells the story of a young Pakistani man who has to witness the changes around him in a post 9/11 world. Changez Khan, played by Riz Ahmed, is a young Pakistani who wants to be a part of the progressive world beyond the walls of his own country. After graduating from Princeton, he secures a job at a high-profile company and begins a relationship with Erica, a photographer. However, the peace and content of his life change after the 9/11 attacks, and he is forced to re-evaluate his choices.
7. Ill Manors (2012)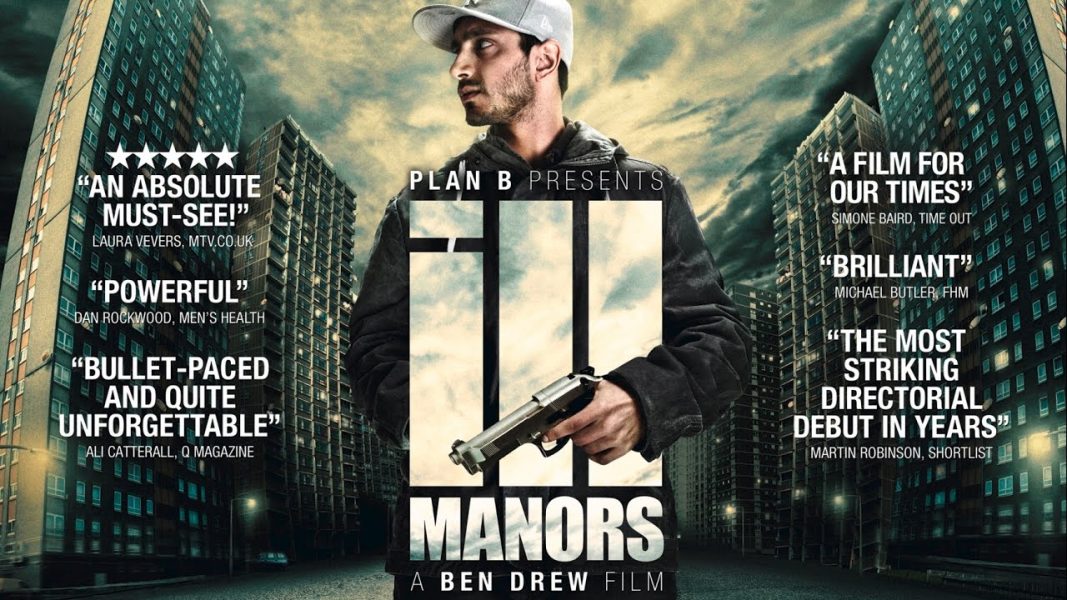 This film shows the intertwined lives of six people who become a part of a crime through some unwitting incidents. Riz Ahmed played the role of Aaron, a drug dealer who despite his best efforts is only getting deeper and deeper into the criminal world. With everyone fighting for their own, all the characters witness violence and have to struggle to keep their lives intact.
6. Trishna (2011)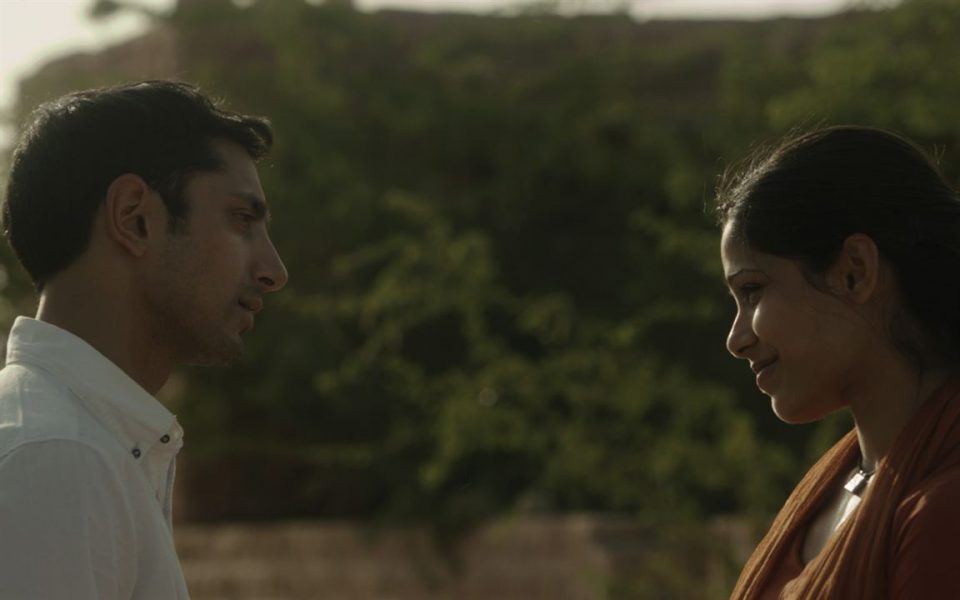 A loose adaptation of Thomas Hardy's 'Tess of the d'Urbervilles', this film tells the story of a woman named Trishna (played by Frieda Pinto) who meets an enigmatic wealthy British businessman, Jay, played by Riz Ahmed. Jay becomes infatuated with Trishna after he sees her dancing at a hotel. He tries to show his affections by sending her gifts and treating her in a good manner. However, while he seems a romantic on the outside, a darker nature lurks in Jay and everything changes when Trishna realises his truth.
Read More: Liev Schreiber Movies