A young man's murder in 1993 led the investigators to focus their attention on his girlfriend and her brother. But as they dug deeper, they learned of a story of manipulation and deception. NBC's 'Dateline: Twisted Loyalty' takes the viewers through the twists in Robert O'Dubaine's murder investigation, raising more questions about another murder that took place about six years prior. So, if you're curious about what really happened to Robert, we've got you covered.
How Did Robert O'Dubaine Die?
Robert was a Cook County, Illinois, native who was born in February 1962. At the time of the incident, he ran a successful nightclub in Glenview, Illinois, which he co-owned with his live-in girlfriend, Catherine Suh. They had been dating for a few years, and Robert was also close to her brother, Andrew. The 31-year-old shared an apartment with Catherine in Bucktown, a neighborhood in Chicago, Illinois, when the murder occurred.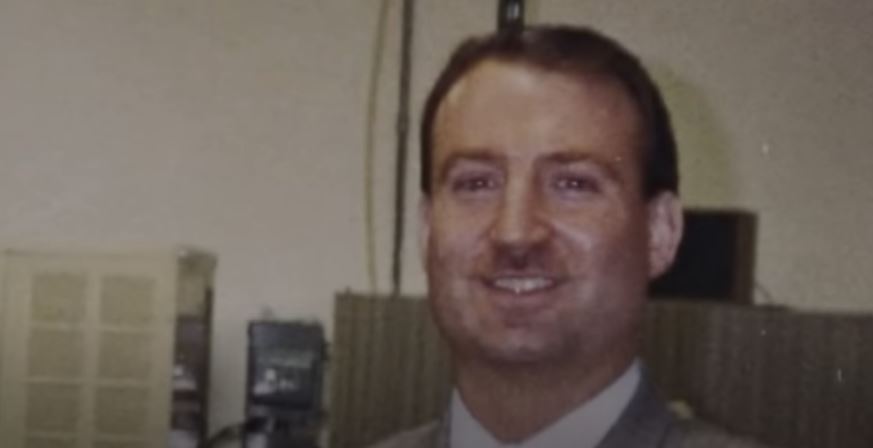 On September 25, 1993, a neighbor called the police to report hearing gunshots ringing out. The police arrived to find Robert dead in the garage of his home. He was shot twice — in the head and neck. His car was missing, and so was his wallet. As the investigators looked into the death, they found the car abandoned in a nearby street, but that didn't contain any clues as to who Robert's killer was. But within days, the authorities had their prime suspects.
Who Killed Robert O'Dubaine?
Catherine was interviewed by the police first and initially claimed that Robert had gambling debts. But further questioning led to more information coming to light. Investigators learned that there was a substantial life insurance policy in Robert's name to which Catherine was the sole beneficiary. In the weeks leading up to the murder, she had called her brother, Andrew, multiple times. He was attending a university in Rhode Island at the time. Andrew was known to have left the university on the day of the murder, and Catherine had bought an air ticket for him to fly down to Chicago.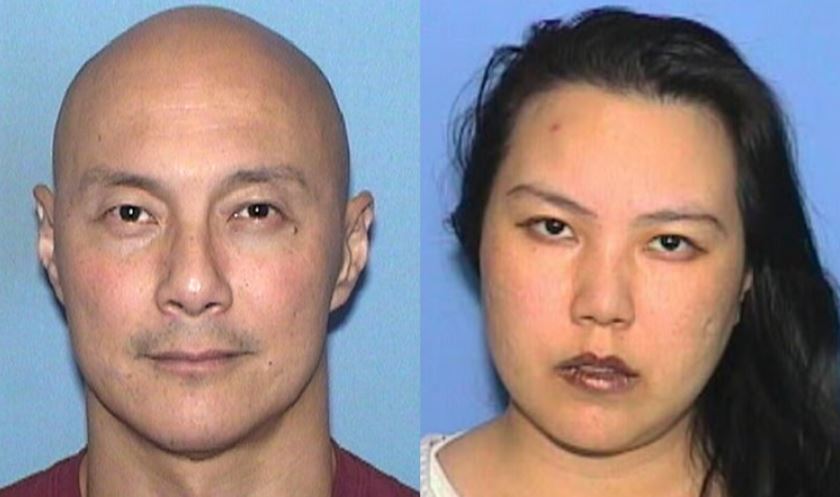 Catherine also admitted later that she called Robert at around 7 PM that evening under the pretext of her car breaking down. Hearing this, Robert headed to the garage at his home, where he was killed. Investigators believed that both the siblings were involved in the murder. But Andrew was on the run at the time. He was finally arrested in Dallas, Texas, at which point the 19-year-old confessed to what happened. Andrew claimed that Catherine had been calling him incessantly, telling him that Robert was abusive and was spending all their money gambling.
Andrew added that according to Catherine, her boyfriend was responsible for their mother's murder that happened in 1987. Andrew agreed to help her out. Just a few hours before the murder, Catherine picked Andrew up from the airport and took him home, where the murder eventually took place. According to Andrew, Catherine asked him to dress up in all black and told him where the gun would be. He waited in the garage for Robert to come by, and when he did, Andrew ambushed and shot him twice.
After killing Robert, Andrew made away with the wallet and the car before he abandoned the vehicle and went on the run. A wallet with Robert's identification was found to be in possession of Andrew upon his arrest. Andrew later stated that he only did it because he felt it was his duty to his family and not for the insurance money. Both the siblings were charged in relation to the murder. Catherine, however, made bail and fled before her trial. She was convicted in absentia, but she finally turned herself into the police in March 1996. Both Andrew and Catherine were convicted of Robert's murder and were sentenced to lengthy prison terms as a result.
Read More: Where is Catherine Suh Now?