Investigation Discovery's 'Mother, May I Murder? Mommy's Little Sex Dungeon' chronicles how 61-year-old career Boeing employee Ronald Whitehead was brutally killed in mid-March 2005 amid a bustling intersection near Seattle-Tacoma International Airport in Washington. The subsequent investigation revealed a surprising and heinous murder plot involving individuals nobody ever imagined. If you're curious to learn more about the case, including the killers' identities and current whereabouts, here's what we know.
How Did Ronald Whitehead Die?
Ronald Alan "Ron" Whitehead was born to James A. Whitehead and Evelyn Irene Sthay Starkey in Seattle in King County, Washington, on May 27, 1943. He married Margaret Ann Kresek Whitehead in 1966 and had two children — a son and a daughter — with her. Ron later divorced her and married Velma Lee Ogden Whitehead in 1995, who had two kids from a previous marriage. A career Boeing employee, he treated his stepchildren — Angela and Jonathan "Jon" Ogden – like his own and was described as a dedicated family man.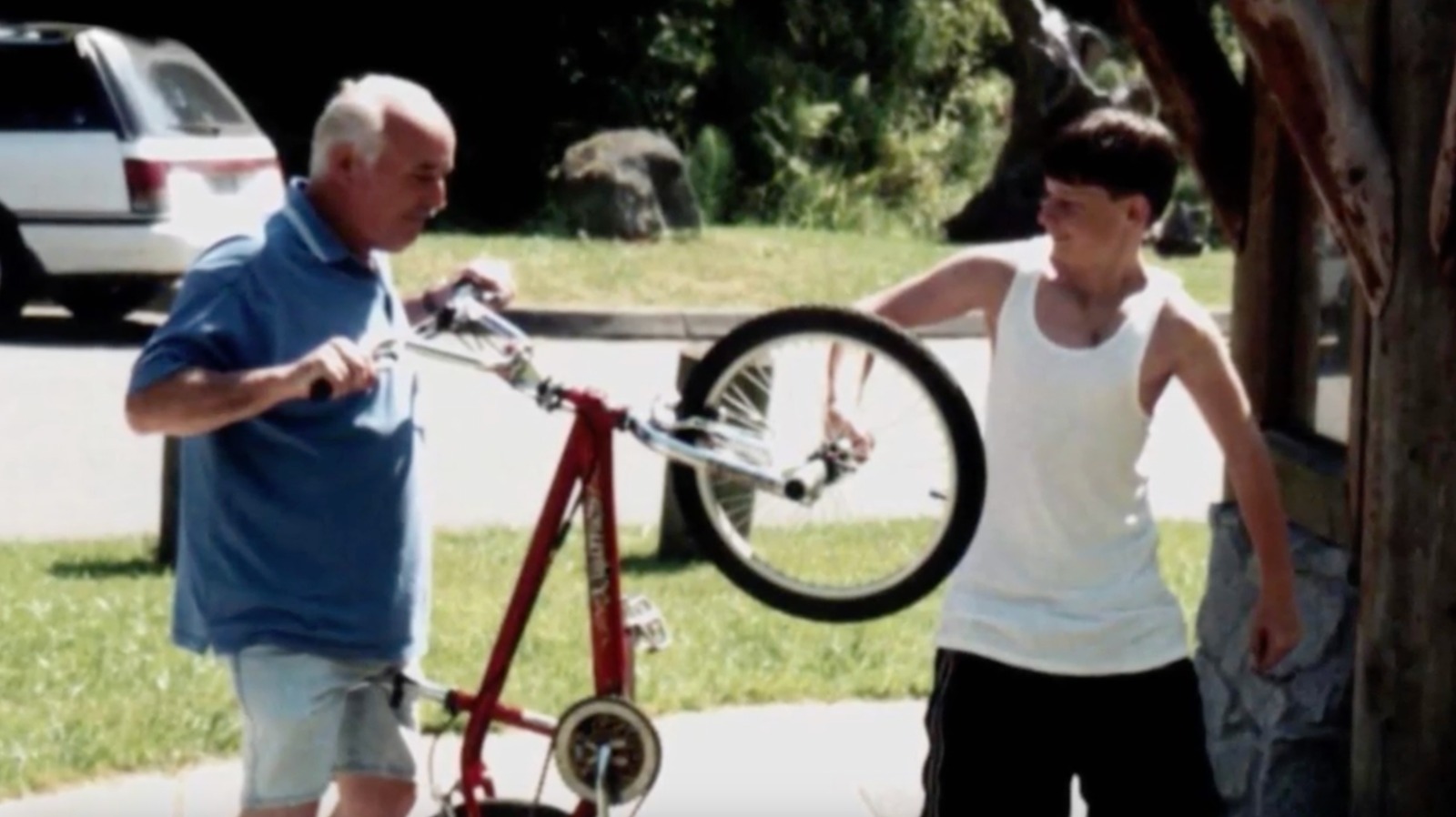 On a fateful morning on March 18, 2005, a chilling incident unfolded when Don Engstrom urgently dialed 911 to report a horrifying scene. He had witnessed a man being forcefully expelled from a black Mustang, accompanied by the sound of three gunshots. The victim, identified through his driver's license as 61-year-old Ron, was dead, having been shot in the head and thrice more in the back. Near his body lay three shell casings imprinted with the mark 9-18 MAK. Forensic analysis revealed the murder weapon as a .9mm Makarov — a European pistol brand.
Who Killed Ronald Whitehead?
The assailants had fled the scene, leaving the deceased victim amid a bustling intersection near Seattle-Tacoma International Airport. Further investigation revealed that Ron had been shot from the backseat of his car before being ejected from the vehicle and shot again. Eyewitnesses reported seeing a foot booting him out of the car. However, the driver remained unseen, and the automobile swiftly veered to the right and sped away. Upon breaking the tragic news to Ron's family, the officers encountered his wife Velma, stepson Jon, and daughter Kimberly — all reeling from the sudden loss.
The show noted Velma was inconsolable, while Jon exhibited signs of extreme distress. According to her account, the morning of the incident appeared typical as Ron prepared for work, kissed her goodbye, and drove off. Kimberly believed her father would not pick up random hitchhikers but speculated that he might have offered help to someone in need. The police started searching for Ron's missing car and his cellphone. Questioning Velma, they learned he habitually carried his cell phone, even charging it before and after work.
The investigators secured Ron's phone records and GPS coordinates, pinpointing the location of his missing vehicle. The car was found abandoned near an assisted living facility's dumpster. Inquiries within the facility led to eyewitnesses spotting a hooded figure in Ron's car on the day of the incident. The timeline suggested the person's presence just minutes before the 911 call. The motorcar was meticulously examined, revealing Ron's fingerprints, familial prints, and a Makarov shell casing and bullet, consistent with the ones at the crime scene.
Further analysis unveiled Ron had been shot from the backseat of his car, with the trajectory indicating a left-handed shooter. The shot to his head had entered his skull and exited through the right temple. Initially deemed a carjacking gone wrong, the motive behind the murder shifted after Ron's background check unveiled a collection of registered firearms, including two Makarovs. The police began suspecting Jon after neighbors reported him brandishing a gun days before the incident. Both he and Velma were brought in for questioning.
Velma disclosed the couple's mounting debt but denied any extramarital affairs. Meanwhile, Jon highlighted his close relationship with Ron, who had been in his life since he was one. Yet, he was evasive about the gun sighting. Suspicion heightened when Jon's computer records indicated his interest in purchasing ammunition and his connection with a classmate named Wilson Sayachack, a known gang member. Subsequent investigation revealed Velma had been having an affair with a colleague at an automobile shop.
Disassembly of Ron's car exposed a palm print in the trunk that didn't belong to any family members. Phone records disclosed calls and messages between Jon, Velma, and numbers linked to students from his school. Further developments uncovered Velma's and Jon's plan to leave the state. According to King County Prosecuting Attorney Norm Maleng, she sold two properties that were part of her husband's estate for a profit of $460,000 and collected life insurance and benefits from his employer that totaled more than $650,000.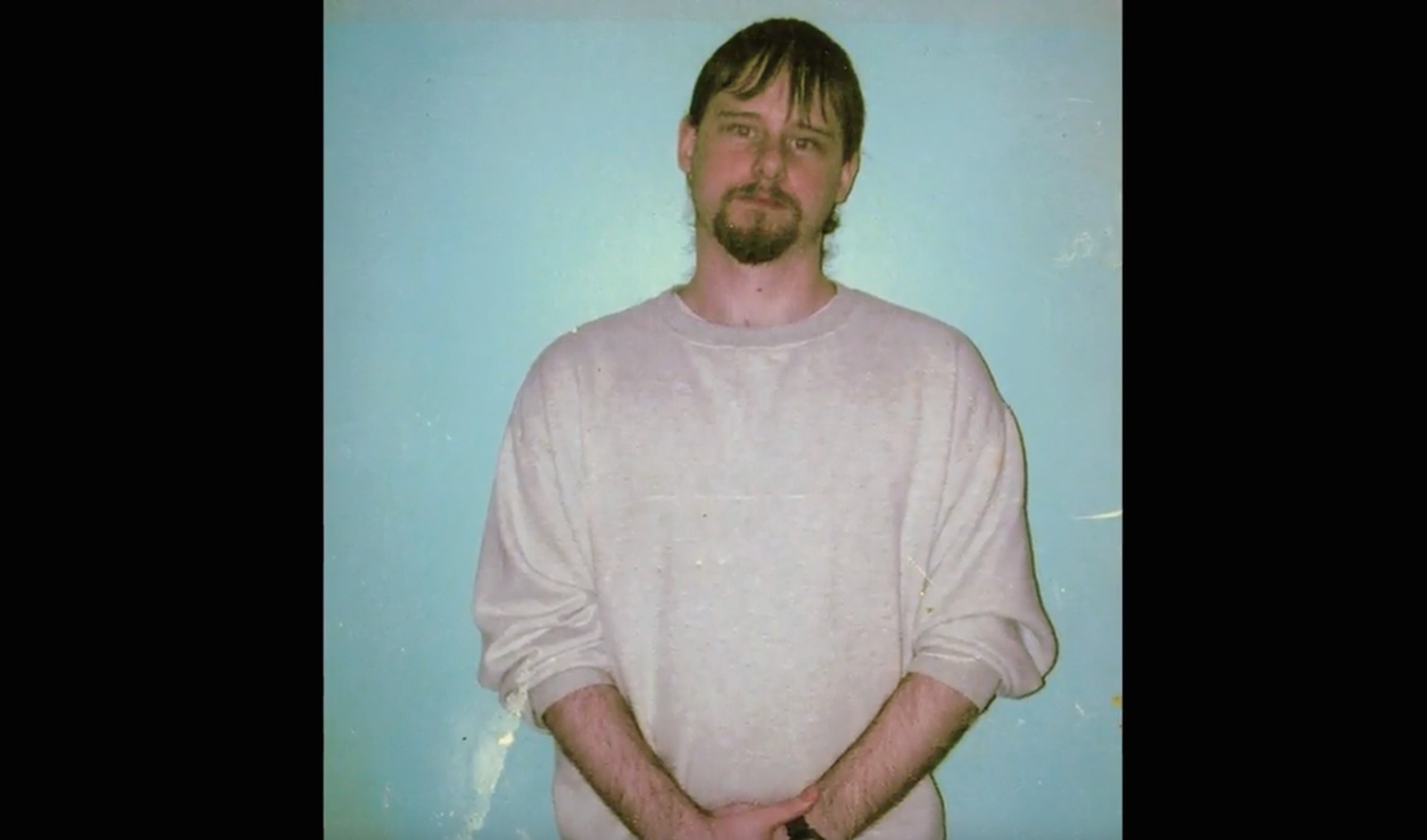 Velma also took trips to Las Vegas, bought new cars, and planned to move to Arkansas, Maleng said. The police had a breakthrough when Wilson's palm print matched the one found in the trunk, and a hand-signed form proved his left-handedness. The authorities hatched a ruse to bring Jon and Velma into the station, with him refusing to cooperate initially. Nevertheless, he later confessed Velma desired a separation without divorce and conspired with him. Jon also claimed he had enlisted Wilson to murder for $1,000 and promised auto parts.
Wilson's version aligned with the evidence, detailing how he had hidden in the car's trunk and then the backseat. Jon's phone records and computer activity reinforced his involvement, and Velma's lies came to light. Wilson and Jon were arrested and charged with first-degree murder, and Velma was apprehended for her complicity. Further police work uncovered incriminating evidence at Wilson's residence, including a spare magazine for a Makarov, ammunition, and a gray sweatshirt that he had worn on the day of the murder.
Where Are Velma Ogden-Whitehead, Jon Ogden, and Wilson Sayachack Now?
Even though Velma claimed the slaying was in reaction to sexual and physical abuse at the hands of her husband of 10 years, she worked out a plea deal by pleading guilty to first-degree murder. Despite her request for leniency, the judge sentenced her to 22 years in 2008. During Velma's sentencing, she said, "There are not enough words to express my remorse for what this has done to my family. I deeply regret that I took matters into my own hands. I made a poor choice." The 57-year-old died in Gig Harbor, Washington, on October 17, 2015.
Jon and Wilson were both 16 when they murdered Ron but were tried as adults. Jon was sentenced to 25 years in October 2008, and the 35-year-old is serving his sentence at the Clallam Bay Corrections Center in Clallam Bay, Washington. Wilson's first two trials ended in mistrials, and he was slated for his third trial in late 2008. Regardless, he pled guilty in October 2008 after the police discovered the murder weapon in an unrelated drug seizure in Puyallup. Wilson was also sentenced to 25 years, and the 34-year-old is incarcerated at Stafford Creek Corrections Center in Aberdeen, Washington.