MTV has renewed 'RuPaul's Drag Race' for season 17. The casting for the upcoming installment is now underway. The reality series is a stylish competition of flair, talent, and shimmering sequins as drag queens hailing from various corners of the nation take center stage on the runway. The discerning eye of RuPaul, along with his expert panel, evaluates their performances in this glamorous face-off.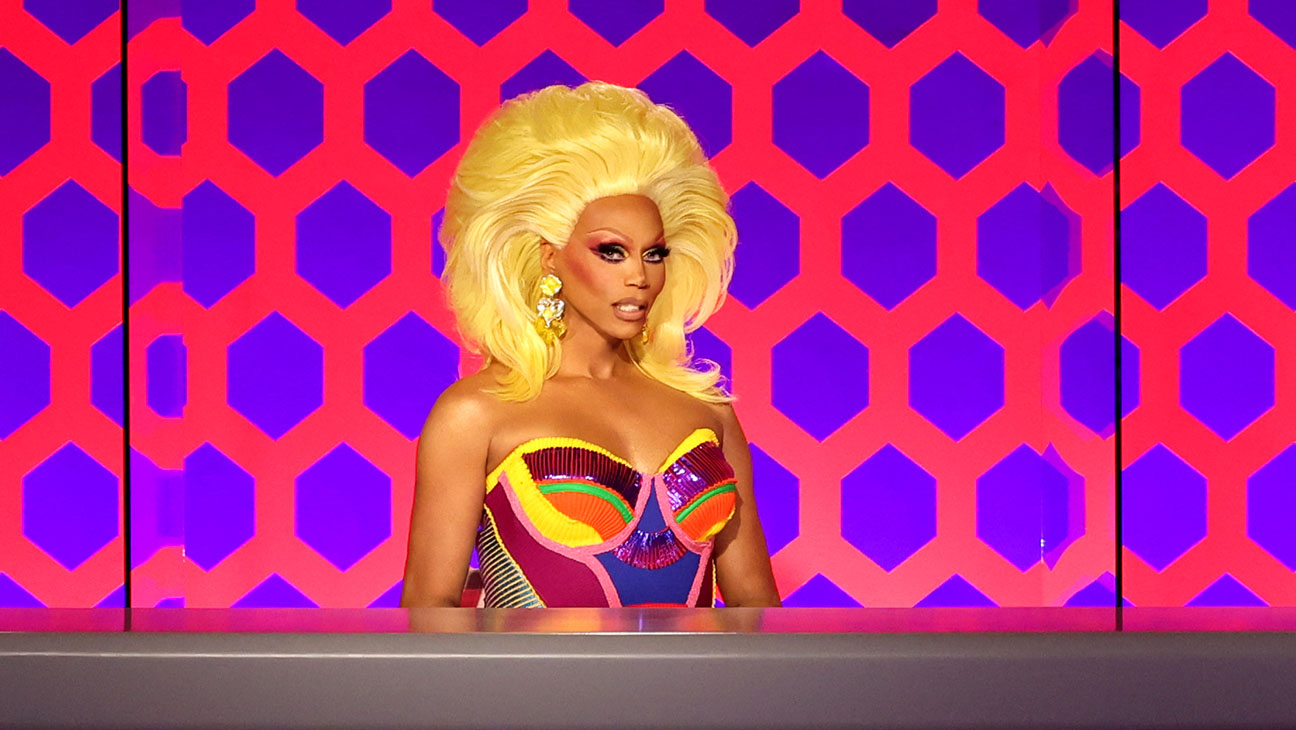 The inaugural installment in the 'Drag Race' franchise, the show revolves around RuPaul's quest to discover "America's next drag superstar," with him assuming the roles of host, mentor, and head judge. Each week, contestants face diverse challenges, evaluated by a panel featuring RuPaul, Michelle Visage, and a rotating third main judge, alternating between Carson Kressley, Ross Mathews, or Ts Madison. Guest judges also join the panel to offer critiques throughout the competition.
Drag Race contestants submit auditions to World of Wonder, only for RuPaul to handpick competitors. On set, they face diverse challenges, with one typically eliminated in each episode. Twists like double eliminations or disqualifications occasionally occur. Challenges include a "maxi challenge" and a preceding "mini challenge" influencing it. After a runway walk, RuPaul and judges critique performances, culminating in a dramatic "Lip Sync for Your Life." The winner stays and the loser goes, based on displaying "charisma, uniqueness, nerve, and talent (C.U.N.T.)." A particular season concludes with a pre-recorded finale crowning the winner.
In its latest installment, the fifteenth season of the show boasted the competition's most extensive cast to date, featuring sixteen queens vying for the largest cash prize in the series' history — a whopping $200,000 for the winner. This season also marked a historic first, introducing biological relatives, the twin duo Sugar and Spice, into the competition. Ultimately, Sasha Colby emerged as the victorious queen, with Anetra securing the runner-up position, and Malaysia Babydoll Foxx earning the title of Miss Congeniality.
RuPaul, an iconic figure in the entertainment industry, is a drag queen, actor, singer, and television personality. Renowned for promoting inclusivity and self-expression, he has become a global LGBTQ+ icon. With a career spanning decades, his influence extends beyond drag into music, acting, and advocacy, solidifying a lasting legacy in pop culture.
'RuPaul's Drag Race' is primarily filmed in Los Angeles, California, featuring a combination of studio recordings at Sunset Las Palmas Studios and on-location shoots for various challenges. Keep an eye out for further updates as we anticipate the premiere of season 16 and await more details concerning season 17, which is currently in its early development.
Read More: Is RuPaul's Drag Race Real or Scripted?