When a loving wife and mother, Ruth Pyne, was found murdered and covered in her own blood in her residence's garage in 2011, it caught everyone close to her by surprise. This devastating and mysterious case is covered in the episode titled 'Behind Closed Doors: Pyne' of 'Dateline NBC.' While it provides a detailed account of the woman's murder, the episode also shows how the seemingly picture-perfect life of the close-knit Pyne family was shattered after this tragedy. If you are intrigued and wish to learn more intricate details about the case, we have you covered. Here is everything you need to know!
How Did Ruth Pyne Die?
Born on November 26, 1959, by Edward J. Hock and Doreen Hock, Ruth Anne Hock Pyne grew up in the western suburb of Metro Detroit — South Lyon — along with her four siblings —Eddie Hock, Susan Showerman, Linda Jarvie, and George Hock. She attended South Lyon High School and graduated in 1977, after which she began working at the local hardware store. Coincidentally, Ruth's former high school classmate, Bernie Pyne, also worked at the same hardware store.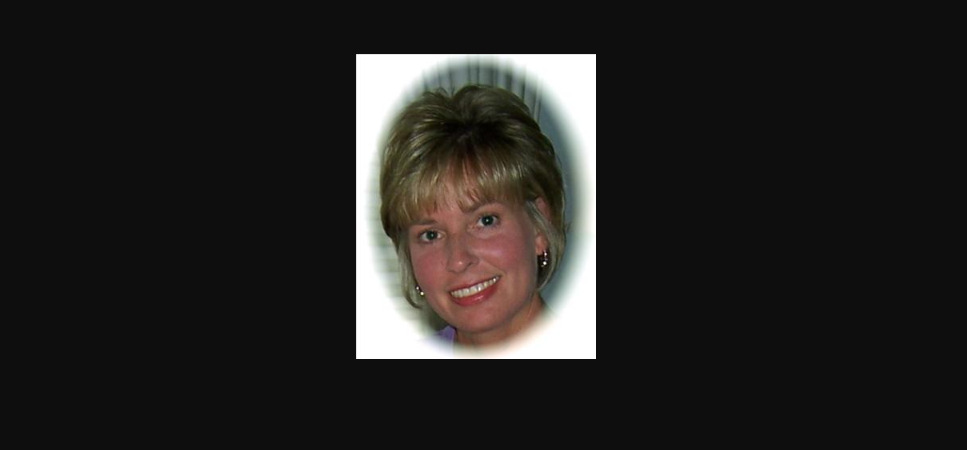 After rejecting Bernie's advances at first, Ruth eventually fell for him, and soon, the two started dating. As they fell head over heels in love, the couple decided to take their relationship to the next level and tied the knot on February 20, 1979, at the tender age of 19. While Bernie was an automotive engineer, Ruth was a dental assistant and a proud member of the National Dental Assistants Association. Cherished among her colleagues, she resorted to activities such as crocheting, cross stitching, relaxing by the poolside, reading, spending quality time with her family, and walking through the neighborhood.
Alongside her husband, Ruth was a member of Cornerstone Evangelical Presbyterian Church of Brighton. She was considered a spiritual person, so she attended Bible study and regularly participated in church activities. The couple waited for a decade or so before welcoming their first child in 1989, whom they named Jeffrey. Then another decade later, they gave birth to their daughter and called her Julia. After motherhood, Ruth quit working and became a homemaker to spend time with her growing children and raise them well.
The Pyne family underwent a tough time around the time of Julia's birth as Ruth started facing severe mental health issues. She became paranoid and, at times, thought that the women in the church were out to get her. Upon medical evaluation, she was reportedly diagnosed with late-onset bipolar disorder. Although she responded pretty well to medications and showed signs of improvement, she failed to take them consistently.
Due to her non-compliant behavior with her medications, Ruth faced several psychiatric issues and was even hospitalized for the same. She was known to have violent and unpredictable outbursts, sometimes affecting her husband and son, Jeffrey. Moreover, according to sources, in 2010, Ruth allegedly attacked her son and got arrested for domestic violence. Her charges were dropped when she agreed to remain compliant with her medications.
Given her deteriorating mental health, Bernie asked for a divorce, but Ruth convinced him to stay by promising to take her medications and do everything she could to make their marriage work. Things seemed to be going well for the Pynes, but only until May 27, 2011, when she was found murdered in their home's garage. Bernie believed it was suicide, but when the police arrived, they found out that she was bludgeoned and stabbed 16 times in the neck by the perpetrator between 12 and 2 PM that day. Upon investigating the crime scene, the authorities found a drop of blood on a sink in the house, hinting that the killer had cleaned up inside the house.
Who Killed Ruth Pyne?
After the suspicious circumstances, the police indulged in the interrogation process, starting with the 51-year-old's husband, Bernie. Apart from passing the lie detector test, he also had a solid alibi during the time of the murder, which made the police cross him off of their suspicions list. Next, they turned their attention toward her 21-year-old son, Jeffrey, who came home with blisters on both hands that afternoon. While he claimed that he had received the injuries by moving wooded pallets at the orchard, his experienced co-workers and manager suggested it was improbable that moving pallets could cause such an injury.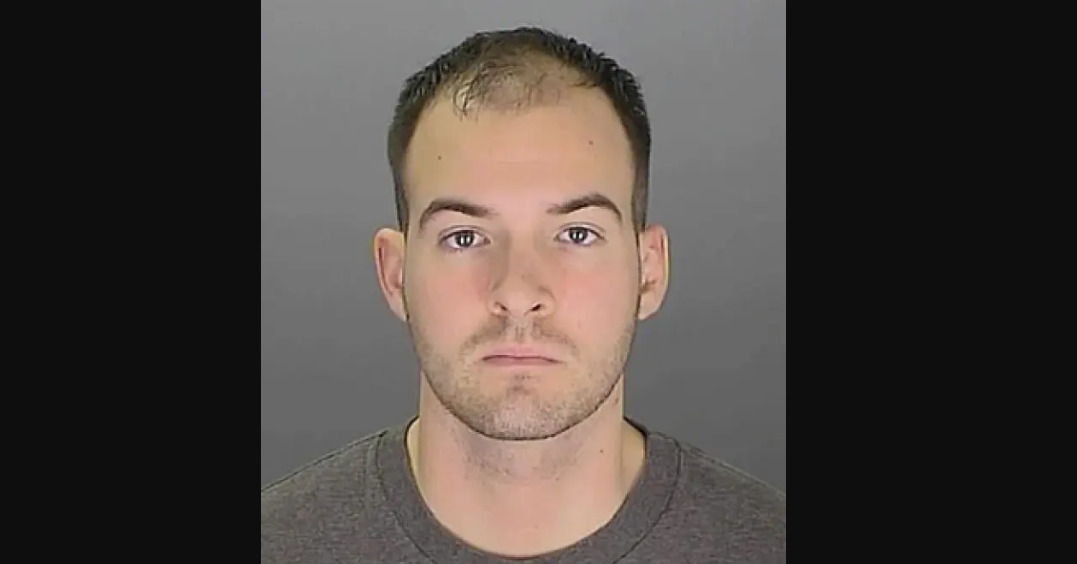 This unreasonable claim only made the authorities look into Jeffrey more intricately as they investigated his alibi afterward. Reportedly, he said he had called a neighbor that afternoon around 1:30 PM, informing her that he would be at her house to transplant the lilac bushes. But the neighbor denied seeing Jeffrey there that afternoon and said the transplanting was done a few days before. Furthermore, he claimed he left for work around 1:30 PM while his mother was asleep.
However, it made matters worse for Jeffrey because he arrived at his work shift at approximately 3 PM. This gave the authorities another reason to strengthen their suspicion, as he could not justify his alibi at the time of the murder. Considering Jeffrey's unconvincing reason for his injured hands and his lack of alibi between 1:30 and 3 PM, the police did not hesitate to charge him with first-degree murder in October 2011.
Jeffrey's father, Bernie, and sister, Julia, believed that he was not capable of causing any harm to Ruth as they had been doing quite well for the past few months before her death. They suggested that someone from the mental health facility might have murdered her. However, at his trial, the jury decided against first-degree murder and convicted Jeffrey Pyne of second-degree murder on December 18, 2012.
Read More: Jeffrey Pyne: Where is Killer Son Now?