Investigation Discovery's 'Signs Of A Psychopath: I Still Care About Her' features the antiques of Ryan Doyle, who shot his girlfriend dead inside his Orlando, Florida, apartment in March 2013. He fled the state but was caught the following day after he tried to admit himself in a hospital around 230 miles away with a bogus story. If you're interested in finding out more about the case, including who Ryan is and his current whereabouts, here's what we know.
Who is Ryan Doyle?
On March 17, 2013, the police went to an apartment in the 4400 block of Martin Way in Orlando, Florida, to conduct a welfare check. The call to the authorities came from a resident who wanted to make noise and disturbance complaints about a neighbor. They found the body of a mother of two, Lora Fischer, 25, inside. She had been shot multiple times with a semi-automatic .38 pistol. Resident Annie Benjamin stated, "[She was a] beautiful young lady. To have her life taken so early, if it's true, devastating."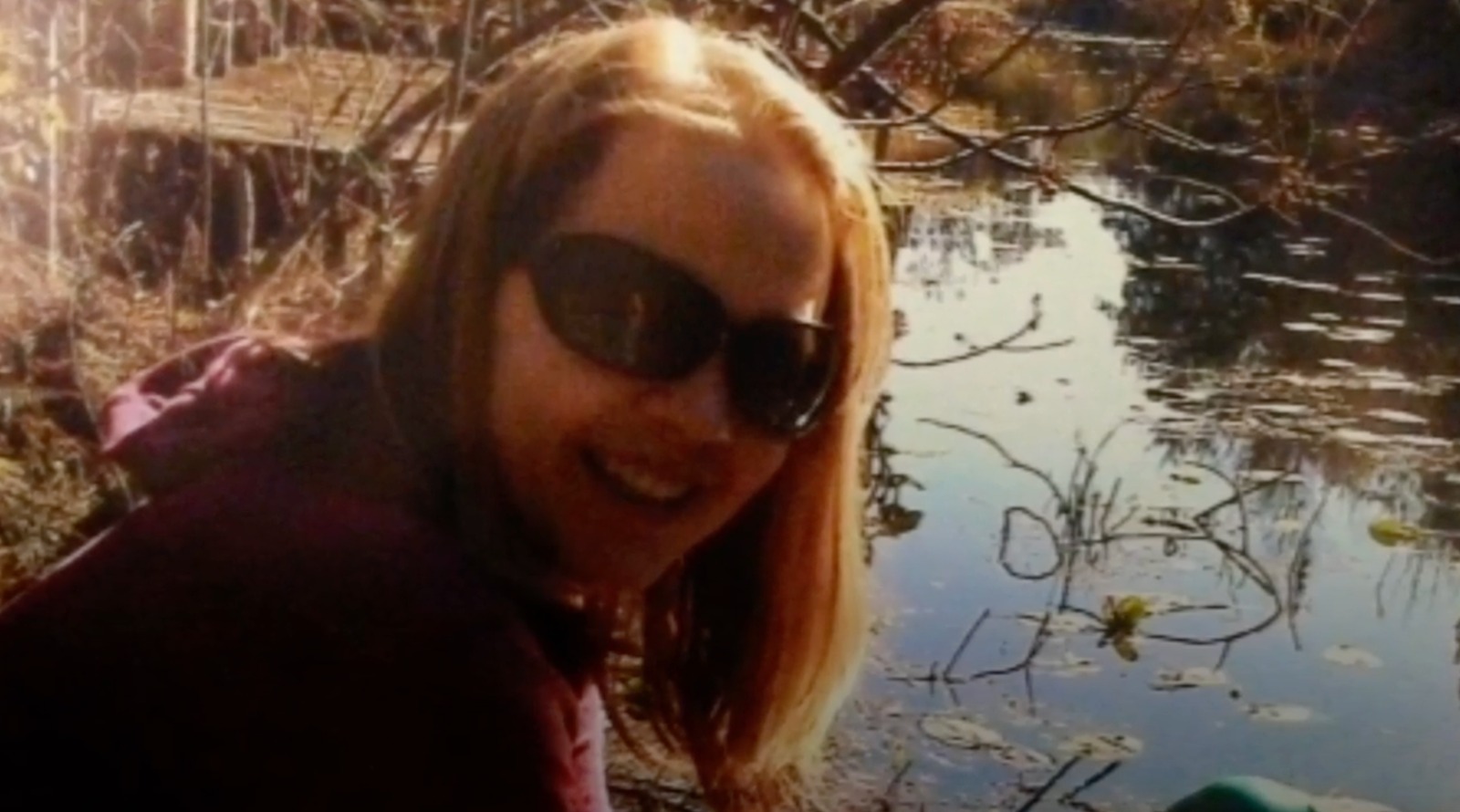 Neighbor Tyrone Lewis added, "It's pretty sad and disgusting." The officers discovered the Village Park apartment was registered in the name of Ryan Doyle. The police interviewed a neighbor, Ashley Stevick, who claimed her boyfriend heard a fight between a man and woman the night before. She said, "He thought about how he heard fighting, and then when he saw her picture, he thought she looked familiar from the fighting. We hear fights all the time, but now we realize it could have been more."
However, the officers could not find Ryan, then 23, and stated him as a person of interest in the murder. They also learned he and Lora had been dating for about two weeks before the slaying. The authorities did not have to look for Ryan long as the suspect walked into Park Ridge Health, a Hendersonville hospital in Henderson County, North Carolina, at about 1:30 AM the following day to treat a gunshot wound. The hospital was around 230 miles from his Orlando apartment, where Lora's body was discovered.
After he received treatment for his injury, Ryan was brought to the Henderson County Sheriff's Department for questioning on March 18. He initially claimed no knowledge about the crime and admitted to his persistent alcohol abuse and drug problem. Ryan stated he had issues keeping relationships and jobs because of his alcoholism and had been facing unemployment lately. Though he claimed he had been clean for the past eight months, the officers learned he had been seen occasionally drinking.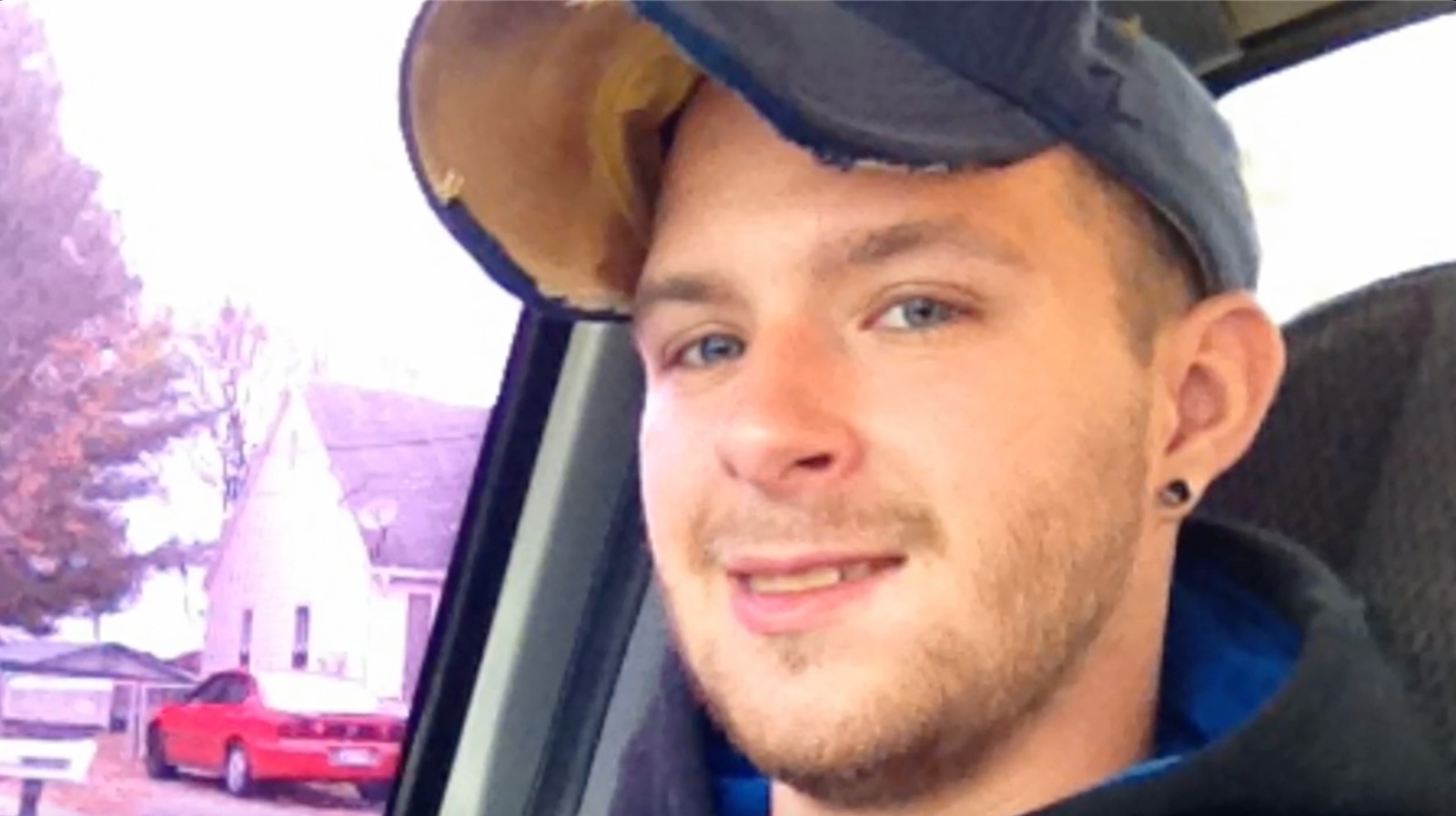 After being confronted about killing his girlfriend, Ryan claimed he had been drinking in his apartment with the upstairs neighbor, Darren, his girlfriend, Tanya, and Lora on March 16. He alleged he and Darren had a fallout when he prohibited the latter from smoking marijuana inside his residence. According to Ryan, the altercation turned physical when the neighbor allegedly insulted Lora and assaulted her, with him joining the fight and hitting the man. After Darren and Tanya left, Ryan stated he had a muscle relaxer as Lora tried to calm him down.
Ryan claimed he and Lora were about to get intimate when they heard someone knocking at the door. When he opened it, he alleged Darren barged in and shot him in the shoulder. Ryan stated he lost consciousness and did not remember anything else until waking up beside Lora's body the next day. He claimed he got scared and fled Florida, attempting to make it to relatives in Kentucky by traveling back roads. However, the Orlando police interviewed Darren, who refuted Ryan's claims and passed a polygraph test.
Where is Ryan Doyle Now?
After being stonewalled by Ryan repeatedly, the interrogators brought in his aunt to help them in the questioning. The aunt told the officers how he had been abused sexually and mentally since he was a child, and she had raised him since his mother threw him out when he was ten. With his aunt inside the room, the detectives noticed visible changes in Ryan as he slowly admitted to the horrific crime. He claimed he was heavily drunk and was "blackening out" when he heard his phone's distinctive notification in the other room.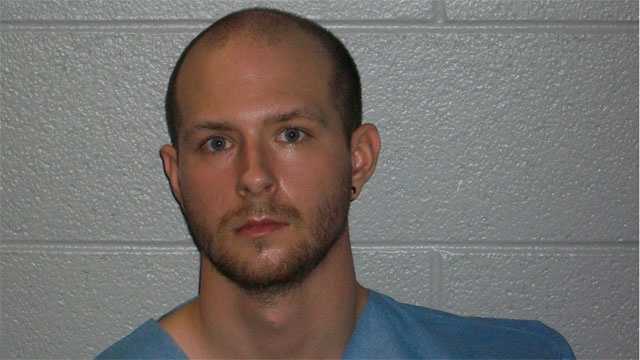 The show noted Lora had discovered disturbing texts, images, and videos of other women in Ryan's phone, and the two started arguing over it. The fight continued in the bedroom, with her allegedly passing a remark about his brother, which enraged him. Conceding his anger management issues, Ryan admitted he took his small black semi-automatic .38 pistol from the dresser and shot Lora multiple times. He claimed he fled Florida and shot himself in the shoulder while driving Highway 11 in South Carolina between midnight and 1:00 AM.
Ryan stated he threw the gun — the murder weapon — and other clothing pieces in Spartanburg, South Carolina, as he attempted to maneuver his red 2004 Ford Ranger before admitting himself into the hospital. He told the authorities he couldn't throw the gun far because of his self-inflicted injury and heard it hit the pavement and skid on the road but didn't think it made it to the shoulder. Spartanburg and Henderson county deputies searched Highway 11 near Interstate 26 in Campobello for the firearm and Ryan's black sweatshirt.
The officials found the discarded items in the early hours of March 19, with a spokesperson stating, "The weapon was located early this morning by Spartanburg County authorities." Capt. Frank Stout of Henderson County Sheriff's Office added, "Other articles of clothing Doyle stated he threw from the (driver's side) window of his truck have also been recovered." Ryan was booked into the Henderson County Detention Facility on a fugitive warrant from Florida and held without bond till his extradition to Florida.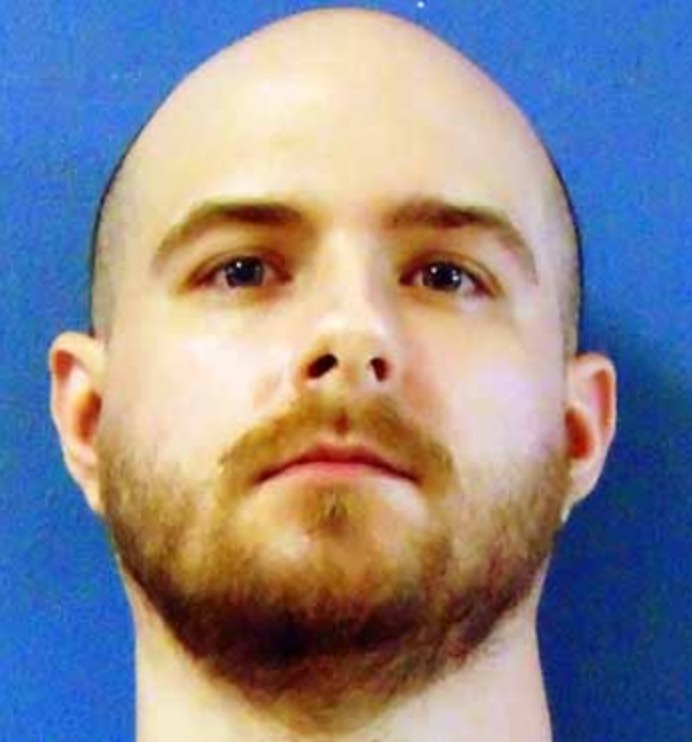 Ryan's social media profile stated he lived in Belfry, Kentucky, before attending Southern Technical College in Orlando. Court records state he had only one prior conviction in 2009 in Pike County, Kentucky, when he pleaded guilty and served two years of probation for sexual misconduct after his 2007 arrest on a charge of third-degree sexual abuse. He was convicted of first-degree murder and pre-meditated or attempted murder and sentenced to life on May 29, 2014. The 34-year-old is incarcerated at South Bay Correctional Facility, Florida.
Read More: Kate Waring Murder: How Did She Die? Who Killed Her?