Mirinda Boob was in an unhappy marriage and chose to have a bloody conclusion to it. Investigation Discovery's 'Fatal Vows: Some Like It Dead' chronicles Samuel Boob's murder in his garage in August 2009. The authorities that pursued the case uncovered a sinister plan to have the 29-year-old killed. In a case where phone records were instrumental in achieving a conviction, Samuel's wife and two accomplices eventually paid for their role in the murder. So, if you're wondering what exactly happened, we've got you covered.
How Did Samuel Boob Die?
Samuel was born in December 1979. The father of four was described as a charismatic young man who always helped people in need. Samuel was also interested in cars, something he had in common with Mirinda Heintzelman. The two hit it off soon after meeting and got married in May 2003. They lived with the kids in Tusseyville, Pennsylvania. Samuel was great with the children, and the family spent a lot of time together. But tragedy struck about six years into their marriage, in 2009.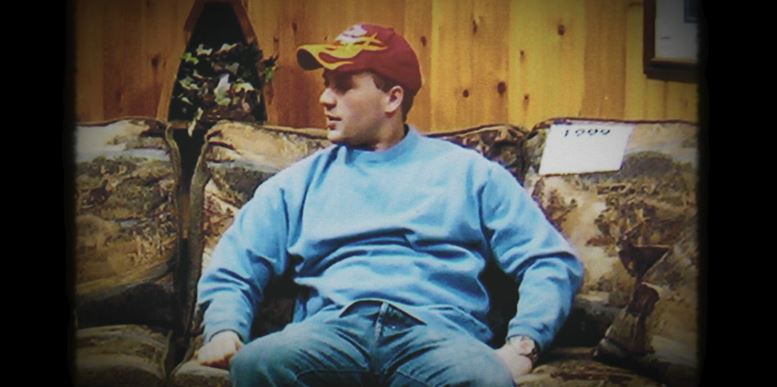 On August 23, Samuel went to the detached garage of their home to check on something but never returned. Mirinda noticed her husband lying in the driveway and called 911 a little after 10 AM. Samuel was shot twice with a shotgun. He was mortally wounded with gunshot wounds to the chest and back. He also suffered gunshot-related injuries to his hands. The police ruled out robbery quickly because nothing seemed to be missing from the property. So, the belief at the time was that the killing was personal.
Who Killed Samuel Boob?
Just days after the murder, the authorities realized that 27-year-old Mirinda might have had something to do with the murder. They got a warrant for her phone records and confirmed their suspicions. Over the years, Mirinda and Samuel's marriage started to crumble, and on the show, it was stated that she asked for a divorce. But Samuel, who came from a religious family, didn't see that as an option. It was clear that Mirinda wanted to end her marriage and was looking for an out.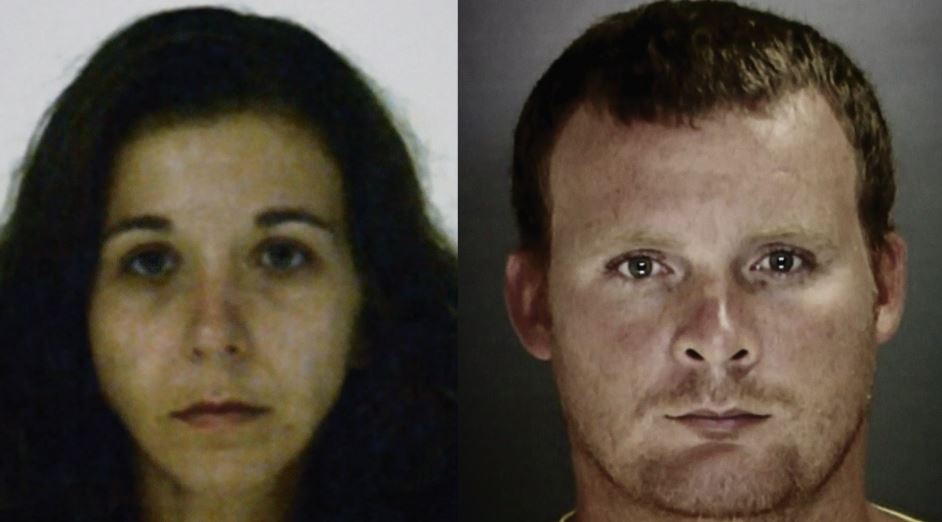 A few weeks before the murder, Mirinda met 29-year-old Ronald Heichel, a worker at a fair. The two of them began an affair, and soon after that, she told Ronald that Samuel was abusive. These claims were never backed up by evidence. As a result, the two of them came up with a plan to kill Mirinda's husband. The authorities believed that Mirinda lured Samuel into the garage where Ronald ambushed and killed him.
A man named Kermit Butts, Ronald's coworker, told police that he gave Ronald a ride to the Boob home and picked him up later. As per the show, Kermit later received 14 months for being an accessory to murder. While Mirinda told the police that she turned off her phone after replying to just one of Ronald's messages, her phone records revealed they were in constant touch in the minutes leading up to the murder. The text messages involved Mirinda giving Ronald information about getting to the garage and where Samuel was.
Further messages showed Mirinda and Ronald using the word "pond" as code for murder. Ronald also asked Mirinda to go to church so that she had an alibi and urged her to keep the kids away from the garage at the time of the murder. Investigators found further evidence that Mirinda had extramarital affairs with two men in 2008 and 2009 and asked them if they could get rid of Samuel. The police found the gun used to kill Samuel in the woods not too far from the house, and it was confirmed to be Samuel's gun.
Where Are Mirinda Boob and Ronald Heichel Now?
Given the overwhelming evidence against Mirinda and Ronald, they were both convicted on one count each of first and third-degree murder in addition to conspiracy to engage in criminal homicide. They were sentenced to serve life in prison plus a minimum of 20 years behind bars. As per prison records, Mirinda remains incarcerated at the State Correctional Institution – Muncy in Lycoming County, Pennsylvania. Ronald is serving his time out at the State Correctional Institution – Mahanoy in Frackville, Pennsylvania. As of 2020, Mirinda had run out of her state appeals, and Ronald had one appeal pending.
Read More: How Did Melissa Jenkins Die?