While maintaining a romantic relationship is difficult as is, falling for and dating a prison inmate comes with its own set of unique challenges. For starters, one has to have an immense amount of commitment and mental fortitude to make it through the hard times. On top of it, the lack of intimacy and closeness also begins to take a toll on such couples. The WeTV's 'Love During Lockup' brings such challenges to the forefront by focusing on regular people who choose to pursue a relationship with prisoners. Similarly, season 5 introduced us to Savannah and Jake, who seemed very much in love. Well, with the pair new to reality TV, fans are eager to know more about them, and we come bearing answers!
Savannah and Jake's Age and Background
Both in their 30s, Savannah and Jake have had to navigate through severely choppy waters when they first got together. Incidentally, the show mentioned that Savannah got in touch with Jake for the first time after when she reached out to a prison wives' Facebook Group in order to rehearse for a theatre role. However, once the two started exchanging messages, Jake and Savannah realized they had plenty in common and were made for each other.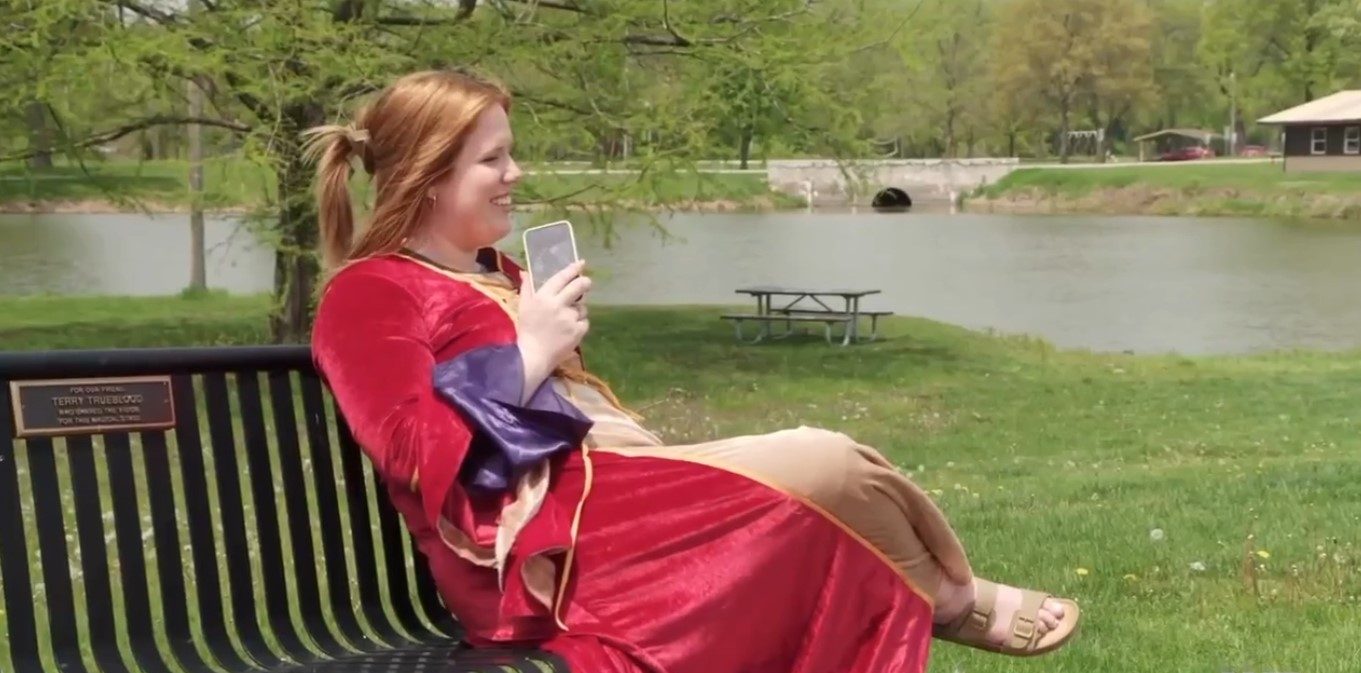 With Savannah residing in Iowa City, Iowa, and Jake still behind bars, the initial days took their toll on the couple until they eventually started compromising and met each other halfway. Moreover, Savannah also received quite a bit of support from her loved ones, which made it easier for her to deal with the challenges at every corner. Furthermore, with both of them committed to making their relationship work, it seemed like they were in it for the long run.
Savannah and Jake's Profession
Although Jake's future plans were derailed because of his prison sentence, he claimed to be ready to take responsibility once released. Furthermore, he also appeared highly invested in the relationship and mentioned that he knew how difficult it would be to turn over a new leaf and start a family. However, he was determined to find a job as soon as possible in order to make Savannah's life a little easier.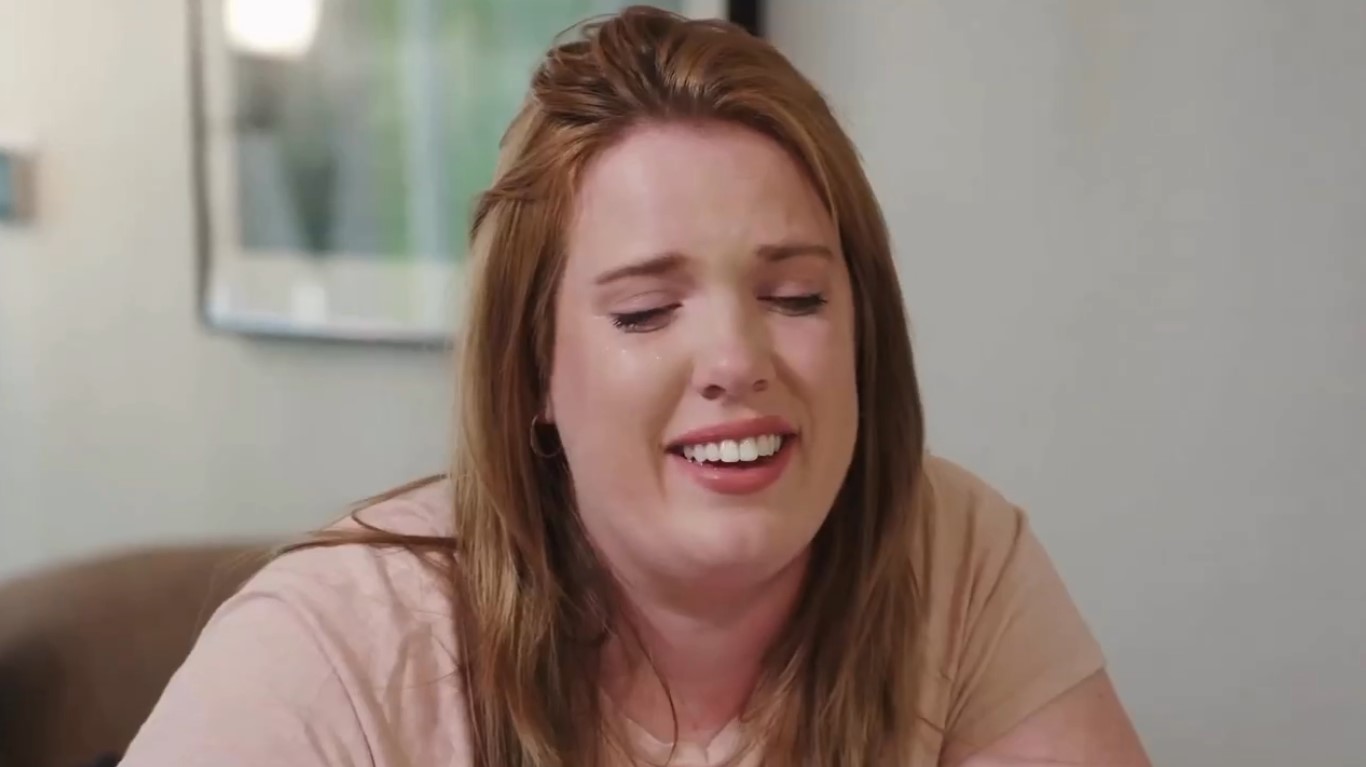 On the other hand, Savannah is a professional theatre artist who has made quite a name for herself in the field. As a matter of fact, she met Jake while rehearsing for a theatre role, and it looks like Savannah is pretty diligent in her work as she prefers method acting and gets into the skin of the character she is supposed to play. Moreover, meeting Jake and getting to know his story changed Savannah as a person, as she became a massive advocate for prison reform.
Are Savannah and Jake Still Together?
Although Savannah and Jake are committed to each other, distance and separation have turned out to be their two most significant challenges. Since Jake still has quite a bit of time left on his sentence, Savannah is forced to adjust to a solitary lifestyle while seeing her beloved only during certain visiting hours. Moreover, being in a relationship with a prison inmate offers no chance for intimacy, and this has irked Savannah's insecurities, making her quite anxious. On top of it, the show also talks about Savannah's jealousy and neediness, which have threatened to drive a wedge between the couple. Still, despite struggling with trust issues, the couple seems determined to work through all challenges, making us believe they are still together.
Read More: Brittney and Andy From Love During Lockup: Everything We Know