The second episode of Investigation Discovery's 'Murder In The Big Apple,' titled 'Boxed In,' depicts how an aspiring professional boxer Sergei Kobozev disappeared from Brighton Beach in November 1995. His remains were found four years later, and the authorities charged three people with his murder. If you're interested in finding out what happened, including the perpetrators' identities, we've you covered. Let's begin then, shall we?
How Did Sergei Kobozev Die?
Sergei Viktorovich Kobozev was born in Kostroma in the Russian Soviet Federative Socialist Republic, Soviet Union, on July 20, 1964. He earned a degree in chemistry from the Institute of Moscow and worked as a captain in the Soviet Army before making a name as a cruiserweight on the Soviet national boxing team at the Seoul Olympics in 1988. By then, he had already won several prestigious titles, including the Tammer Tournament and the Army Championships of the Friendly Armies of the Socialist Countries.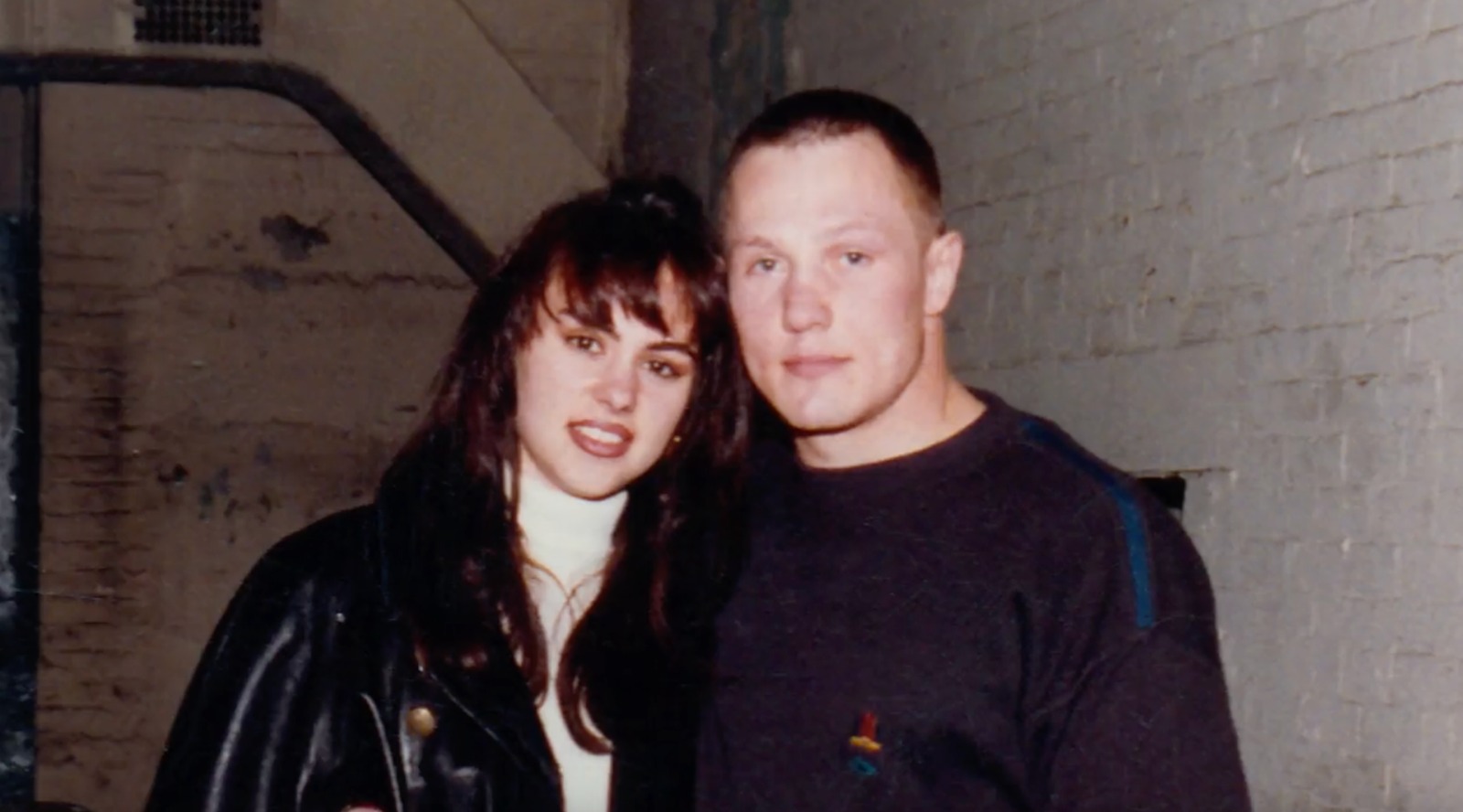 Sergei moved to Brighton Beach in 1991 as a part of a wave of Soviet bloc boxers recruited by Thomas "Tommy" Gallagher. He lived in a fourth-floor apartment on 16th Street in a working-class section of Sheepshead Bay with his live-in companion, Yelena Cherskikh, and her 7-year-old son, Vitaly. Yelena reminisced, "Sergei was shy and a gentleman who would cry over a kitten. He trained hard and aspired to be the best."
Reports stated how Tommy's "Russian Invasion" briefly took American boxing by storm in the early '90s, with Sergei as the primary face. Nicknamed the "Russian Bear," the former Cruiserweight Champion of the Soviet Union continued his undefeated career in America and became the International Boxing Federation Cruiserweight Champion in July 1994. By the time he faced his first loss in October 1995, he had won 22 consecutive bouts, among them 17 knockouts. He earned wide acclaim by winning against erstwhile WBA heavyweight champ John Ruiz.
Sergei's longtime trainer, Norman "Stoney" Stone remembered him as "a tough kid." Norman added, "There's no doubt he could have been a heavyweight contender." His manager, Tommy, agreed, "Sergei was so easy to work with. He was a great boxer." Hence, it came as a shock when the 31-year-old aspiring world champion boxer disappeared on November 8, 1995 — a month before one of the biggest bouts of his life. Brooklyn homicide detectives and the FBI would find his skeletal remains four years later, on March 29, 1999, in a shallow grave at 279 East McClellan Avenue. He died from a broken neck and had a gunshot wound to the back.
Who Killed Sergei Kobozev?
Sergei held the United States Boxing Association's cruiserweight belt at the time of his disappearance and had lost his first match due to a controversial decision on October 24, 1995. As a result of a split decision, he lost his WBC Cruiserweight title but was given another title shot opportunity at a rematch scheduled for December 13. According to his trainer and manager, Sergei was training hard for what would have been his biggest bout — a $100,000 shot at the World Boxing Council's cruiserweight title.
Newspaper reports stated the boxer was last seen leaving a Flatbush garage, where his Chevy Blazer was being repaired, on November 9. The authorities found his vehicle beside a garbage bin in the parking lot of the Petrina Diner — a restaurant in the Bensonhurst section of Brooklyn where he occasionally dined. The investigators located the automobile was locked and discovered no signs of foul play, including his untouched $12,000 bank balance. His bank records showed his credit cards remain unused and no ransom notes were uncovered.
The investigators assigned to the case soon learned he had been engaged in a scuffle with a member of a Russian organized crime family at the Paradise Bar — a Sheepshead Bay nightclub where he worked part-time as a bouncer and greeter on weekends. The club was a hotspot for the Russian émigré community. However, with no leads to go on and witnesses present at the scene during the alleged fight refusing to speak with the authority, the case soon went cold.
But an anonymous tip led the FBI and Brooklyn homicide detectives to the shallow grave in the backyard of a home owned by Alexander Spitchenko of Livingston, New Jersey, in March 1999. The police ran a background check on Alexander to discover he was a master extortionist and the No. 2 man in New York of Brighton Beach's Russian mafia group called the Brigade. He would later testify how the gang ran hundreds of protection scams on Brighton Beach businesses.
He stated, "We strong-armed people and collected money, extorted, stole, did counterfeit credit cards." Alexander also added how they beat people up when they refused to cooperate with their demands. The Brigade's operations consisted of petty theft, prostitution, and protection rackets. He and several other members of the Brigade were indicted on federal racketeering charges in the 1999 spring. Alexander struck a plea deal with the prosecution to testify against his co-conspirators in Sergei's death.
According to his testimony, the gang ran into Sergei at an auto-body shop on East 15th Street in Brooklyn on November 8, 1995. The Brigade's 24-year-old bad boy Alexander Nosov was still fuming from a bar brawl he was involved in that Sergei had broken up at Paradise a couple of days before. One of the workers at the garage, Nakhman Gluzman, testified Sergei did not seem surprised when Nosov and his friends showed up. The boxer seemed to be too confident in his abilities and was not perturbed about a fight.
He even allowed Nosov to throw an arm around his shoulder and guide him to a small office attached to the garage. The prosecution alleged, "As a professional fighter, Kobozev probably thought he had nothing to worry about." Court testimony stated Nosov shot Sergei in the back in the heat of the struggle, before his accomplices — Vasiliy Ermichine and Natan Gozman — crumpled him in the trunk of their Grand Cherokee. Sergei was still alive and begged for mercy as the trio dug up a grave in Alexander's backyard.
Where are Alexander Nosov and Natan Gozman Now?
Alexander Nosov and Vasiliy Ermichine were arrested and were each charged with four counts of kidnapping and murder. They also face a weapons charge each. In 2001, the duo were convicted and are serving concurrent life sentences. However, Natan Gozman reportedly fled the US and was never caught till 2005. He remained a fugitive in Poland for years before he was extradited and returned to the US. According to reports, he cut a deal with prosecutors, agreeing to plead guilty to Sergei's murder in 2005.
Read More: Laurie Depies: Found or Missing? Is She Dead or Alive?