Sexiest TV shows are the ones that have R-rated content more than the normal ones. When we say about sex content, it is not that they are shows entirely driven by that fact. We are going to see some of the watchable, entertaining, and even quality ones among these; it is just that they have adult content more than what we see on a normal basis. It is also exciting to see how some of these use the sex-content most often than not in favor of the story, to move it forward, thus making it more demanding to watch.
Thus, it is not sex for the sake of it, but rather an immersive, valid one that becomes the cause of making these shows better than the ones using it in a manipulative manner. Scenes or moments perfectly executed in these TV series create whimsical moments that the viewer can relate entirely to or understand the need for it. Below is the list of the most seductive TV shows that feature a significant number of sex sequences.
15. Hung (2009-11)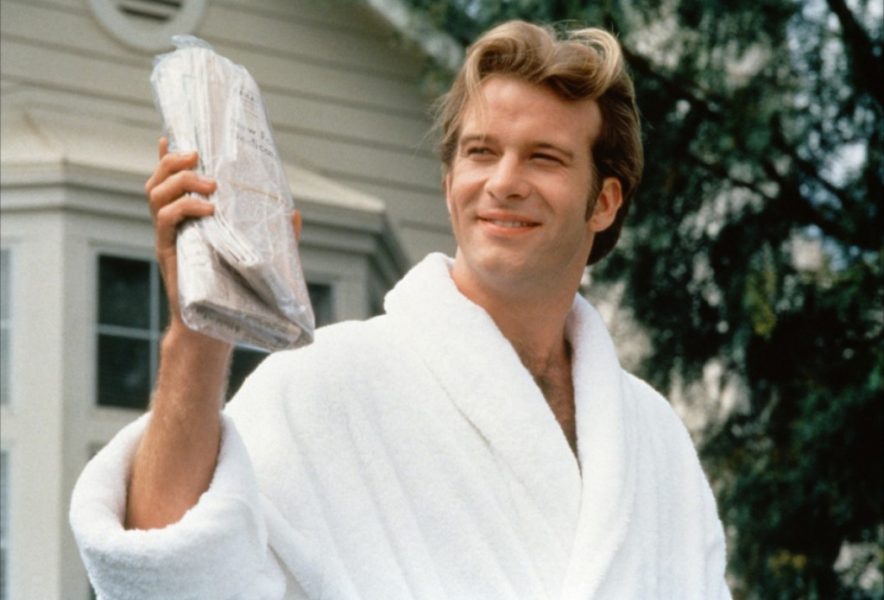 A Comedy Drama, 'Hung' stars Thomas Jane as Ray Drecker, a struggling suburban Detroit high school basketball and baseball coach who resorts to male prostitution. With this narrative structure, it's quite obvious that the show will have ample sex scenes to make every viewer uncomfortable. Created by Colette Burson and Dmitry Lipkin, the show ran for two seasons and was lauded by critics. Actor Thomas Jane was appreciated for his mature take on his character as he added a layer of shades to his character.
14. Secret Diary of a Call Girl (2007-11)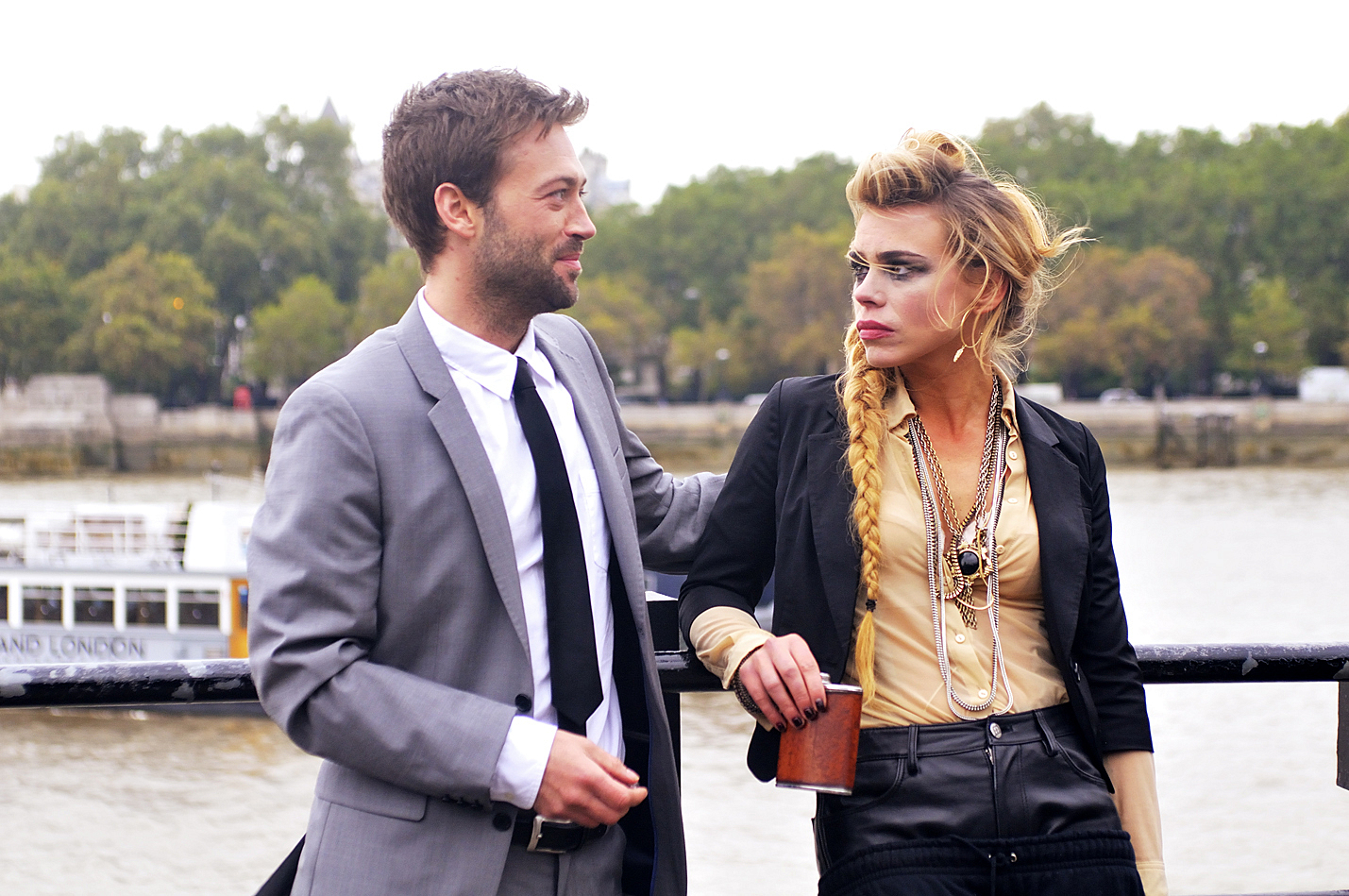 While it is not as highly rated a show as the others on this list, 'Secret Diary of a Call Girl' is a deep insight into – as the name suggests – the life of a call girl. Created by Lucy Prebble, the show stars Billie Piper as Hannah Baxter and her life and various sexual encounters as a call girl. 'Secret Diary of a Call Girl' is certainly quite similar to 'Sex and the City' in terms of the comical representation of sex. Nonetheless, the graphical scenes certainly certify the show as an intensely graphical sex parade.
13. The Tudors (2007-10)
While most historical war T.V. shows in the modern era have focused primarily on the grotesqueness of battle, such as 'Game of Thrones' (2011-) and 'Spartacus' (2010-13), 'The Tudors' chooses to focus on King Henry VIII (Jonathan Rhys Meyers), his reign, mistresses, and several marriages. 'The Tudors' does not follow the actual timeline as recorded in history, giving it creative license to delve into other interesting subplots. The show is teeming with sex scenes as it unravels the king's darkest and raunchiest fantasies which have been interpreted as borderline pornography.
12. Tell Me You Love Me (2007)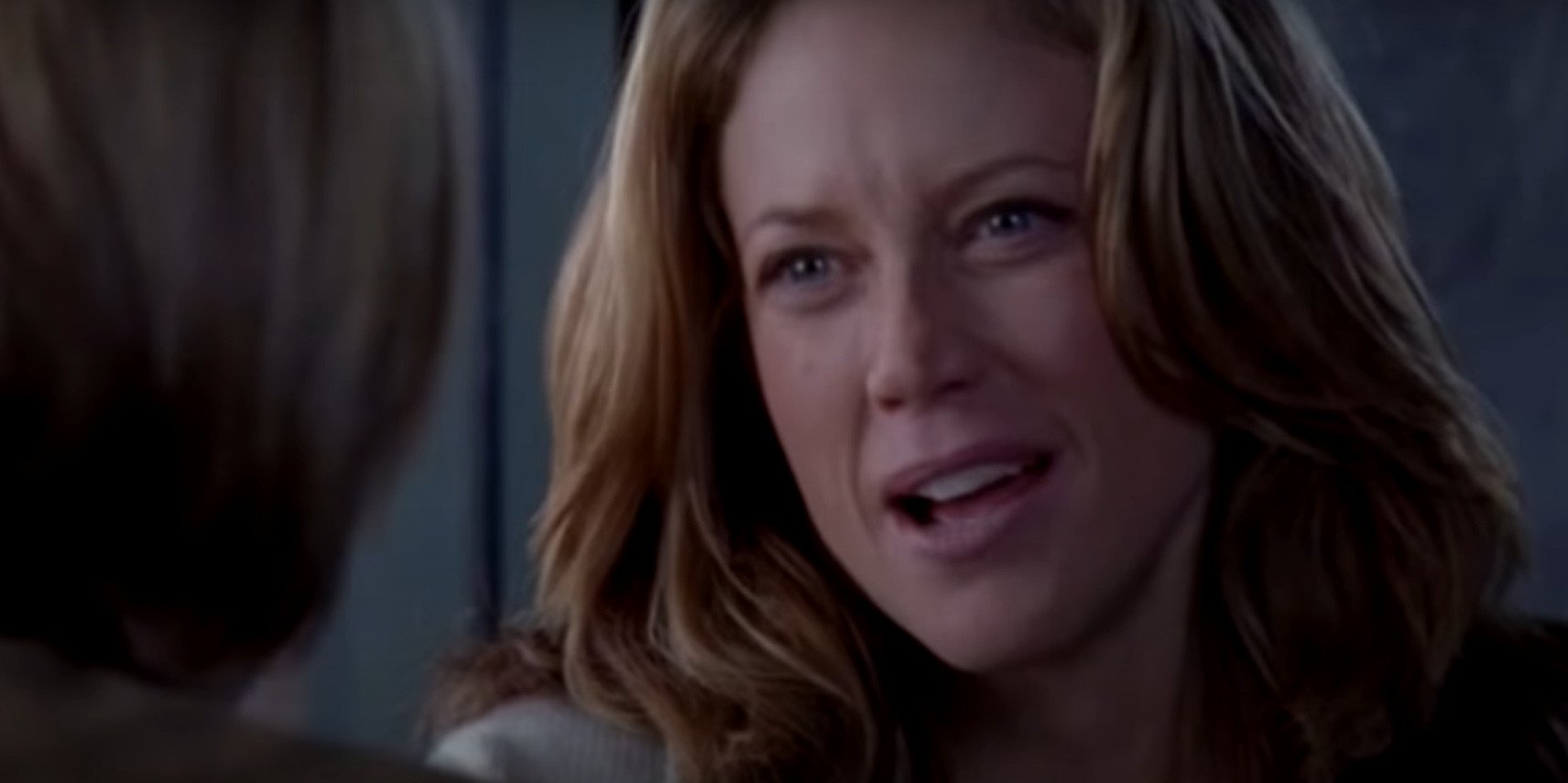 'Tell Me You Love Me' is a one-hour show on the lives of three women and their significant others. It revolves around three couples, each with their own problems concerning intimacy in their relationships. They seek the help of a therapist, who herself has relationship problems with her partner. The problems encountered in the show about relationships are completely valid, if not a little predictable. In addition, it lays an emphasis on how people relate to one another as partners. There are explicit scenes containing sex, where they try to unfold the naked truth about how we act among our partners. It does not have unnecessary dramatics, but a little more imagination in the sex scenes and deeper probing in the therapy scenes would have made the show infinitely more meaningful.
Read More: Best Space TV Shows of All Time
11. Black Sails (2014-2017)
'Black Sails' is all about Captain Flint and his pirates, a prequel to the events of Robert Louis Stevenson's classic "Treasure Island." It delves into the minutiae of piracy in detail. The set-designs, art direction, costuming, make-up, sound design, editing, directing are all-good. However, they choose to offset some of the costly production endeavors with a controlled environment and detailed dialog. This is where Black Sails fails largely. It delivers on both character intrigue and visual splendor. The writers have taken characters from literature and made them fully developed people. A show whose premise had such promise, but instead of forming a bond with the audience, it instead causes much head-shaking and eye-rolling.
Read More: Best Horror TV Shows of All Time
10. True Blood (2008-2014)
'True Blood' launched in late 2008, created by Alan Ball and based on The Sookie Stackhouse Novels. It premiered to modest viewing figures but quickly gained popularity, and as a result, it has grown to become HBO's most-watched series since 'The Sopranos.' The series follows Sookie Stackhouse, a barmaid living in Louisiana, whose life changes when vampires reveal their existence to the world. It is a fine example of television done well: The characters, although over the top, are captivating; the narrative may be formulaic, but it is interspersed with significant sub-plot and unexpected twists; the dialogue is both believable and articulate, and the production values are extremely good. However, it loses its way a bit in the middle, but it is still worth a watch.
Read More: Best Teen TV Shows of All Time
9. The Affair (2014- )
'The Affair' follows a timeless main theme and expresses itself in a modern way. It is very amusing to see how they tell a story from two different perspectives and are able to maintain interest throughout the seasons. The acting is superb. One may observe the nuances between the two stories: the dialogue, the character's mood, the weather, or even the entire scene. 'The Affair' offers a take on a set of relationships that are seemingly normal, but when one looks up close, it is not what it seems. This show is for you if you are a lover of uneasy romance with a perspective from both ends of the affair.
Read More: Best Post-Apocalyptic TV Shows of All Time
8. Orange Is the New Black (2013- )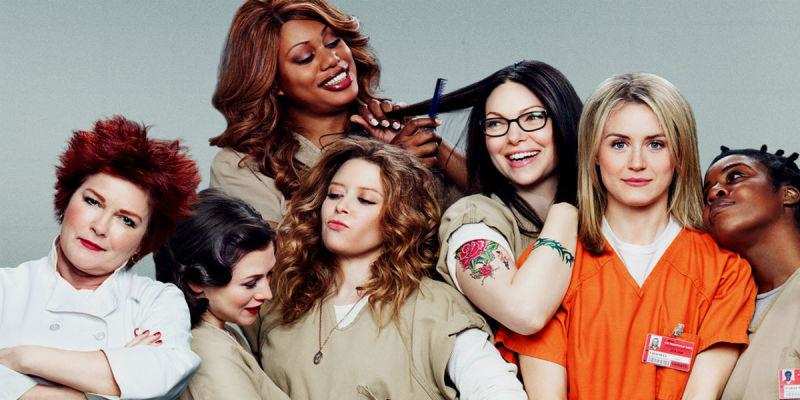 'Orange is the New Black' is a Netflix original series is based on a book that documents the real experiences of a young woman who spent time in a Federal Prison in Connecticut. However, as the episodes develop, surely the stories and characters become highly fictionalized. One main highlight about this show is that it reveals everything in a very interesting manner. A breath of fresh air, this show encounters a type of honesty not seen these days in the Tele-verse. Overall, it is intensely watchable and cements the show's position as the quirkiest, most original offering from Netflix.
Read More: Best Reality TV Shows of All Time
7. Sex and the City (1998-2004)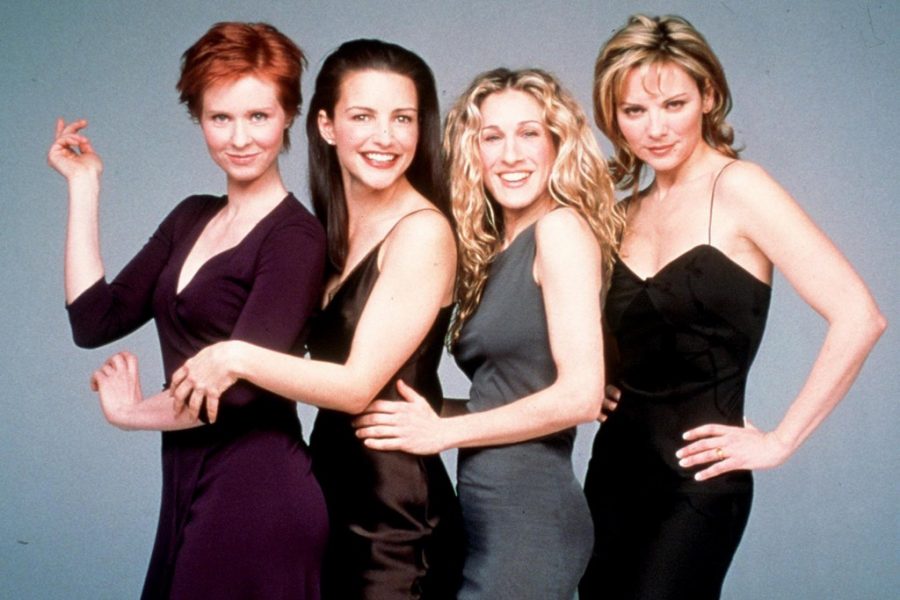 'Sex and the City' is a show that most people either love or hate. It's a fun drama-comedy about four single, successful 30-plus women living in New York, spending most of their time talking about men, shopping, having sex, and so and so. The stories are very clever, is not cheap or vulgar, it is smart, and it has excellent performances, from the leading women and from the supporting characters. It puts a lighthearted, comedic spin on sex, relationships, and living the extravagant life in a big city. 'Sex and the City' maybe not be the greatest show on TV, but is one we can identify with. It is honest and bold and shows that yes, life is not always perfect, but you can make imperfection work. It works on this show.
Read More: Best Action TV Shows of All Time
6. Masters of Sex (2013-2016)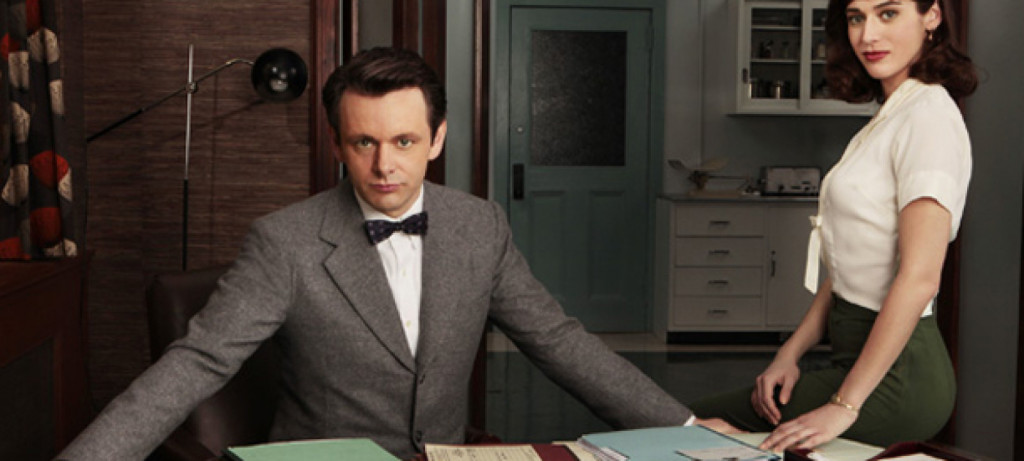 'Masters of Sex' is a drama about the pioneers of the science of human sexuality whose research touched off the sexual revolution. As the title itself suggests, the show has a refreshing approach towards human sexuality. A fascinating character study that finds new ways to deal with sex, longing, jealousies, and all the subtleties of love. Michael Sheen and Lizzy Caplan are riveting. Dealing with sex with such a clinical perspective, the writers bring these characters to life that we have never seen before. Nuanced and seductive, it captures details of the era seldom seen on television.
Read More: Best TV Shows of 2015
5. Californication (2007-2014)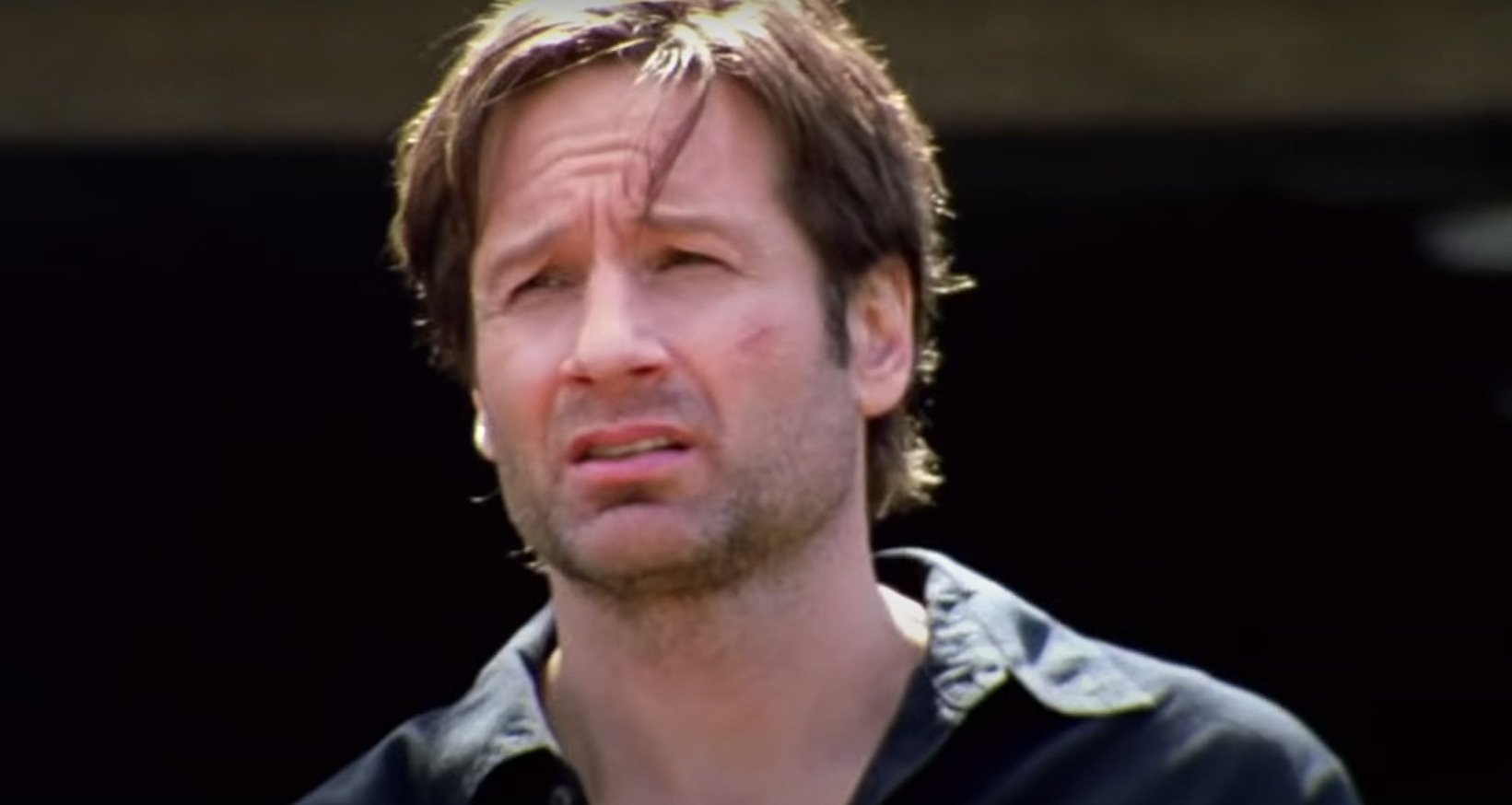 'Californication' deals with a writer who tries to juggle his career, his relationship with his daughter and his ex-girlfriend, as well as his appetite for beautiful women. The writing on this show is just brilliant. While some of the plot lines are slightly unbelievable, the dialogue is what makes the series shine. It is also interesting to note how much music comes into play in the characters' lives. The musical references give inner contexts and depths to the characters. The supporting cast changes per season, and they work out great. The first three seasons are good, and even though it goes downhill after that, it is worth a watch if you like something different out of the comedy-drama genre.
Read More: Best TV Shows of the 21st Century
4. Deadwood (2004-2006)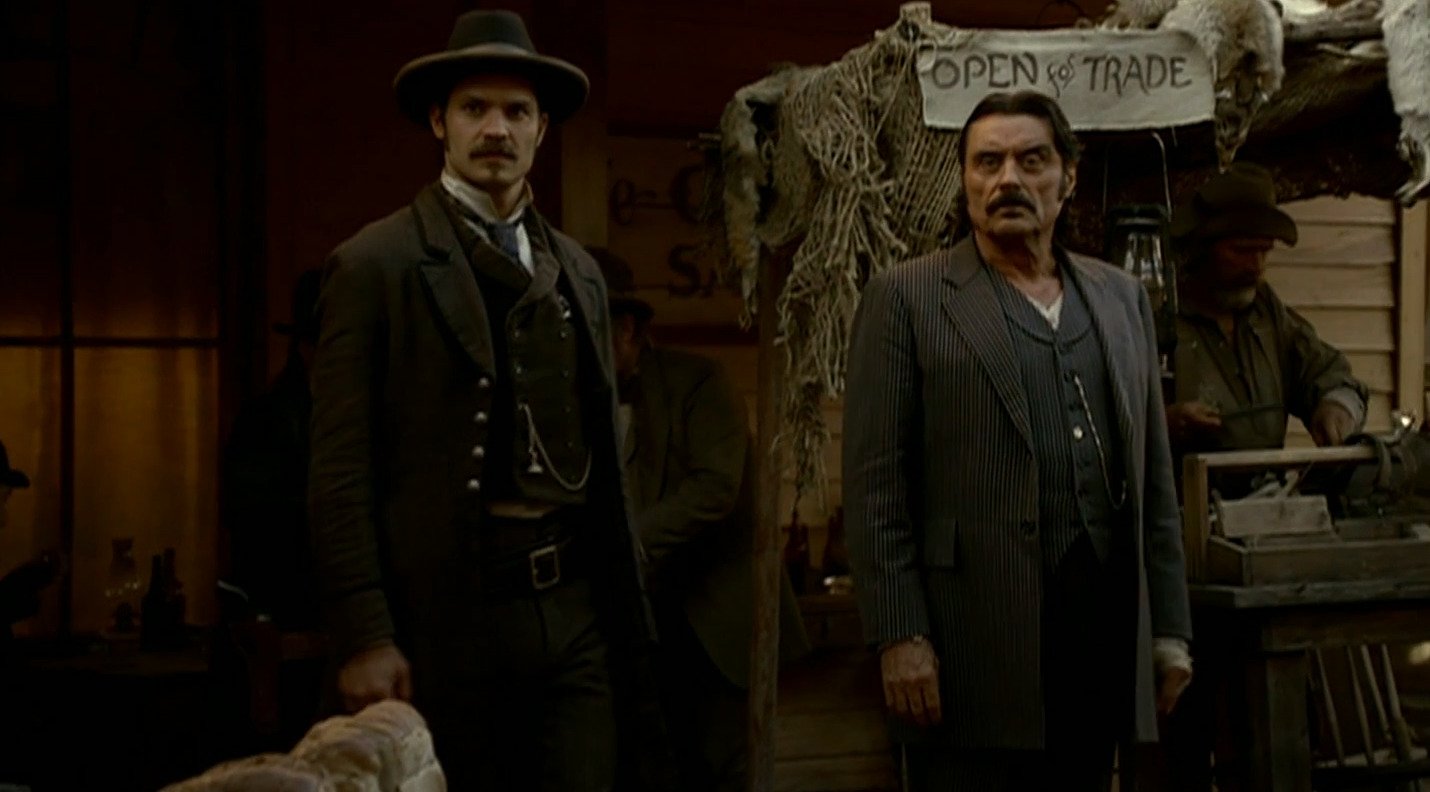 'Deadwood' was one of the best shows to hit the small screen in its time. Brilliantly written and acted, the plot moves along quickly and keeps you engaged. The show begins by introducing a colorful ensemble of characters and the lawless western town in which they live. Set in the late 1800s, it revolves around the characters of Deadwood, South Dakota — a town of deep corruption and crime. It contains all the murder and mayhem you would expect in a wild place with no authority figures to punish the misdeeds. As the season progresses, the writers add a lot of depth and flair to the characters. There is just so much quality to 'Deadwood' that I would recommend it to anyone. This might just win you over.
Read More: Best TV Shows of 2016
3. Shameless (2011-2021)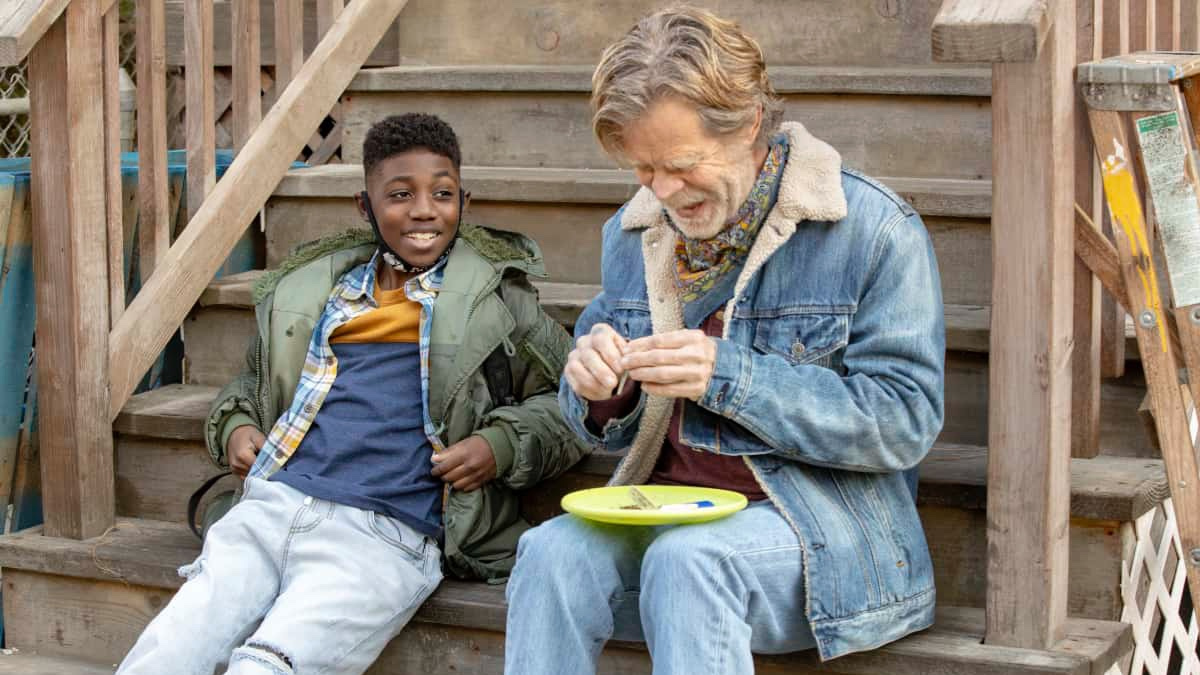 Shameless is about a dysfunctional family, where the father (William H. Macy) is an alcoholic, and the mother left years ago. It is now up to their eldest daughter Fiona (Emmy Rossum) to take care of her five younger siblings. While trying to keep her brothers and sisters out of trouble, she gets herself into trouble. The show is well worth the time as it is funny and straight-out crazy. William H. Macy is amazing in this show; his performance as Frank is a standout. It is one of those rare shows that touches heavily on both comedy and deep emotion. There are times when you will laugh so hard you want to bust and others when you could just cry. It can be simultaneously amazing on both levels. Not a show for everyone, but try it, it might just hit the spot for you.
Read More: Best TV Shows Inspired From Movies
2. Outlander (2014- )
'Outlander' is a TV Series adaptation of Diana Gabaldon's novel of the same name. The series is altogether fantastic. It shows struggle, perseverance, and strong will – all against the backdrop of a beautiful landscape. It is known for the outstanding costumes and the convincing performances of the actors. Moreover, the characters and the storyline develop organically. The slow pace the show took later amplified the drama and set up the era. The more we see of this show the more riveting and beautiful it becomes. There are parts of the story that will be hard to watch, as there are parts that are hard to read, but the series is stays true to the theme of the book, that makes it even more exciting. In short, everything about this series is a joy to watch.
Read More: Best TV Shows to Binge Watch
1. Game of Thrones (2011- )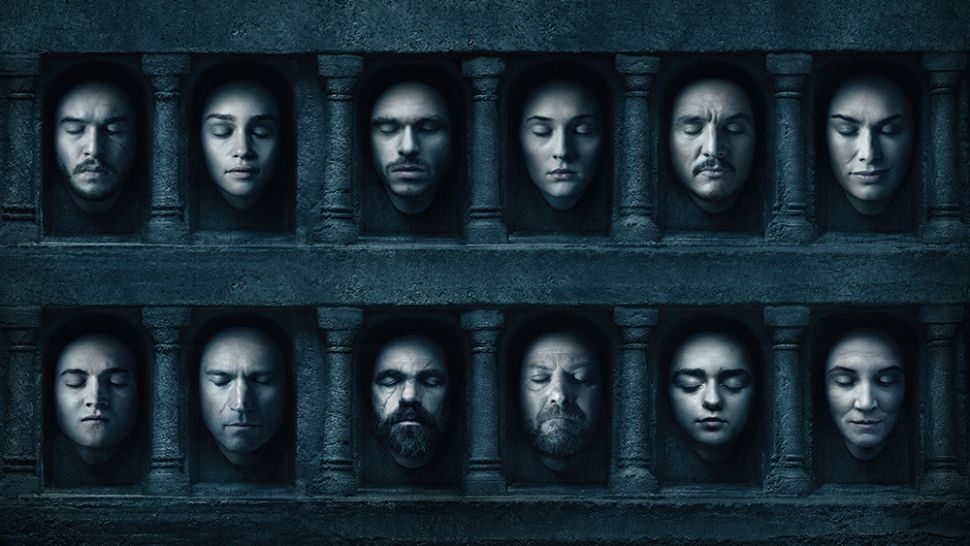 One of the greatest television shows ever, 'Game of Thrones' has taken the world by storm in recent years and with good reason. This is not only due to the diverse and talented cast but also with the seemingly unconnected storylines that bring George RR Martin's world of 'A Song of Ice and Fire.' Few books ever make the transformation from script to screen without losing something monstrously important to whoever has read it and taken it to heart. 'Game of Thrones' isn't just a show; it has become a culture that has taken us far away into its world and let us experience a diverse amount of people and their stories. If you are someone who has read the books but has not watched this show (duh!), get yourselves comfortable and get started!
Read More: Best TV Shows of 2017