Shankar Shanmugam is fondly accredited with the title, 'Steven Spielberg' of Indian Cinema and deservedly so. In his 24th year of making films, Shankar stands tall with 12 magnum opuses crowning himself to be the master of high budget cinema which revolutionises the viewer and the industry. With humble beginnings as a quality control executive and a Mechanical engineering diploma, Shankar has created a new wave of technological brilliance in cinema ranging from a white headless Prabhu Deva suit dancing to Aishwarya Rai's skeletal Bharatanatyam to the first 3D film shooting in India, we have truly been mesmerised.
A scientist with a vision, none like any, Shankar is a landmark name in the history of Indian cinema. He is acclaimed for breaking his own records of directing the most expensive film of that period and the box office is always shaken. His sincere efforts towards targeting a large social issue and its implications are applaudable and worthily two of his films have been sent as India's Official entry to the Academy Awards. Here is the list of top Shankar movies, ranked.
9. Kadhalan (1994)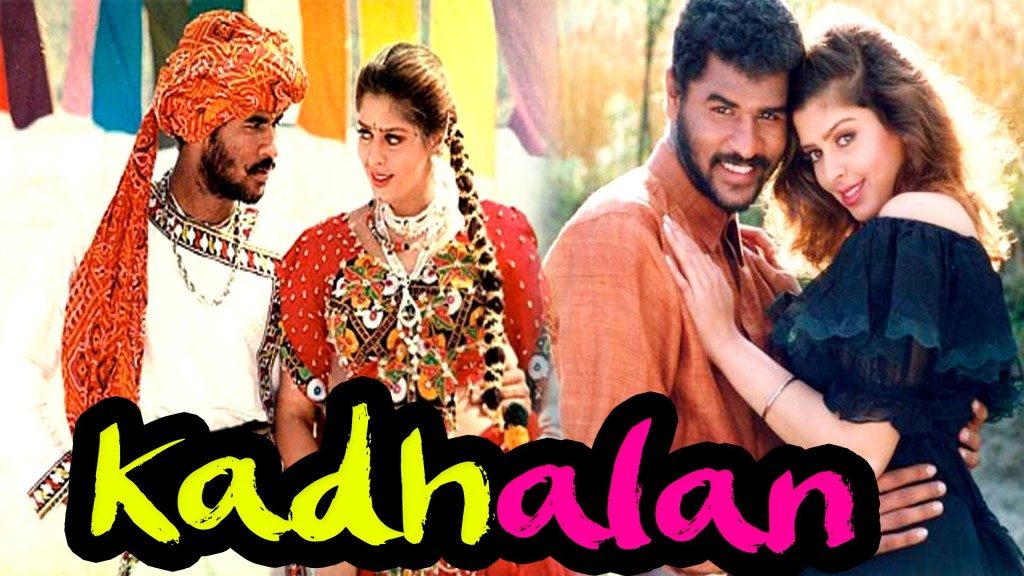 'Lover Boy' played by the dance sensation Prabhu Deva was a commercial blockbuster creating new records on the album collections and hugely popular with the younger audiences. The talk of the town was the incredible tunes and numbers synchronised by the genius A.R Rahman, breaking national records. 'Kadhalan' is a romantic thriller featuring the likes of Girish Karnad and Raghuvaran in key negative shades trying to stop the menacing Prabhu, the president of a Government Arts College. The story unfurls into several twists and exposes the corruption in bureaucracy, Shankar's favourite theme.
8. Sivaji (2007)
'Sivaji-The Boss' a runaway hit and Shankar's first with Superstar Rajinikanth, was a blockbuster hit breaking all box office records. 'Bachelor of Social Service'(BOSS) perfectly describes 'Sivaji' in the movie, a computer architect from USA who wishes to provide free education and hospitalization to the poverty ridden, grows enemies and whirls in the existent corrupt system of governance leading to bankruptcy. What happens after is pure Rajinikanth magic, the transformation and performance are a treat for every fan and how he deals with the system and uses 'Hawaldars' to tackle black money and win over his arch-enemy 'Adiseshan' forms the plot.
7. Enthiran (2010)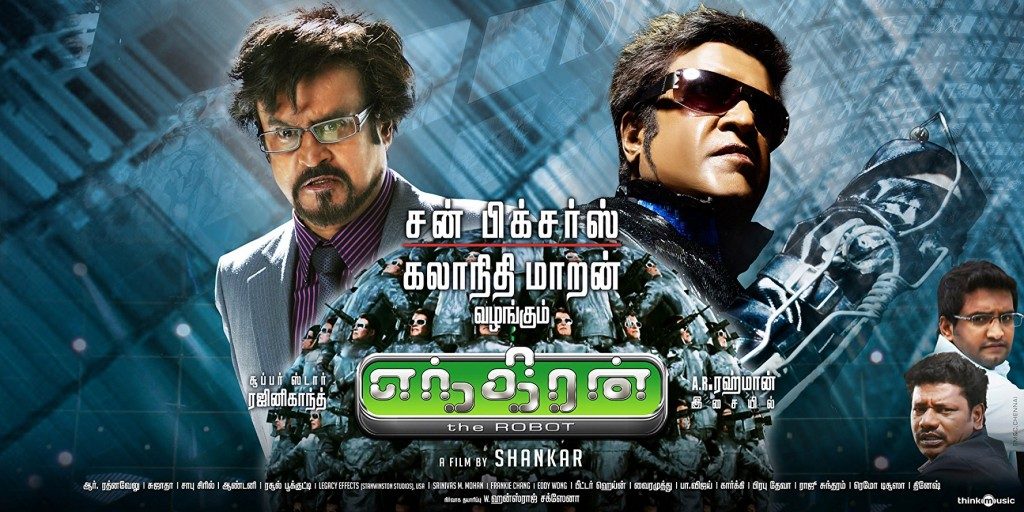 'Enthiran' the robot termed as Shankar's dream project, was one of India's biggest film releases creating fun, frolic and Rajini fever everywhere. This big budget science fiction was first of it's kind in Indian cinema, and Shankar had his magic swaying through the film leaving audiences awestruck with the marvel it was. Rajini's performance was stellar as Vaseegaran the scientist, innocent as Chitti the android robot and terrific as Chitti with a red chip. Enthiran reported to be based on several adaptations, truly holds fort as an ethnic Indian story relevant to the viewer. The climax with a thousand Rajini faces taking shape is a treat and we only envision Shankar to innovate in such a fashion. Enthiran's mega success has led to the sequel '2.0' currently under production which is touted to be India's Most expensive film made to date.
6. Boys (2003)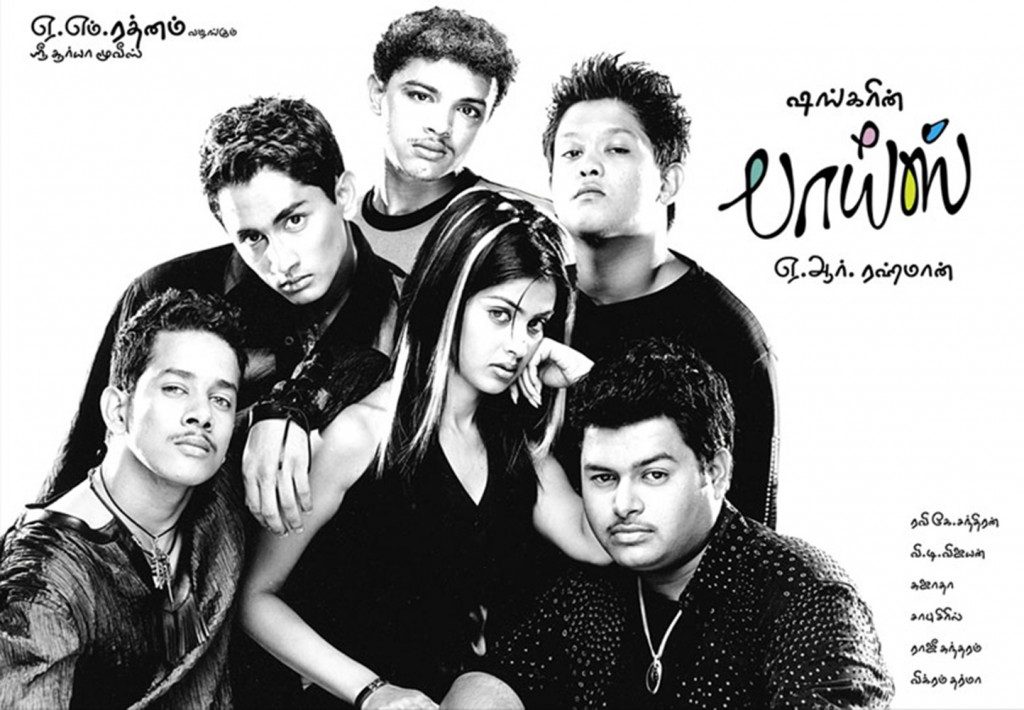 We can already see the eyeballs raising, 'Boys' over 'Enthiran'? Impossible! Yes, 'Boys' is a remarkable film analogous to breaking a taboo, Shankar deserves accolades for this masterpiece, a bold attempt which did fail at the box office. Six debutants (Siddarth and Genelia), a large-scale budget, a sensitive theme, a streaking shot in 2003 and much more, show the audacity of Shankar the director, whose larger vision was to showcase a story most needed. 'Boys',filmed through a set of teenagers envisioned the lives of millions, whose primary distractions were romance, sex and pornography leading them to a plethora of problems and trials. This film is a journey of hope, despair, passion and love, which eventually triumphs! A must watch for any young person, and for the older audiences to contemplate on freedom and liberty.
Read More: Ram Gopal Varma Movies