Devising a unique outlook on home shopping, HSN or the Home Shopping Network features a string of programs and segments that enable viewers to enhance their consumer experience. The free-to-air television network was first launched in 1982 and has since enabled viewers to buy products after understanding its layered intricacies.
Consumers can dive into the benefits and details of products like fashion, apparel, decor, appliances, electronics, and home improvement items. Shannon Fox was one of the hosts whose endearing personality enthralled viewers. Naturally, fans have been curious about her next steps after leaving the network. So, if you also want to know more, look no further because we've got all the answers right here!
Who is Shannon Fox?
Born and raised in Los Angeles, Shannon earned her early education and entry into media through a confluence of influencers at a young age. After earning her Bachelor's in Psychology from the University of California, she secured a position as TV Host for the Discovery Channel. Here, the television personality honed her skills in oral communication, marketing, and voice acting. During this time, Shannon also dabbled in acting.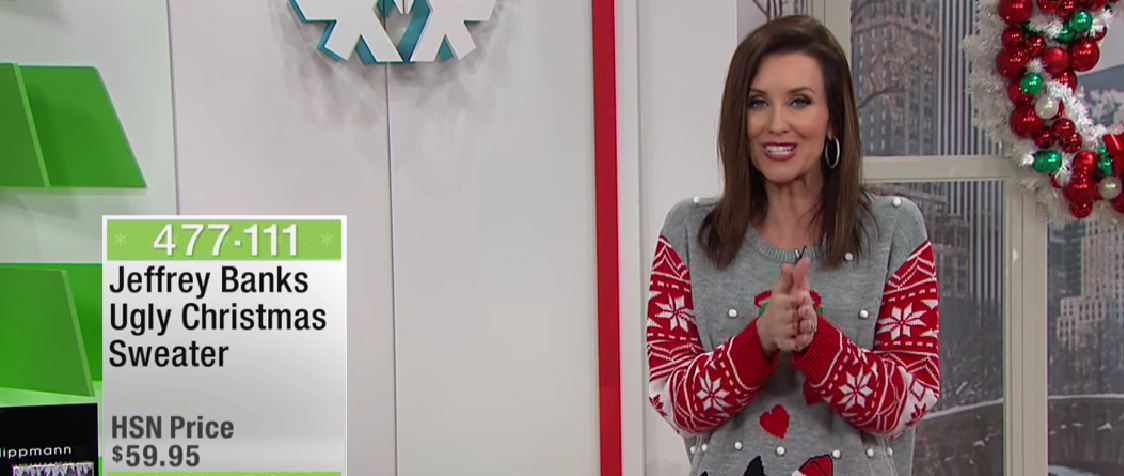 Shannon acted in productions like 'Room 105,' and 'Black Veil and Nancy Grace.' While her fascination with movies and television didn't pull her into entertainment, she still found an affinity for other forms of media. Following a two-year stint with Discovery Channel, Shannon became Anchor for Nexstar Broadcasting Group, a CBS Affiliate Talk Show. From here on, she continued to enhance her storytelling skills and developed a talent for making a rapport with consumers and viewers.
Finally, in 2014, Shannon auditioned for HSN as a Television Host. The actress, with a specialization in marital and family therapy, ultimately won the hearts of consumers and shoppers after joining HSN. For more than eight years, Shannon used her communicative abilities and proficiency in sales to sell a wide range of products online. Furthermore, the television personality exponentiated her career and growth through her excellent on-camera hosting skills. However, she announced her departure from the network in 2023. So, why did Shannon Fox leave HSN?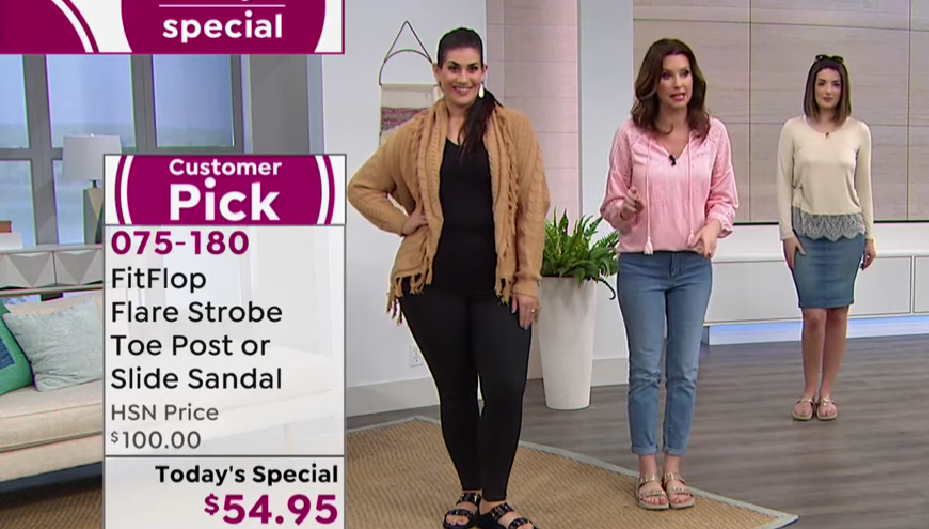 After a nine-year adventure with the shopping channel, Shannon decided to leave her on-camera persona and seek success elsewhere. Her departure from the show followed Qurate Retail Group's decision in light of financial strains. The company released a public statement confirming that as many as 400 employees across different departments will be let go to restructure the company and restore the balance sheets. So, even though Shannon has not confirmed any particular reason for her departure, it is speculated that the changes in company structure eventually led to her exit from the network.
Where is Shannon Fox Now?
Having moved on from her time on-camera, Shannon looks forward to exploring new opportunities in life. In addition to maintaining a burgeoning social media presence, she is preparing herself for several upcoming projects. The television personality has even co-authored a book with Celeste Liversidge. Shannon, a relationship expert known for appearing on 'Millionaire Matchmaker,' has penned her expertise on romantic relationships in 'Last One Down the Aisle Wins: Fabulous Single Life Now and an Even Better Marriage Later.'
In addition to continuing her journey as a licensed marriage and family psychotherapist, Shannon shares her lifestyle and wellness tips through social media. When not engaged with her projects and busy with work engagements, she likes to spend time with her family. Shannon is married to Doug Fox, and the couple share three children. Incidentally, the two were best friends for more than ten years before they fell in love.
The duo has been married for over twenty years and looks forward to sharing new milestones. Whether attending their eldest son's choir concerts or being a part of their daughter and son's shenanigans, the couple enjoys familial bliss with their children and extended family. So, even though Shannon had to part from television, it is apparent that several opportunities lie ahead for her!
Read More: Chris Scanlon: Where is Former HSN Host Now?