Investigation Discovery's 'See No Evil: The Other Man' follows how the American and Chinese authorities cooperated to capture the killer of 19-year-old Shao Tong in Nevada, Iowa, in September 2014. Due to the ample evidence, it could have been an open-and-shut case, yet the perpetrator crossed international borders, which made it more complicated. If you're interested in finding out more, including the murderer's identity and current whereabouts, let's dive in.
How Did Shao Tong Die?
Shao Tong was born on November 12, 1994, in the coastal city of Dalian in Liaoning, China. Her father was a civil servant working in the export and import food safety inspection department, while her mother was a homemaker. According to Shao's family, she was a deserving student who loved playing the piano and aspired to be either a biologist or a sculptor growing up. Her favorite food was her mother's homemade dumplings and hot pots.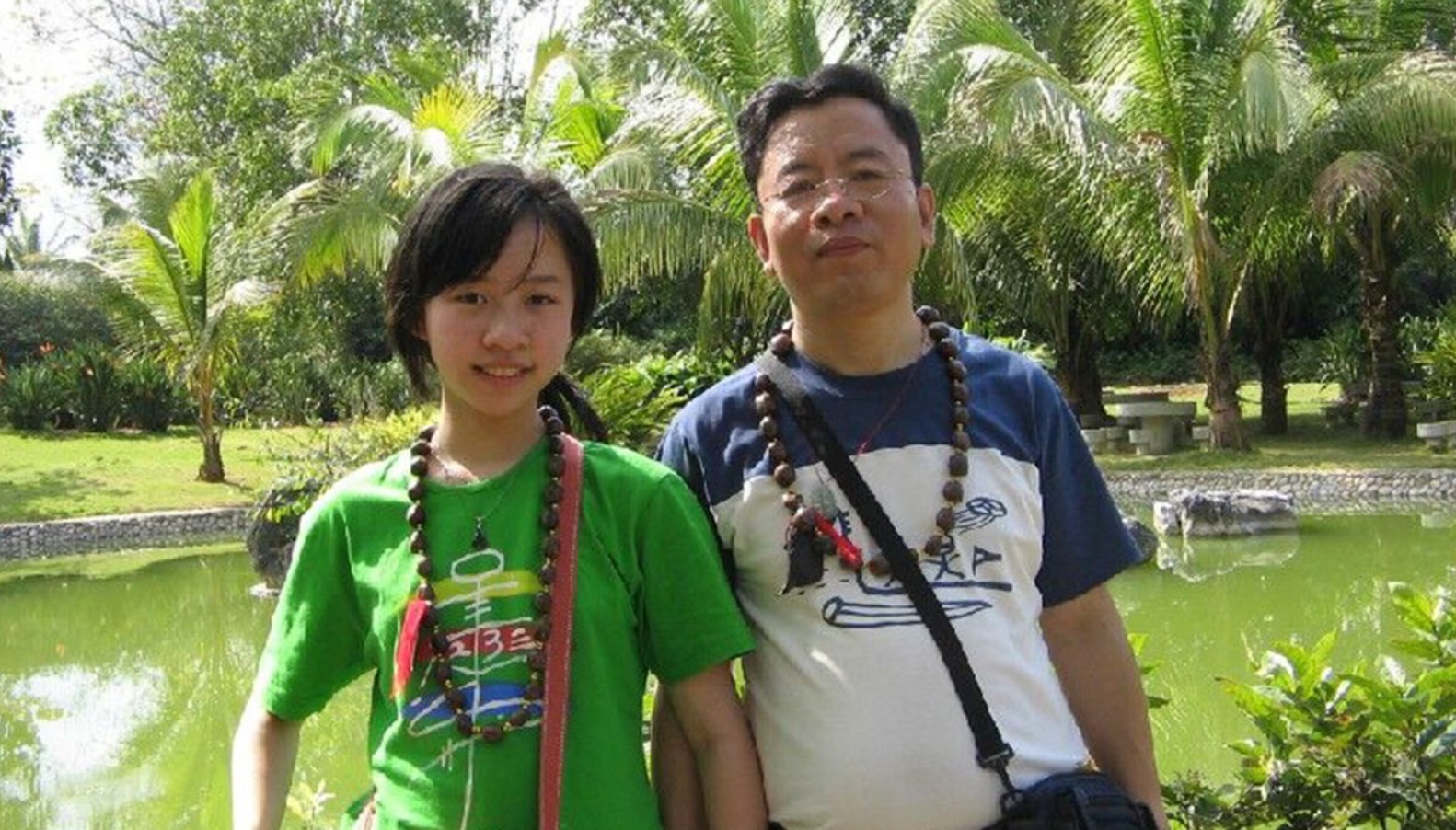 Shao studied at the prestigious Dalian Yuming Senior High School, known for nurturing top scorers in gaokao, the Chinese college entrance examination, and being one of the training grounds for the Olympic Competition. However, Shao couldn't secure a top-tier college and decided to study in the US, opting for Chemical Engineering at Iowa State University in Ames. Her parents invested their life savings and paid more than $100,000 for their daughter to fulfill her dreams of studying abroad.
Shao joined Iowa State University in September 2012 and maintained an average GPA of 3.75, even though engineering was not her favorite subject. Her friend, Amy Xu, recounted how she was a hard-working student, teaching Chinese to American students and nurturing a passion for dancing at frat parties. Besides, Shao was quite prolific in solving Rubik's Cube in less than a minute.
Known as "Little Sister" for her distinct 5-foot-2 stature, Shao was that intelligent student who complained about being behind in studies but secured straight A's. Hence it was a shock when her roommates did not hear from her for a fortnight after she went off in her beige 1997 Toyota Camry with her boyfriend on September 5, 2014. One of the roommates received a text from Shao a couple of days later stating she would take a bus to Minnesota and visit some friends from China there in the next week.
Shao's friend, Jean, and her other roommate filed a missing person report with Ames police on September 18 after they found none of her friends had seen her in Minnesota. The 19-year-old's body was discovered on September 26 inside the trunk of her car parked under a tree near Building 44 of a cluster of apartments on the outskirts of Iowa City. There was a 15-pound barbell next to the body. The autopsy report determined Shao had died of asphyxiation and blunt force trauma. Police records state that investigators also found a towel from the hotel she was staying in wrapped around her head.
Who Killed Shao Tong?
Shao met her boyfriend, Xiangnan Li while studying English in Beijing for the foreign language examination in July 2011. He hailed from an affluent family in Wenzhou in southern China. According to the show, Xiangnan became infatuated with Shao and even traveled 300 miles from Beijing to Dalian to meet her parents. Nonetheless, they disapproved of him despite his wealthy background. Xiangnan even transferred to the University of Iowa from Rochester Institute of Technology to be closer to Shao and lived in her apartment until his classes began in Iowa City in the fall of 2013.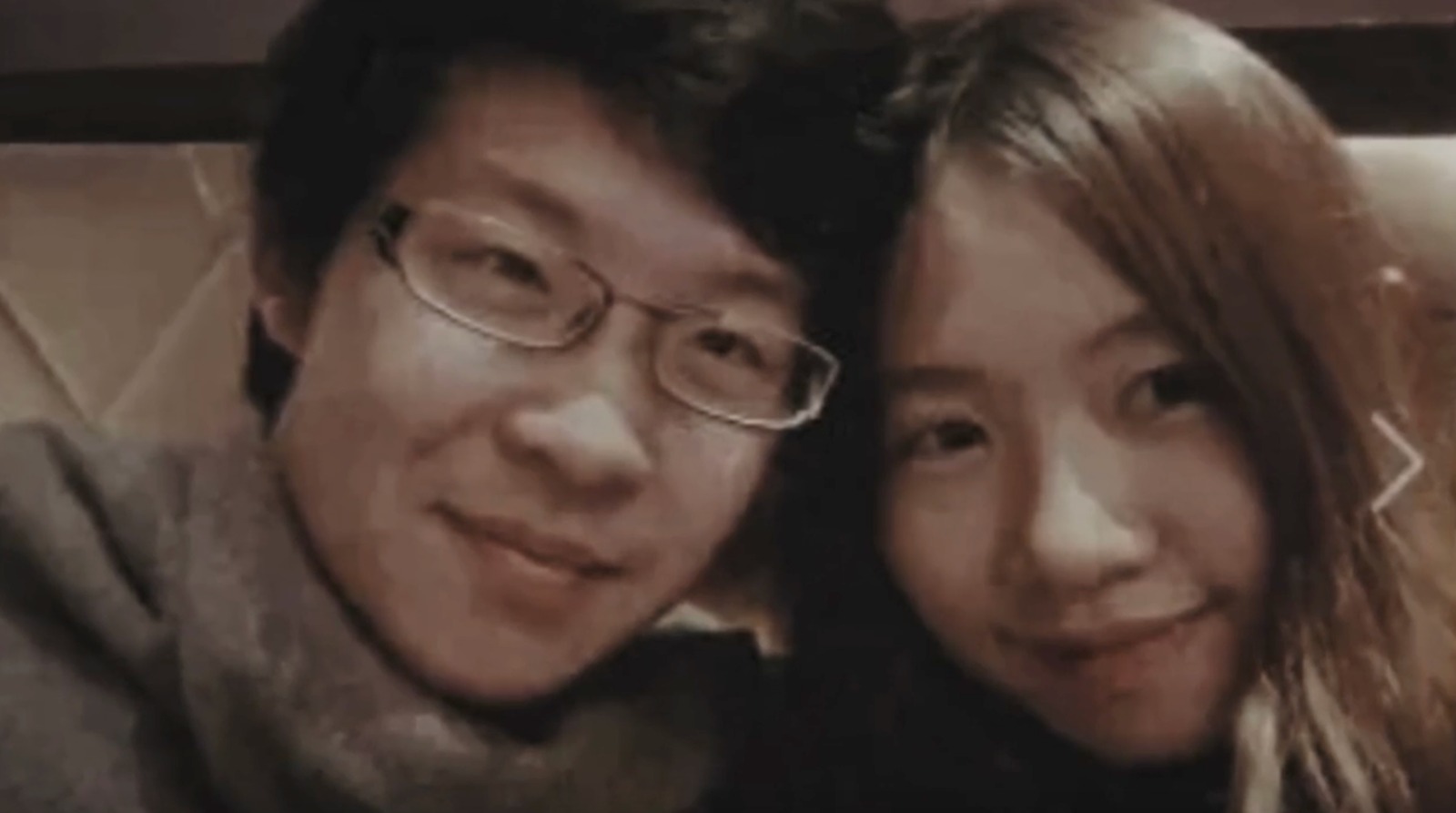 Surprisingly, even Shao's roommates disapproved of Xiangnan, and they talked about her alleged relationships with different boys even though he was courting her. According to the episode, he was a mysterious individual in the closely-knit Chinese student community, seldom mixing with people except for his girlfriend. Since her roommates disapproved of Xiangnan, the couple often drove to nearby hotels in his 2009 blue 325i BMW on weekends.
On September 5, the couple had driven to Budget Inn and Suites in Nevada, Iowa, just outside Ames. They had checked into Room 218, and the hotel owners informed the police that the couple was frequent customers, having stayed there in September and October 2013 and May 2014. Furthermore, they told the detectives that Xiangnan left the hotel overnight on September 6 and into the following morning. The authorities discovered he boarded a flight in Cedar Rapids and landed in China on September 10. He then texted Shao's roommates and family from her phone to buy more time to escape the country.
When the officers found Xiangnan's travel documents inside Shao's car and his apartment bore signs of a hasty departure, they became suspicious of him. A search warrant for the hotel room revealed "splatters and drips of various dried liquids," akin to human fluids, on the walls and headboard. They hypothesized Xiangnan had murdered Shao in the hotel, disposed of her body in her car's trunk, and parked it in the parking lot of his apartment complex in Iowa City. According to police records, the motive was jealousy and overhearing Shao complaining about him to a friend.
Where is Li Xiangnan Now?
The Johnson County district attorney's office had charged Xiangnan with first-degree murder and issued an arrest warrant in March 2015. As the pressure mounted on the Chinese authorities, with the citizens taking to social media to organize campaigns asking for his arrest, they started cooperating with their American counterparts. A group of investigators flew to Iowa in April 2015 and gathered evidence regarding the crime. Xiangnan surrendered to the Wenzhou authorities in mid-May of the same year.
Even though Xiangnan committed the crimes in Iowa, he was scheduled to be tried in China since US and China did not have an extradition treaty. While he remained in prison, the Bureau of Criminal Investigation developed a case against him. The Ministry of Public Security announced his formal arrest on a charge of intentional murder in late June.
In March 2016, Xiangnan pleaded guilty to the charge and labeled his act "irrational and impulsive." His parents paid Shao's parents ¥2 million RMB (approximately US$300,000) in compensation, and he was handed a life sentence in June 2016, which could be reduced to a prison term of no less than 13 years. Now in his early 30s, Xiangnan is presumed to be serving his sentence in a Chinese prison.
Read More: Lloyd Avery: Who Were His Victims? How Did He Die?