Summerlin, Nevada, residents were forced to witness a horrific crime when Shauna Tiaffay was brutally murdered inside her apartment. Shortly after the murder, her husband and their eight-year-old daughter entered the apartment to find her lying in a pool of blood. 'Grave Secrets: Secrets of the Desert' chronicles the gruesome murder and follows the investigation that eventually brought the perpetrators to justice. If you are intrigued by the details surrounding the crime and want to find out where the murderers are at present, we have you covered!
How Did Shauna Tiaffay Die?
A loving mother of one, Shauna Tiaffay was just 46 at the time of her murder. She resided alone in a townhouse in Summerlin, Nevada, and earned a living as a Cocktail Waitress in Las Vegas. People who knew Shauna mentioned that she was affectionate and loving, always putting her family above everything else. Besides, she was in love with her work, and her co-workers said she considered them her family. On top of it, the victim never hesitated to extend a helping hand and maintained friendly relationships with most people around her.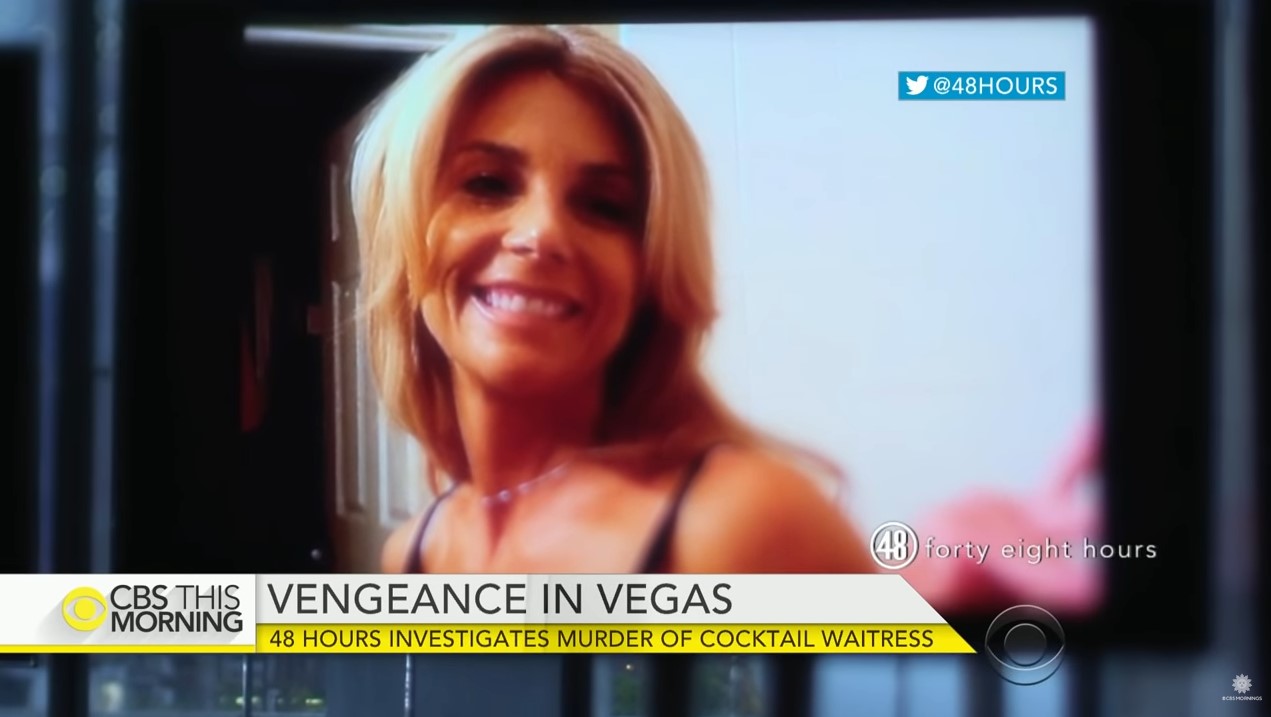 Even though reports state that Shauna was having some issues in her marriage, she and her husband agreed to see a marriage counselor and were working on their relationship. Hence, no one could have predicted the tragedy that took her life away in a flash. Interestingly, a few weeks before the murder, Shauna's house was robbed, and the thief made off with her wedding ring and a pair of bathing suit bottoms. Reports mention that the intruder left behind a pair of shorts, but the police never arrested anyone for the crime. Yet, the incident naturally left Shauna quite shaken, and she lived in fear for her life since then.
Tragically, Shauna's worries came true in the early morning hours of September 29, 2012, as an intruder broke into the townhouse and waited for her to return from work. Once the Cocktail Waitress made it back home, the intruder ambushed her with a hammer and bludgeoned her to death. Hours later, Shauna's husband and daughter arrived to find the 46-year-old lying unresponsive while bleeding profusely. They immediately called 911, but it was too late as first responders arrived to declare her dead. Later, an autopsy determined that the victim was struck 14 times with a hammer, which led to her death.
Who Killed Shauna Tiaffay?
The initial investigation into Shauna's murder was pretty challenging as the police did not have a lot of leads or witnesses to work with. Even though authorities canvassed the area around the victim's house and thoroughly searched the crime scene, there wasn't much that could lead to an immediate suspect. On top of it, detectives even went door to door hoping for further information but had to return empty-handed. Nevertheless, once they interviewed several of the victim's accomplices, they learned about her rocky relationship with her husband.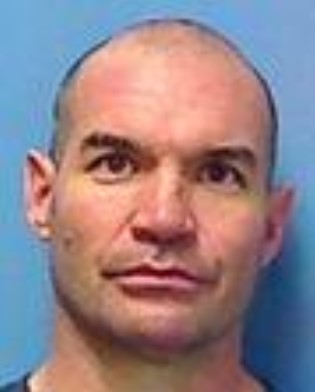 Although the couple initially had a happy marriage, things soon turned sour. Neighbors insisted that Shauna and her husband, George Tiaffay, would often quarrel over minor issues. Besides, several of these altercations occurred in front of their daughter, which left Shauna even more disappointed. However, it is said that shortly before the murder, the couple did start visiting a marriage counselor and working on their relationship. While Shauna and George's strained marriage made the latter a person of interest in the investigation, the husband soon provided authorities with an airtight alibi.
George claimed he was working a 24-hour shift at the fire station and immediately picked his daughter up after signing out. Several of his co-workers also corroborated this statement, and the police were forced to look elsewhere. However, shortly after, the cops received a significant breakthrough when an unidentified caller claimed a homeless man named Noel Stevens had confessed to killing Shauna. Law enforcement officers immediately checked him out and found a pair of bloodied women's trousers in his possession.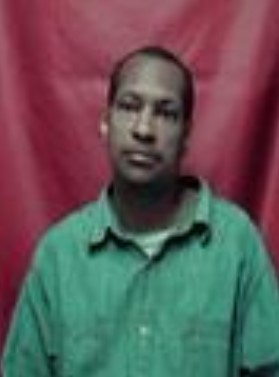 While the blood on the trousers matched Shauna Tiaffay, Noel also had a barcode sticker of a hammer, which was the suspected murder weapon. Therefore, without wasting time, the cops arrested him for the gruesome homicide. Subsequently, the police found a contact for a person named George when going through Noel's phone after his arrest. Surprisingly, the friend turned out to be George Tiaffay, and the investigators learned that Shauna's husband had previously employed him for some work around the house.
Naturally, this made detectives suspicious of George, and they soon realized that the two men had been constantly in touch in the days leading up to Shauna's murder. On top of it, Noel accused the former of promising him money in exchange for killing his wife, while investigators found CCTV footage of the two men buying the murder weapon together. Interestingly, reports mention that George tried to take his own life before his arrest by driving his car into a barrier at 90 miles per hour. Yet, the police eventually took him into custody and charged him with Shauna's murder.
Where Are George Tiaffay and Noel Stevens Now?
When presented in court, Noel Stevens decided to accept a plea deal and even agreed to testify against George. Consequently, he pled guilty to murder, conspiracy, burglary, and robbery, for which he was sentenced to 42 years to life in 2016. On the other hand, George Tiaffay was convicted of first-degree murder and sentenced to life in prison without parole in 2015.
Additionally, the judge sentenced George to another 32 years for six other charges, including conspiracy to commit murder. Thus, he remains behind bars at the High Desert State Prison in unincorporated Clark County, Nevada. At the same time, Noel Stevens is incarcerated at the Lovelock Correctional Center in unincorporated Pershing County, Nevada.
Read More: Paula Sladewski Murder: How Did She Die? Who Killed Her?