'Who the (Bleep) Did I Marry? Dreamers and Schemers' features financial fraudster Shawn Merriman who swindled nearly a hundred people out of more than $21 million with his Ponzi scheme. He operated from June 1994 to February 2009 from his Colorado home, defrauding his congregation, family, relatives, and even his mother. If you're interested in how Shawn got caught and what happened to his family, we've your back. Let's begin then, shall we?
Who is Shawn Merriman?
Shawn Richard Merriman was a student at Brigham Young University in Provo, Utah, in 1998 fall, when he met his former wife, Andrea. She described him as a student entrepreneur with a successful custom home stereo installation company. Like Andrea, Shawn was a member of the Mormon Church, and she was attracted to his intelligence and generosity. She reminisced, "Shawn was the first guy I dated who could do all those Hollywood romantic gestures and make them not look cheesy. I thought he was the dream man I had been looking for."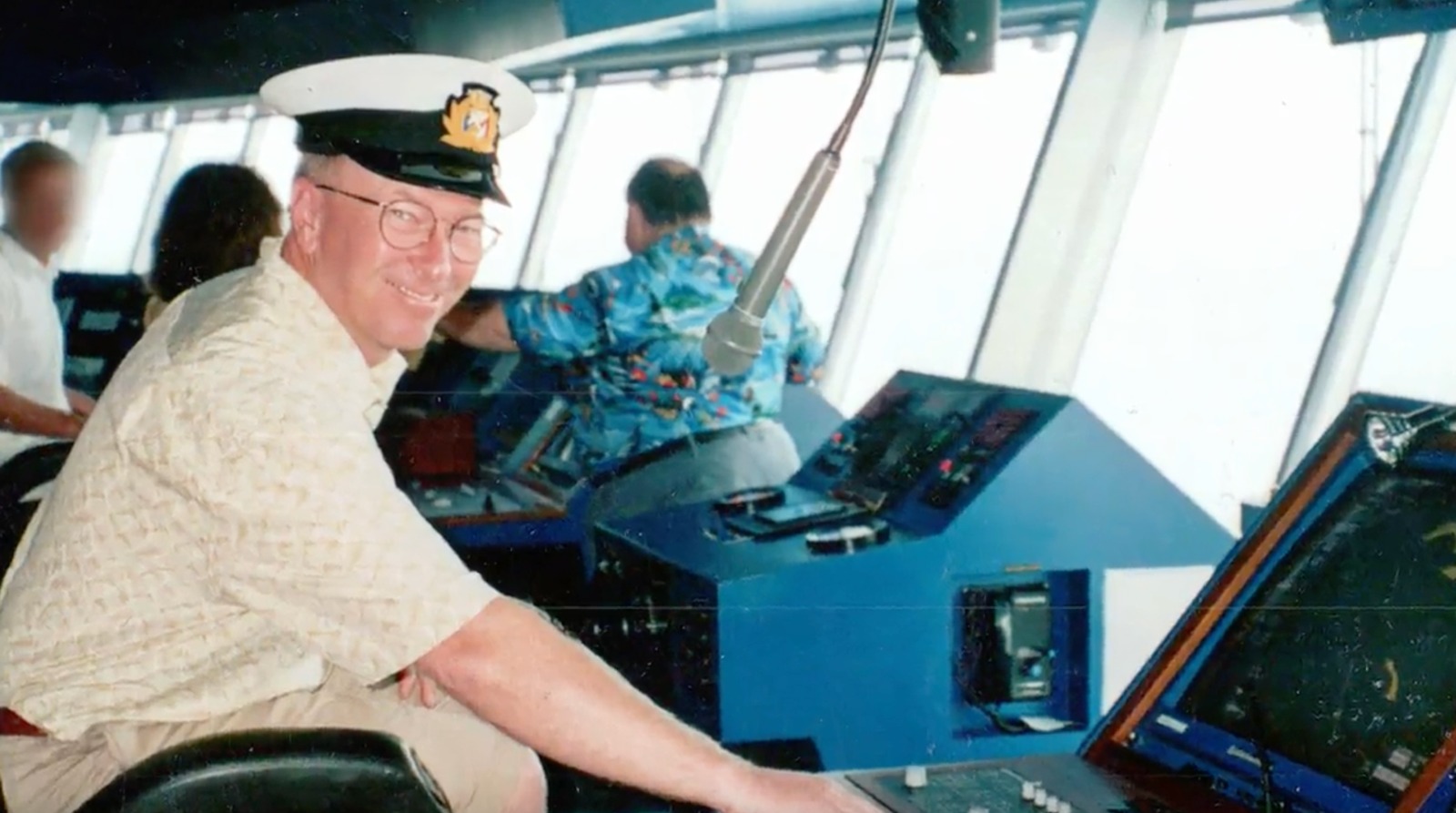 After six months of dating, Shawn proposed in 1989 spring, and they married three months later, on August 5, 1989. They packed and moved to Denver, Colorado, in April 1990, where he would pursue a Master's Degree in Business. Andrea recalled, "When we got to Denver, Shawn began his job as an investment banker and realized he did not need an MBA. He worked for three months and made $50,000." Andrea's sister, Kim Gordon, stated, "Shawn was overly smart on his feet and ambitious. He made sure everybody had more than they wanted."
Due to his business acumen and sheer confidence, Shawn soon began getting lucrative job offers from rival companies. Soon, he made a lot of money, and his expenditure grew exponentially. Andrea explained how he "brought expensive taste into their marriage." She added, "I think that in Shawn's mind, he had missed out on some things in his childhood — whether financial or emotional. And it meant a lot for him to finally have those things he had dreamed of as a child."
In April 1993, Shawn and Andrea had their first child and moved into a custom-made home in a wealthy neighborhood of Aurora, Colorado. Shawn's hard work paid off as his family reaped the benefits, leading a luxurious life. Andrea initially tried to manage the family's finances but soon gave up, realizing money was Shawn's territory. He told Andrea in the 1993 fall about a big business decision — he had some wealthy clients who wanted him to leave his firm and manage their finances in private practice.
He opened his firm 'Market Street Advisors' in 1994, working out of his basement that was off-limits to his family. Andrea stated she was clueless about her husband's work or financial success, except for his exponentially increasing expenditure. By 2005 they were the parents of four children, and he had taken the prestigious role of lay bishop in their local Mormon church. According to court documents, Shawn persuaded friends, family, and church members to invest with him, offering lucrative returns.
Where is Shawn Merriman Now?
Records state he devised a scheme to defraud investors by obtaining their money utilizing materially false and fraudulent pretenses, representations, and promises from about June 1, 1994, through February 24, 2009. He operated under the names of Mountain Springs Partners, L.P., and the limited liability companies LLC-1, LLC-2, Marque LLC-3, LLC-4, and LLC-5. He convinced investors that he would use their money to buy and sell securities and would return profits from such trading to them.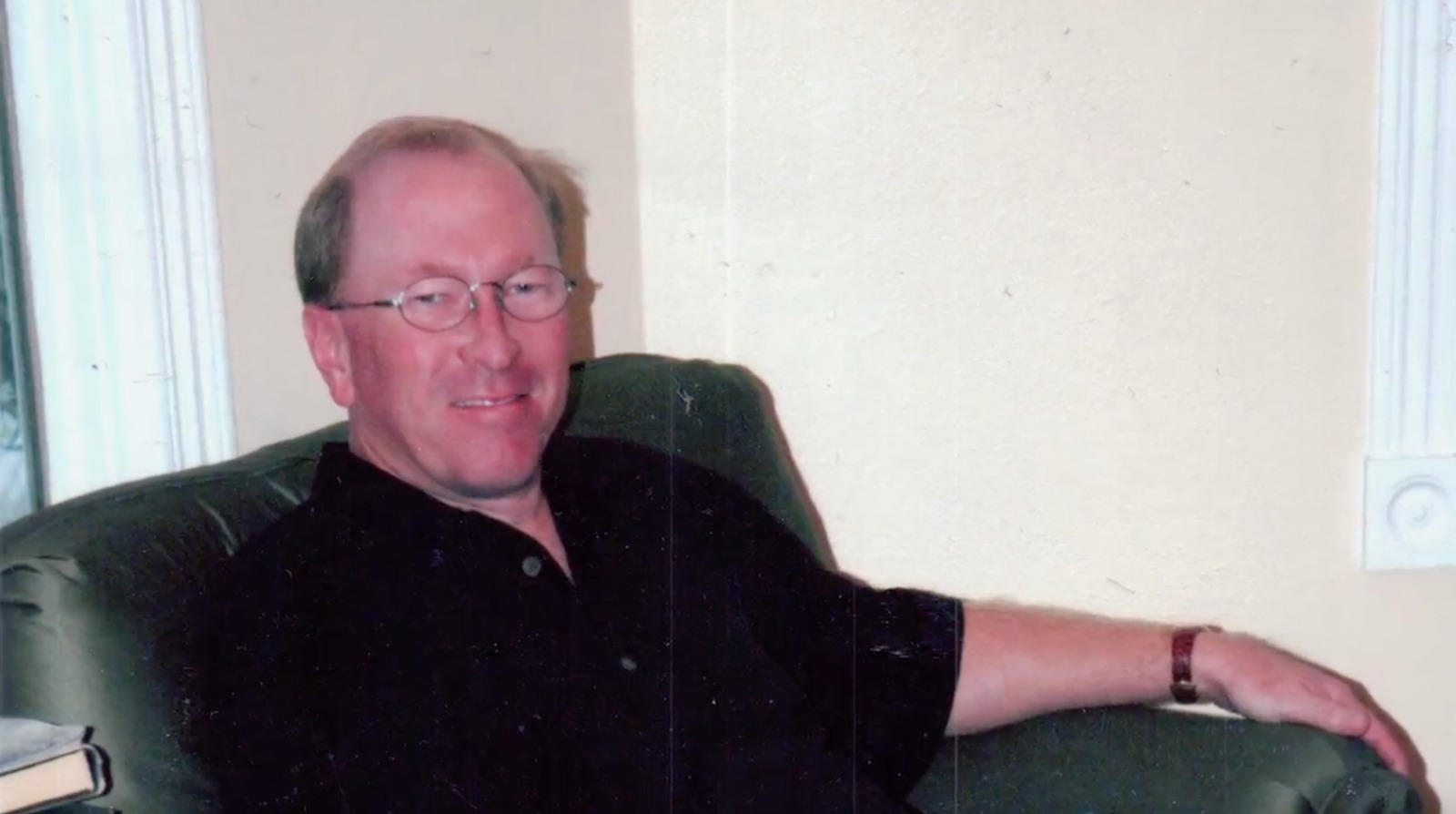 Court documents underline his mail fraud Ponzi scheme — he accepted millions of dollars from more than one hundred individuals and entities, using that money for his benefit instead of trading securities as promised. He misrepresented his economic activities in fraudulent account statements he mailed to his investors. Shawn used money he earned from one investor to meet another's requests for the return of the invested funds. Records state his investors included family members, neighbors, acquaintances, and referrals.
Reports stated his investors believed him and sometimes used money from family trusts and individual retirement accounts. When some members of his congregation trusted him with their money, he used it to fund a lavish lifestyle — buying classic cars, a boat, and a 350-piece art collection. Even his mother, Sally Merriman, was one of his victims. Records indicated Shawn stopped trading altogether beginning in about 2004, though he continued to accept funds under fraudulent promises of profit until February 24, 2009.
However, things changed on March 18, 2009, when he called Andrea, who was out running errands. Shawn confessed to her about his fraudulent activities before turning himself in. Andrea recalled, "He said, 'My company is a sham.' I said, 'What? And he repeated, 'My company is a sham.'" U.S. Marshals and U.S. Postal Inspectors seized his assets on April 8, 2009, and charged him with implementing a mail fraud Ponzi scheme that defrauded 67 investors on August 19, 2009.
He pled guilty on December 2, 2009, and was sentenced to serve 151 months in federal prison on September 14, 2010. The court also ordered Shawn to pay $20,124,183.13 in restitution to the victims and agreed to forfeit interests in all property constituting and derived from the proceeds of his criminal activities. Andrea had since divorced Shawn and moved away with her children. Reports state Andrea Merriman Ramsey now lectures nationwide on how to spot fraudsters. According to court records, Shawn, in his 60s, was released in 2020.
Read More: Pam Candelario Murder: How Did She Die? Who Killed Her?