Investigation Discovery's 'On the Case With Paula Zahn: Love Lost, Justice Found' depicts how 64-year-old Sherry Black was gruesomely murdered inside her South Salt Lake City, Utah, bookstore in late November 2010. The authorities searched the perpetrator for a decade before cutting-edge forensic technology helped them identify the killer. If you're interested in how the murderer was apprehended, their identity, and current whereabouts, here's what we know.
How Did Sherry Black Die?
Sherry Waycasy Black was born to Milton "Casey" Waycasy and the late Verda Park Wright in Provo, Utah, on October 14, 1946. She grew up in Orem and attended Orem High School, where her love of books began. Her parents owned a bowling alley, and she loved to bowl as a young girl, participating in many competitive leagues. The family traveled all over the country for Sherry to attend the bowling leagues. During one such competition, she met the love of her life, Earl B. Black, and the two bowling sweethearts married on April 16, 1965.
The Black couple shared many hobbies and interests, including the outdoors, animals, hard work, adventure, and most importantly, their family. Early in their marriage, Sherry's love of animals and the outdoors led to a career as a docent at the Hogle Zoo. She was elected as one of the presidents of the Utah Docent Society. According to reports, Sherry had spent most of her time as a stay-at-home mom, raising her two kids in their house along Highway 700, and helped her husband, Earl, with his pool table business.
But her son Jason Alexander Black's untimely death due to a 1989 accident sent her searching, and she ended up in bookstores and estate sales, collecting Mormon texts. Her lifelong love of books eventually became a profitable business, and Sherry quickly established a strong reputation as an expert of rare and used books. Her daughter, Heidi Miller, stated, "It came so naturally to her. She learned to spot valuable texts and slowly got good at it." Sherry turned the little shop where Earl sold pool tables into a bookstore specializing in rare religious texts.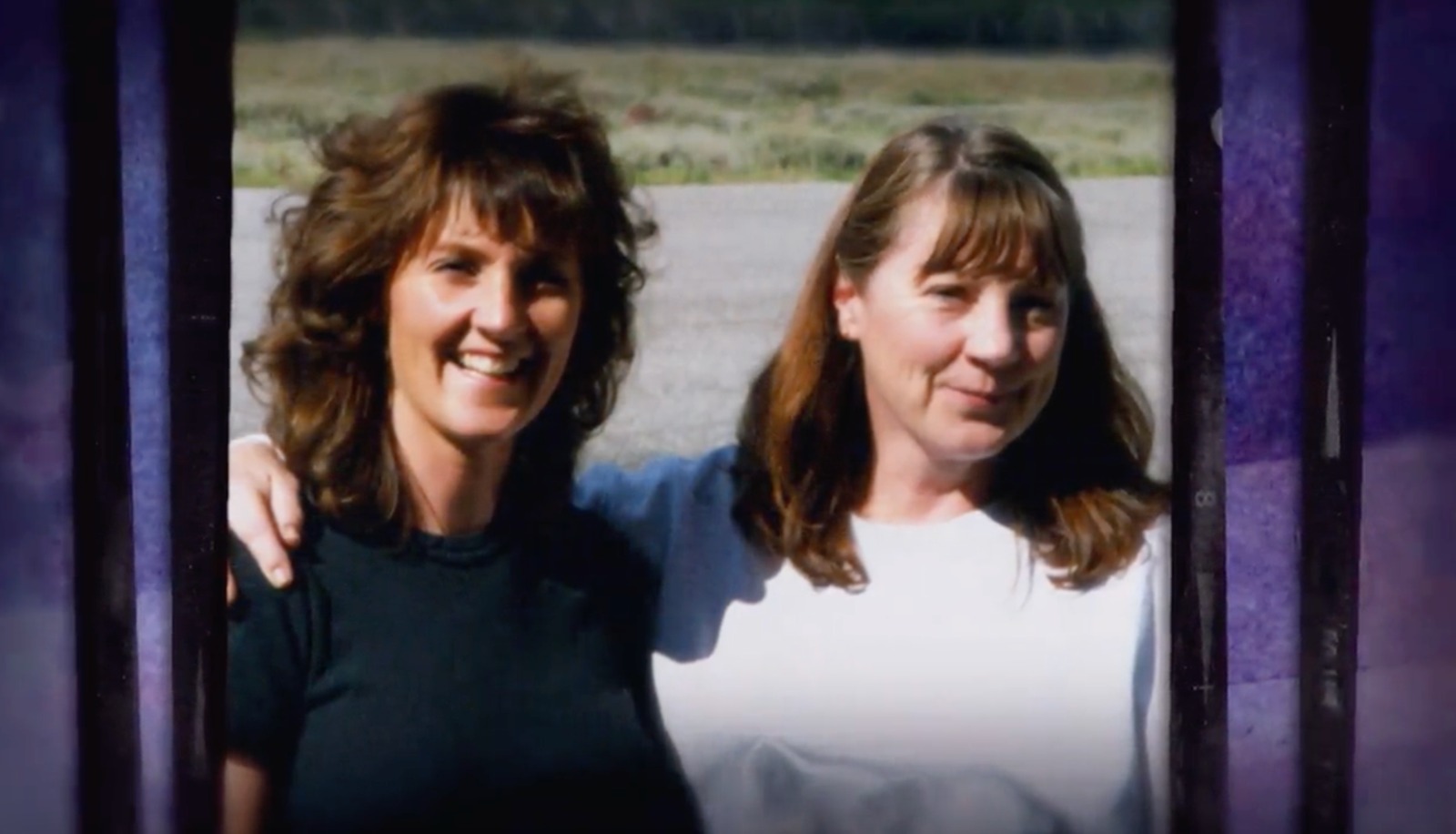 Sherry sold books online and took appointments for customers to come by the store, tucked behind some trees off a busy six-lane road in South Salt Lake City. Hence, it was shocking when the 64-year-old was found dead in her store's backroom on a snowy morning of November 30, 2010. Earl, then 63, had found his wife — beaten and stabbed to death — after he dropped by the bookstore around 1:20 pm. The first responders found the victim was partially undressed with a bloody scissor — the murder weapon — lying by the body.
Who Killed Sherry Black?
The autopsy report revealed that Sherry had been stabbed in the head, neck, and torso around 15 times. The medical examiner also determined that Sherry had been sexually assaulted, with the forensic experts securing biological evidence from her body. The investigators found a bloody ladder near her body, hypothesizing that it might have been used as an impact weapon. A broken antique orange Nehi bottle and a men's Armani Exchange belt — that didn't belong to the Black family members — were also discovered at the crime scene.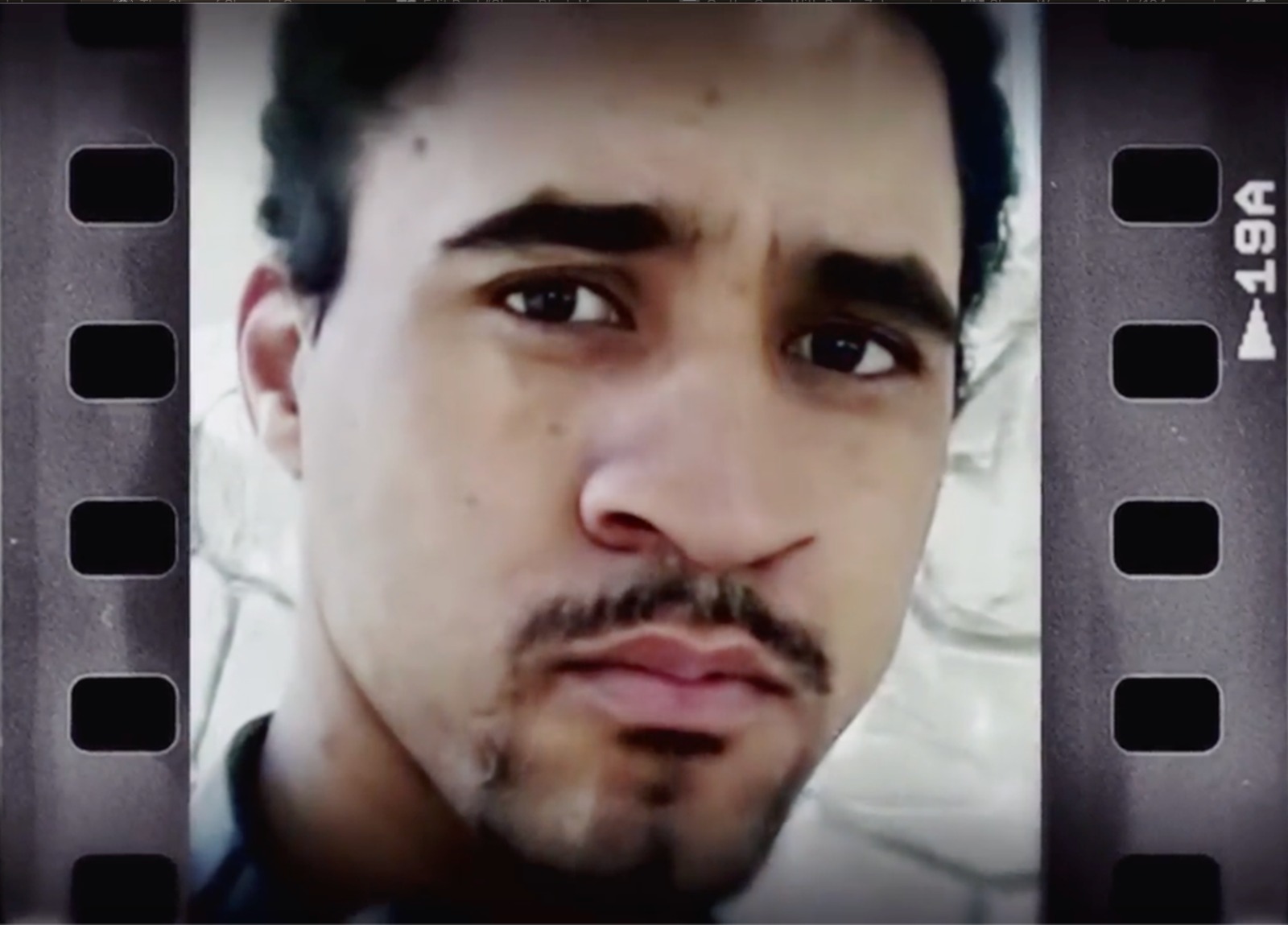 However, the most promising evidence was the blood, a partial fingerprint on a bookshelf, and a palm print by the exit door knob. The forensic experts retrieved DNA from three sources — biological evidence found on the victim, the Armani belt, and the blood — all leading to a male donor. But when they ran the DNA and fingerprints through the FBI's Combined DNA Index System (CODIS — the national database that holds DNA from offenders and unidentified evidence from crime scenes — they could not get any hit.
There were no signs of forced entry, and nothing was reported stolen, despite money being present in the cash register and rare books worth several thousand dollars scattered inside. The police found surveillance footage from cameras installed in front of the store that showed Earl leaving around 9:20 am and returning at 1:18 pm. His client also vouched for him, and the investigators ruled him out as a potential suspect. However, Earl gave the detectives a crucial lead when he mentioned a book dealer was scheduled to meet Sherry in the morning.
The officers checked with him, and the dealer claimed he called Sherry around 10:00 am to inform her he would be later for their appointment. The book dealer also stated he reached the bookstore around 10:30 am and waited for around 40-45 minutes before leaving when he could not contact Sherry. While he was initially considered a person of interest, the police ruled him out after he voluntarily submitted his DNA and fingerprints, and they did not match the ones found at the crime scene.
As the investigation slowed due to a lack of suspects, Sherry's family launched a website that offered details of the crime and advertised a $50,000 reward for information leading to the arrest and conviction of the killer. The authorities also enlisted the services of the Vidocq Society, a non-profit organization that provides expert consultation on homicide investigations, and the Unified Police Department of Greater Salt Lake (UPD). With the help of Virginia-based Parabon NanoLabs, the investigators eventually found the killer in October 2020.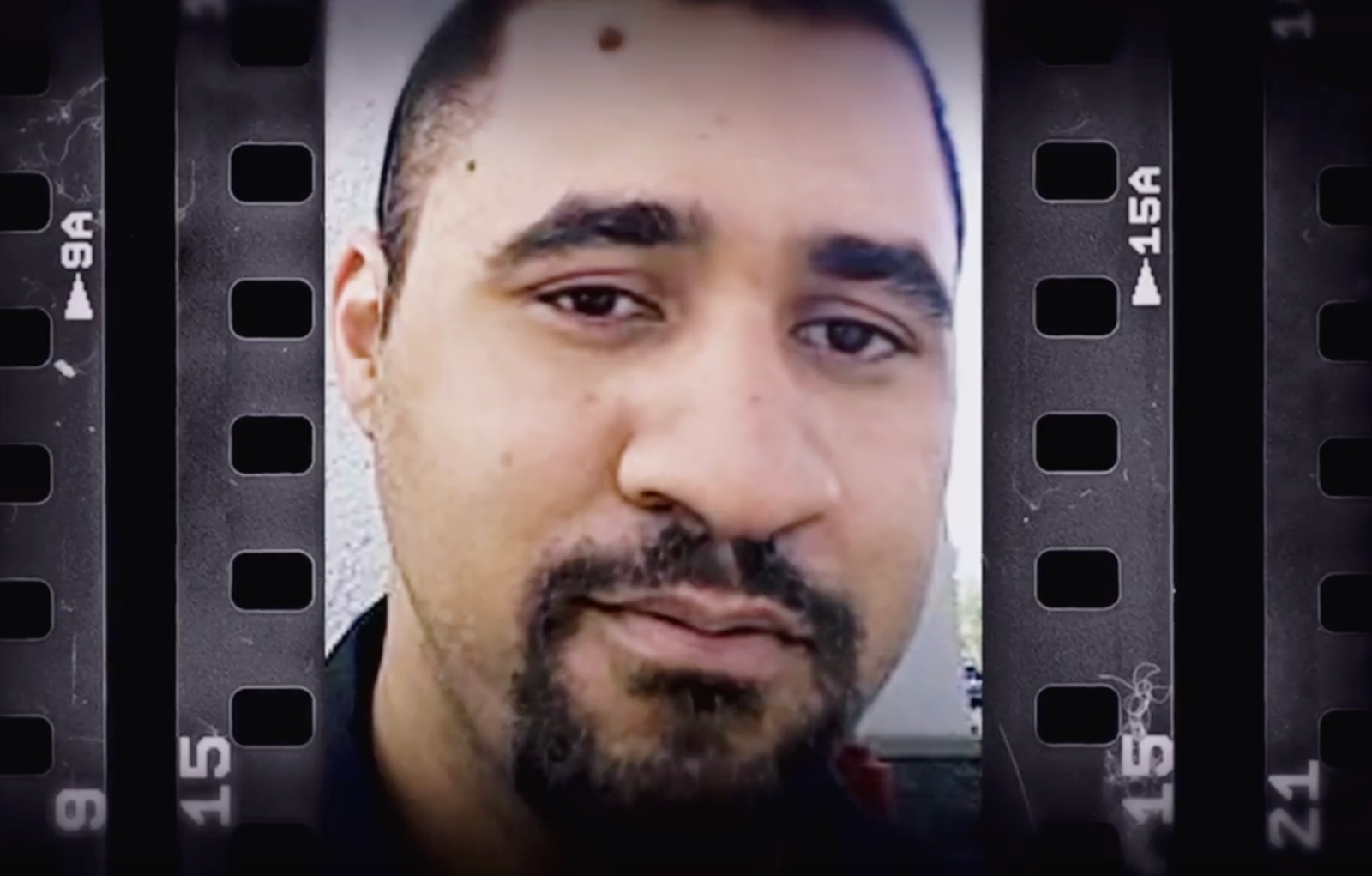 According to police sources, the investigators used several cutting-edge forensic technologies, including phenotyping and Investigative Genetic Genealogy (IGG). Reports stated IGG was the science of using genetic and genealogical methods to generate leads for law enforcement entities investigating crimes and identifying human remains. It pointed investigators to a family in Sacramento, and the officers obtained a DNA swab and submitted it to The Utah Bureau of Forensic Services Laboratory System.
After it was determined one of the individuals from the family was the biological father of the killer, the police identified Adam Antonio Spencer Durborow as the killer. They obtained his DNA from items he had discarded and arrested him on October 10, 2020, after his DNA profile matched the forensic evidence retrieved from the crime scene. Adam was 19 when he murdered Sherry in late November 2010 and was a completely new suspect to the investigators. Sherry's family confirmed neither they nor she knew the killer.
Where is Adam Durborow Now?
Adam was charged with aggravated murder, and he informed the investigators he had no intention of murdering anybody when he entered the bookstore. He claimed he was angry after being again put into the state foster system and was on his way to his psychiatrist's office when he came across Sherry's store. With some time to kill in hand, Adam went into the shop and was greeted by a smiling and kind Sherry. However, he claimed Sherry's kindness "angered" him, and he killed her with whatever items he could lay his hand upon.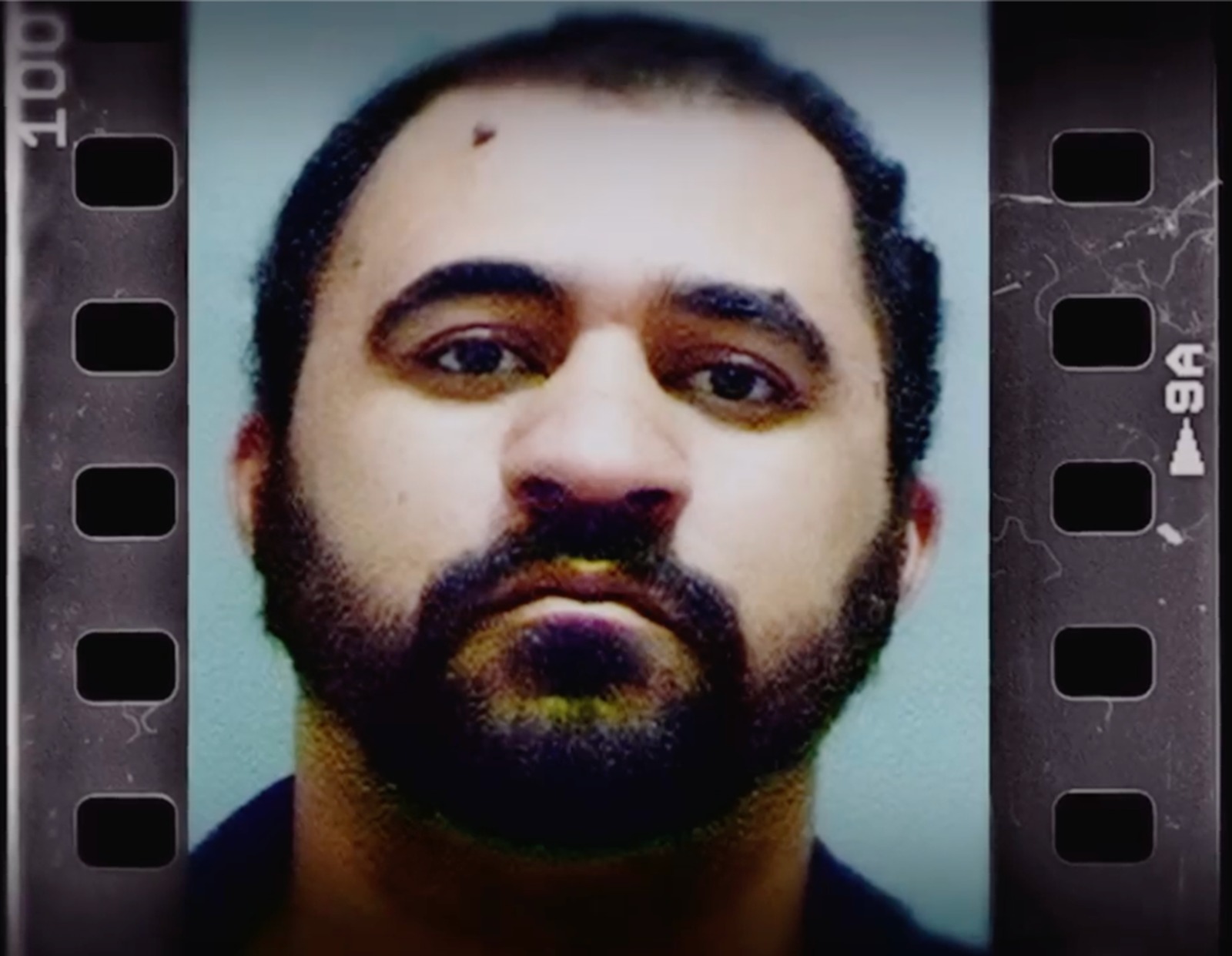 According to his interrogation video, Adam claimed he committed the murder in spur-of-a-moment anger and ran to his psychiatrist's office before anybody could catch him. He pleaded guilty to aggravated murder in October 2021 to avoid a trial and was sentenced to life without parole in February 2022. Sherry's first grandchild, Courtney Hawks, stated, "He brutally took out all his anger, frustration, and rage on her like she was nothing." The 31-year-old is serving his sentence at the Central Utah Correctional Facility in Gunnison, Utah.
Read More: Nicholas John Miller: Where is the School Bus Kidnapper Now?