When Shirley Soosay informed her family that she was going to visit a friend in Seattle, people did not think much of it. However, she seemed to drop off the radar after 1979, and in July 1980, her deceased body was found in an orchard in Kern County, near Bakersfield, California. Hulu's 'Web of Death' chronicles the strange circumstances surrounding Shirley's murder and portrays how the police department was able to identify her several decades after the incident. Let's delve into the details surrounding the crime and find out more, shall we?
How Did Shirley Soosay Die?
Originally from the Samson Cree Nation, Shirley was a resident of British Columbia at the time of her murder. People who knew her described her as an avid traveler who loved exploring new places and facing new challenges. While she loved to live through new experiences, Shirley never hesitated to help the people of her community, and her amicable nature helped her make new friends quickly. Besides, her family talked about her caring nature and mentioned how she would light up any room she walked into.
In 1979, Shirley approached her family and informed them that she would be traveling to Seattle to meet a friend. Since she often went off on adventures by herself, her loved ones did not think much of such a decision. However, when days passed without any communication from the British Columbia resident, Shirley's family grew anxious and approached authorities with their worries.
Although technology wasn't so advanced at that time, the police officers organized several search parties and combed through the local areas looking for the missing woman. They even coordinated with the Seattle Police Department and left no stone unturned in the search but to no avail. There was absolutely no news about Shirley Soosay's whereabouts, and while the case slowly went cold, her family began fearing the worst.
Unbeknown to authorities and Shirley's family, her body was found on July 15, 1980, in an orchard near Bakersfield, California, in Kern County. Since law enforcement officers could not find any form of identification on the body, they classified it as a Jane Doe and determined the nature of death as a homicide. Later, an autopsy determined that Shirley had been raped before being stabbed 27 times, with nine wounds on her arms and 18 knife injuries to her chest.
Who Killed Shirley Soosay?
Although law enforcement officials tried their best to investigate Shirley's murder, it was extremely challenging as the body was still not identified. Eventually, with no leads or witnesses, the case went cold, and Shirley was buried as a Jane Doe. However, cold case officials reopened the file in 2008 and managed to extract a male DNA sample from Shirley's body. When authorities tested this DNA sample against the ones they already had in the system, it turned out to be a match for rape convict Wilson Chouest, who was spending his days behind bars in a California prison back then.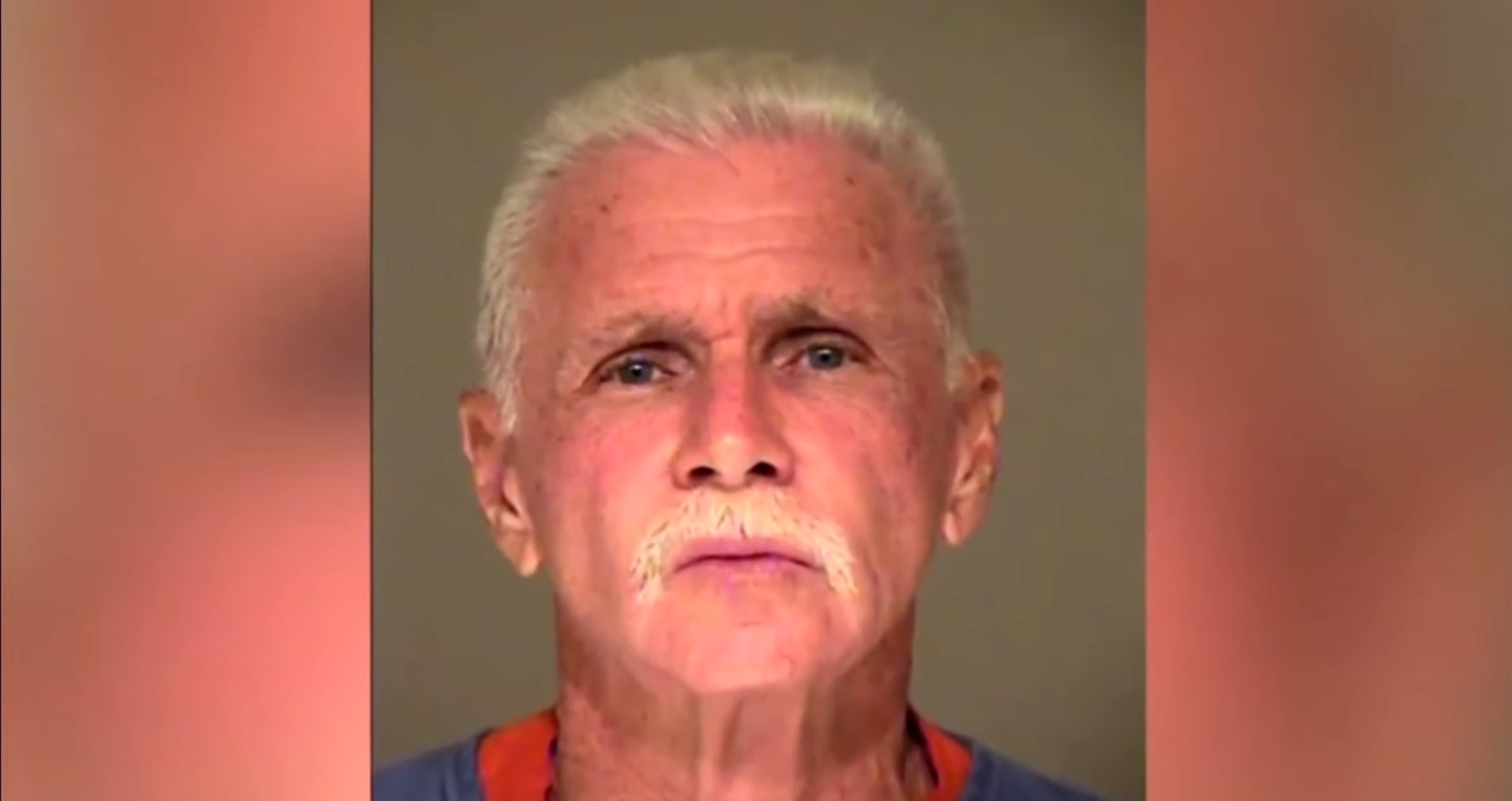 However, quite surprisingly, the state did not immediately charge Wilson for the crime but waited until his DNA connected him to a second rape and murder of another pregnant Jane Doe who was found in Ventura County in 1980. Eventually, in September 2015, the state decided to go ahead with their case and charged Wilson with three counts of murder, one each for the two Jane Does and the third for Ventura County Jane Doe's fetus.
When presented in court, Wilson Chouest insisted on his innocence and pled not guilty. However, the prosecution got Wilson's previous rape victims to testify against him. Moreover, another man came forward and claimed that while he was residing with Wilson back in 1980, the accused had confessed to raping and killing a woman. Based on such statements and the DNA evidence, the jury ultimately convicted Wilson on two counts of first-degree murder, and he was sentenced to two consecutive life sentences without the chance of parole in 2018.
Although Wilson was convicted of Shirley's murder, her body remained unidentified up until 2020, when her niece, Violet Soosay, saw the victim's picture on a Facebook post and got in touch with the DNA Doe Project. The project asked for a sample of Violet's DNA, and once it matched a sample from Kern County Jane Doe, Violet was finally allowed to bring Shirley home for a proper burial. Meanwhile, with parole out of the question, Wilson Chouest remains behind bars at the California Substance Abuse Treatment Facility in Corcoran, California.