The Katherine Langford led 'Cursed' drew comparisons from 'Game of Thrones' right from the moment it was announced by Netflix. Although it's pure injustice to compare them just because they share a fantasy setting, fans can't help it. But to enjoy a show, we need to appreciate it as a stand-alone series, minus the similarities with its counterparts. 'Cursed', in this sense, is admirable for the efforts put in by its creators Frank Miller and Tom Wheeler — to create a magical world that is interlinked to the Arthurian saga.
Mystic forests, the mysterious Feys, the perfect depiction of Merlin, and a strong female lead — everything entwine to give us a story that is an ideal addition to the neverending repertoire of fantasy dramas. If the Lady of the Lake managed to mesmerize you with her spells and charisma, you might want to binge on some of our top seven recommendations that can help in filling that 'Cursed' void left after the show's conclusion. Good news? Most of these shows like 'Cursed' are available on Netflix, Amazon Prime, or Hulu.
7. Game of Thrones (2011-2019)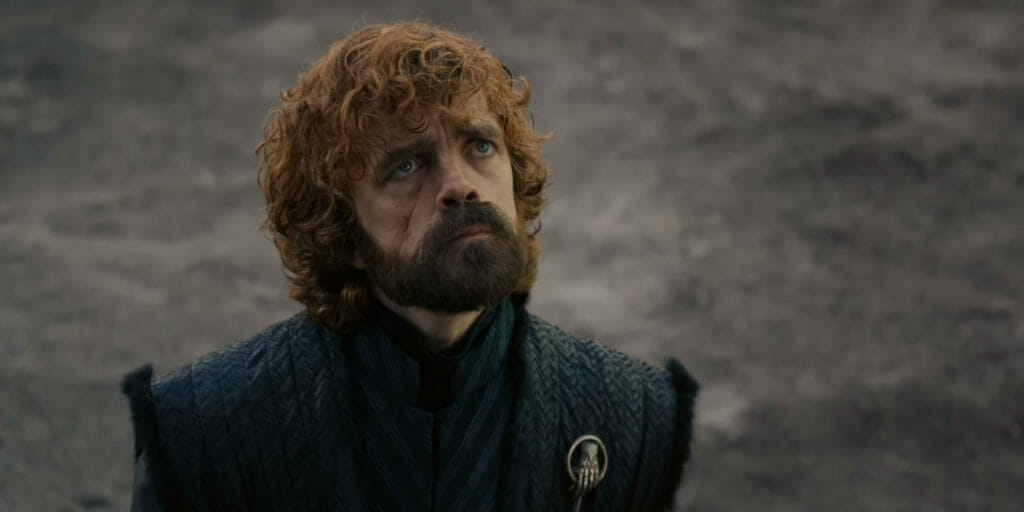 Let's start off this list with a no-brainer. 'Game of Thrones' (minus its pathetic finale) is definitely a must-watch when we speak of fantasy shows. The Seven Kingdoms, noble houses, dragons, White Walkers, Direwolves, and prophecies — these are just some of the few elements that have managed to make this series so addictive. But the reason GOT stands out from the rest is its spectacular storyline. The twists are unexpected and the political entanglements cannot get dirtier! What's more? If you love strong females as in 'Cursed', GOT is packed with dozens of beautiful, manipulative, and powerful women — something that is usually lacking in the fantasy genre.
6. The Witcher (2019-)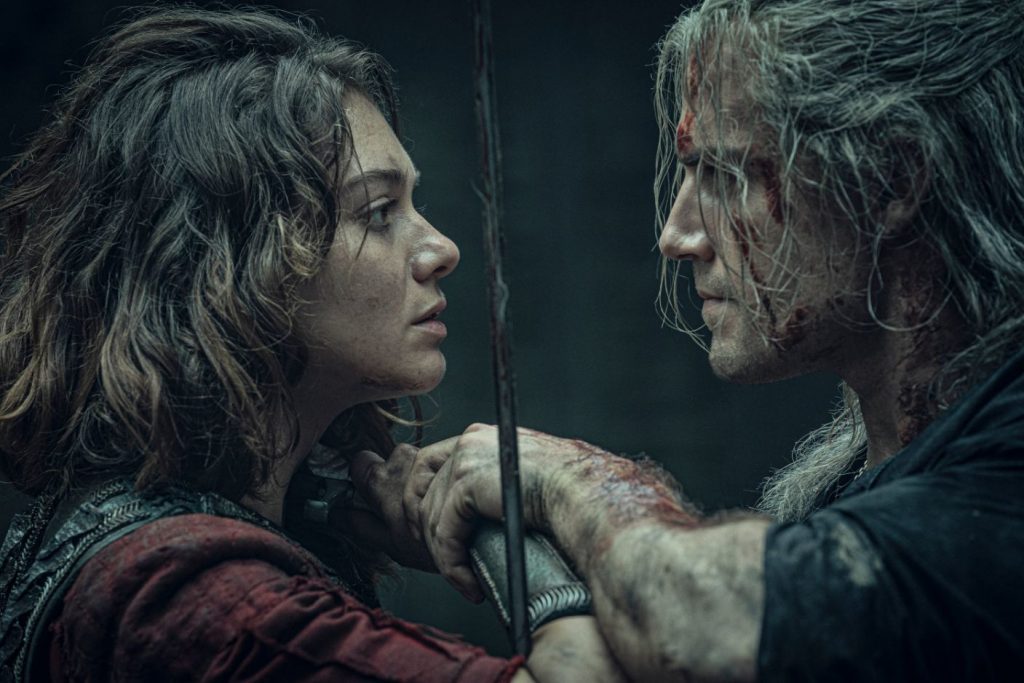 We bet, most of us turned up to stream 'The Witcher' on Netflix because of Henry Cavill. But the show's popularity is not just because of the ever-brooding Geralt and his endless 'hmmm'. This is a story that interlinks multiple timelines and sometimes, the narration is so 'jumpy' that it leaves you confused. But things are tied up neatly at the end. The main plot is about Geralt of Rivia (the eponymous Witcher) who is linked by destiny to Princess Ciri. We also have the manipulative yet mesmerizing Sorceress Yennefer of Vengerberg — who steals the show with her mere presence!
5. Arthdal Chronicles (2019-)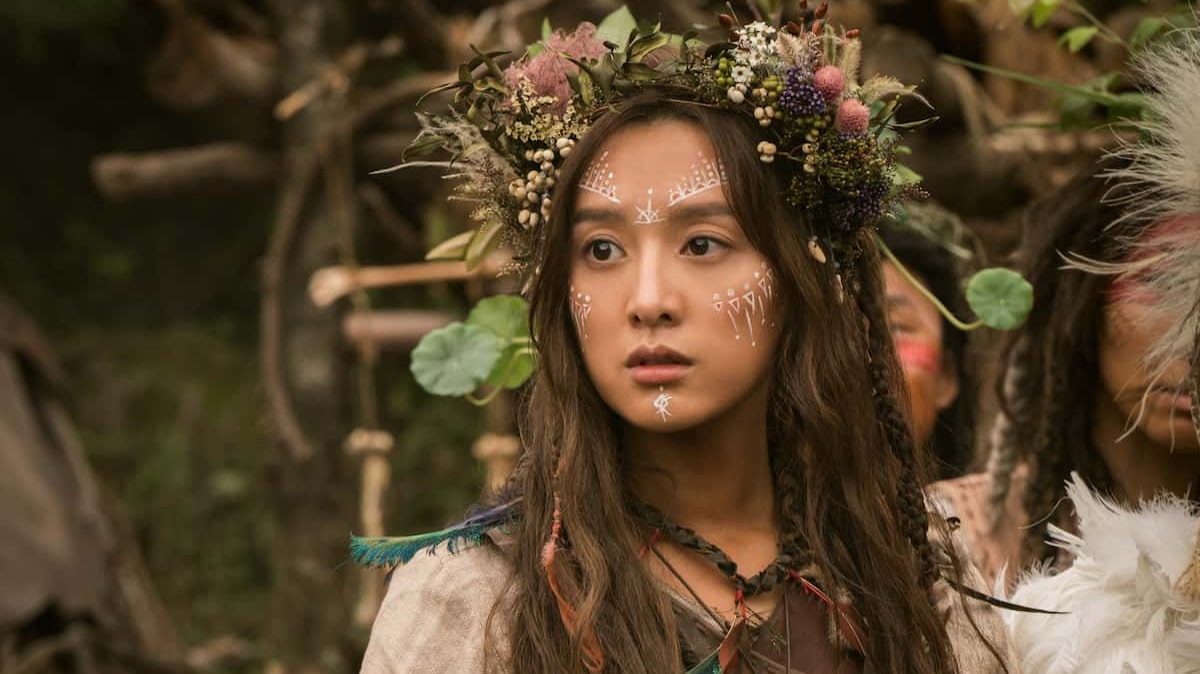 Another Netflix gem, 'Arthdal Chronicles' is an ambitious South Korean television series that is set in a mythical land, inhabited by people, struggling to ascend the ladder of power. Along the way, these residents also find love and make strong connections. 'Arthdal Chronicles' was one of those unlucky shows that drew comparisons from GOT right from the day it was announced. This might be one of the reasons why the series could not live up to its hype. But if you wish to enjoy a fantasy drama without giving in to the temptation of unraveling similarities with GOT, give it a watch.
4. Outlander (2014-)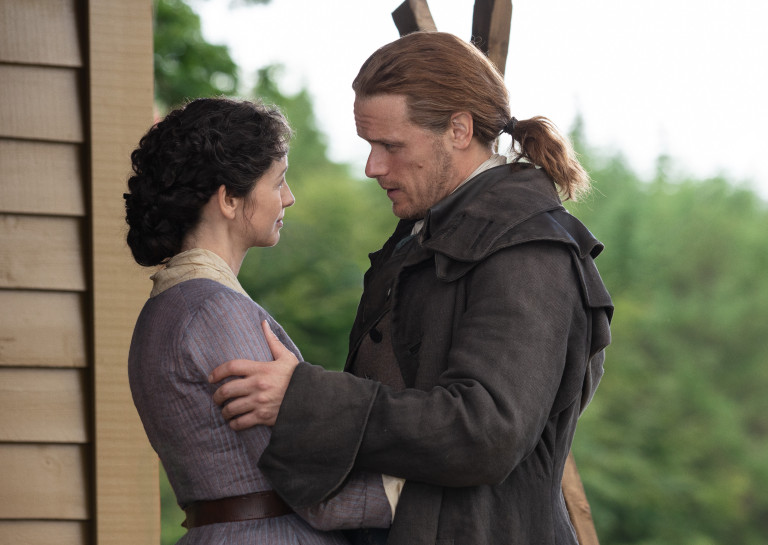 Time travel, sensual sexual encounters, and intense action sequences — 'Outlander' is a combo of all these and more. The story revolves around Claire Randall who is currently a nurse in the 1940s. But she is transported back to 1743 and falls in love with a Scottish Highlander. A married Claire now has to travel back and forth in time while embarking on a new series of adventures with her lover by her side.
3. Once Upon a Time (2011-18)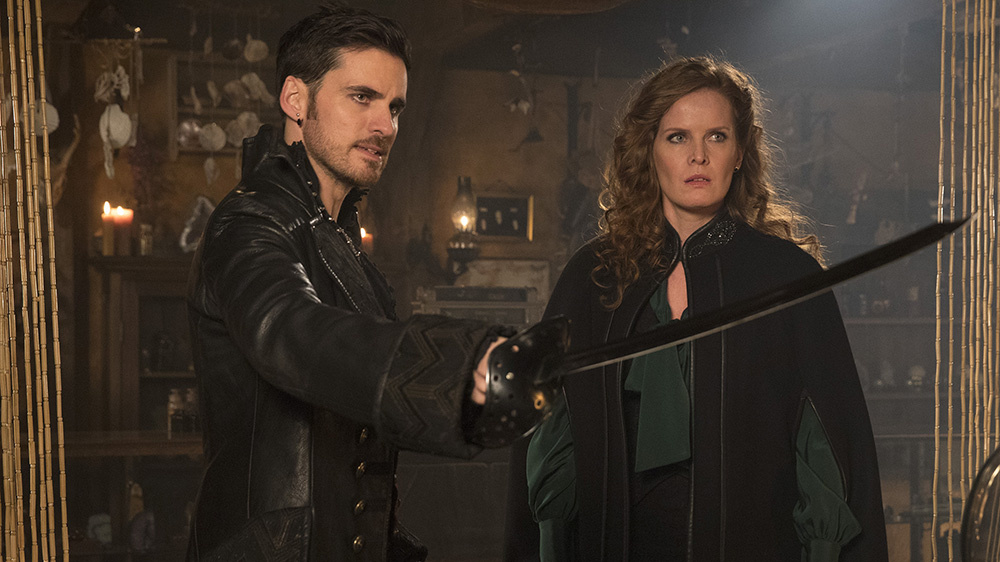 A show that re-lives all your favorite fairytale characters Cinderella, Snow White, Captain Hook, and more, 'Once Upon a Time' is a dark and twisted ABC series that oscillates between fiction and reality. Once you watch this show, you will never look at your childhood fantasy characters the same way. Emma Swan's past disasters lead her to the small town of Maine. This is when she realizes that she is the long-lost daughter of a king, and she must protect her town from an evil queen and her curse.
2. Black Sails (2014-17)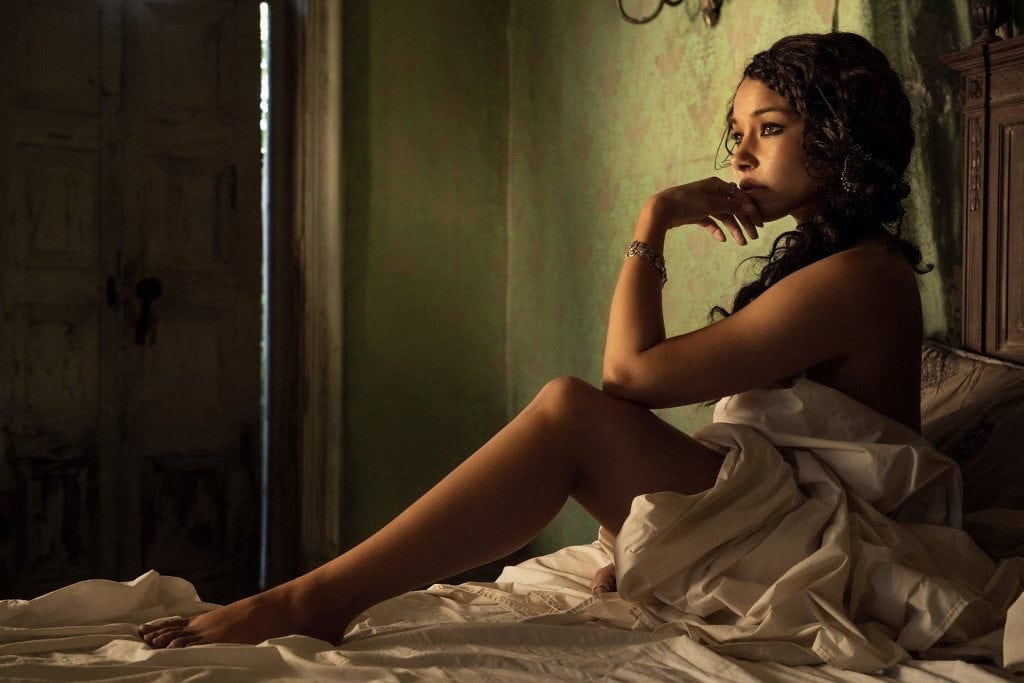 Developed as a prequel to Treasure Island, the events of 'Black Sails' are set two decades before those showcased in the original book. The story follows Captain Flint, a notoriously feared pirate, as he fights to defend New Providence Island from the British and Spanish.
1.Vikings (2013-)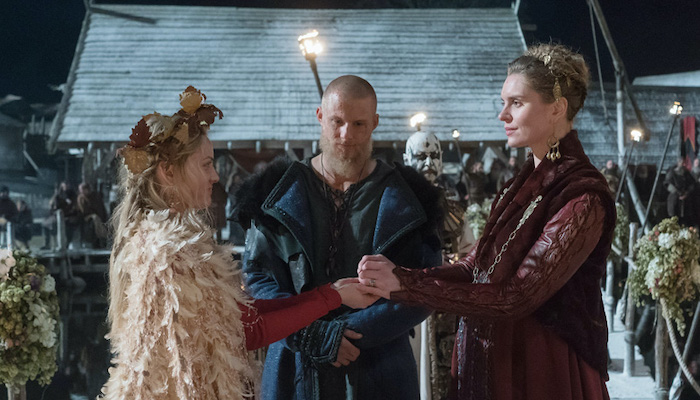 'Vikings' is a History Channel show that chronicles the rise of the legendary Norse figure Ragnar Lothbrok. The simple farmer transforms himself into one of the most fearsome warriors who leads a successful raid on England and progresses to becoming the Scandinavian king. Combining facts with fiction, showcasing mythical Gods and customs, and featuring some enigmatic females, 'Vikings' is a mix of history and fantasy that makes for an intriguing watch.
Read More: 7 Best Shows Like Vikings