One sub-genre or style or crime fiction that has been particularly lauded by critics and viewers alike is Nordic Noir. Also known as Scandi-noir, these crime dramas are generally set in Scandinavia, against a bleak landscape. They are dark in terms of content as well as mood, heightening the impact of moral complexity by employing non-metaphorical language. 'Deadwind' is a Scandi-noir crime drama using all of the above characteristics in a well-crafted and intriguing package.
The show is titled 'Karppi' in Finnish and revolves around the titular protagonist, Sofia Karppi. Karppi is a homicide detective who starts to work with an amateur partner. The duo starts to investigate the murder of a social affairs consultant whose death is linked to a construction company. Upon release, the show received extremely favorable reviews from critics, especially for its screenplay. You can watch many of these shows like Deadwind on Netflix, Hulu or Amazon Prime.
7. The Valhalla Murders (2019-)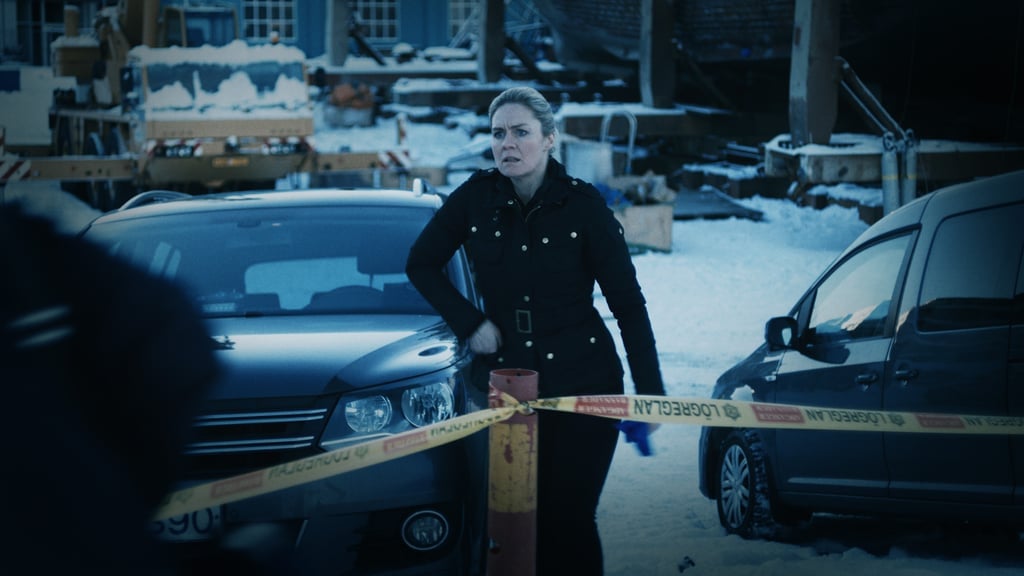 'The Valhalla Murders' is an Icelandic Nordic Noir that also sees a strong female protagonist amidst a police procedural plotline. It follows an Oslo detective who tries to catch a serial killer with connections to a mysterious photo. A part of the series is apparently similar to an actual state-run institution wherein troubled juveniles were reportedly beaten and abused.
6. Hidden (2018-)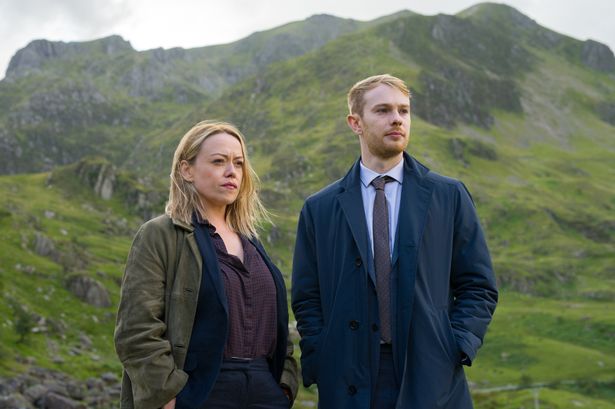 'Hidden' is a Welsh show that has been favorably compared to some of the best Nordic Noir productions like 'The Bridge.' With an atmospheric feel, the series' dark plot almost engulfs viewers into a disturbing world that is frequently juxtaposed with the scenic landscape of Wales. The show revolves around DCI Cadi John who, upon returning to her hometown, is tasked with investigating a case revolving around the discovery of a woman's body. The case soon becomes much larger and way more sinister.
5. Trapped (2015-)
This 2015 Icelandic mystery series has gotten some rave reviews and for good reason. The show revolves around possibly one of the most chaotic police procedurals ever. A ferry from Denmark with 300 people arrives at a fjord near an Icelandic town and is prevented from going further due to a storm. When a mutilated body is found, everyone instantly becomes a suspect. 'Trapped' was premiered at the Toronto International Film Festival in 2015. It is the most expensive show to be made in Iceland.
4. Bordertown (2016-2020)
'Bordertown' is a Finnish crime drama that is equal parts police procedural and equal parts character study. Originally titled 'Sorjonen,' the series revolves around the titular officer, Karl Sorjonen who moves into a small town for a more peaceful life, owing to his wife barely surviving cancer. However, after taking a new job at SECRI in Lapparenta, Sorjonen ends up having to investigate various gruesome murder cases.
3. Marcella (2016-)
'Marcella' is perhaps one of the most natural Nordic Noir adaptations for English audiences. It is created, written, directed, and produced by Hans Rosenfeldt who is known for creating 'The Bridge' (also in the list, later). The reason 'Marcella' is unique is that it adopts the style of Scandi-noirs without feeling like a shot-to-shot adaptation of another non-English series. Instead, 'Marcella' is completely original and set in London, following a former detective who returns to work to solve a case involving a serial killer who might have become active once again.
2. The Bridge (2011-2018)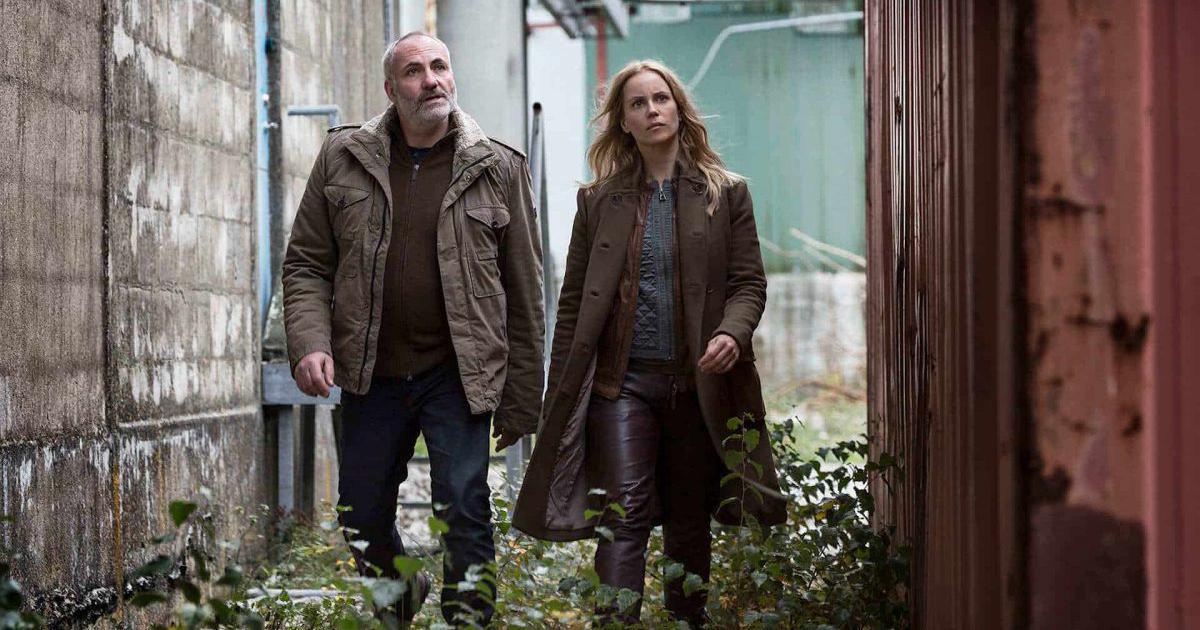 'The Bridge' is yet another crime drama following the format of a police procedural. Also a Nordic noir, 'The Bridge' revolves around a couple of detectives who have to work together on a murder case after a body is found on the Sweden-Denmark border. The officers who have to work together are the Danish inspector Martin Rohde, and the Swedish Saga Noren. The success of the show has spurred several remakes in other countries and that ought to be enough proof of its brilliance.
1. The Killing (2007-2012)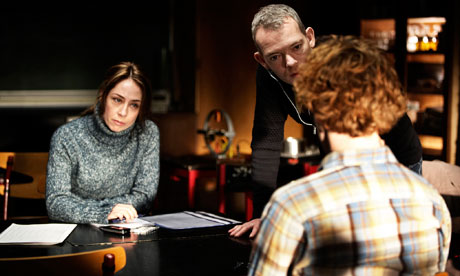 'The Killing' is a Danish police procedural with a strong female lead as well. Received extremely warmly by critics, the series revolves around Detective Inspector Sarah Lund who attempts to investigate a murder case each season. Each episode of the season covers 24 hours of the investigation, thereby adding a rather wittily crafted structure to the gripping tale. The show is praised for its impeccable writing and the impressive acting of its cast members. Apart from that, its cinematography has also been appreciated by many.
Read More: Best Shows Like Bordertown