TV shows that focus on the power of female friendships and the problems most women face while navigating their daily lives always make for a great watch. They're mostly fun and relatable, make you go "ah, yes!" or "exactly, thank you!". Many good shows are capable of making you empathize with the characters and that makes you feel like you're not alone and that clearly, other people go through similar issues too. The iconic 2000s sitcom 'Girlfriends' is one such show.
The show follows the story of Toni, Maya, Lynn, and Joan – four friends who are just trying to navigate through life (their loves and losses) without going crazy. If you loved 'Girlfriends' and its way of delivering deeply emotional and strong social messages without sounding preachy (it always maintains the comedic air and keeps things light, even when they're not), then we have compiled a list of similar TV series for you. You can watch most of these tv shows on Netflix, Hulu, or Amazon Prime.
7. Girls (2012-2017)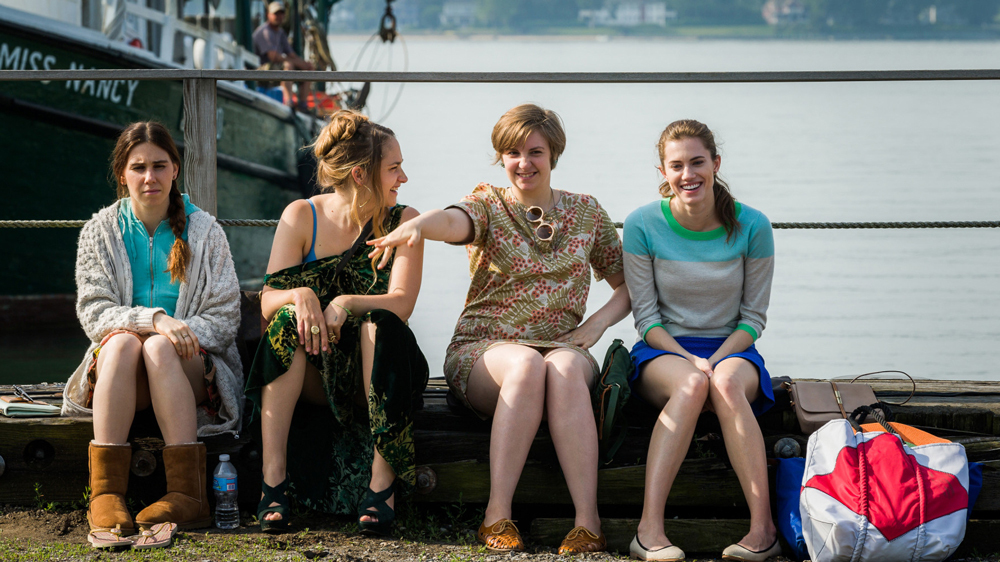 Apart from naming its main characters, the girls, in hilarious same first letter names – Hannah Horvath, Jessa Johansson, Marnie Michaels, and Shoshanna Shapiro – the hit HBO series focuses on common and relatable issues that plague today's youth, like body image issues, lower self-esteem, overthinking and obsessive-compulsive behavior, and depression. It also addresses some serious mental health problems that are quite prevalent but people tend to ignore. 'Girls' follows the story of four eccentric friends in their early twenties who are trying to make sense of the "adult" life.
6. Betty (2020- )
Though this show is fairly new, it has already garnered glowing reviews from audiences and critics alike. 'Betty' centers around a group of diverse young women as they navigate the predominantly male-oriented world of skateboarding in New York City. It's fresh, funny, and undeniably cool, and has to be appreciated for its earnest depiction of female friendships. The relationships between the main characters don't feel fake or their dynamics forced, but they feel completely natural.
5. Dear White People (2017- )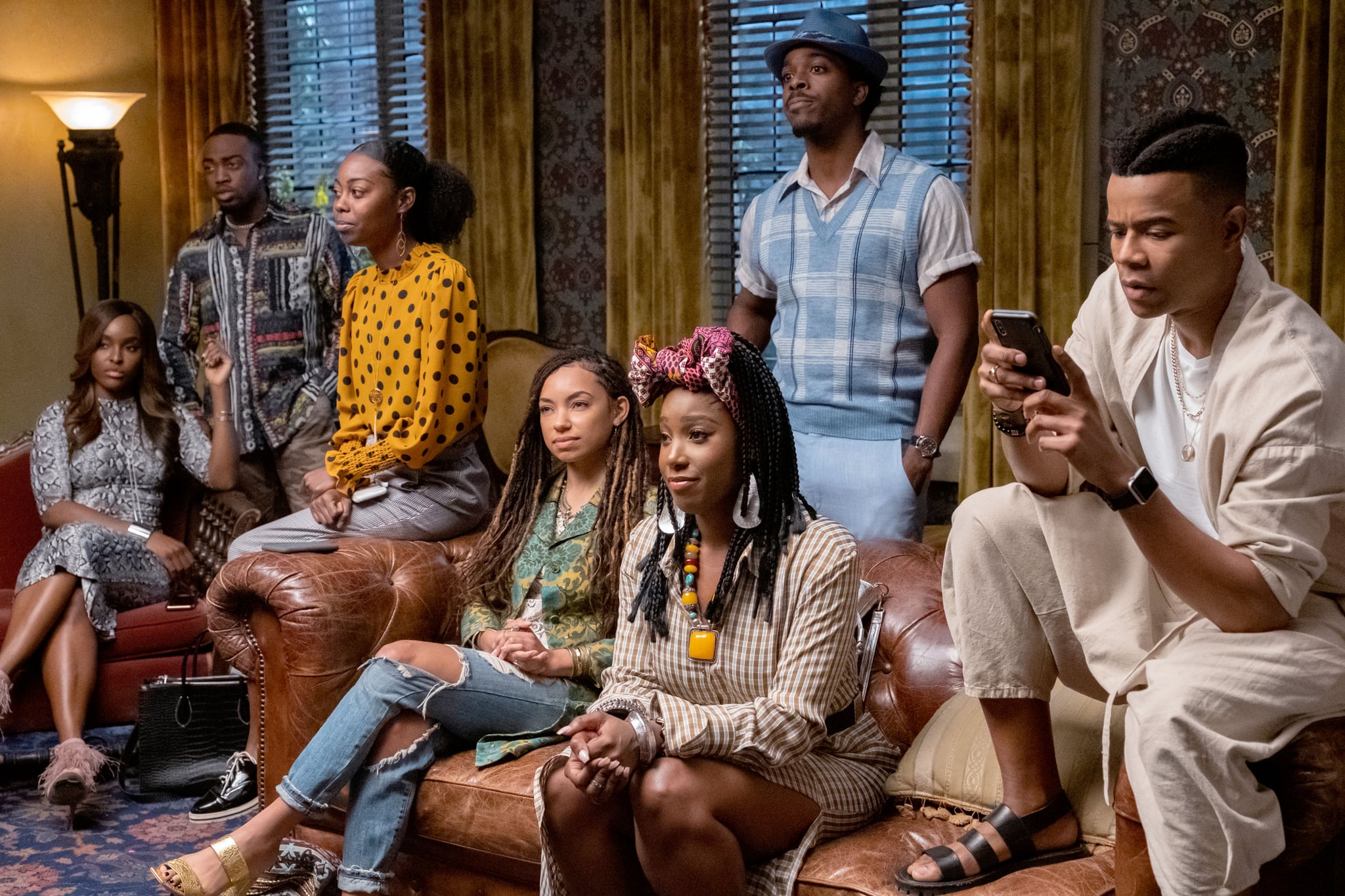 Based on the 2014 acclaimed film of the same name, this Netflix-original series focuses on a bunch of students of color at a predominantly white Ivy League college. These students are faced with a landscape of racial discrimination, social injustice, cultural bias, and misguided activism. Through an absurdist style of story-telling, the series employs the tools of irony, self-deprecation, brutal honesty, and humor to highlight issues that are still very much prevalent in today's so-called "woke" society. Although it's not just about "female friendships", 'Dear White People' is similar to 'Girlfriends' in its dealing with cultural clashes and depiction of the evils of racial bias, and as such it's an important addition to this list.
4. Gilmore Girls (2000-2007)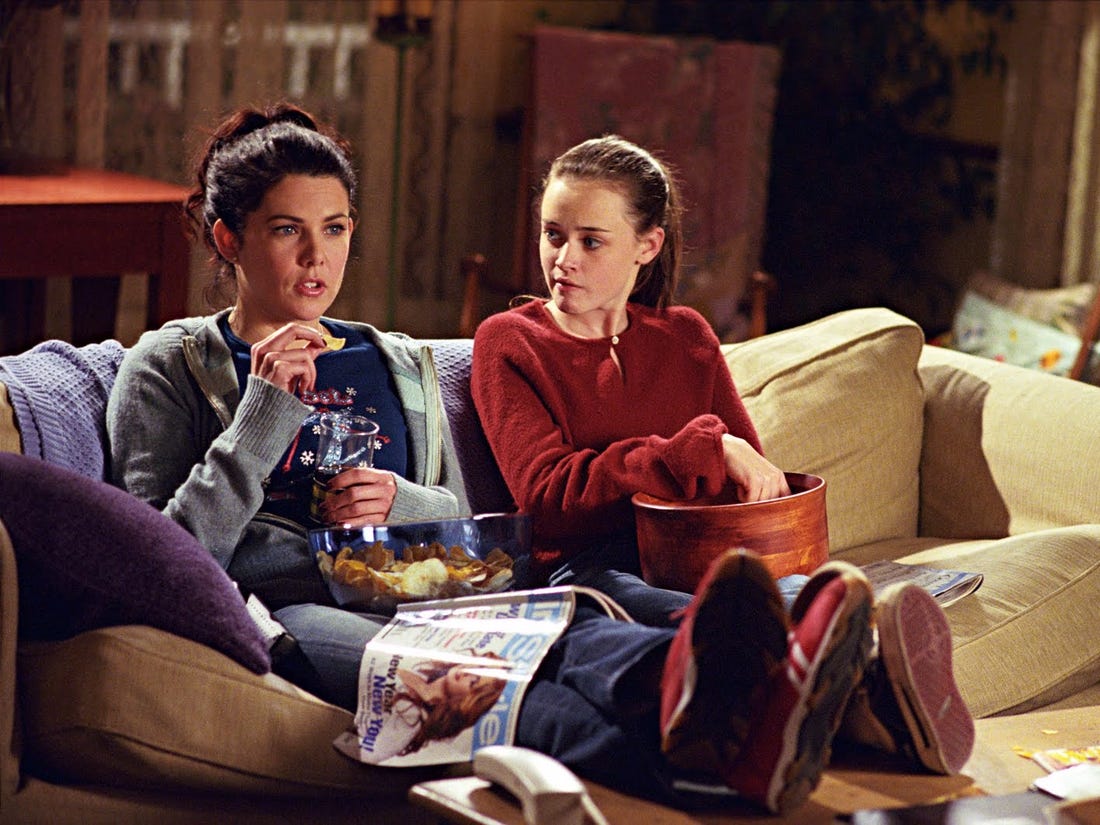 You may think this show is about parenting and the mother-daughter dynamics of a young single mom and her teenage daughter. But, no. Lorelai Gilmore is not out to give you any parenting tips. More than a mother, she is her daughter Rory's best friend and closest confidant. 'Gilmore Girls' explores this sweet and at-the-same-time weird "bestie" relationship between its protagonists. The show does get real and sometimes we see Lorelai freak out as a mother whenever Rory disappears or goes astray, but those incidents are rare. It's mostly two best friends, armed with monster appetites for greasy foods and a love of bad cinema, fast-talking their way through boyfriends, breakups, and family estrangements.
3. Broad City (2014-2019)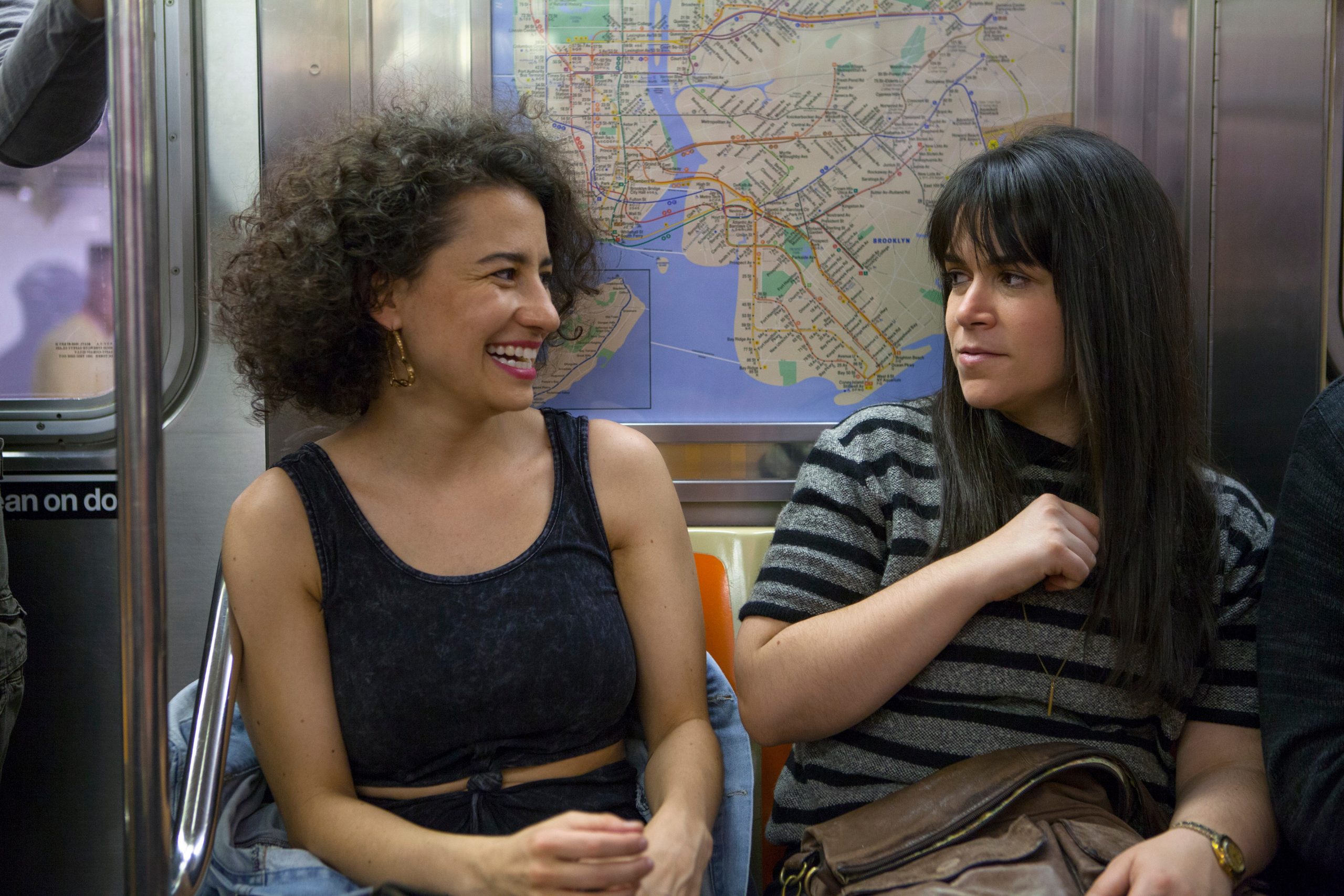 'Broad City' was developed from an independent web series of the same name created by Ilana Glazer and Abbi Jacobson. Imagine 'Two Broke Girls', but better and more real. That's basically what 'Broad City' is. The series follows two best friends who constantly struggle with their low-paying jobs while they hustle to balance their daily lives in the never-halting New York City. It's unapologetically brash, laugh-out-loud funny, and very very relatable for youths who stumble through adult life trying to find their footing in the world (literally describes so many of us).
2. Orange is The New Black (2013-2019)
OITNB follows the story of a privileged New Yorker who is sent to prison after a decade-old crime of transporting drug money catches up with her. In the women's correctional facility, our protagonist undergoes significant personality changes and finds who she really is, along with several beautiful friendships with fellow inmates. The prison setting is unprecedented and not something most of us can really relate to but the show still manages to reach deep and resonate with something within each one of us. The personal growths of the many characters from who they were and what they did to get where they are, it's all very real and relatable.
1. Sex And The City (1998-2004)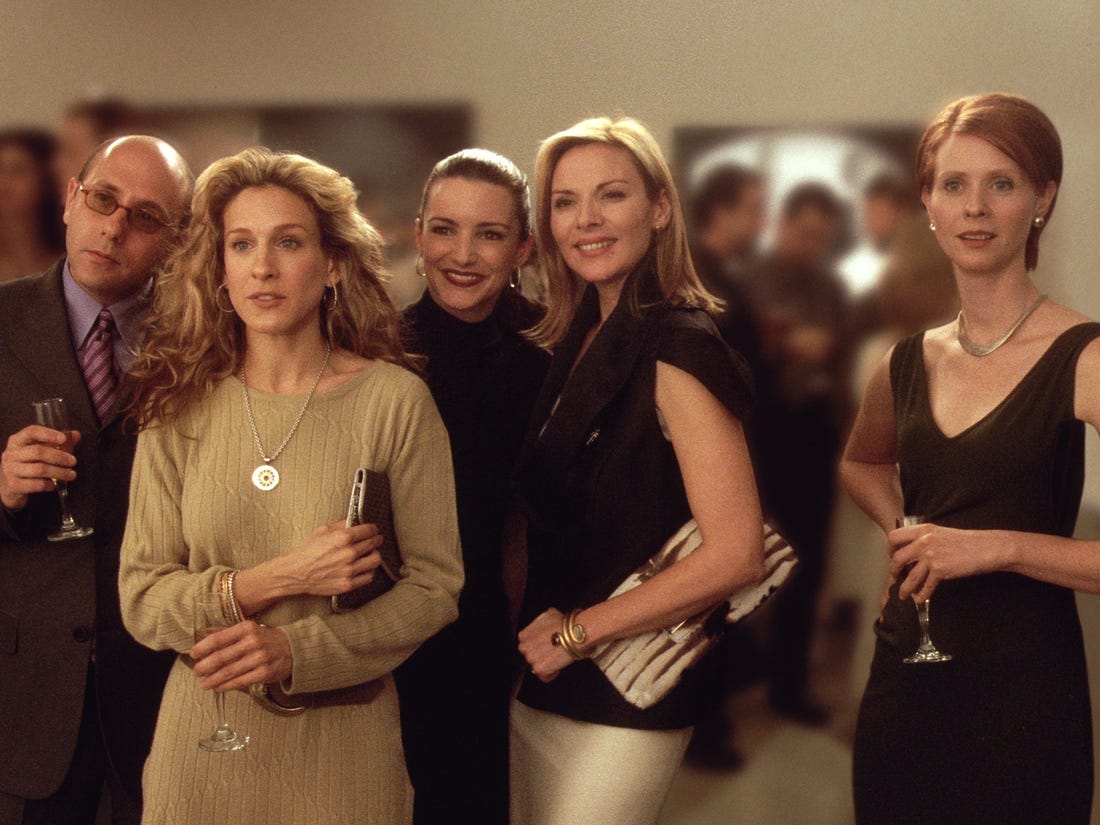 Frivolous, dramatic, trashy – call it what you may, but the enduring friendships of Carrie, Samantha, Miranda, and Charlotte are what keeps this comedy-drama series relevant. Full of sex, high fashion, and quirky witticisms, 'Sex And The City' does manage to bust some myths about what goes on down there and the main focus remains on the strong bond between the brunching lead ladies who lead colorful lives in the eternally effervescent New York City.
Read More: Shows Like Gilmore Girls You Must Watch